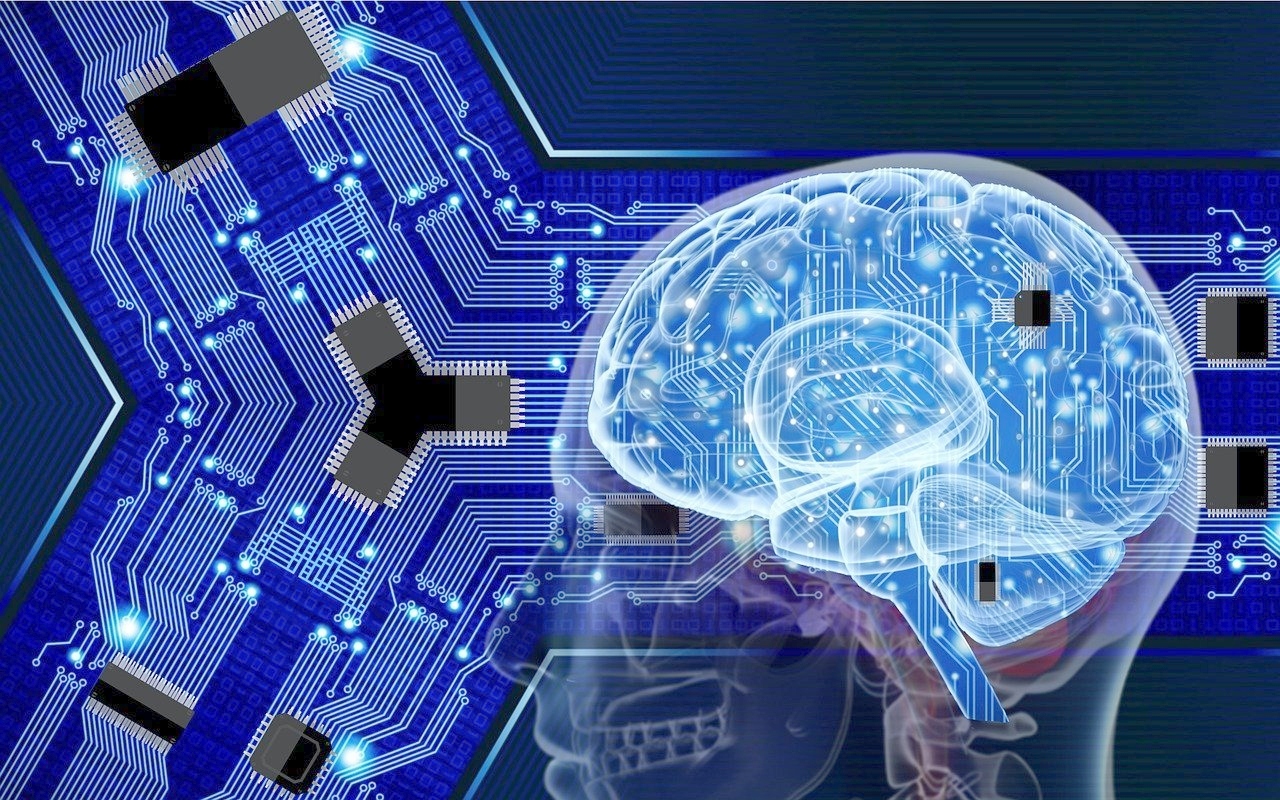 A paralysed man has become the first person to send a tweet to the world using only direct thought.
The feat was pulled off by Philip O'Keefe - a motor neurone disease patient - using a microchip implant that picks up his brain signals.
Mr O'Keefe, 62, from Australia, has amyotrophic lateral sclerosis (ALS) which has left him unable to move his upper limbs.
He is one of the first patients implanted with computer company Synchron's Stentrode brain computer interface, or in other words, a microchip in his body that analyses his brain signals and helps carry out commands.
Philip O'Keefe received the chip in April 2020 following progressive paralysis caused by motor neurone disease which left him unable to engage in work-related or other independent activities.
It's been described as the "first direct-thought tweet" after Mr O'Keefe said "Hello World" using the brain implant.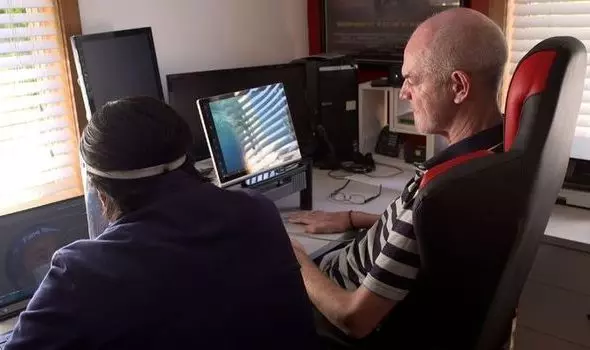 Philip O'Keefe is the first person to successfully message the world on social media directly through his mind.


He took over the Twitter handle of Synchron CEO, Thomas Oxley.
Mr O'Keefe successfully turned his direct thought to text using the Stentrode brain computer interface (BCI) these past few days.
The interface, created by California-based Synchron - a neurovascular bioelectronics medicine company - allows patients to carry out tasks on a computer just by using their mind.
According to NCBI, brain-computer interfaces (BCIs) acquire brain signals, analyze them, and translate them into commands that are relayed to output devices that carry out desired actions.
Brain signals are sent through a telemetry unit to a small computer taped to the patient's chest, which interprets what actions the individual wants to perform on the nearby PC, such as texting, emailing and shopping online.
His goal was to share his experience of regaining independence with the world and offer inspiration for the future.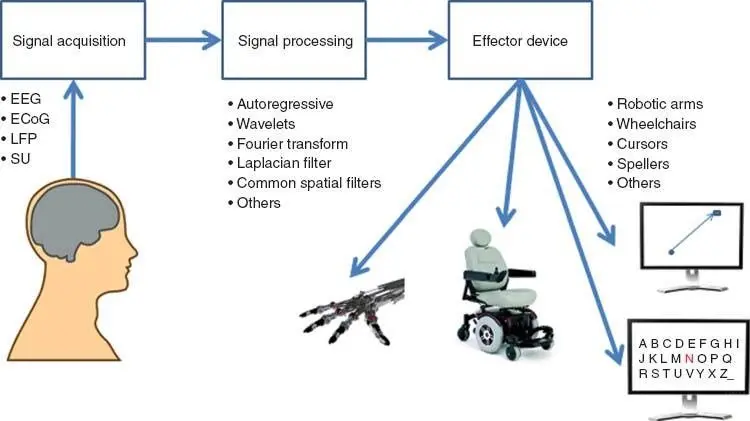 BCI is a direct communication pathway between the brain's electrical activity and an external device.


Physical conditioning and the use of advanced technologies such as BCI to assist mobility and performance of fine motor control can greatly improve the quality of life for the elderly.
Recently, studies in human-computer interaction via the application of machine learning to statistical temporal features extracted from the frontal lobe (EEG brainwave) data has had high levels of success in classifying mental states (Relaxed, Neutral, Concentrating) mental emotional states (Negative, Neutral, Positive and thalamocortical dysrhythmia.
The successful human trials come at a time when many companies are working tirelessly to develop the first brain chip – specifically Elon Musk's Neuralink, which has only demonstrated its device in a pig.