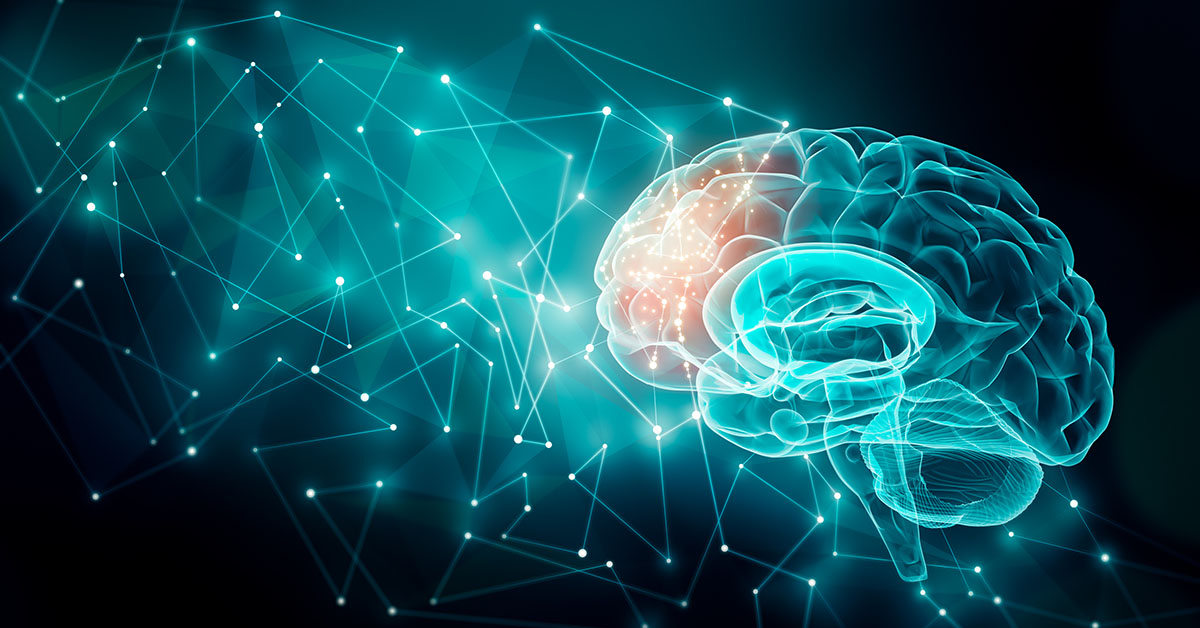 Organisms are always knowing—internally and externally. The brain is the most complex known organ in the human body.
Adaptation is [stored] versions allowed to be known—respectively evaluated. Knowing is the overall of inheritance.
Although knowing is memory, overseen by the brain, biological functionality is predicated on what is known, including limits and extents — or regulations.
The memory has stores for everything — internal or external. Rearrangements and transport of memory stores makes determinations for diseases, medicine, drug efficacy, survival, health, side effects, consciousness, inflammation, extremes, mind-body, sleep and so on.
How the memory does these including when, where, what and so on holds extended operational answers outside direct mechanisms.
Existence is an experience of knowing: See and know. Hear and know. Taste and know. Smell and know. Touch and know. It works too for internal senses, switching between pre-prioritized and prioritized, across cycles. Kidney works in pre-prioritization, but passing water becomes prioritized.
The memory, theoretically, stores the uniform unit or uniform quantity of sensory processing in the thalamus and olfactory bulb. It is this quantity that represents senses and relays to know.
Or see, [quantity] and know. It is the prioritization of this quantity and where it goes that defines the mind.
In evolutionary biology with studies of adaptation, it is also the study, theoretically of the neurobiology of memory. There is a parallel between how diseases take hold in the body with memory knowing and helpless or allowing, and how the memory also allows a situation [or adaptation] for something that was not previously possible.
Genetics bear encoded information, but some of it also comes from parents — adapted to an environment or situation, which could be memory codes into genes.
There is a memory function and structure of everything, including therapy, substance abuse, infectious diseases, terminal diseases, autoimmune diseases, and so on. The memory is architecture for every process, including experiences of consciousness.
Neuroplasticity is a concept of changes in the brain, with use. The memory, however, consistently functions on changes — making things normal or not.
Memory, in brain science, holds answers farther than has been explored.