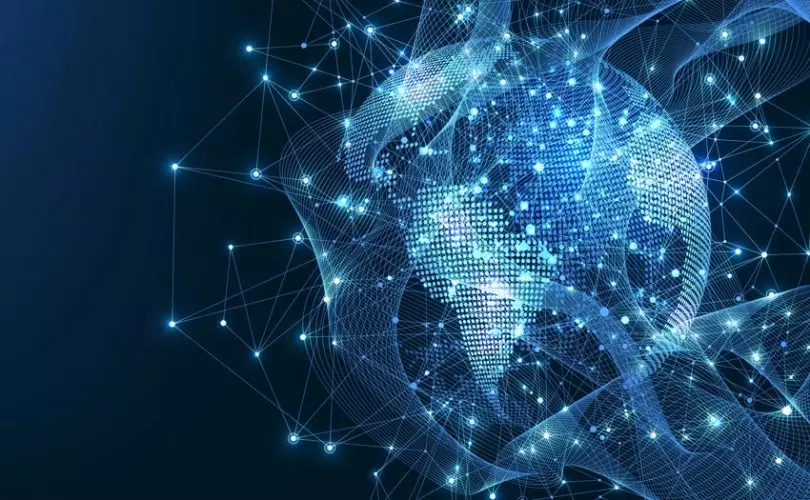 The current digital era is marked by a complex array of technologies and novel ones being developed at an astonishing pace.
Regardless of the source reviewed, there are some technologies that are consistently high-ranked and considered to have high disruptive potential of the current healthcare industry such as AI, Genomics, Precision Medicine, Robotics, Nanotechnology, Blockchain/DLT to only name a few. The full portfolio of technological tools that are influencing healthcare delivery on a daily basis is certainly richer and encompasses Telehealth, Wearables/Sensors, Machine Vision, 3D Printing, Exoskeletons, Brain-Computer Interfaces, Internet of Bodies etc.
When evaluating each one of these, it is important to consider multiple complex factors such as their scalability, cost, safety, and more importantly their impact on population health.
From a cost perspective, some are clearly on the higher end of a cost curve (such as Brain-Computer Interfaces) and will likely require several more years before they can be deployed at a larger scale globally.
From a safety perspective, they all have to undergo rigorous approval by the FDA before they can transition from an innovation- or research domain to becoming standard of care.
However, Genomics and Precision Medicine seem to stand out as having a tremendous potential for optimizing population health. The reason for their transformative potential is largely due to the latest truly exponential pace of scientific discoveries within both of these domains, a significant reduction in cost over the past decade and their amenability to scale relatively quickly to larger population segments.
Using the tremendous capabilities within the AI repertoire such as predictive algorithms, machine learning or neural networks can certainly expedite this process further and act as a catalyst for improving outcomes, as well as facilitate the development of novel precision medicine solutions.
The combined deployment of AI & DLT could also enhance the scalability of these novel solutions and could have a profound transformative impact on global population health.
In order for this type of strategy to be successful, it would require breaking down existing silos within the global healthcare ecosystem, reinventing the way R&D is being designed within the life sciences industry and having an exponential medicine visionary approach.
So what are the characteristics of a completely redesigned exponential medicine AI & DLT-powered global healthcare ecosystem?
The defining element would be enhanced access for patients to precision medicine solutions for patients world-wide. Another key feature would be to maximize the benefits of DLT which would allow all stakeholders to act in synergy in order to facilitate the development of these novel precision medicine solutions. Last, but not least, it would be essential to wisely and ethically deploy genomics-based precision medicine in order to shift from a "sick-care" healthcare delivery system to a "preventative health" and "well-care" system.