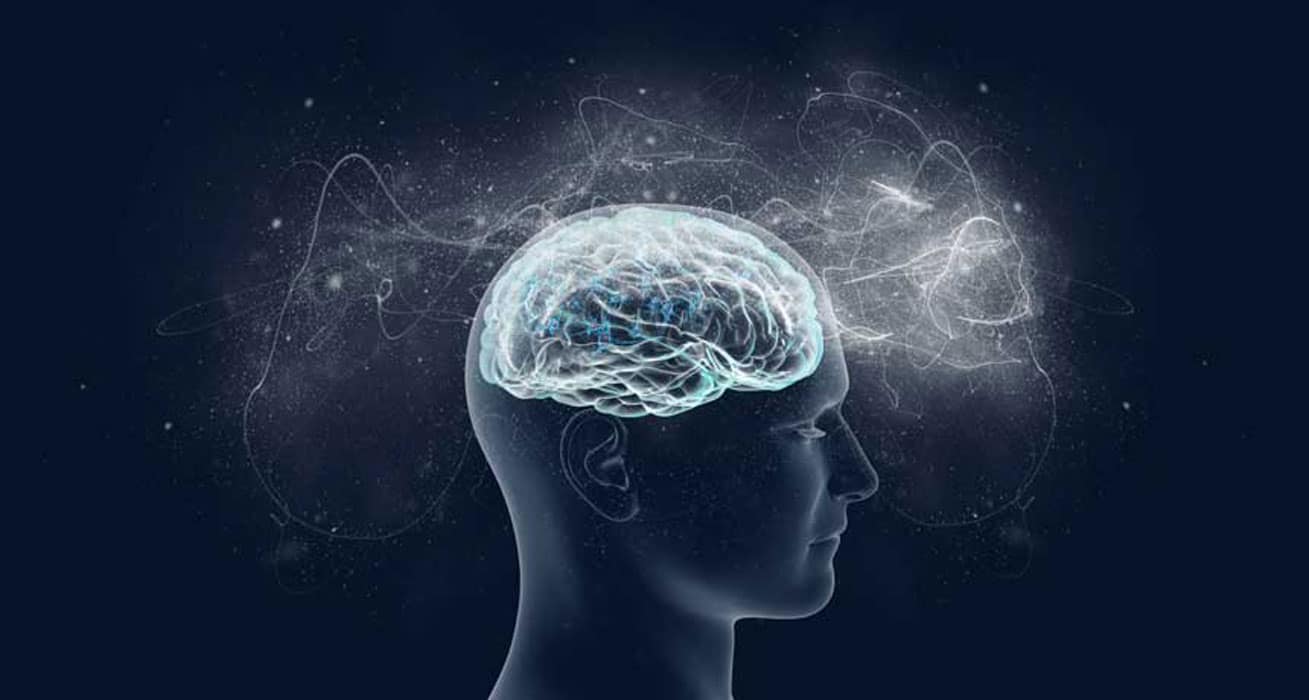 The sprawling debates on consciousness are in part germinated by unmeasurable agents in the brain.
There are dunes of phenomenal experiences — like what does it mean to see color or what does it mean to feel pain, and so on — where construct of the components are beyond what is displayed by neuroimaging.
There is the knowledge that what is shown bear representations, via blood-oxygen, but they don't quantify the experiential densities for individuals.
States of consciousness include sleep, coma, and general anesthesia, where there's little to no external stimuli, but neural processes abound.
There are various studies on consciousness across multidisciplinary fields including neurobiology, philosophy, physics, math and cognitive science. There are also varying theories, but consciousness is largely a factor of the brain.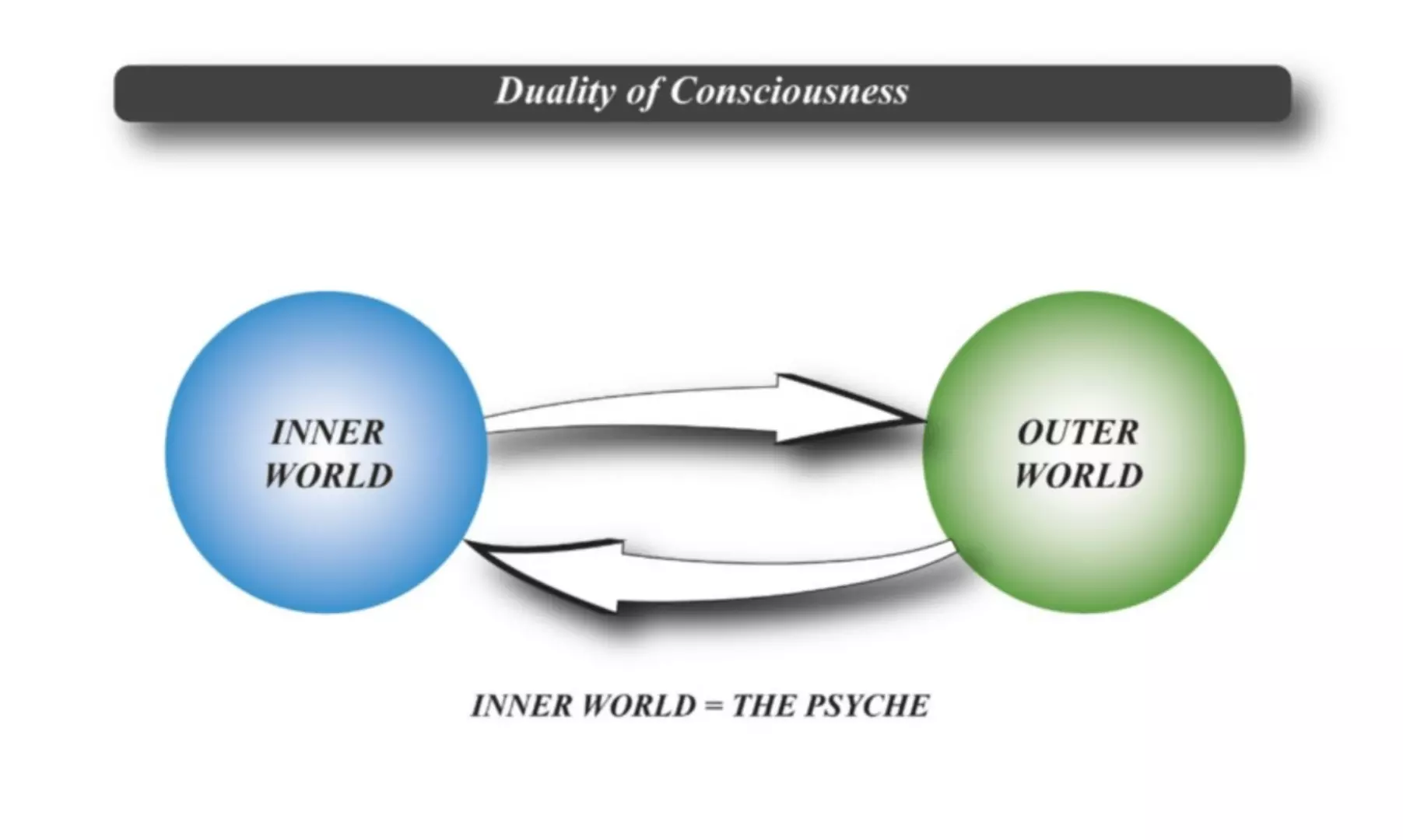 In general, consciousness is themed on what it means to be and to know.
So, how can being be measured? How can knowing be measured?
Both answers — for mammalian consciousness — crosslinks with neural pathways.
However, of what build is being, and of what construct is to know?
When someone sees a fence that falls on something on a sidewalk resulting in a scream or fear, the experience of that process for the bystander, is different from what the neural activities or brain centers would display, if seen by neuroimaging.
When someone is asleep and dreams of some bygone friend, video gaming in the present, in a location sandwiched between possible and impossible, there is a factor of what is known, submitting plays in that process.
There could also be situations of coma, anesthesia, near death experiences, where nothing is dreamed or felt, or there is seemingly no perceived construct, but processes go on, if observed.
Across these examples, there is a general factor inside the brain, constructing knowing — made available or concealed. These say memory areas [store, group, giving experiences and coordinating operational functions] remain active across states of consciousness.
To know is the memory. The memory has a uniform unit of storage for equivalents of all internal and external senses. It is the memory that makes determinations, by groups, before what to feel, when and how, automatically or by control.
The memory makes it possible to know the fence, its collapse, the affected and what it means. It is after this that something else proceeds to where to feel fear, then again to where reaction is, to scream.
There are stores of what is known. Stores are grouped by similarities. It is the transport of stores, to what groups — or not, that determine what to remember, forget, react to, before decisions and feelings.
Only stores transport in memory locations, stores are capsules of a unit. It is this unit — plainly, that enters the memory. It is this unit that leaves to the destination for feelings.
This unit is proposed to be the same as the uniform unit of multisensory integration. The unit is thought or in the form of thought. It is what relays, gets capsuled into memory stores, leaves then transports for feelings and reactions.
Thought cannot be seen or measured by neuroimaging. So this is a missing agent in considerations of consciousness. It is thought that constructs equivalents for externally available data.
Neurons are not thoughts, but play a role in their provenance and conveyance. Neurochemicals also do.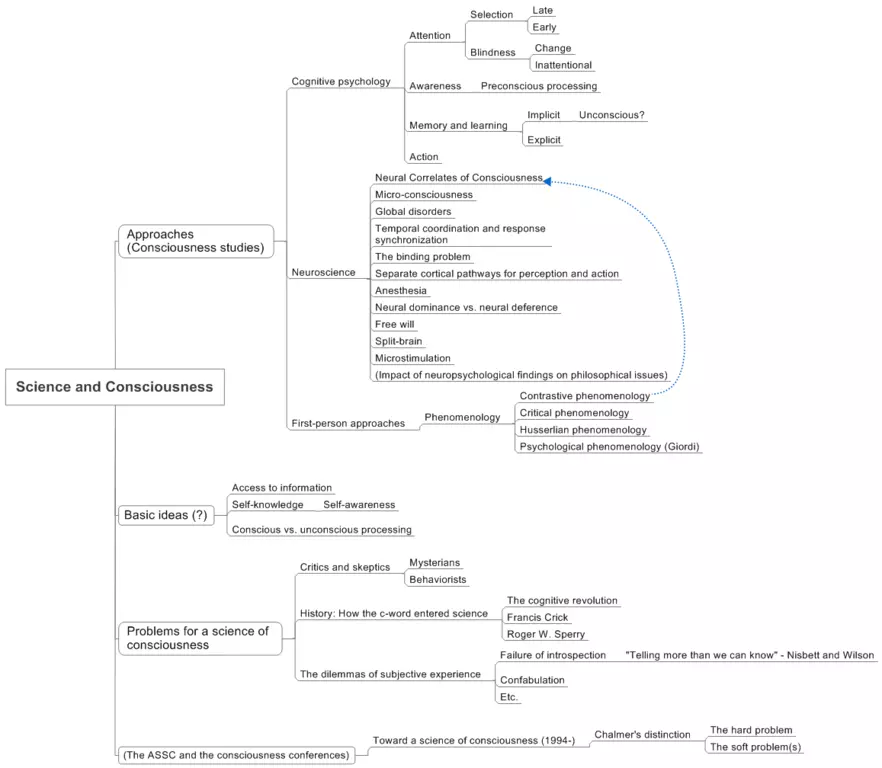 Attention is mostly a form of thought in a store that goes to a group in the memory. Awareness involves thought and memory as well.
Predictions, inner voice and what is called memories are in the form of thought.
Consciousness may seem elusive, but its polar ends are thought and memory.