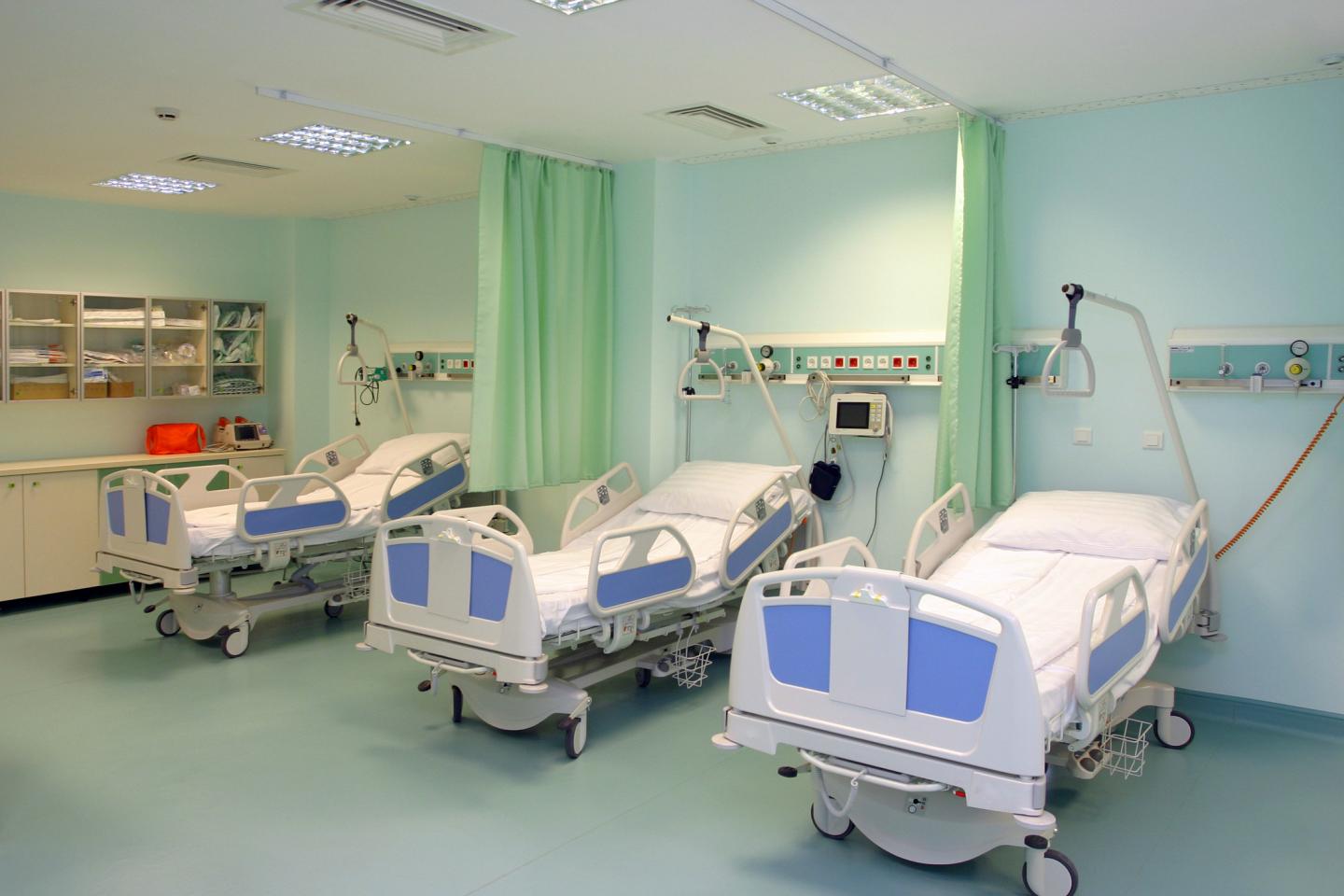 The NHS is set to implement a ban on desflurane, an anaesthetic gas, by early next year as part of its efforts to meet net-zero targets, despite some scientists contesting the move, arguing it is not supported by climate science.
Desflurane has a global warming potential 2,500 times greater than carbon dioxide, according to NHS England. The ban aims to reduce harmful emissions, with the health service asserting that safe and clinically effective alternatives are already in use.
However, Professor Dame Julia Slingo, the Met Office's former chief scientist who led a team of over 500 scientists, challenged this decision at a major conference of anaesthetists. She argued that the "decommissioning" of desflurane should be reversed, emphasizing that its use should prioritize patient well-being. During her keynote speech at the Association of Anaesthetists annual conference, Prof Dame Slingo stated, "Anaesthetic gases have a vanishing[ly] small effect... lifetimes are too short and concentrations too low. They have no climate impact."
Several anaesthetists in the NHS welcomed Prof Dame Slingo's comments. They expressed concerns that the ban would only make desflurane available in "exceptional clinical circumstances." For instance, Dr. Nick Fletcher, a consultant anaesthetist in London, noted that desflurane is particularly useful for cases involving "super-obese patients." He argued that the ban would result in the removal of a valuable agent without delivering wider environmental benefits.
An NHS spokesman defended the decision, highlighting its strong clinical support, including backing from the Royal College of Anaesthetists. The Association of Anaesthetists formally endorsed the ban earlier this year. The NHS is working with the National Institute for Health and Care Excellence and professional bodies to ensure the ban's safe implementation.
To date, more than 40 NHS trusts in England have already ceased using desflurane.