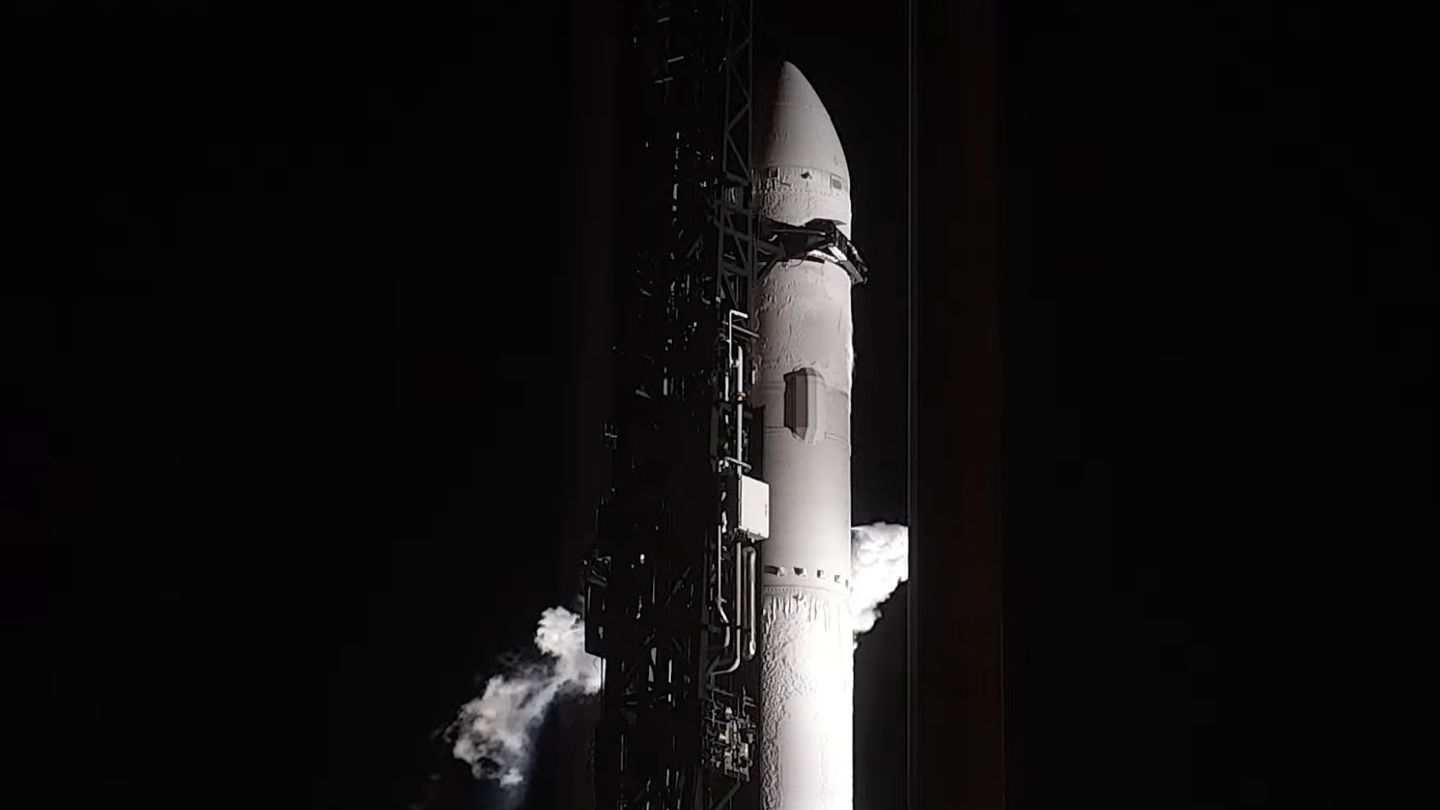 The world's first 3D-printed rocket failed to reach orbit in a key test flight by a California-based aerospace startup.
Relativity Space, a California-based aerospace business, launched the world's first 3D-printed rocket from the Cape Canaveral Space Force Station in Florida.
The rocket named Terran 1 booster, which was almost entirely made up of 3D-printed parts, took off successfully before experiencing an upper stage malfunction, which led to its crashing into the Atlantic after just three minutes of flight. Although the mission failed to reach orbit, the launch still marked a significant achievement as it demonstrated the possibility of flying 3D-printed rockets.
The startup's 3D printers in Long Beach, California, produced most parts of the 110ft rocket, including its engines, and 3D-printed metal parts made up about 85% of the rocket.
Relativity Space plans to make larger versions of the rocket that will be reusable for multiple flights. Despite the setback, the startup's innovative approach has attracted the attention of investors and venture capitalists alike.
During its first launch, the Terran 1 rocket carried no payload or satellites. Instead, the "Good Luck, Have Fun" test flight was meant to allow engineers to evaluate how the rocket works at the launch pad and throughout its journey into orbit.
The use of 3D printing in rocket manufacturing has the potential to significantly reduce the cost and time needed to build rockets. With more 3D-printed rockets in the future, it could make access to space more affordable and accessible for smaller companies and organizations. This could also lead to more innovation and competition in the space industry, driving further advancements in technology and exploration. Additionally, 3D printing can allow for more customization and flexibility in rocket design, which can lead to more efficient and effective rockets for specific missions.
Leveraging 3D printing in rocket manufacturing has the potential to revolutionize the space industry and make space more accessible for a wider range of organizations and individuals.