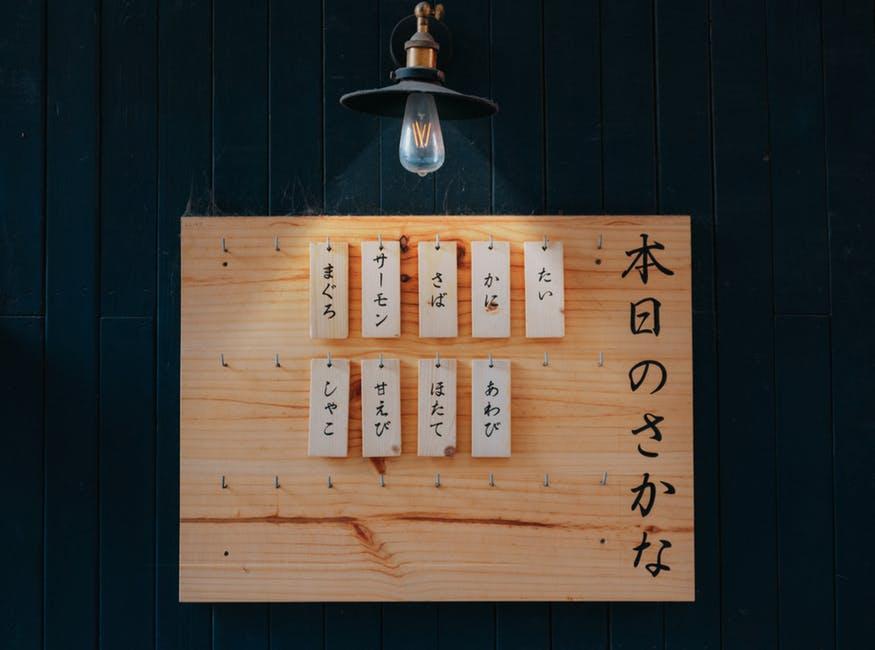 Entrepreneurship means many things to many people. Perhaps the biggest misconception is that entrepreneurship refers, exclusively, to starting businesses. In fact, if we use the definition that entrepreneurship is the pursuit of opportunity with scarce or uncontrolled resources with the goal of creating user defined value through the deployment of innovation, then it means much more. In fact, there are many ways to innovate and create user defined value, whether it be in sick care or education, other than taking care of patients, starting a business or teaching students.
The conventional wisdom is evident in articles like this one that talks about how institutions of higher learning can help targeted segments start businesses. Instead, they should be talking about how to create entrepreneurial universities and medical schools.
The missing link in all of this is that we don't recruit, develop and promote edupreneurs- faculty-technologists/social activists acting like entrepreneurs in their schools who are trying to create student and other stakeholder defined value through the deployment of innovative, value creating educational technologies, structure, process and outcomes.
Here is what the academic intrapreneur dossier looks likeand what would appear in an updated teaching portfolio when it's time to be considered for promotion and tenure.
Edupreneurship rests on several foundational principles:
Having an entrepreneurial mindset
Intra- and entrepreneurial knowledge, skills, abilities and competencies
Design thinking focused on creating stakeholder and beneficiary defined outcomes
A systems engineering approach to solving wicked problems, like how to fix outcomes disparities and their social determinants
A different business model
More respect for and attention to edupreneurial champions
Better teacher education and training
An incentive and reward system for not just tweaking a failed system , but rather, making it obsolete given the basic structural changes in the US economy
Eliminating unnecessary and burdensome bureaucracy, credentialing that does not add value and administrivia
Paying more attention to and measuring student defined outcomes
Better public-private integration
K-20 integration and alignment
Edupreneurs are a neglected pool of talent who are being stifled, ignored and buried by an industry highly resistant to change. Since talent goes where it is treated best, the result will be a death spiral and students will be the victims.
Arlen Meyers, MD, MBA is the President and CEO of the Society of Physician Entrepreneurs.