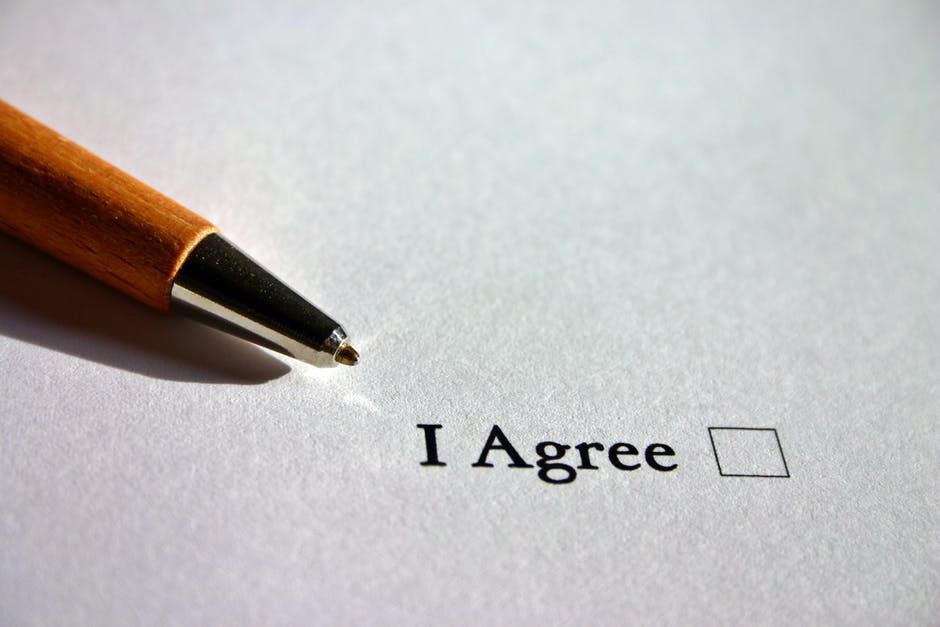 We've all heard the advice that entrepreneurs should get EVERYTHING in writing.
Get every agreement on paper early and always, put a copy in a safe place, and have the agreements updated when people and environments change. People come and go in every role, and there is no such thing as institutional memory. People only remember the agreements which benefit them.
Now that your hard drive is running out of space with all those folders and agreements, here are some things to consider the next time someone shoves a NDA in front of you:
1. People do business with people, not paper.
2. Yes, there are many circumstances where you have to have written agreements to CYA and because of certain legal requirements. You can't just verbally agree to license your technology to someone. However, most are not worth the paper they are written on if you don't trust the other person.
3. Whenever possible, never do business with people you don't trust. Life is just too short. Even if you trust and verify, it comes with a cost.
4. Unfortunately, you will sometimes have to do business with people who disappoint. If possible, particularly is you have the time and runway to test the waters, structure engagements and partnership and advisory services on a pilot basis. Like online dating, go to Starbucks for a cheap date first before introducing your new favorite for dinner with your parents.
5. When appropriate, refuse to sign NDAs. Venture people don't. Why should you ? You can talk about your idea without divulging the secret sauce. If and when the time comes (most of the time it won't) , you can formalize things.
6. Before you sign the next piece of paper, ask yourself, " How will I feel when this thing goes south?" The more mission critical, the more necessity for written documentation. Are you ready to sue or walk?
7. Under promising and over delivering usually makes the issue moot.
8. Offer a free trial offer or "coupon" After you have talked about how you can add value , walk the walk for a few weeks for free. Give 'em something to talk about.
9. If you do sign something, read it first. If you don't understand what you are signing, find someone to explain it to you. If you don't want to sign it, don't.
10. Your most valuable asset is your time. Guard it jealously. Do you really want to vest your options over 5 years? Do you really want to agree to not talk about someones else's technology for three years? Do you really want to agree to a non-compete or restrictive covenant for years and years? Do you really want to agree that it's OK for a client to pay you net 60 days?
OK. Sometimes you just can't get what you need without signing on the dotted line. Have you considered invisible ink instead of Docusign?
Arlen Meyers, MD, MBA is the President and CEO of the Society of Physician Entrepreneurs.