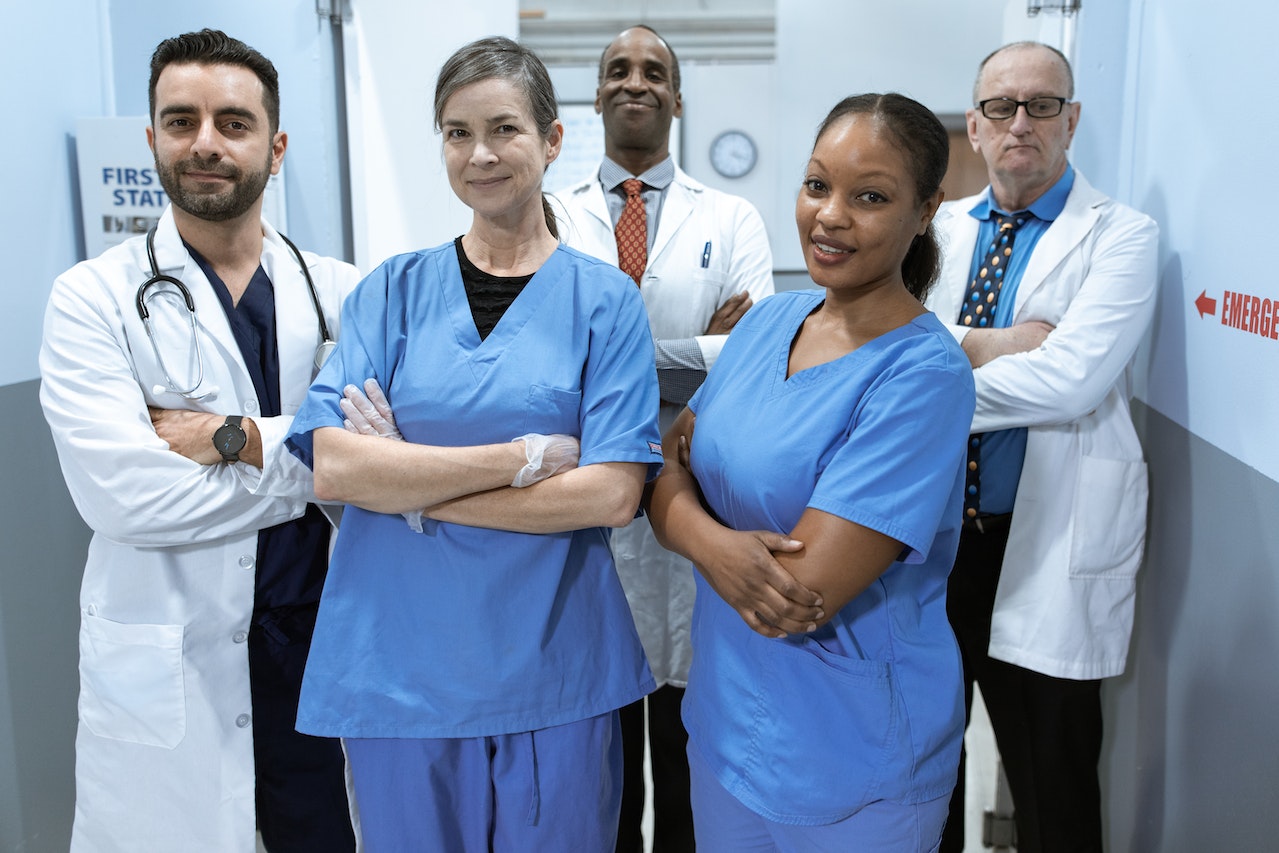 Healthcare workers play a vital role in keeping our communities healthy and safe.
They work tirelessly to provide care and support to those in need, often putting their own well-being at risk. We are deeply grateful for their dedication and service. Thank you to all healthcare workers for your hard work and sacrifice.
Today I just wanted to share two videos with you. First, a heartfelt shout-out by Dr. Mike Ryan the executive director of the WHO for emergencies program.
I pasted the transcript below. But if you care for healthcare and its workers THIS is the only video you have to see today and to do everything in your power to help.
This is not only about money (that needs to be fixed as well of course); but small things can help, just show your gratitude, or buy them a cup of coffee, have them go first in line at the cash register so they can be a bit more with their own family. (h/t by Mrigank Shail. MD for the video)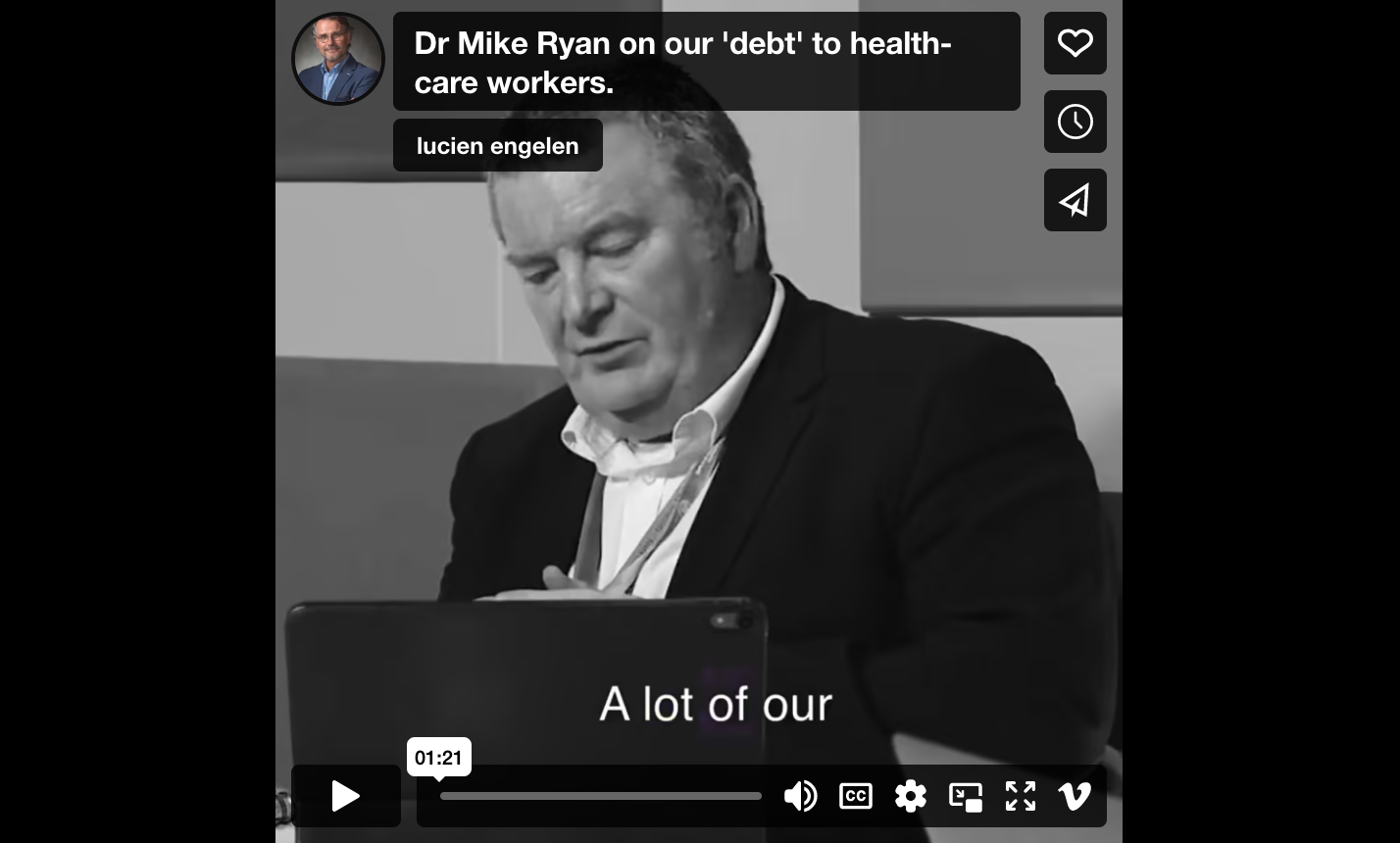 A lot of our health workers are underpaid, overworked, not respected. I'm serious.
I'll say this on behalf of health workers around the world, some of the hardest working people in the world they've been through the wars, they've been to hell and back, many of them in the last three years as the rest of society has, but they've taken the brunt of this.
And they've sat there with literally millions of people and held their hands by their families working with them as people passed. And they have been the last person that many millions of people ever saw.
And they have absorbed all of that. And they've absorbed all the stress of that, and the fear for their own families in the terror, and the working conditions and the fatigue and the exhaustion.
And I just think we're really, really, really silly if we think that our health systems are just going to come back online, and just start functioning 100%. Again, because our systems have lost elasticity. They've lost resilience navigators.
And our health workers have been through one of the worst public health experiences of the last 100 years or more. We owe them a huge debt of gratitude for what they've done for us over the last three years.
And I don't think we're repaying that debt, with the working conditions for the protection, the training or with the pay, that they need to be able to take care of themselves and their families.
The second video is about a trigger. Sometimes it is not a complex medical intervention, pharmaceuticals, or technology that makes things happen.
Sometimes it is just 'tricking' the mind. In this video of a bride using 'going back to old days' to trigger her Dad, a former artist living with Alzheimer's, on a very special moment. (h/t Blake Woolwine for video)