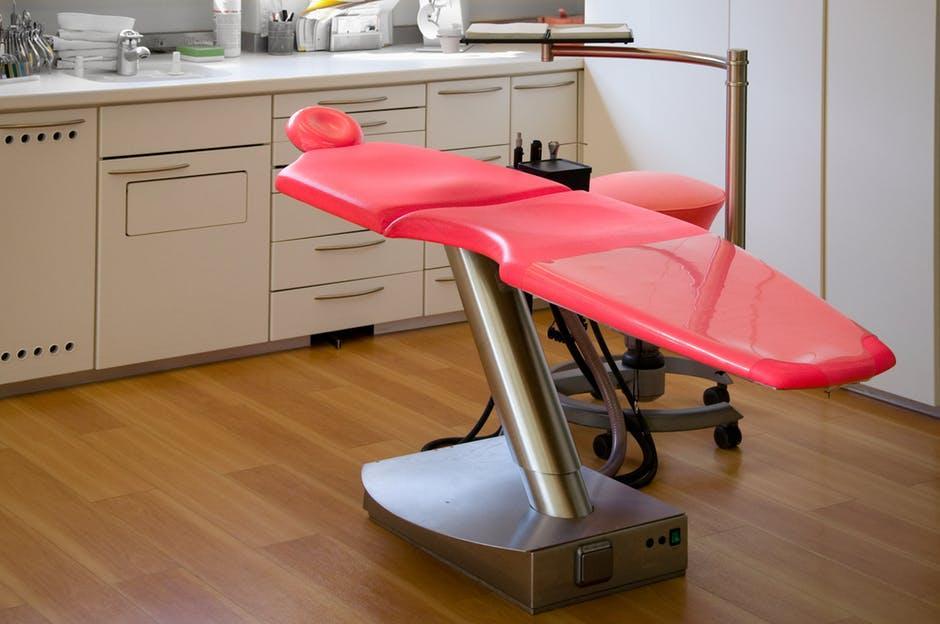 Like most physicians, I could write a book about hard cases. Many of them bring back memories purposely suppressed only slightly below our subconscious. Cases of severe multi-organ trauma, child abuse, social discord, DIC with uncontrollable hemorrhage, complicated zebras, etc. Regardless of the complexity of the cases, difficult cases come with difficult decisions.
As a physician-scientist, I spend the majority of my time working on clinical trials in a hierarchical structure with a decision tree of decision makers. I am situated somewhere near the trunk. As such, I'm quite excited when I cover the hospital as the attending of service at the top of the chain of command (intern --> resident --> fellow --> attending) with 105 consecutive hours of being the final decisionmaker. Every waking and sleeping (or lack of sleep) moment is filled with decisions, big and small, acute and chronic, mild and severe (increase the Prograf dose from 1 mg to 2mg BID, admit the patient, discharge the patient, transfer the patient to the ICU, stop dialysis now, start emergent dialysis, get a blood culture, get a STAT chest x-ray, cancel the surgery).
I thought about decision-making processes and how to apply the skills I've learned in both clinical practice and in industry. In drug development, decisions affect a much larger cohort of patients and potential patients who may one day be able to benefit from the drug under study. Decisions usually can be made with the luxury of time and include input and data from multiple functions. In the acute/critical care setting, decisions usually affect just one patient and need to be made quickly or emergently with the best available data. Other subspecialties, members of the ancillary care team and family members will usually have input or an opinion as well. A delay in decision making or a bad decision can be fatal or permanently disabling.
I reminisced bad decisions with my colleague, Waldo, who was covering solid organ transplants this week (but for seven day instead of five like myself). We both decided that the (few) bad decisions we've made leading to poor outcomes all result from letting external factors influence us. These are results of making decisions based on inaccurate information provided by someone we've trusted and empowered or because of last minute doubt where instead of standing by data and facts, we go with recommendations from the majority with the thought they have more experience or are "smarter".
An example of the latter occurred during our sign-out meeting before I went on service where we discussed a toddler who recently switched from peritoneal dialysis to hemodialysis due to surgical resection of an abdominal tumor and is awaiting chemotherapy. She had a tunneled temporary hemodialysis catheter and a decision was needed on whether her hemodialysis catheter should be replaced with a permanent cuffed catheter. Three faculty members voted to not change the catheter due to risk of vessel damage, two faculty members had no opinion, and I (the most junior faculty member) was the final decisionmaker as the attending of service. Although I have the least experience, after two years of working in pharmacovigilance, I've learned to risk assess everything with questions:
1. What is the risk of continuing to use a temporary catheter? (infection, dislodgment)
2. What is the risk of placing a new cuffed catheter? (irreversible vessel damage)
3. Is the risk of irreversible vessel damage higher than the risk of infection? (no)
4. What is the incidence of iatrogenic vessel damage from catheter placement in our institution?
5. What is the incidence of catheter-related infection with a poor clinical outcome at our institution?
Within a few minutes of discussion, the decision was clear to me: change the catheter.
Interestingly enough, our little toddler patient made the decision for us by yanking out her hemodialysis catheter herself and we were left with no choice but to replace it with a cuffed catheter! We had a good laugh over 30 minutes of our lives that we won't get back, but I smiled knowing I made the right decision using an unbiased thought process.
Looking forward, I think my recipe for good decision-making will include:
1. Asking the right questions
2. Understanding the data/information and making sure that it is unbiased
3. Removing external influences