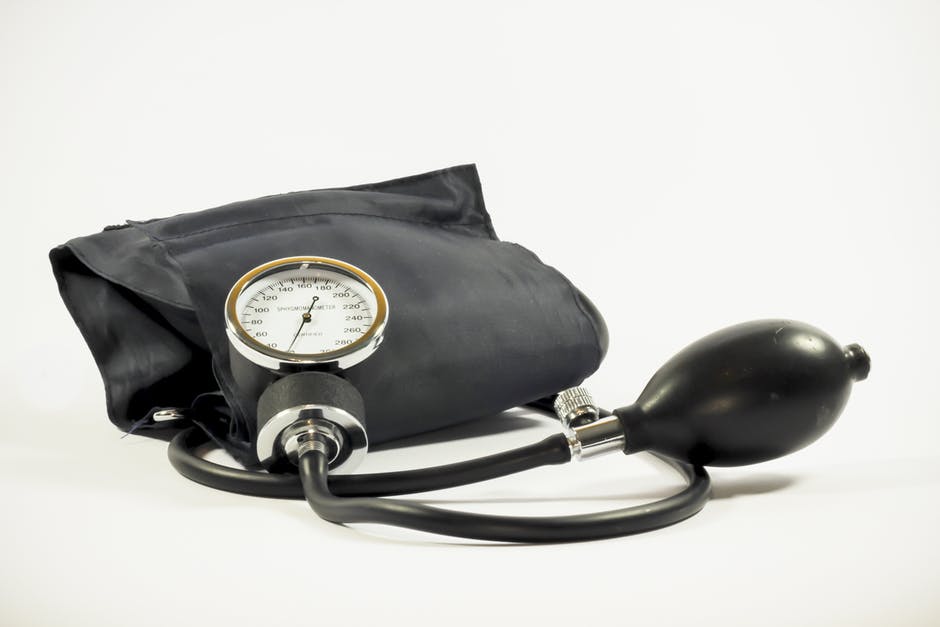 Artificial intelligence strengthens claims management by identifying and correcting errors while avoiding ineffective interventions. The conventional approach to claims management based on defined but non-measurable parameters has been made obsolete by intelligent algorithms that learn from historical cases and continuously evolve. Case managers can screen cases efficiently, evaluate with greater precision and make informed decisions.
A renowned German health insurer is receiving more than 700,000 claims for cost refunds from hospitals every year with 70 percent of the claims flagged as unusual —i.e., as potentially incorrect— based on the health insurer's internal rules. Almost one-tenth of the total claims are incorrect and the claims' amount can be challenged by the health insurer. Since objections succeed for only 10 percent of the "unusual" cases, the reduction or savings of the total amount of money originally submitted in claims comes to about 3 percent.
Artificial Intelligence approaches aim to identify only those claims for which the likelihood of successful intervention is high and, conversely, to route unobjectionable cases and those unlikely to result in successful intervention toward fully automated background processing so that administrative staff can effectively focus their capacity on cases that require review.
The 2-steps Process is Simple:
1) All claims received are checked to see whether they are correct, and any unusual claim is filtered out. Artificial intelligence is used to identify correlations among unusual claims which help determine the likelihood of a successful intervention; the system learns with every new claim received. Claims deemed unusual are then automatically prioritized based on the reduction amount that can be expected and the likelihood of successful intervention. As a result, the system relieves the auditor from the need to make as many time-sensitive intervention decisions freeing up capacity for those cases in which intervention is certain to yield results.
2) The system additionally provides the auditor with guidance on how to approach the intervention, for instance by suggesting grounds for rejecting the claim. The result is a simpler, faster claims management process including the intervention itself.
What are the Foundations for Success?
A) Digitized original claims: Incoming invoices should arrive from hospitals in digitized form so that the AI system can seamlessly extract required data without additional steps by the insurer.
B) Structured documentation of results: In which cases did intervention take place, what form did it take place and was it successful or not? Digital records should exist for at least the last two years, and ideally more.
C) Two-speed IT: To segregate the new and conventional until the former is brought up to speed. Using a separate server that is detached from the rest of the organization's IT system so that the cognitive system accesses functions and data from legacy systems via selected interfaces only.
D) Experimentation cubicle: Specialists in a variety of disciplines (AI developers, data analysts, business users) working together in an agile culture, but protected space that is technically and organizationally detached from other operations. This approach is essential in order to produce an innovative product that elevates the quality of hospital claims management instead of merely making one-off improvements.
E) Physician buy-in for piloting: For which claims is the algorithm recommending audits? Are the selection criteria all right? Is automated case selection integrated into the overall audit process? Do the administrative staff and auditors need to build up additional skills? Ideally, the medical expert team checks daily progress in the pilot phase, discusses claims flagged as unusual, and supports the audit process with targeted case training.
F) Organizational realignment: Working with cognitive systems affects workflows and procedures, roles and responsibilities, and judgments and decisions. To get the most out of AI deployment, the organization should be realigned to the new system early on. A well planned change program that manages the adjustments and involves all stakeholders in the process provides a suitable framework for creating the structures needed. More than that, it helps to win over employees, which is ultimately essential for success.
Results and More
An increase of one percentage point alone would afford German health insurers additional savings of around 500 million euros each. The results show that the algorithm's hit rate closely approximates the ideal value that is, the system correctly filters out almost all claims where the claim amount could be reduced. The cognitive system not only simplifies and accelerates the overall claims management procedure. It also enhances its quality: additional costs for redundant audit and rejection processes are eliminated, while available resources can be focused on the "right" cases, i.e., those that are truly relevant for audits.
Further AI-based forecasting systems could be used for the early detection of high-risk patients or to project trends in other healthcare services provided by physicians, therapists, outpatient centers, pharmacists, or long-term care facilities.