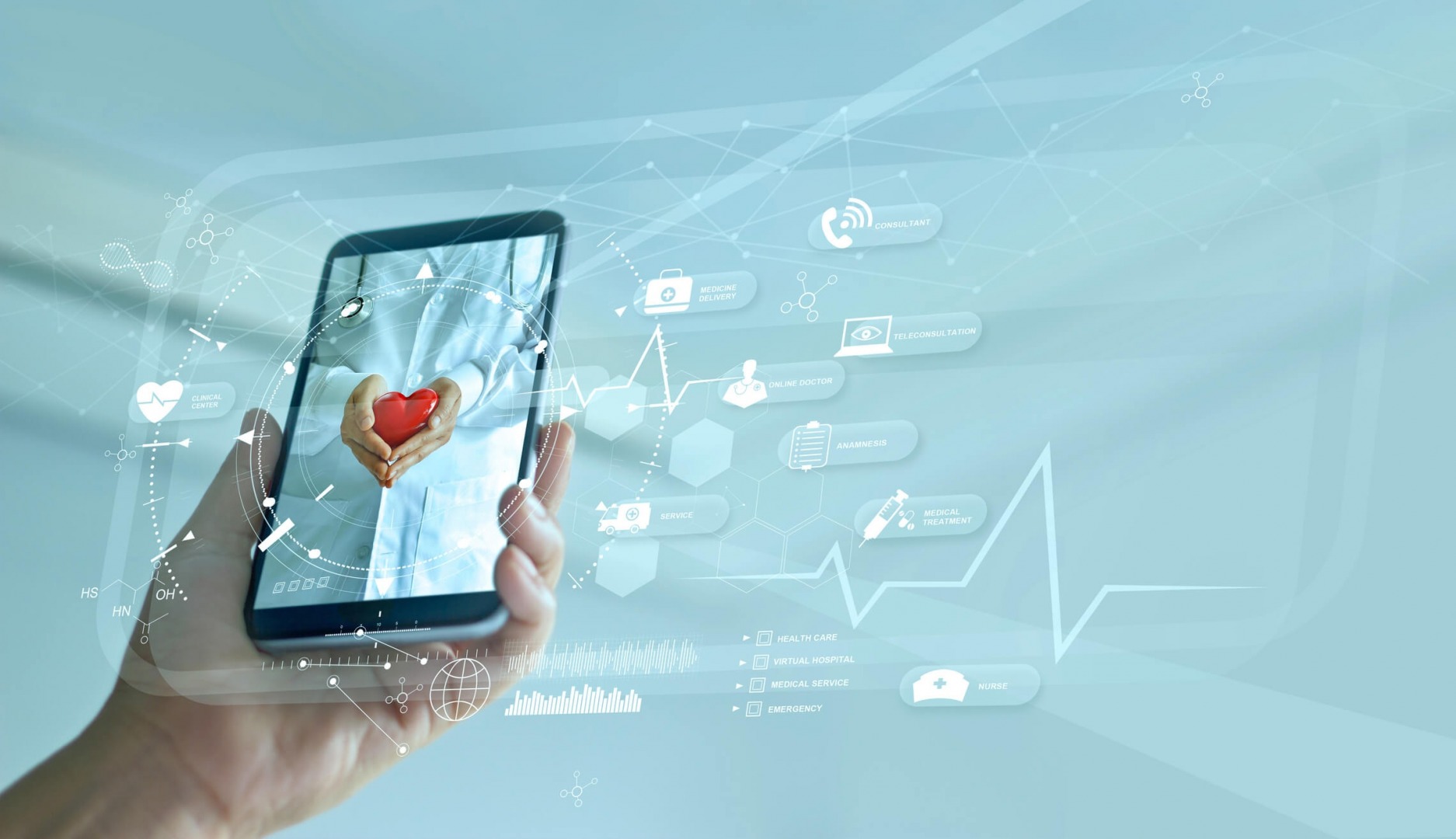 Your health data can save your life, but only when it's with you!
Our health data and medical records are an essential component of wellness. Yet for many, it's a collection of complicated forms, copies, and notes that make little to no sense. For many others, these data are left under control of the physician or hospital until needed. And that need is often complicated by time constraints, logistics, and geography. A single bit of data can provide essential information for providers, but what data point? And can you find it in today's mountain of health information? And beyond simple access to data, the lack of data availability can pose significant anxiety--and this burden can pose tremendous limits to both recreational essential travel.
Backpack Health is a simple solution to this complex problem. It allows individuals to take control of their health data with a simple app. Backpack Health is a user-friendly platform to collect and manage health data to make use of it as necessary. The unique platform is "build from the ground up" with special attention to the nuances of various diseases. This allows for a streamlined process and helps users "seek" specific information that is unique to a condition. Further, the platform for organizations to engage with patients and help build health-related communities.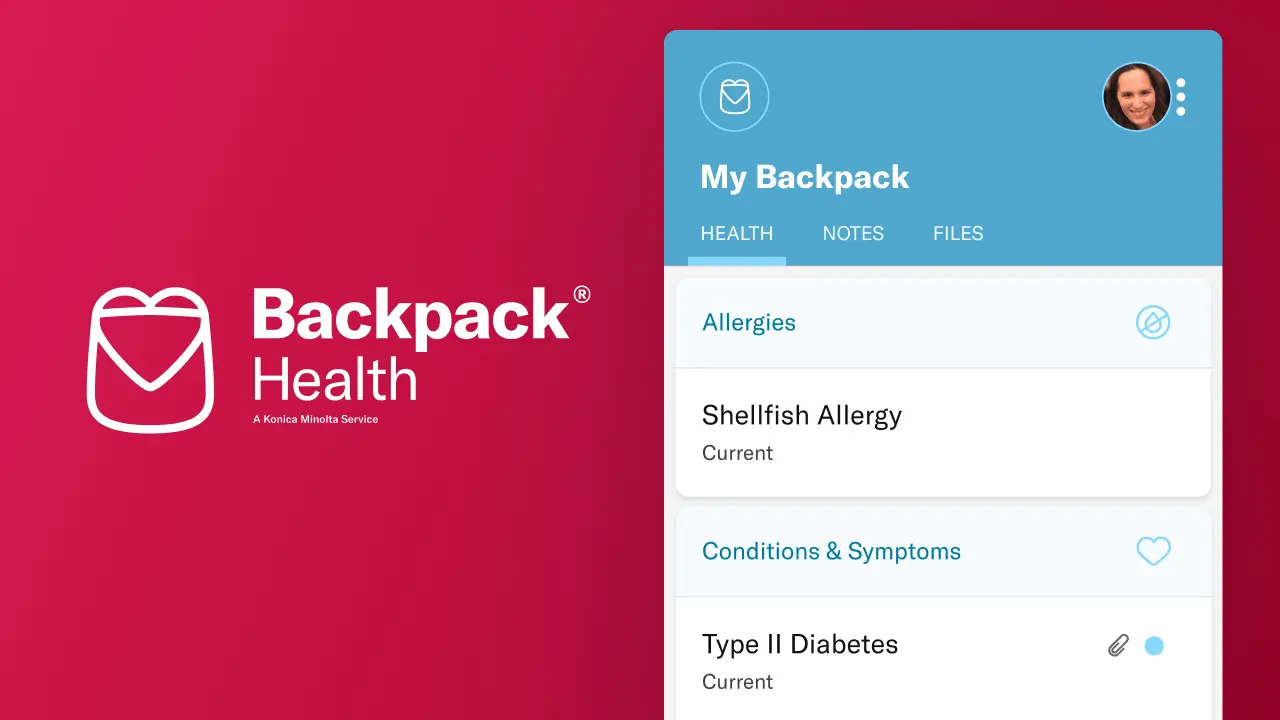 A Single Source of Information
One location and on-demand, Backpack Health provides a comprehensive source of health information. This resource can be particularly important for patients with complicated conditions or diseases.
Building Advocacy To Improve Care
As control shifts to collaboration, new opportunities emerge to connect like-minded individuals and drive powerful connections for clinical and commercial use.
Drug and Device Innovation
With direct access to an expansive population, it can help support commercial development for the life sciences industry. Connecting patients with opportunities and industry with engaged patients and caregivers creates a win-win situation.
But the real value of Backpack Health is demonstrated by its current users. In the rare disease category, there are over 5,000 users and 40% have a dependent in the system. Backpack Health is being used in over 80 countries and in 6 languages. For many, it's an essential part of care.
Backpack Health is indispensable! It's given me comprehensive control of my, and my children's, medical records. Like many patients with chronic illness, we have specialists at multiple hospitals. Instead of the long and complicated process with medical records, I can put everything into the app and quickly and easily share important medical information with our entire healthcare team. Current Backpack Health User
In today's world, and particularly in healthcare, data is the new currency. The ability for patients and caregivers to have ready access to essential clinical information is more than just convenient. It can be a life-saving asset that is ready when you need it. That's Backpack Health.