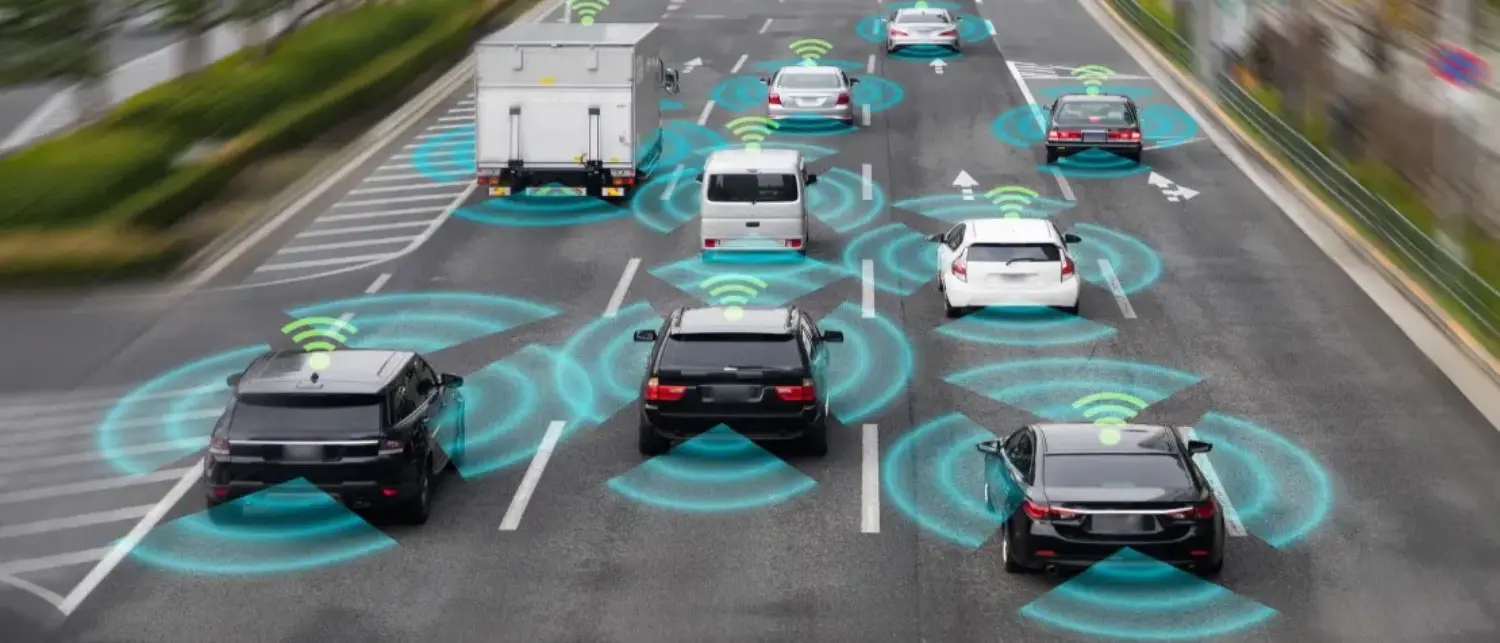 Drunk driving is much more dangerous than what many may know, with several thousand lives lost every year in accidents caused by alcohol.
To reduce such mishaps in the future, AI-based driver vigilance systems in vehicles and smart cities offer promising solutions.
Here's a chilling statistic—approximately 28 people die every day in drunk-driving crashes in the US. While tighter traffic regulations, better occupant and pedestrian safety systems in vehicles and stricter checking of alcohol levels in drivers can help, the last of those needs to be automated for the number of deaths to come down. Machine learning and computer vision can facilitate the creation of AI-based driver vigilance systems for this purpose.
With AI-Based Driver Movement and Behavioral Detection
Drowsiness and fatigue in drivers are some of the main reasons for the thousands of drunk-driving deaths every year. To counter drowsiness, several carmakers, such as Mercedes-Benz, install drowsiness detection cameras in their luxury vehicles. Such systems monitor a driver's face and eyes to detect hints of sleepiness in them before sounding an alarm. After that, the car advises its driver to pull over to a safe parking space and catch some sleep.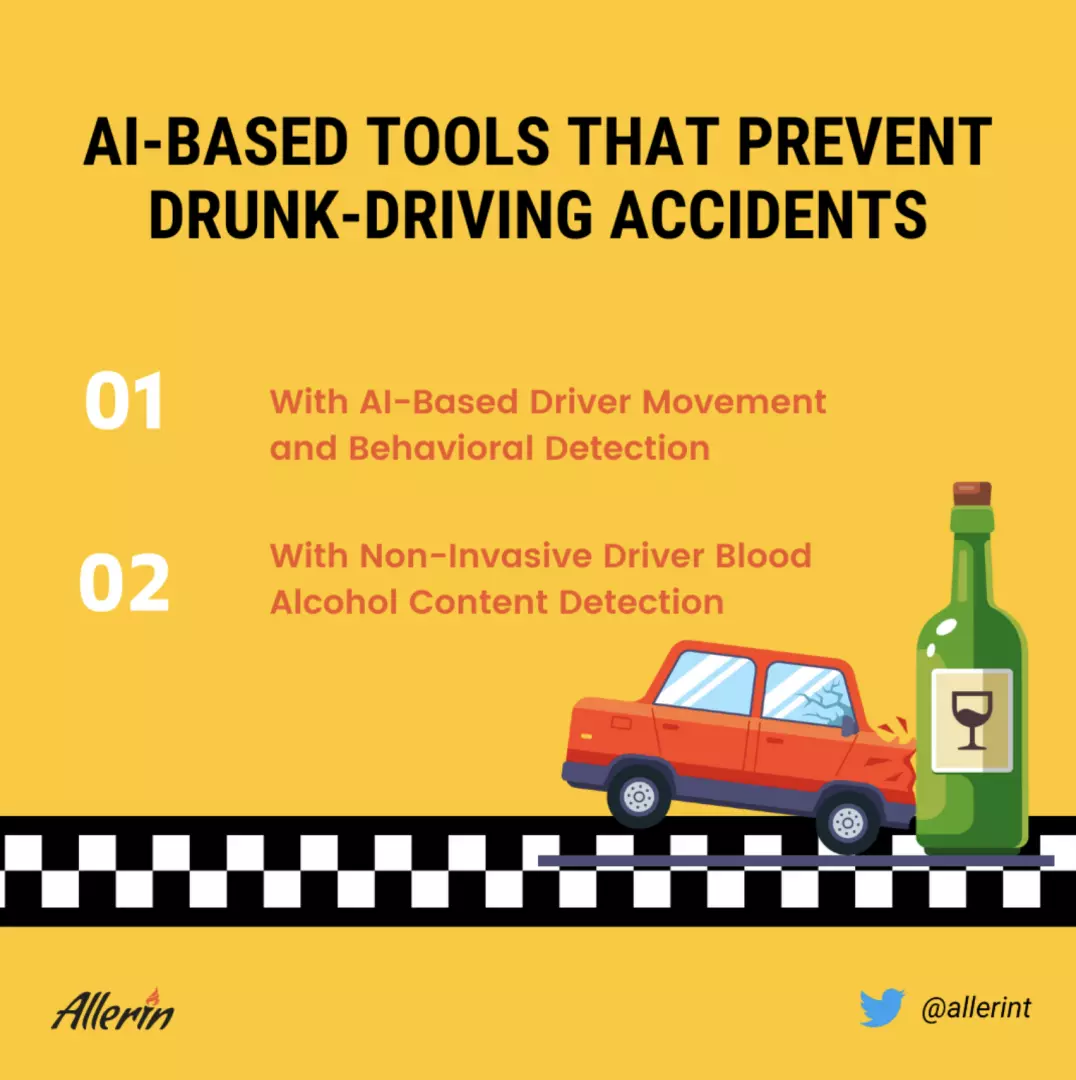 Similarly, AWARE, an AI-based alcoholism detection app developed collaboratively by researcher Sang-Won Bae, closely analyzes changing data related to a vehicle's location, driver movements and smartphone interactions before letting them know if they're capable of safely piloting a vehicle or not. The algorithms involved in the application are trained with visual and audio data captured from multiple sources to determine whether an individual is under heavy alcoholic influence. For example, it can analyze their social media accounts to autonomously check whether they've made any new alcohol-related posts. Apart from that, the app checks more than 76 behavioral parameters, such as driver gait and texting mannerisms, for getting more information. People spend large amounts of their time in front of their smartphones. So, such apps are worth their weight in gold to detect alcoholic behavior and, in the long-term scheme of things, prevent accidental deaths.
With Non-Invasive Driver Blood Alcohol Content Detection
Another IoT and AI-based driver vigilance system in vehicles is the Driver Alcohol Detection System for Safety (DADSS). One of the ways in which this application detects Blood Alcohol Content (BAC) is via touch-sensitive surfaces such as the Engine Start button. So, once a driver pushes it, their BAC will be non-invasively and autonomously determined. If the level is above permissible limits, then the car will not start.
In these ways, IoT, AI and other technologies can be employed to prevent drunk drivers from causing accidents. Smart cities, with their host of connectivity technologies in place, can implement such AI-based driver vigilance systems without major installation hassles.