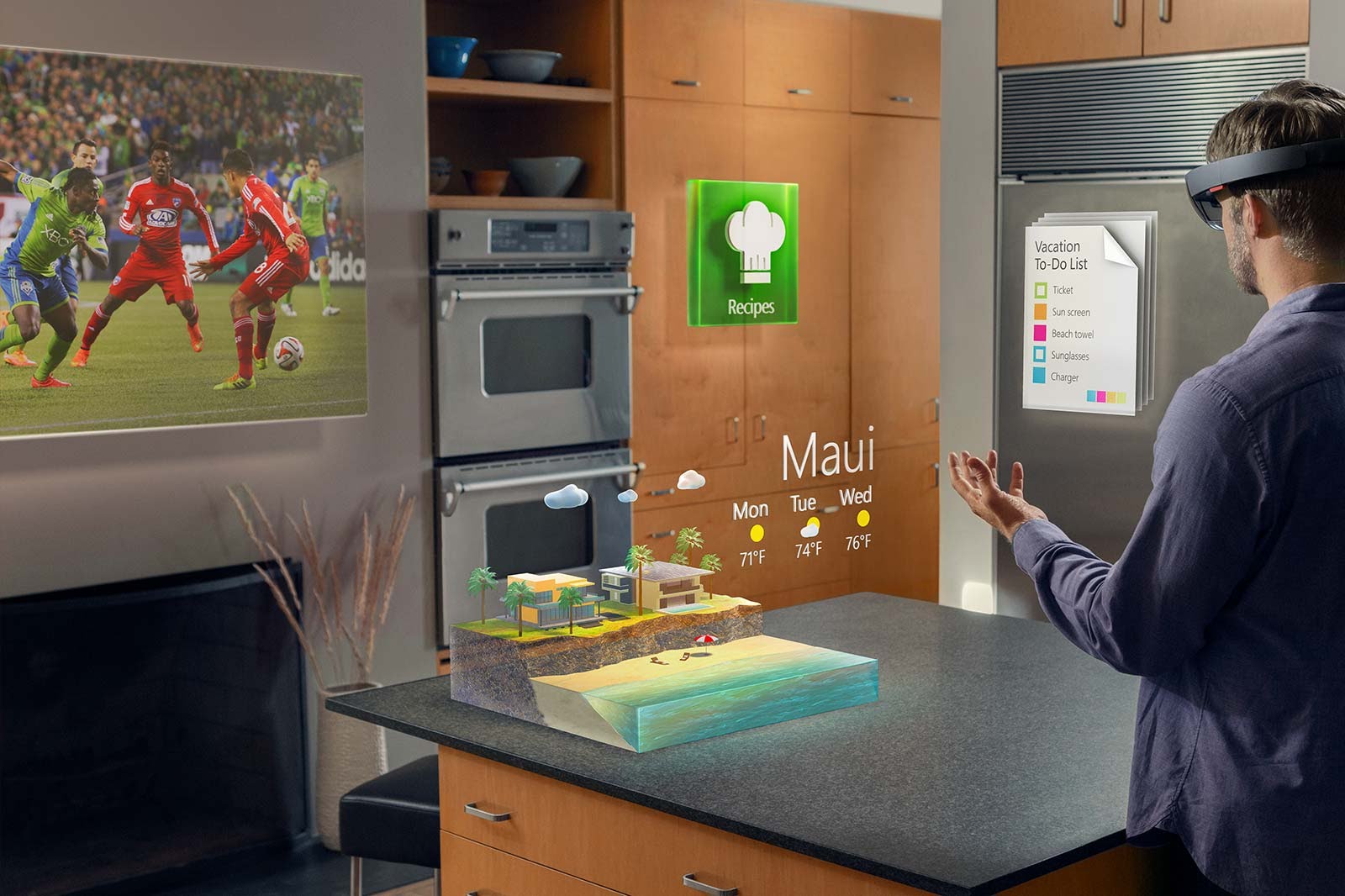 Scientists are implementing augmented reality (AR) to help disabled persons.
Experts are now looking at AR for the differently abled will blow your mind.
Have you ever thought about AR assisting the differently abled? Not really, right? We're all awre of the entertainment aspect of VR, but haven't ever imagined its application in a field as sensitive as healthcare. We are happy to share with you that gone are the days when AR was apt only for the gaming industry. Today AR is disrupting several industries, including education, retail, and tourism. A recent report on AR claims that the technology "is expected to grow at a CAGR of 31.5% from 2021 to 2026." This statistics highlights the rate at which the AR industry is expanding its outreach. Using AR for the differently abled is a great start to the exploration of pathbreaking AR applications.
Use Cases of Augmeted Reality For Disabled People
The differently abled, like we know, mostly require some or the other form of assistance in carrying out their daily activities. So, why not use the emerging and advanced technologies for such assistance? Keeping this mind, technology experts have finally found the right technology that can help the differently abled. AR can help get back the lost independence and integrity. For instance, those confined to wheelchairs, withtheir motion and grip compromised, find it difficult to shop in a retail store. AR apps can help the differently abled to shop with maximum convenience. The app lets them do the following: People suffering with an impairment of rigid grip movement can use such apps to place their smartphone or tablet on the desired shelf and get the details of the product there. The app can collect all such items in a virtual cart and a store employee can then collect each of these items for them during the checkout.

For those who are unable to move their hands, AR glasses seem to be a great help. These glasses allow you to take a look at some product without having to lift them with your hands. As soon as you look at an item through the AR glasses, you get detailed information about the product.
Future of Augmented Reality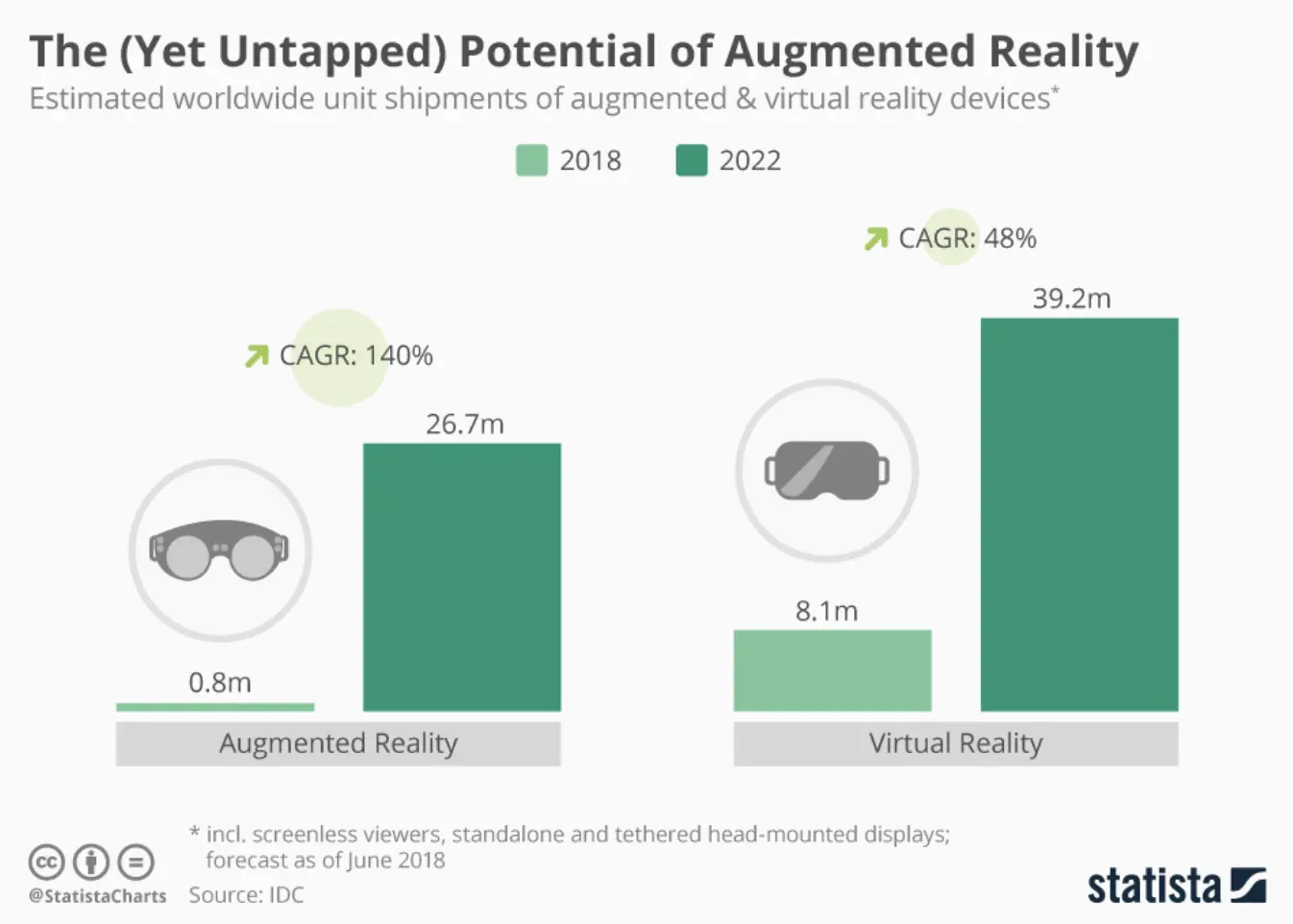 The future of AR is bright, no doubt. Right now, as the technology is in its nascent stage, it has already disrupted numerous industries. We can only imagine what the technology can then offer in the future. We can expect more and more pilots running in the field of AR. The idea is for the technology to find novel applications in almost all areas of social and business life. Educating employees and the common people on AR will go a long way in creating AR readiness. Such readiness is important for large-scale adoption of the technology. AR can then span across workplaces, houses, hospitals, schools, shopping malls, and almost any public or private space, making lives better hopefully!