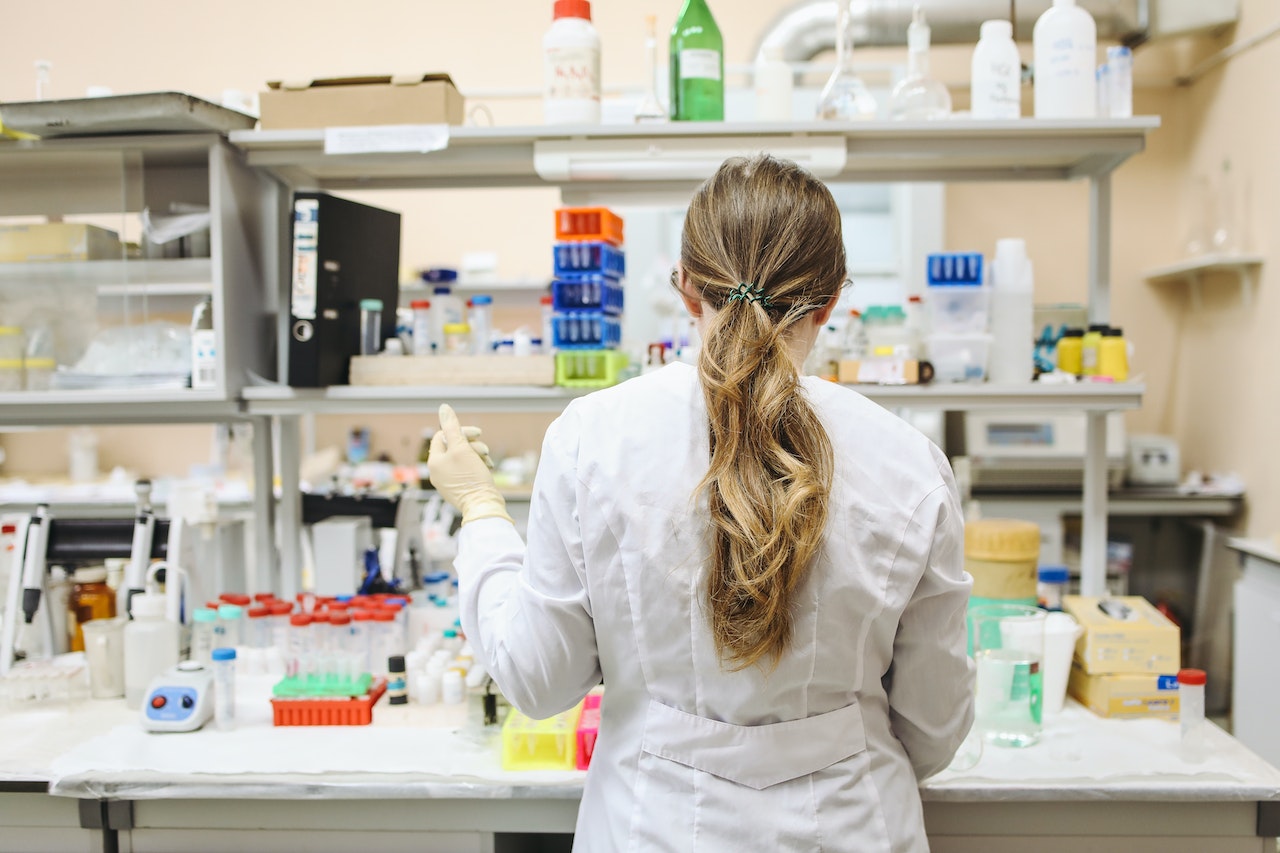 In the modern healthcare sector, pharmacists are held in high esteem and play a crucial role in patient care.
Modern pharmacists are able to work across a range of traditional and non-traditional settings, and are just as important as nurses or doctors when it comes to the effective treatment of patients. This is easy to understand when you think how many patients require some sort of medication in healthcare settings or in their daily life at home.
Due to the central role of pharmacists in the sector and the good rates of pay and the excellent employment outlook, it is an appealing career for people looking to work in health. But how do you become a pharmacist, and how do people in this role collaborate with other health professionals to deliver better patient outcomes?
How Do You Become a Pharmacist?
As with most roles within healthcare, you need the right kind of qualifications to work as a pharmacist. It is therefore essential to find a rigorous academic course to follow that not only gives you the qualifications required, but also the knowledge needed for the role.
The online pharmd program from the University of Findlay is an example of a popular course in this area. It not only offers superb learning outcomes, but also gets you ready to work in this important healthcare niche.
What Does Working as a Pharmacist Involve?
Before deciding to move down this career path, it is key to understand what the job involves. This will ensure that you get the most satisfaction from it. In general terms, the main responsibilities include:
Dispensing medication.

Providing information on medication to patients and health professionals.

Assessing the health of patients.

Managing medication-related issues and medication therapies.

Drawing up medication treatment plans.

Managing medication in healthcare systems/services.
As the above shows, modern pharmacy jobs involve much more than simply handing out pills or telling people about possible side effects. The evolution in pharmacy practice over time now sees it as a crucial, high-status job within the industry.
One key aspect of working as a modern pharmacist is collaborating with other healthcare professionals to bring positive benefits to patient care. This shows the importance of the role of the pharmacist in a multi-disciplinary health team.
By using the latest technology (such as mobile devices, electronic health records and online video conferencing platforms) and in-person meetings, pharmacists are able to play a more involved role than ever in patient care.
But just how do these collaborations work out in practice?
Pharmacists Work Closely with Doctors and Nurses
This is one good example of how pharmacists collaborate with other healthcare professionals to deliver better patient care. By working closely with doctors and nurses on clinical wards, they can provide essential information on medications that may be prescribed to patients on the ward.
They are also able to look at the patient's medical history and what drugs they are on currently to confirm whether it is safe for them to have other medication. This is beneficial for patient care because it means that people are given medication that is safe and helps them feel better.
Pharmacists Help to Inform Policy around Medication
Pharmacists also liaise with executive colleagues in healthcare to inform policies around medication. This could be giving their opinion on which medication is essential for hospitals to have a good supply of, or which medicines have emerged in the sector recently that could be included in a facilities medication policy.
Pharmacists can also be active at this level in terms of policy around medicinal patient safety, prescription guidelines, evaluation of drug use in a facility, and a standard approach to high-risk medication. By getting involved in policy around medication, what is used and how it is used, pharmacists can help patients not only get the most effective treatment, but also the safest.
Pharmacists Can Often Advise Mental Health Professionals
Many healthcare settings will have professional staff who help people experiencing problems with their state of mind. These mental health professionals may sometimes feel that medication is needed for effective treatment and often call on the advice of trained pharmacists.
By working with mental health professionals, pharmacists can not only suggest the best medication to use for each case, but also pass on information about any side effects or how the suggested medication may work with drugs that the patient is already taking.
This kind of collaboration can also see pharmacists get more involved in drawing up a treatment plan for the person in question. As a result, pharmacists are able to work with mental health professionals and ensure that people get the right medication to help with their mental health issues.
Pharmacists Work with Physiotherapists to Help with Pain Management
This is another good example of how pharmacists collaborate with other health professionals to deliver higher levels of patient care. Many people who have undergone some kind of major surgery or physical injury will require physiotherapy to recover fully. This can often be hard work to begin with and could see medication required to manage the pain while they are getting back to full fitness.
As physios are not experts in the various medications that may need to be used, they will often turn to qualified pharmacists for advice. By advising on the medication that takes away the pain but with the fewest side effects, pharmacists are able to help patients in this situation recover fully and feel less pain.
Pharmacists Give Advice for Oncologists Around Cancer Treatments
As well as working with health professionals to give general advice around medication for certain situations, pharmacists also work with more specialized providers to achieve beneficial patient outcomes.
A good example of this is how pharmacists work with oncologists to advise on the best medication to give to their patients. This can involve, for example, pharmacists preparing accurate cytotoxic infusions to keep patients safe during treatment. It can also see them getting involved with multi-disciplinary meetings for individual cancer patients and suggesting medication to use that will not interfere with specific cancer medications.
Pharmacists Help to Drive up Patient Care Levels through Collaboration
The modern healthcare system relies on a joined-up approach to patient care to deliver the best outcomes. This can certainly be seen in how pharmacists work closely with many other professionals in the industry to ensure that patients get the most effective treatment.