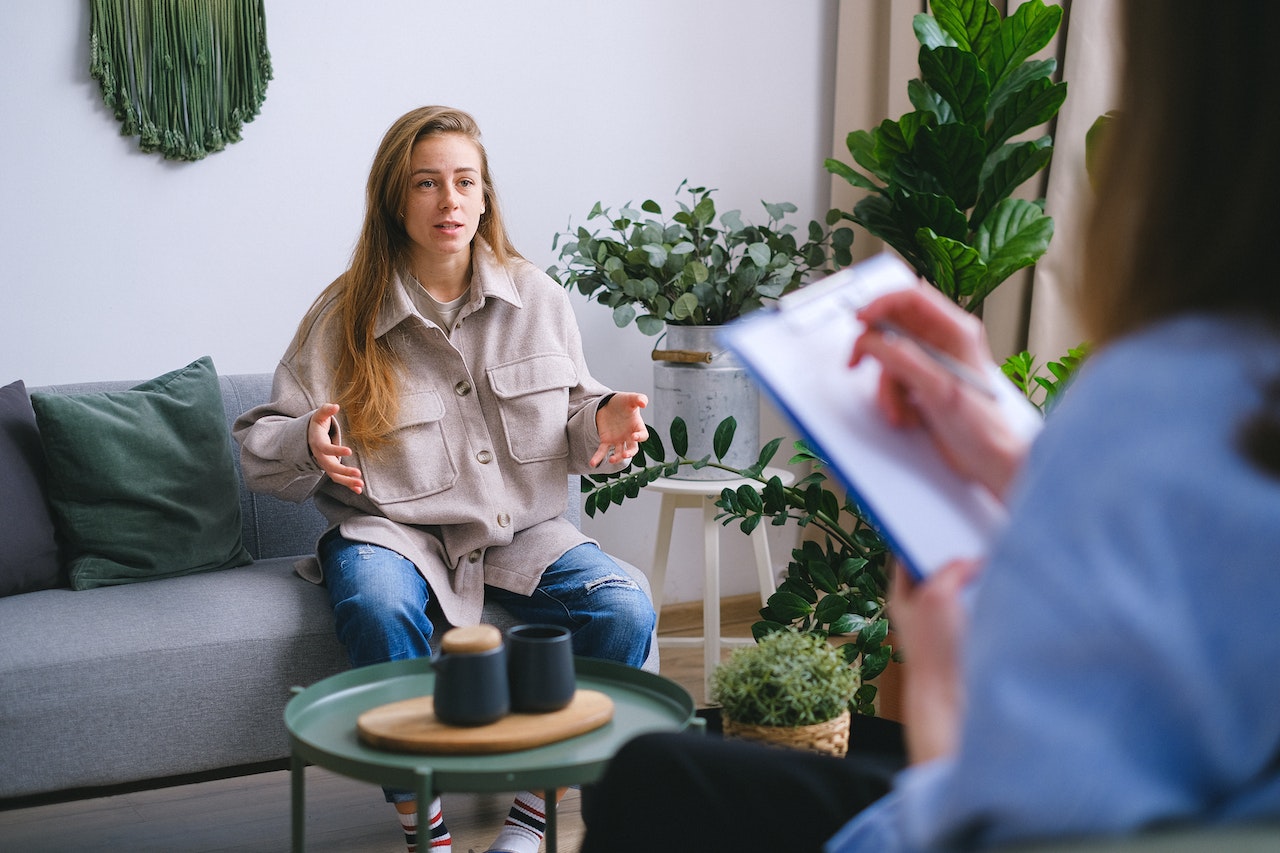 Mental health issues such as anxiety, depression, and post-traumatic stress disorder can be difficult to navigate on your own if you aren't familiar with the treatment options available.
This article helps to break down the decision-making process for choosing from a variety of different mental health treatments so that you can find one that's right for you.
What Are The Different Types Of Therapies?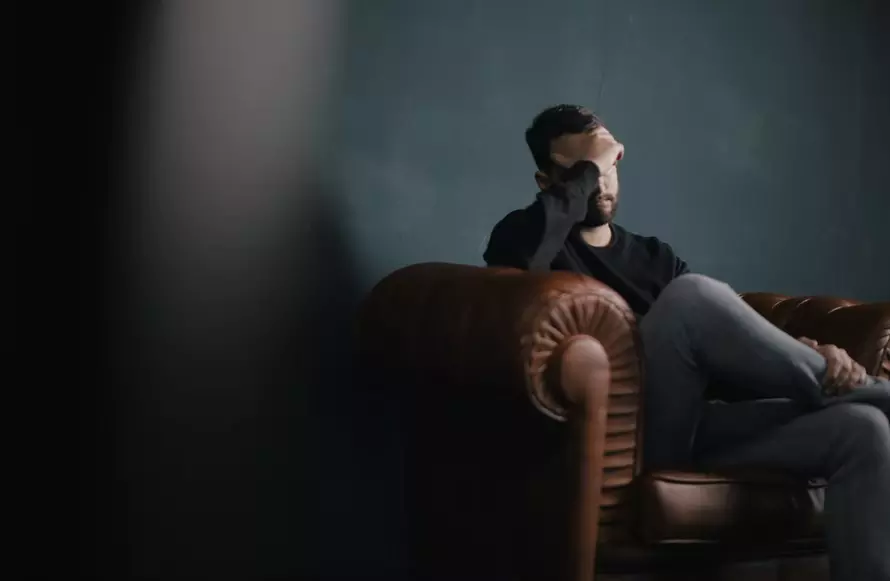 There are many different types of therapies that can be used to treat mental health issues. Some of the most common types of therapies include:
Psychotherapy is a type of therapy that helps patients deal with their emotions and thoughts. It is typically used to treat issues like depression, anxiety, and PTSD.
Medications can be used to help treat mental health issues in a number of ways. For example, they can be used to relieve symptoms like depression, anxiety, and PTSD. They can also be used to prevent or delay the onset of certain mental health conditions.
Support groups are another type of therapy that can be very helpful for people with mental health issues. They offer support and guidance from other members of the group. This can help patients feel more connected and supported.
How To Choose The Right Treatment For A Mental Health Issue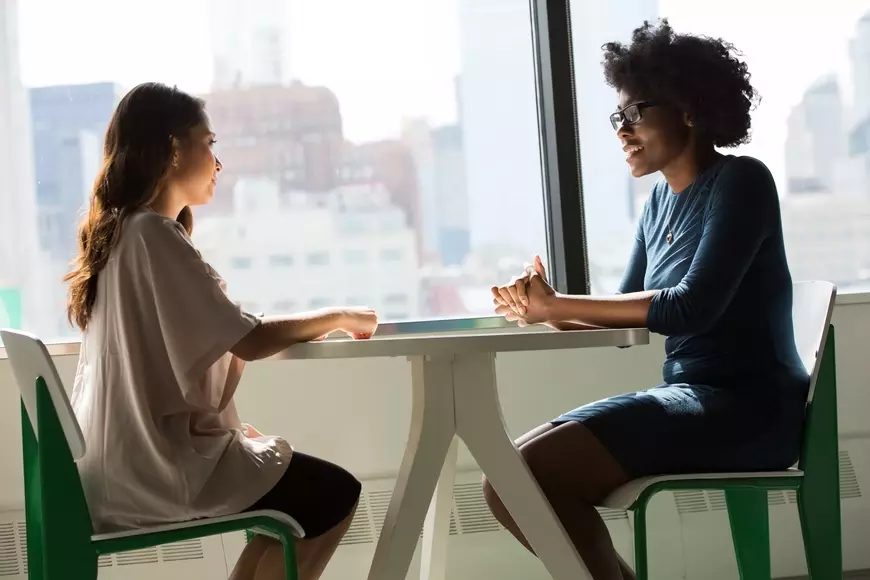 If you or someone you know is struggling with a mental health issue, the first step is to seek professional help. There are many ways to get disorders treated, and it can be hard to decide which one is right for you. Here are some tips to help you choose the best treatment for your situation.
Know what type of mental health issue you are dealing with. There are many different types of mental health issues, and each requires a different type of treatment. If you are unsure what type of issue you are dealing with, talk to a therapist or counselor.
Consider your goals for treatment. Some people want to be cured of their disease, while others just want to manage their symptoms. Make sure the treatment you choose is compatible with your goals.
Consider your budget. Treatment can range from expensive to completely free, and there is no one-size-fits-all approach when it comes to therapy and medication. Talk to your doctor or therapist about what is affordable for you and your situation.
Consult with other people who have been through similar experiences. It can be helpful to hear other people's stories so that you can make an informed decision about treatment.
It's okay to be scared. It can be difficult to talk about mental health issues, especially with strangers. However, if you feel that you can trust the therapist or doctor, then it's okay to let them know that you're worried about your situation and what is happening.
Know your rights in treatment. The Mental Health America website has some helpful information if you are being denied the option of therapy or medication.
Consider the benefits of therapy versus medication for treating your condition long-term. Sometimes medications can make a person feel better right away, but this is not always true and may not last forever (medical treatments are often temporary). Medications used to treat mental illnesses can have side effects and may be addictive.

Therapy, on the other hand, can help people learn skills to deal with their condition over time. And it can help to reduce the chance that a person will need medication in the future (unless the person is already dependent on it).
Consider seeing a psychiatrist or other mental health professional about your concerns about medications. The decision about what treatment is best for you has many factors, and you will have to weigh these against each other carefully.
During an initial consultation with your psychiatrist, he or she will probably ask questions about how you are feeling right now, as well as how things were before your illness began. He or she will want to know if you've had thoughts of suicide or other depressive symptoms since your illness began. It is important to share with the person making the treatment decisions those thoughts and feelings that you are having to help him or her decide what is best for you.
Mental health issues can be extremely tricky to deal with, and oftentimes the first step is seeking professional help. However, not everyone feels comfortable seeking out professional help, or they may only want to see a specific type of therapist. If this is you, please read on for some tips on how to choose the right treatment for you. First and foremost, make sure you are aware of all your options and that you are genuinely interested in getting better. Once you have determined that therapy is for you, take the time to research different types of therapists so that you can find one who will best suit your needs. Finally, be patient as therapy can often take time to work its magic. Just keep in mind that if things aren't going as planned after a few sessions or if things get too difficult, it might be time to revisit those thoughts about seeking professional help in the first place. Thank you for reading!