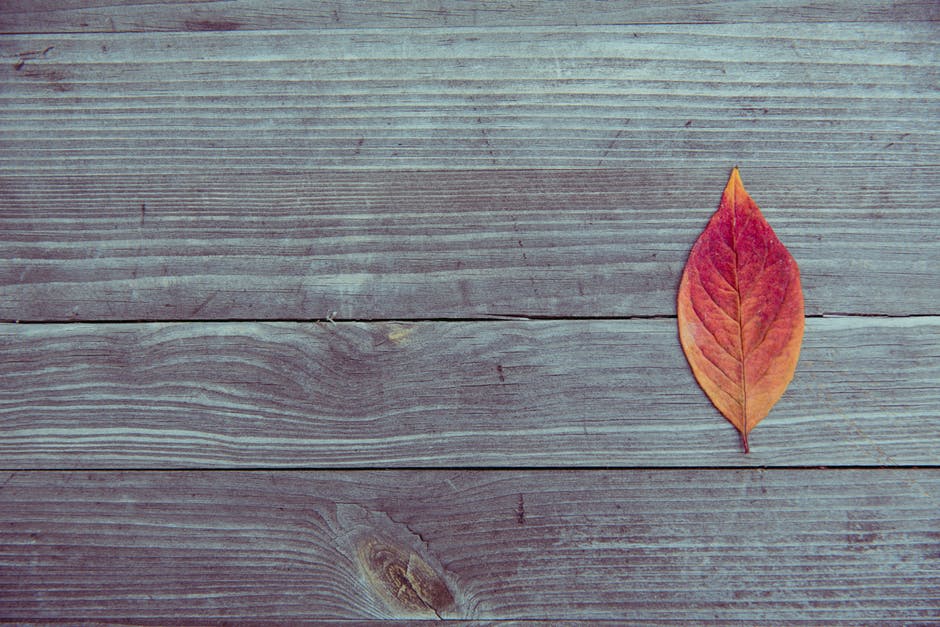 Migrating fee for service care to value based care is an ongoing promise and process.
The United States stands at a crossroads as it struggles with how to pay for health care. The fee-for-service system, the dominant payment model in the U.S. and many other countries, is now widely recognized as perhaps the single biggest obstacle to improving health care delivery. Experts have described the pros and cons of whether capitation or value based care should replace fee for service.
Delivering value based surgical care takes using data to measure the 12 Cs: compliance, conversion, communication, care coordination and accurate cost analysis and pricing, continuous value and behavior improvement and continuity of care and information, consistency in operations, cash to generate profitable growth, caring about patient outcomes and experience above profits, converting data to information and a viable business model canvas.
Value based surgical care promises to deliver higher quality at the same cost or , preferably, higher quality at a lower cost. Delivering on that promise means that patient teams, surgical care teams and third party intermediaries all have to execute on the 10Cs:
1) Compliance with quality standards established by reputable and valid third parties.
2) Conversion of patients from potential patients to actual patients along the care pathway and continuum without referral leaks or dropped handoffs.
3) Communication between the surgical team, both internally and externally, referral sources and the patient team.
4) Care coordination, particularly with patients who have co-morbid conditions, complications or specific needs.
5) Cost accounting, coding, coverage and pricing that is fair, transparent and accurate. An increasingly important decision is who is responsible for paying for which services during a prescribed episode of care. In addition, more precise coding and documentation needs to be compliant with contract requirements.
6) Continuous value and behavioral improvement based on metrics, analytics and feedback to our care partners.
7) Continuity of care and information which means that surgeons and referral clinicians need to be sure there are adequate pre and post handoff arrangements, particularly for those patients who are traveling away from home for care.
8) Consistency in operations that is difficult given the required hand offs from one department to the next.
9) Cash to seed and grow a sustainable business model.
10) Caring about patient outcomes and experience above profitability when there are significant financial performance pressures that can place the ethics of medicine in conflict with the ethics or business.
11) Converting data to actionable information using analytics
12) A repeatable and scalable business model canvas
Two critical component of executing on these KPIs is surgeon network engagement and data driven decision making using analytics. In essence, sick care companies, more and more, are becoming data companies that happen to take care of patients. Building that environment requires four essential ingredients: Culture, Trust, Decision-Making, and Local Infrastructure. Until the right environment exists, even the most basic request for change will be shot down.
While many of these tasks are increasingly being solved with technology, like telemedicine, and data analytics techniques like artificial intelligence, they can only be completely solved by person to person interaction that is patient centric.
Consequently, value based care requires care coordination and communication, risk stratification, patient centricity and managing risk. For those used to practicing fee for service, they will need to learn new skills and create new systems to deliver value.