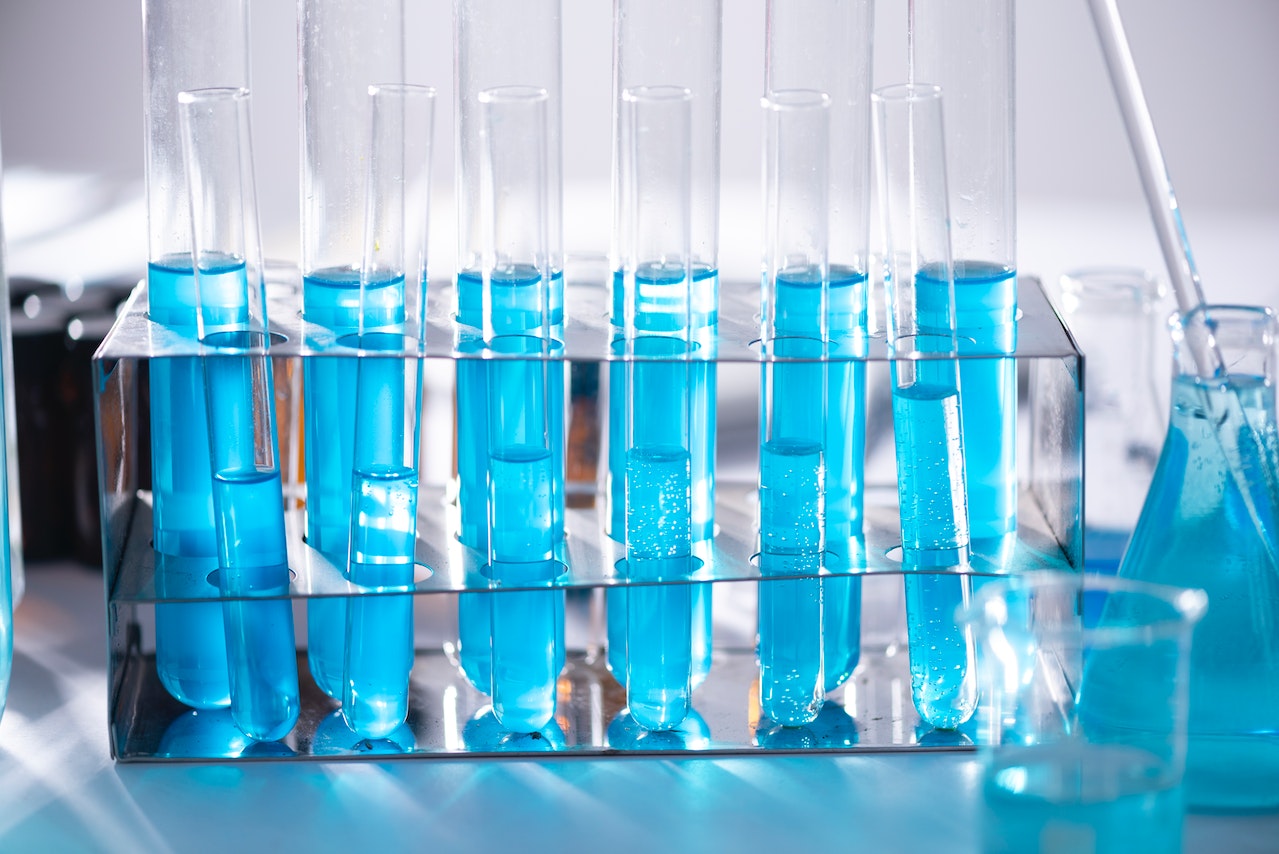 When you're running a lab, safety is always a top priority.
You need to make sure that you are using equipment that is safe and secure, and that your employees are following all the necessary safety protocols. This article will discuss how to choose the right lab equipment for your business. It will also talk about the importance of safety and security when it comes to lab equipment. Keep reading for more information!
1) Certifications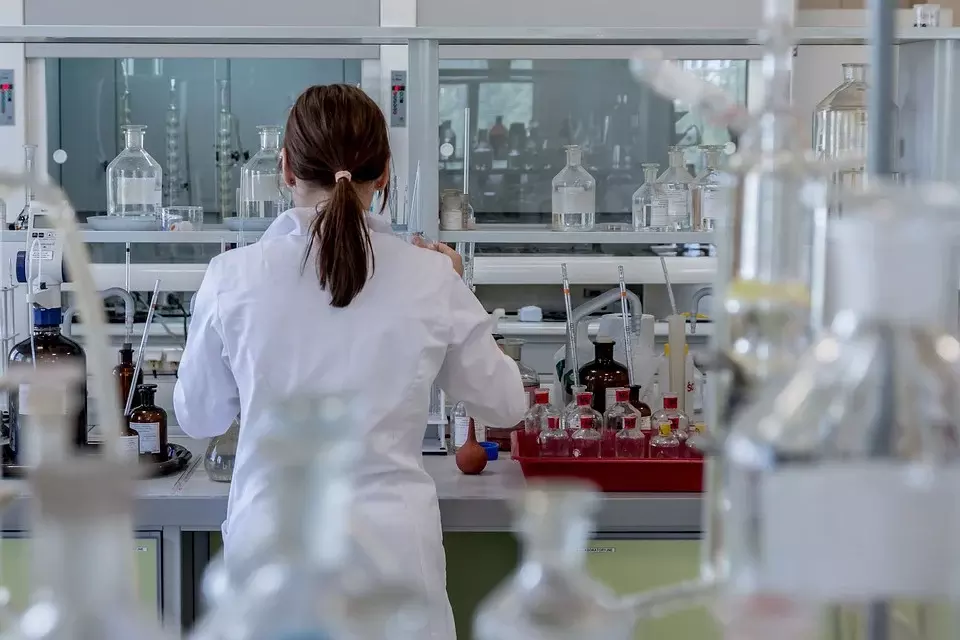 When you're choosing lab equipment, it's important to make sure that it meets certain standards. Equipment that is certified for safety and security will help to ensure the safety of your employees and your patients. In addition, as seen at Labsphere, when equipment is certified, customers don't need to prove to auditors that their equipment meets regulatory requirements. For this reason, make sure to do your research and find equipment that has the appropriate certifications.
2) Durability
It's also important to choose equipment that is durable. Lab equipment can be expensive, so you want to make sure that it will last for a long time. Look for equipment that is made from high-quality materials and that has a warranty. This will ensure that you get your money's worth out of your purchase. You wouldn't want to have to replace your equipment every few years, so durability is an important consideration.
3) Security
It's also important to consider security when choosing lab equipment. So, what does security mean when it comes to lab equipment? Well, first of all, you want to make sure that your equipment is properly secured. This means keeping it in a locked room or cabinet when it's not in use. You also want to make sure that your employees are trained on how to use the equipment safely. Finally, you want to have a security plan in place in case of an emergency.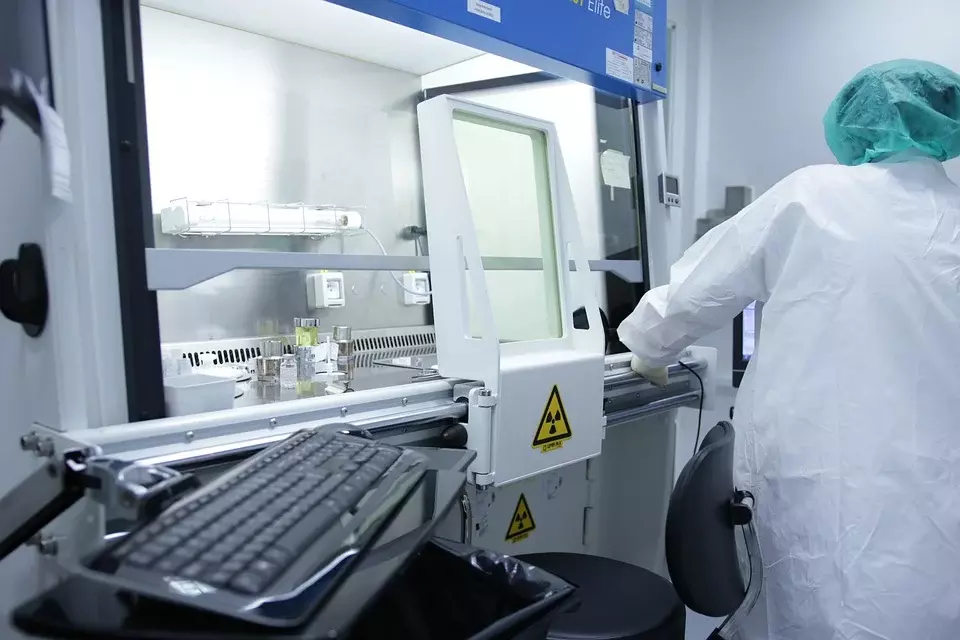 4) Cost
Of course, you also need to consider cost when choosing lab equipment. You want to find equipment that is affordable and that will fit within your budget. However, it's important to remember that the most expensive option is not necessarily the best option. Sometimes, cheaper options can be just as good as more expensive ones. It's all about finding the right balance for your needs.
5) Maintenance
Finally, you need to think about maintenance when choosing lab equipment. Maintenance is important because it helps to keep your equipment in good condition. It's also important to choose equipment that is easy to maintain. This way, you won't have to spend a lot of time and money on keeping it in good shape. In addition, it is also important to find equipment that comes with a good warranty. This way, if something does go wrong, you'll be covered.
So, there you have it! These are just a few things to keep in mind when choosing lab equipment. Safety, security, durability, cost, and maintenance are all important factors to consider. By keeping these things in mind, you can be sure that you're making the best decision for your business.