Relapse prevention — a.k.a. sobriety maintenance — allows recovering addicts to reduce their risk of alcohol or drug relapse.
Achieving and maintaining abstinence of mind and body is the primary goal for alcohol and drug addiction recovery, but unfortunately, it's not always achieved, and relapses do occur.
If this happens to you, don't panic: Relapse prevention planning can help you recover from a relapse and avoid future relapse episodes.
Here is how you can develop a personal relapse prevention plan at home to prevent relapse in the future.
Understand Your Relapse Triggers and How to Avoid Them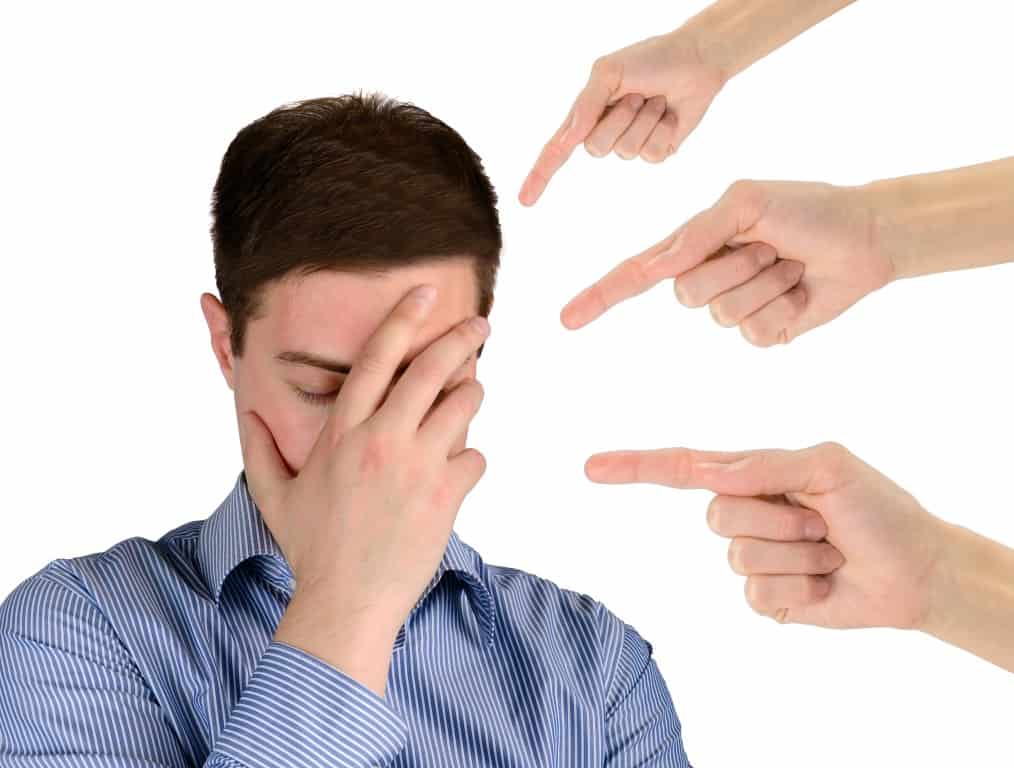 As addiction is a chronic disease it's no surprise that relapse rates range from between 40 and 60%.
Have a Relapse Prevention Plan in Place
Relapse is common and expected. It also doesn't mean you failed.
Your relapse prevention plan isn't necessarily to stop relapse in its tracks but to minimize the damage. Your relapse plan should have aspects that serve to cope with the three phases of relapse:
Emotional relapse: you develop a pattern of isolation, denial, and begin bottling up your emotions again returning to old negative patterns.

Mental relapse: a crisis of conscience where you're torn between wanting to use and not wanting to use. Bargaining begins with oneself like one drink won't hurt. You'll begin to lose the ability to recognize that you're in a high-risk situation.

Physical relapse: the final return to using the substance in question.
The idea behind relapse prevention is to recognize and cope with the first two phases, emotional and mental, and prevent reaching the third phase. This plan will be personal to you.
Assess your Personal History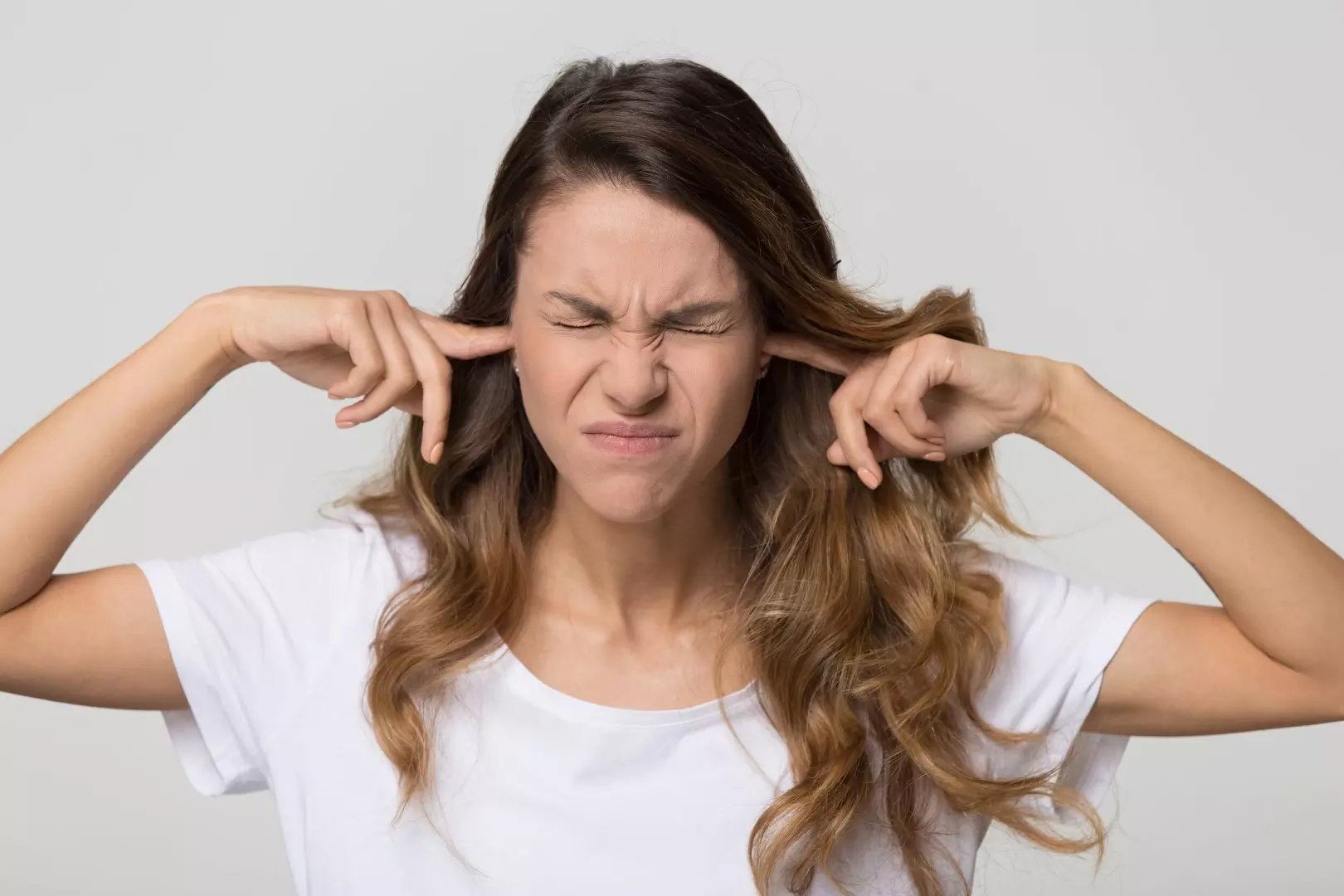 Knowing your history and why you started using in the first place is a great place to start.
This is actually a large part of your intake into a rehabilitation program so the treatment center can better cater your treatment plan and relapse prevention and aftercare plan will better suit what you need.
If you need help with aftercare and relapse prevention head over to Gallus Detox and learn more about what they have to offer.
Set Recovery Goals
What do you want in your life?
What you intend to pursue in life after rehabilitation will have a profound effect on what you may encounter and need to prepare for.
Your goals may include
Career

Family

Educational

Spiritual

Hobbies

Activities
It's important to know what you want to achieve and focus on how to get there.
Learn Stress Management Techniques
Stress leads to triggers which lead to relapse.
Part of any treatment program should be identifying and understanding your triggers or potential triggers in your renewed life.
When making this list, be as specific as possible. Outline potential scenarios or events that may be a trigger for you and make a plan on how to deal with them.
Know Your Warning Signs
Remember those phases of relapse? Make sure you know your signs. If you don't talk with your counselor or therapist and see if you can figure them out together.
Understanding yourself well enough to see those first two phases of relapse and take action is the best chance at preventing your progression to phase three.
What's Your Action Plan?
Okay, you now understand your triggers and stress, you understand what your emotional and mental relapse will feel like, so now what?
The final and most important part of your plan should be what actions are you going to take. You should detail ahead of tie what you will do if you feel the signs above that you're starting to struggle.
Whom will you call?
What actions will you take?
What will you do instead of returning to physical use?
It helps to include your support people when you're working on this plan so that they know what you'll need when the time comes.
Lifestyle Strategies
Maintaining a focus on the whole health of a recovering addict is far more effective than focusing on the physical and mental aspects of the addiction alone.
Keeping the body healthy, means stress has less of an effect and we can deal with emotional issues more effectively.
Develop Healthy Habits
A good diet influences your health in general and also prevents other health risks like type 2 diabetes and cardiovascular disease.
Ease emotional distress with activities like exercise, meditation, yoga, prayer, and massage.
Make sure good sleep cycles are a part of your plan. Poor sleep and therefore tensions and negative emotional response are common triggers for relapse. Optimal sleep between 7 and 9 hours a day is part of a healthy lifestyle for healing and self-care.
Practice Self-Care Daily
Self-care is all about filling deficits in your life and addressing emotional distress in a healthy and enduring way.
Surround yourself with positive and fulfilling activities and minimize draining or negative activities. These activities can include:
Talking to your support groups
Exercise
Journaling
Walking
Spending time socializing or with a pet
Reading
Prayer
Yoga
Meditation
Practice Mindfulness Skills Daily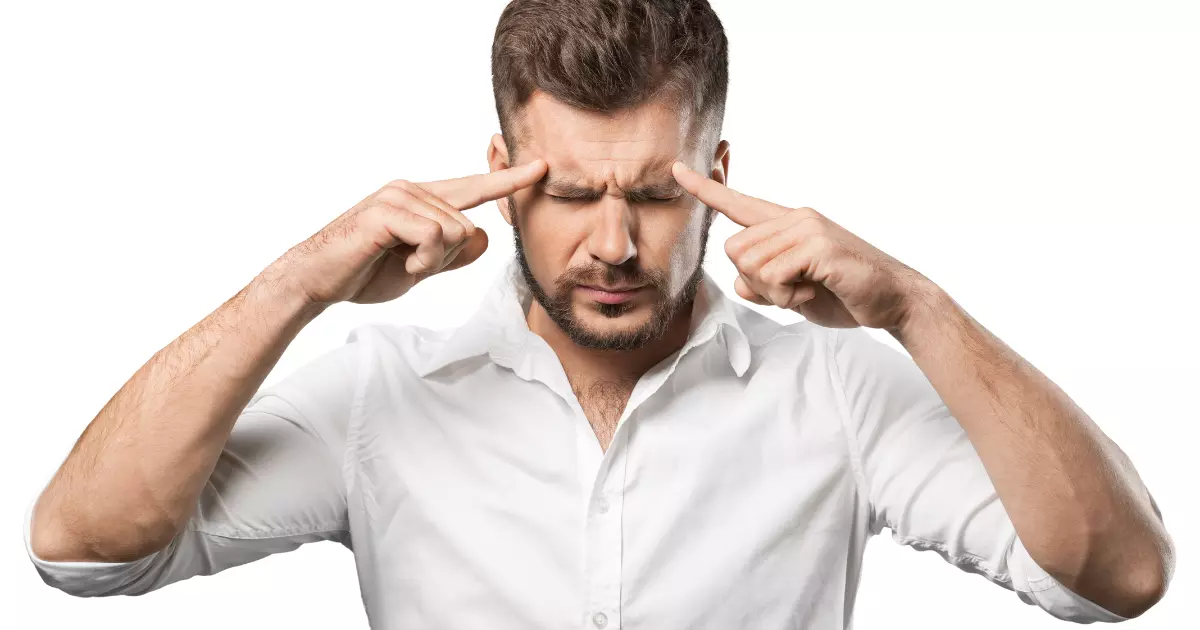 Mindfulness meditation has been shown to be quite beneficial during recovery. Meditation is not only beneficial for those suffering from substance use disorders, but also for the treatment of anxiety and depression, common accompaniments for those suffering from addiction.
Final Thoughts: Relapse Prevention is Simple if You Have the Right Plan and Stick to It
Relapse prevention is a very important process for anyone who has decided that they are no longer going to listen to their cravings for substances.
It is also a very important part of your recovery from addiction and is something that you need to start working on immediately after getting help for the addiction itself.
Success in fighting addiction is largely dependent on how well we follow through on the relapse prevention plan that was worked out with our treatment team, clients, or family members.