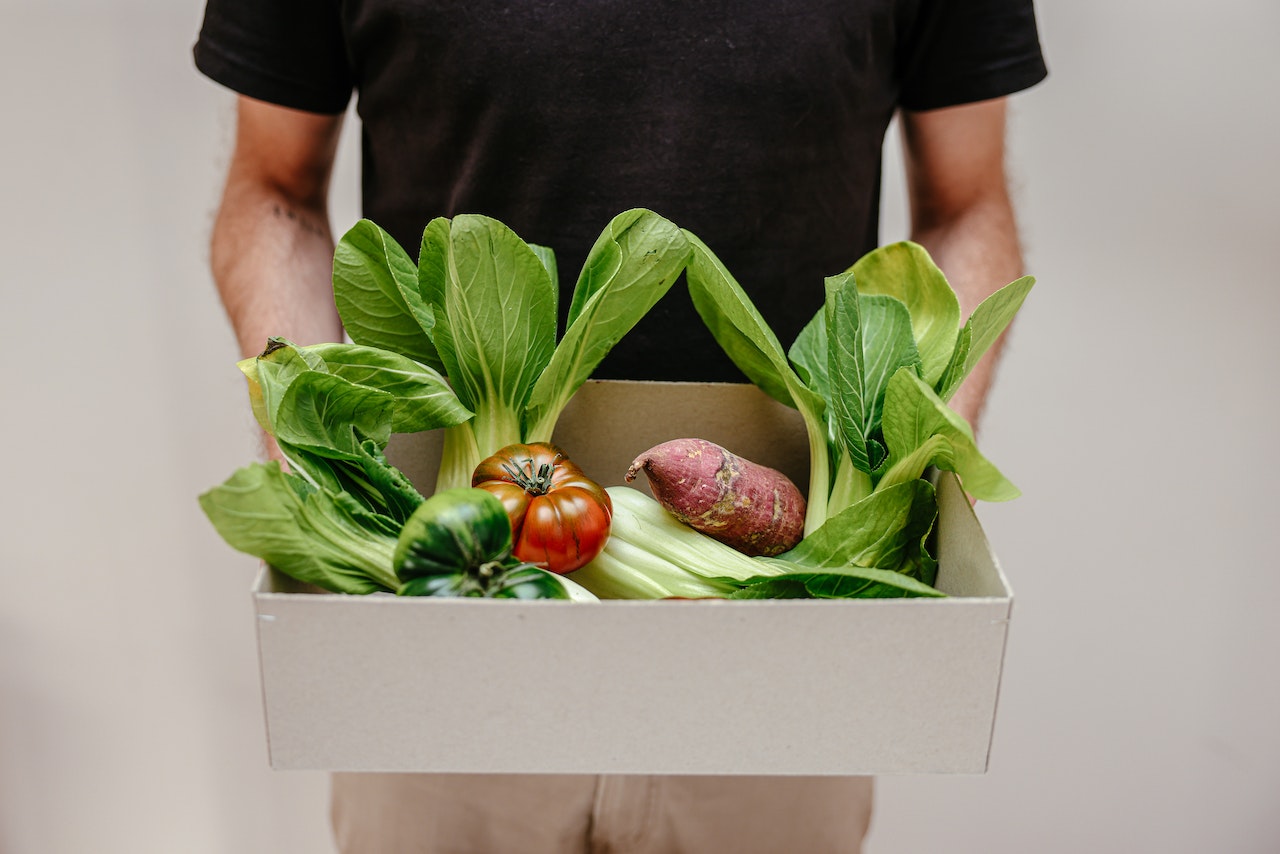 Vegan diet provides several health benefits, including weight loss, improved digestion, and a lower risk of heart disease.
It can also have environmental benefits, as animal agriculture is a major contributor to climate change. However, it is important to carefully plan a vegan diet to ensure that you are getting all the nutrients your body needs. This may require the use of supplements or fortified foods. If you are considering switching to a vegan diet, it is a good idea to speak with a healthcare professional or a registered dietitian to help you plan a balanced diet that meets your nutritional needs.
Benefits of Vegan Diet
There are a number of potential benefits to following a vegan diet. These include:
Weight loss: A vegan diet may help with weight loss as it is typically lower in calories and fat compared to a diet that includes animal products.

Improved digestion: A vegan diet high in fiber can help improve digestion and prevent constipation.

Lower risk of heart disease: A vegan diet may help lower the risk of heart disease as it is typically low in saturated fat and cholesterol.

Lower blood pressure: A vegan diet may help lower blood pressure, which can reduce the risk of stroke and other cardiovascular diseases.

Lower risk of certain cancers: Some studies have suggested that a vegan diet may lower the risk of certain types of cancer, including colon, breast, and prostate cancer.

Improved kidney function: A vegan diet may help improve kidney function in people with kidney disease.

Environmental benefits: Animal agriculture is a major contributor to climate change and environmental degradation. Adopting a vegan diet can help reduce your carbon footprint and impact on the environment.
Cons of Vegan Diet

There are several potential drawbacks to following a vegan diet. Some of the main ones include:
Nutrient deficiencies: Some vegan diets may be low in certain nutrients, such as vitamin B12, omega-3 fatty acids, iron, calcium, and zinc. It is important for vegans to pay attention to their nutrient intake and consider taking supplements as needed.

Difficulty following the diet: A vegan diet may be difficult to follow, especially when dining out or traveling. It can also be challenging to get enough protein on a vegan diet if not planned properly.

Higher cost: Plant-based protein sources, such as tofu and tempeh, can be more expensive than animal-based proteins, such as meat and eggs.

Social isolation: Some people may feel isolated or excluded when following a vegan diet, especially if they are in a social setting where non-vegan food is being served.

Possible weight gain: It is possible to gain weight on a vegan diet if a person consumes too many high-calorie, processed vegan foods.
Conclusion
Plant-based diets may become more popular as people become more aware of the environmental and health benefits of plant-based eating. Many experts believe that a shift towards plant-based diets could have a positive impact on global health and the environment. However, it is unlikely that everyone will adopt a vegan diet, and it is important for people to choose an eating pattern that works best for them based on their personal preferences, values, and nutritional needs.