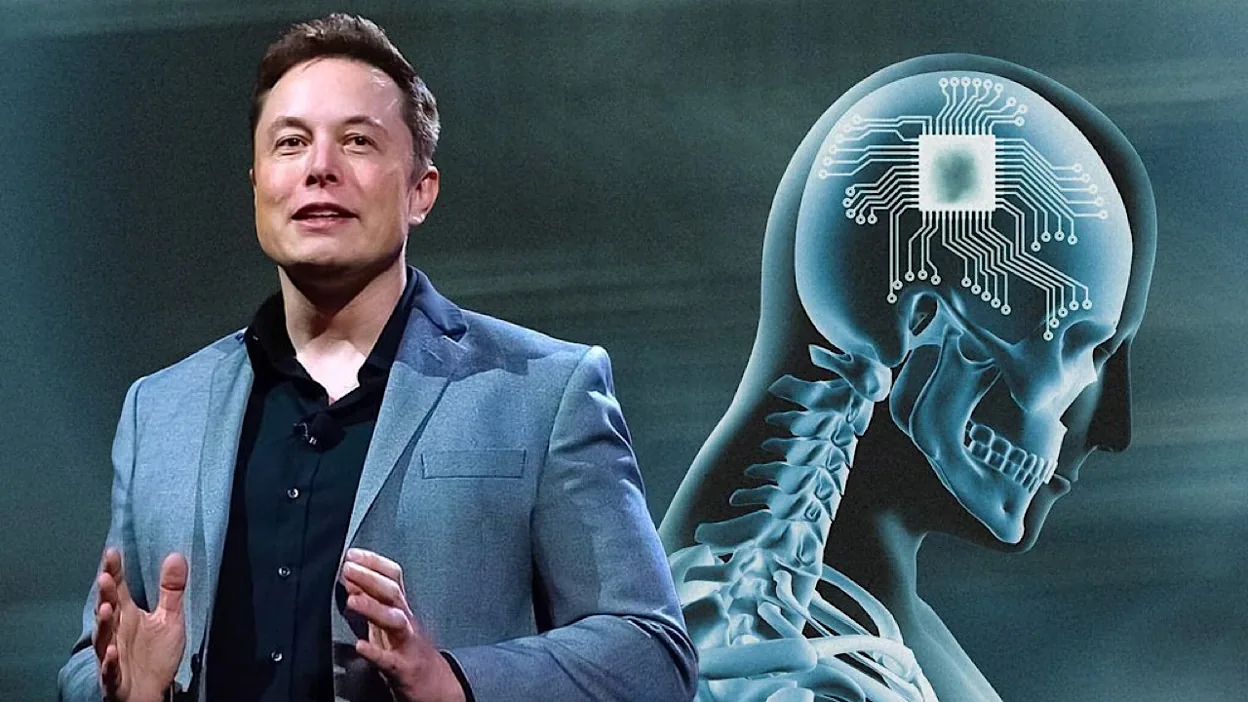 Elon Musk's brain-chip startup, Neuralink, has obtained approval from an independent review board to initiate the recruitment process for its first human trial involving a brain implant designed for paralysis patients.
Individuals with paralysis resulting from cervical spinal cord injuries or amyotrophic lateral sclerosis (ALS) may be eligible to participate in this groundbreaking study. Neuralink has not disclosed the exact number of participants for the trial, which is expected to span approximately six years.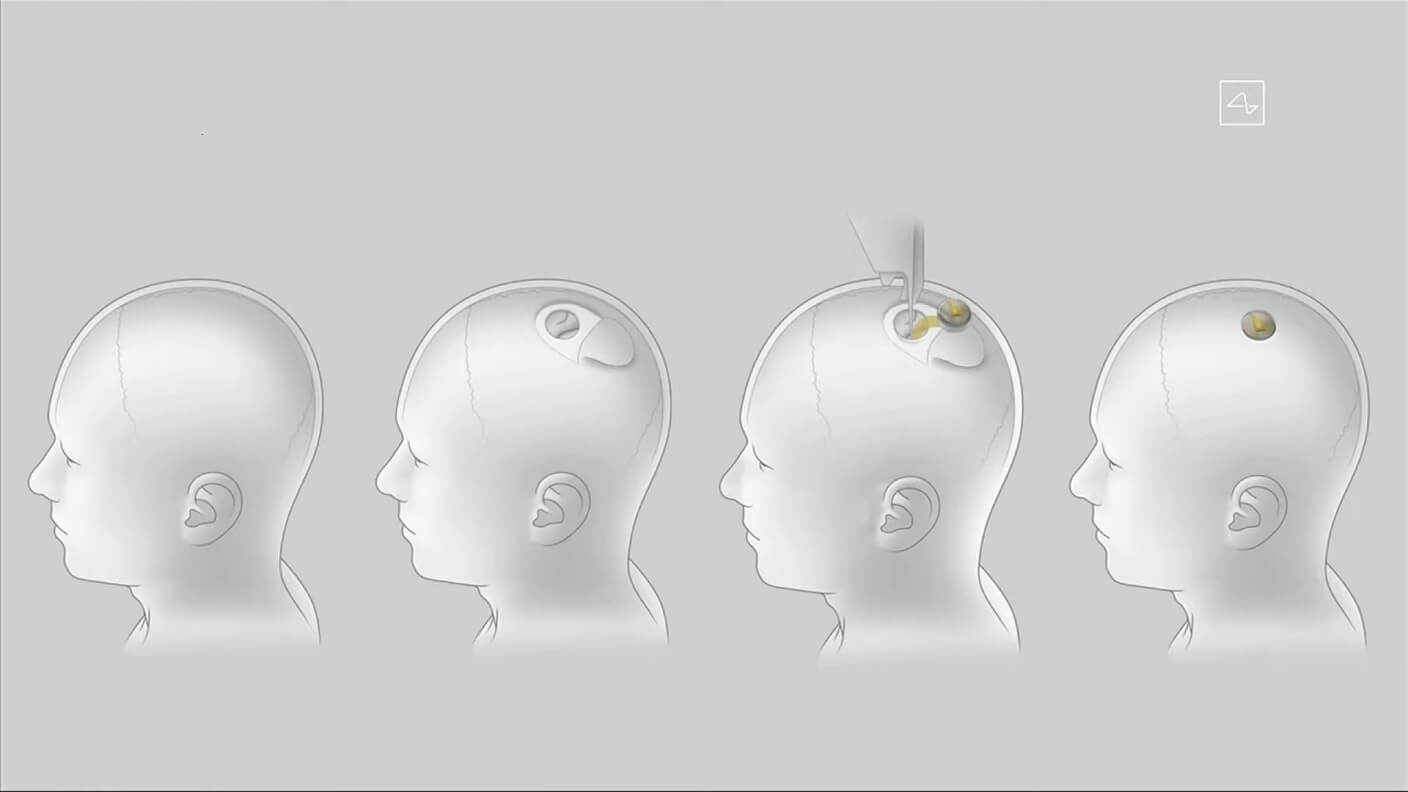 The study's objective is to utilize a robotic system to surgically implant a brain-computer interface (BCI) in a specific brain region responsible for movement intention. Neuralink aims to enable individuals to control computer cursors or keyboards solely through their thoughts.
Initially, the company had sought approval to implant its devices in ten patients. However, it entered negotiations with the U.S. Food and Drug Administration (FDA) to reduce the number of patients due to safety concerns raised by the agency. The final number of patients approved by the FDA remains undisclosed.
Neuralink's ambitions extend beyond this initial trial, as Elon Musk envisions using the technology for rapid surgical insertions of chip devices to address conditions like obesity, autism, depression, and schizophrenia.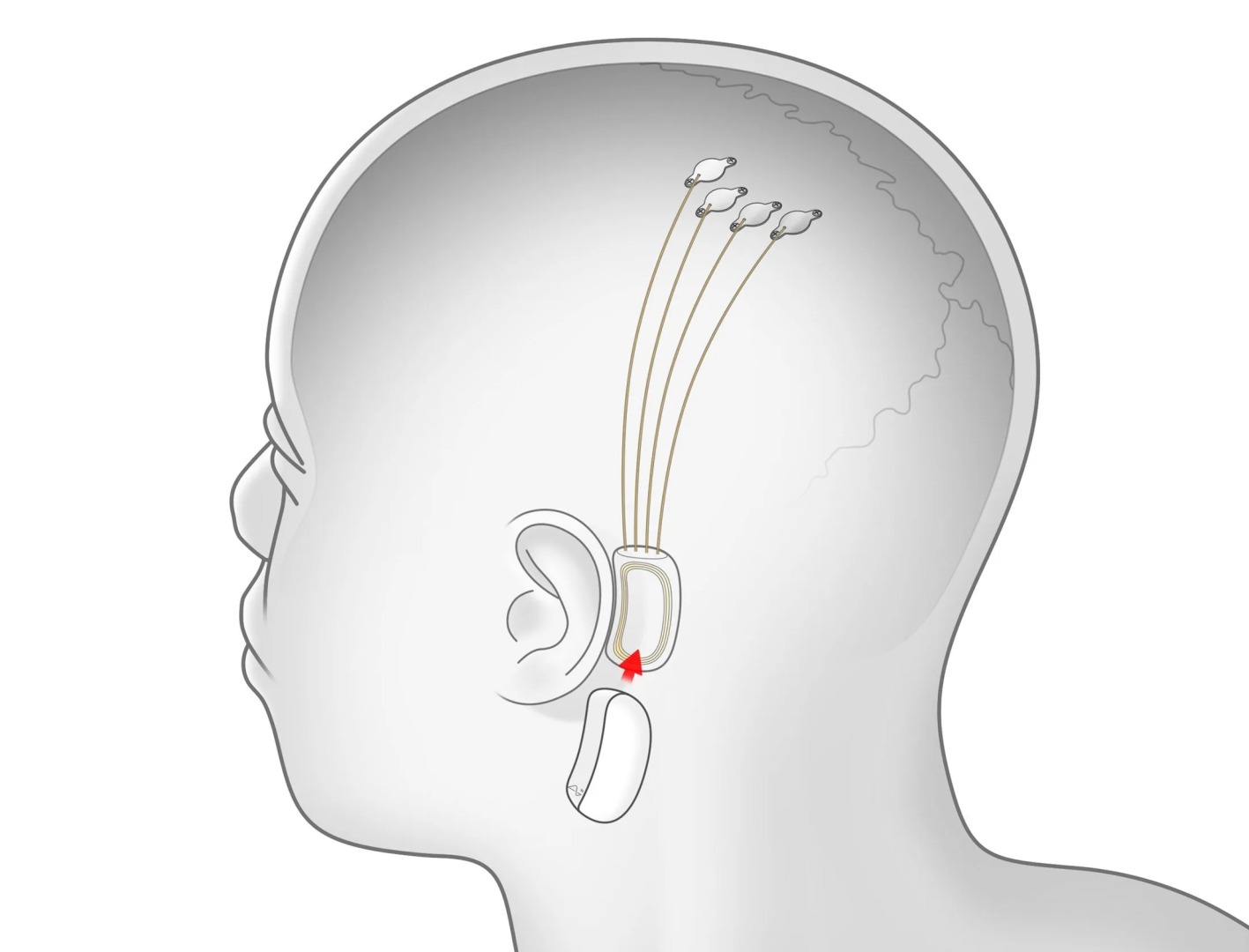 It's worth noting that Neuralink is among several companies working on brain-computer interfaces to collect and analyze brain signals. While the technology holds promise, Musk's exuberant promotion of Neuralink and his aspirations for an all-encompassing brain computer have sparked skepticism and ethical debates within the scientific community.
Last year, the FDA denied Neuralink's request to expedite human trials, but in May, it granted the company an investigational device exemption (IDE) to conduct clinical studies. The FDA has not publicly disclosed how its initial concerns were addressed.
Neuralink is actively seeking participants with quadriplegia resulting from vertical spinal cord injuries or ALS. These participants will undergo BCI implantation, performed by a proprietary robot, in the brain region responsible for movement control. The trial's primary focus is to assess the technology's safety and functionality.
Neuralink's announcement follows months of regulatory approval preparation. The company has faced scrutiny over its animal testing procedures, with allegations of unnecessary suffering and implantation errors. Investigations into these claims include inquiries by the Department of Agriculture regarding animal abuse and the Department of Transportation concerning the mishandling of biohazardous materials across state lines.
Neuralink has not yet provided details about the trial's location, timeline, or participant count. Even if the BCI device proves safe for human use, experts suggest that it may still take over a decade to obtain commercial clearance for broader patient use.