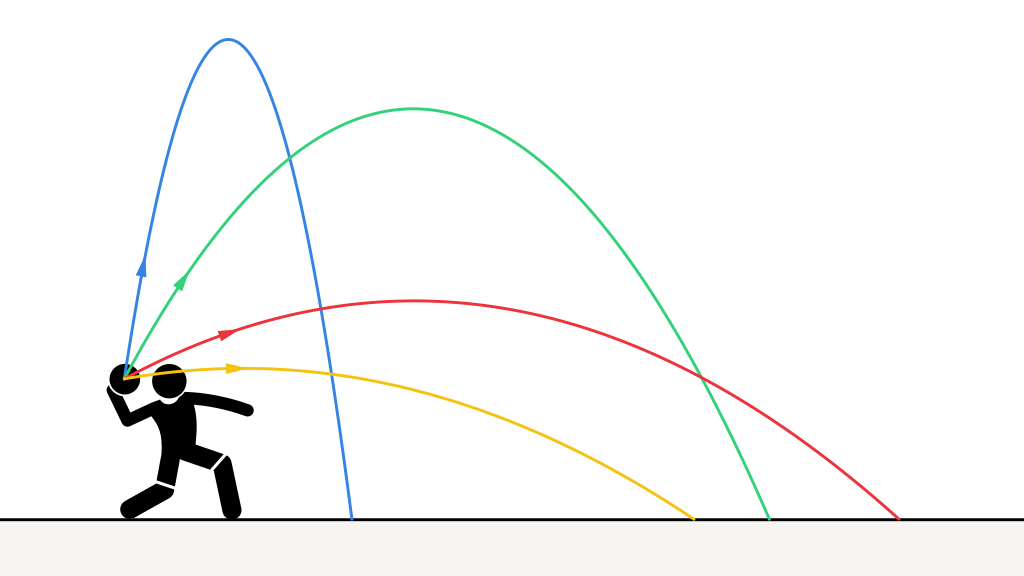 An aspect of mental health is determined by expectations.
Related standard terms to expectations are predictive coding and predictive processing — in neuroscience.
There is also prediction error, which is like the brain makes a prediction about something, but the input is different, so the brain updates its internal model.
The experience of expectation is to be in a situation where the way things might go is known. Expectations could match desired or undesired outcomes, leading to mental placement.
However, how does expectation work in the brain to determine mental health?
Is it possible to superimpose what predictive coding and predictive processing presents over how expectations are experienced for mental health?
Predictive coding and processing—summarily brain generating predictions—do not explain how what is known is picked or given into stores or its sequence, limiting its application to mental health.
Whatever is known or familiar is memory — or stored there. The destinations of certain stores to others, and their sequences determine what is given in experiences.
Theoretically, whatever comes to the memory becomes distributed. Some dash to a prior sequence earlier than the input. This means that listening to something, watching or being in situations, some stores go ahead in a similar sequence, to what had been experienced before or what could be likely, then waits.
It is this early-split or go-before that expresses expectations, such that as the experience goes, there is a match or mismatch to expectation, which could provide mental health cost or benefit.
There is also a sequence to inputs that may be useful or difficult. There are experiences that people describe as cliché or boring because it follows a regular sequence. There are surprises or breaks from sequences that become pleasing or exciting in some experiences.
It is also this go-before or early split of stores in memory that prepares what's next while talking, typing or in an activity. Sometimes, it goes before to a large store or in another sequence, in line or not [slip of tongue, mix up] with the conversation. Sometimes, when the go-before misses, the person may pause or has to first think since the seamlessness provided by the go-before is absent. It is also this early-split or go-before that is used to imagine getting up while at rest, before actually getting up. The go-before goes to stores of corresponding motor functions to prepare them before getting up. It often makes it easier than sometimes getting up randomly after a long rest.
This presents how stores in memory and their sequences express expectations for experiences. It is more directly applicable to mental health than predictive coding and predictive processing.
Mental health is connected with expectations and its outcomes but not the internal model, best guess, prediction error of predictive coding and processing.
In the brain, sensory data are processed or integrated in the thalamus, mostly, except for smell — at the olfactory bulb. It is after processing they are relayed to the cerebral cortex for interpretation.
It is postulated that sensory processing becomes a uniform identity or quantity, which is thought or its form. It is what represents senses, or become its version or equivalent.
This means that whatever is experienced in the external world becomes a thought version to the brain, and it is thought that goes into the memory.
Interpretation is knowing, feeling and reaction. Knowing is memory. Memory has large and small stores. Large stores contain similarities between two or more small stores, while small stores contain the most unique information on anything. Small stores are constantly relaying to large stores in different sequences. It is a category of small stores that gets distributed early.
It is what happens in the memory that precedes feelings. What is termed the internal model of the world in the brain is thought already stored in memory. It is the action of the early split and difference that is termed prediction error.
Applying for care in mental health requires thought and memory, as direct decision makers of expectations and its contributions.