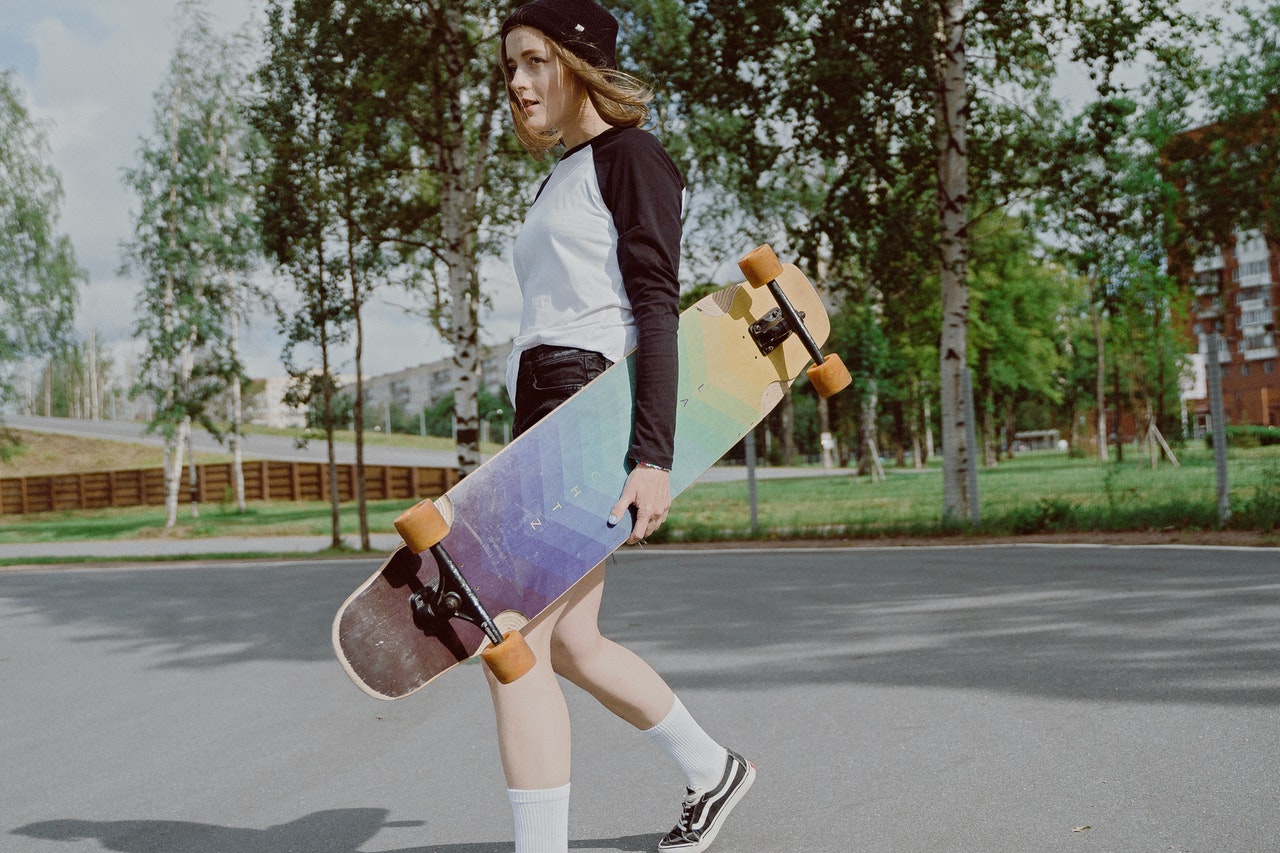 Teenagers are more rebellious than young kids due to a combination of societal, hormonal, developmental, environmental, technological and genetic reasons.
Most teenagers want to assert their individuality and break free from their childhood. Human beings are always changing and growing in different ways. All these factors lead to behaviors that challenge authority, demonstrate independence, promote arguments and seek attention, among others.
Young kids have very little autonomy, which makes sense, given that most children are highly dependent on parents or guardians prior to their teenage years.
In teenagers' brains, areas associated with reward respond more strongly to unknown voices than the voice of their parents.
Teen rebellion happens due to their brain development, need for control, struggle for acceptance, attention seeking, over worried parents, hormone changes and the teens' fight for independence.
According to the Journal of Neuroscience, young kids' brains are especially tuned to their mothers' voices. Teenagers' brains, in their typical rebellious glory, are most decidedly not.
Neuroscientists from the Stanford University School of Medicine found out that as kids grow up and expand their social connections beyond their family, their brains need to be attuned to that growing world.
As we mature, our survival depends less and less on maternal support and more on our group affiliations with peers.
In earlier generations, kids weren't expected to be sexually active until they turned 17 or 18. Now they're getting pressure at 13 and 14, when they're too young to resist. It's not that child development has changed, it's that the demands are coming at earlier ages.
All teens go through similar phases -- the need for independence, a separate identity, testing authority. It's part of growing up; it's also linked to developmental changes in the brain that will eventually help them become analytical adults.
Even the most balanced teenagers are arguing and challenging their parents, sometimes on a daily basis.
As a child evolves into a teenager, the brain becomes able to synthesize information into ideas.
The bottom line for a better relationship with a teenager is frequent communication and more independence.