The Nobel Prize in Physiology or Medicine has been awarded to two scientists, Dr. Katalin Kariko and Dr. Drew Weissman, for their groundbreaking work on mRNA technology, which played a pivotal role in the development of Covid-19 vaccines. Their contributions have not only revolutionized vaccine development but have also significantly impacted global health during the Covid-19 pandemic.
A Major Scientific Breakthrough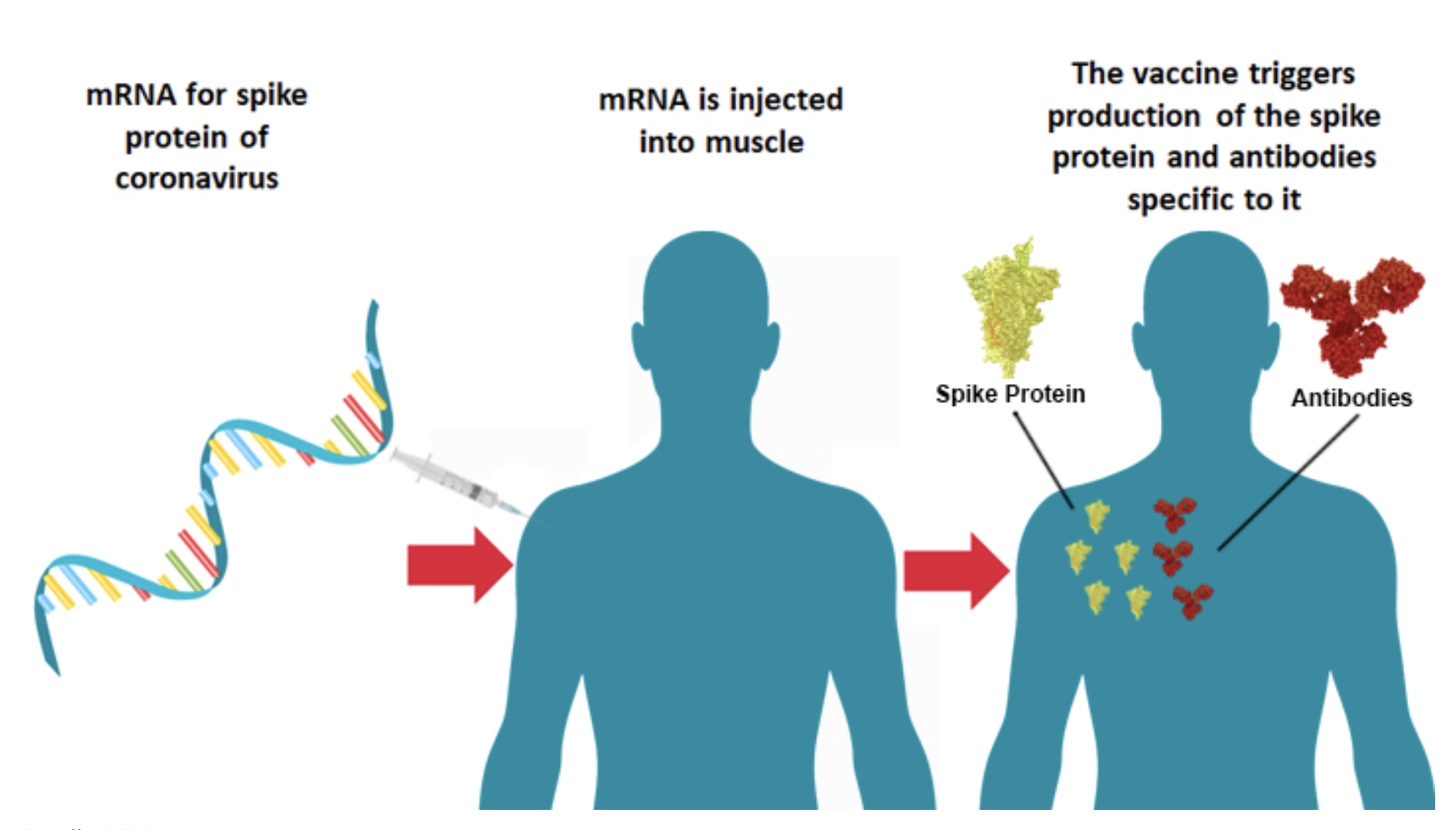 The Nobel Prize Committee recognized the outstanding achievement of Dr. Kariko and Dr. Weissman in advancing the understanding of how messenger RNA (mRNA) interacts with the immune system. Their research laid the foundation for the development of mRNA-based vaccines, which represented a paradigm shift in vaccine technology.
Traditional vaccines typically relied on weakened or inactivated forms of pathogens or fragments of the infectious agent to stimulate an immune response. However, mRNA vaccines introduced a novel approach. Instead of using the virus itself, these vaccines provided instructions to the body's cells to produce a harmless spike protein found on the surface of the SARS-CoV-2 virus. This triggered a strong and targeted immune response without exposing individuals to the actual virus.
During the Covid-19 pandemic, this mRNA technology was swiftly employed in the development of vaccines by companies like Pfizer/BioNTech and Moderna. These vaccines demonstrated exceptional efficacy and safety profiles, offering robust protection against the virus. They played a pivotal role in mitigating the spread of Covid-19, reducing severe illness, and saving countless lives.
Recognition of Unprecedented Achievements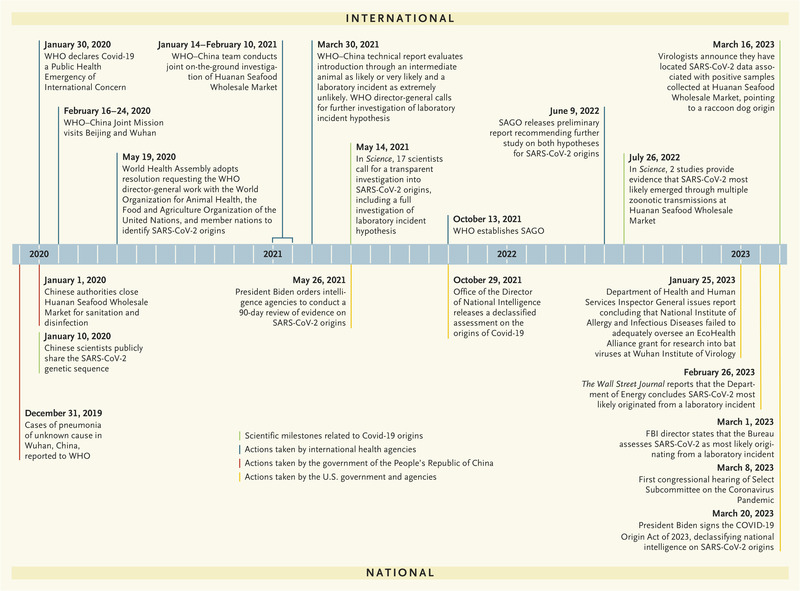 Source: The New England Journal of Medicine
The Nobel Prize Committee acknowledged that Drs. Kariko and Weissman's work contributed to the extraordinary speed at which Covid-19 vaccines were developed—a remarkable achievement during one of the most significant health crises in modern history. Their innovative approach to vaccine development allowed for rapid adaptation to new variants of the virus, ensuring continued protection.
Future Applications Beyond Covid-19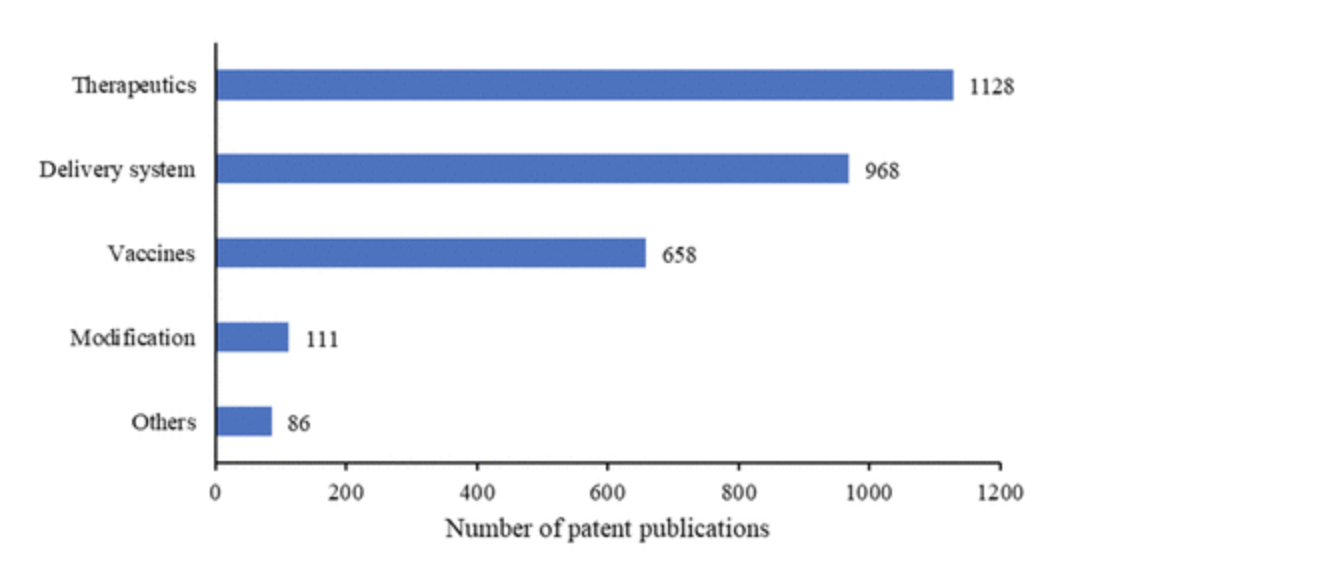 While mRNA vaccines were initially developed to combat Covid-19, the technology's potential extends far beyond this pandemic. Researchers are actively exploring its applications in other disease areas, including cancer. mRNA vaccines offer a versatile platform that can be tailored to target various diseases, making them a promising tool for future medical advancements.
A Collaborative Journey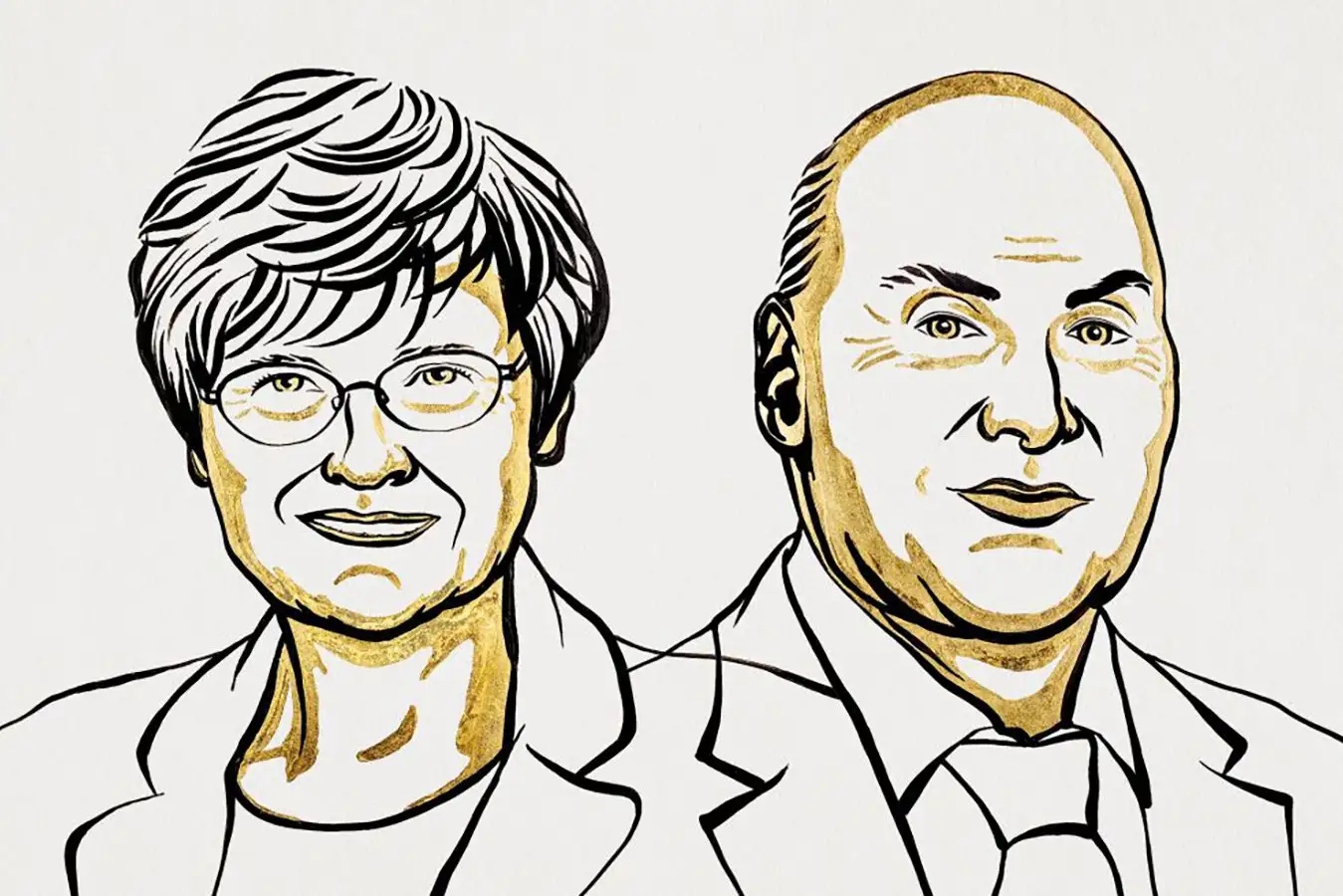 Drs. Kariko and Weissman's collaborative efforts began in the early 1990s while they were working at the University of Pennsylvania in the United States. Their dedication and innovative thinking paved the way for a transformative technology that has not only reshaped the fight against Covid-19 but has also opened new possibilities in the field of medicine.
In sum, the Nobel Prize in Physiology or Medicine for 2023 recognizes the profound impact of mRNA technology on global health. Drs. Kariko and Weissman's pioneering work has not only saved lives but has also ushered in a new era of vaccine development and disease prevention.