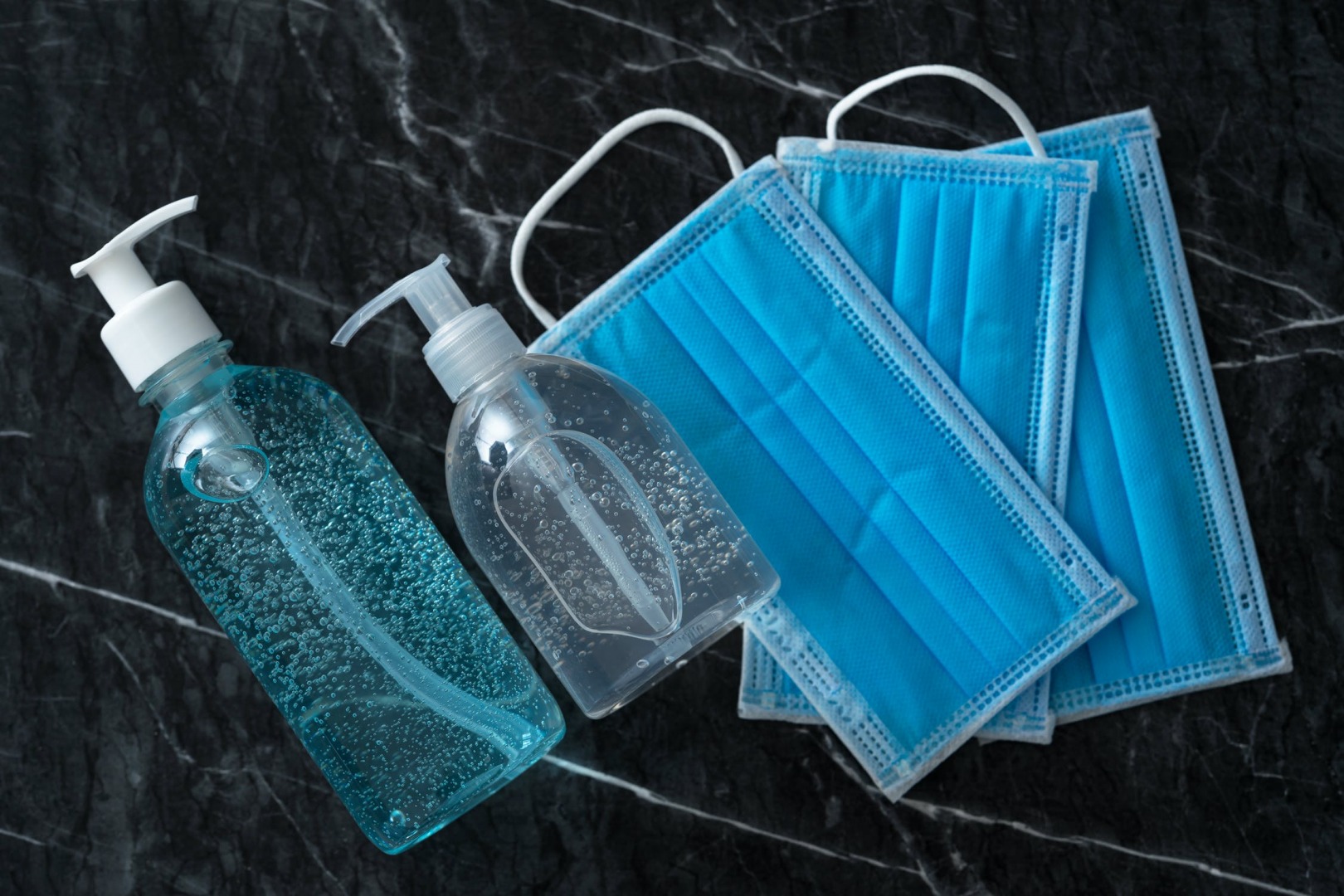 Early data suggests that Omicron may be more transmissible and vaccines less effective.
All close contacts of positive Omicron cases must self-isolate regardless of vaccination status.
Suspected Omicron cases must self-isolate for 10 days, regardless of their vaccination status. They will be contacted by NHS Test and Trace.
The rules on face coverings in shops and on public transport will be tightened.
Boris Johnson made the announcement at a No 10 conference following the arrival of the new Omicron Covid strain in the UK.
The prime minister announced the new measures this Saturday evening.
Face coverings will become compulsory on public transport and in shops. They won't be mandatory in the hospitality sector (hotels, pubs and restaurants).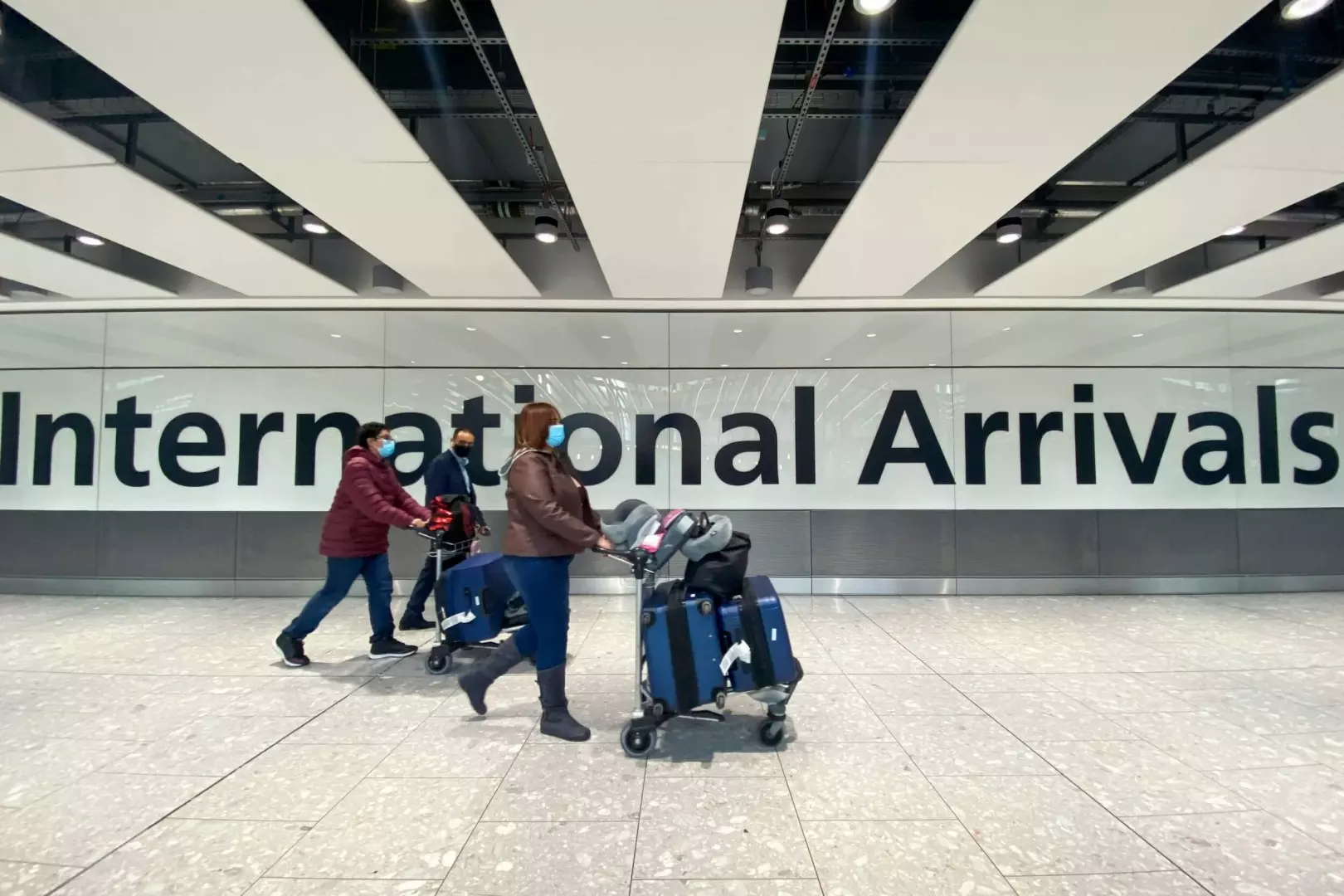 Johnson also announced that anyone arriving in England will have to take a PCR test on day two of their return and self-isolate until they have a negative result.
The new Omicron strain has been dubbed 'the worst yet', as it carries mutations that scientists believe makes it more transmissible and resistant to antibodies.
Omicron spreads very rapidly and can be spread between people who are double vaccinated.
The new tightened rules on mask-wearing is a responsible course of action made by the UK government in a bid to stop the spread of the new mutant strain.
Scientists are also considering reducing the gap between second doses and the booster.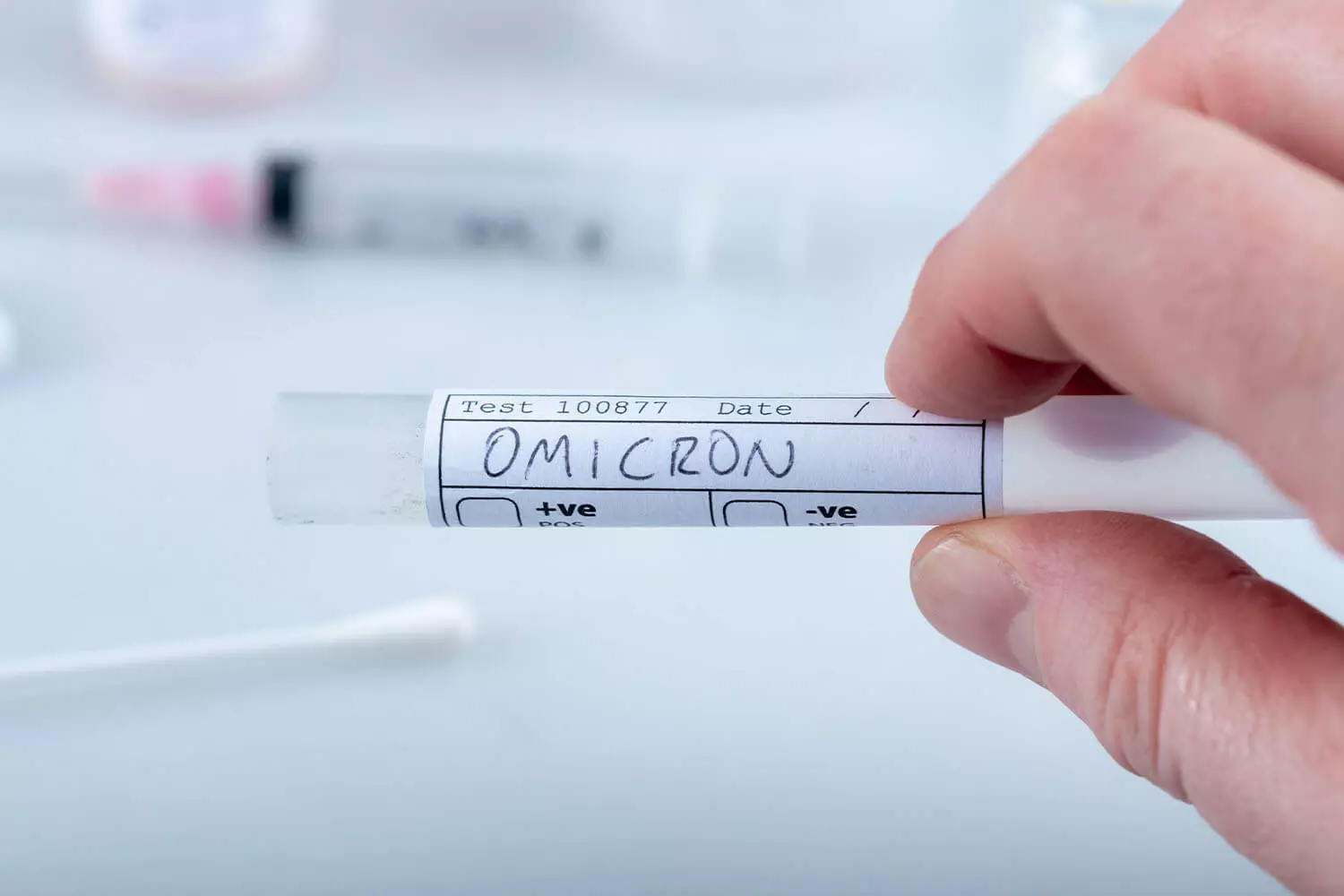 Boris Johnson urges everyone to take sensible precautions by getting a PCR test if you have symptoms, isolating when asked, wearing a face covering in crowded and enclosed spaces, ventilating rooms, getting vaccines and boosters as soon as you can.
After the restrictions were lifted, some businesses like Transport For London continued to ask customers to wear face coverings.
Children under the age of 11 and people with breathing problems, mental illness, and/or physical disabilities are exempt from wearing masks.
Holding an exemption card or badge is a personal choice and is not required by law.
When you're inside with others, open windows regularly to stop COVID-19 hanging around.
Stay safe and wash your hands regularly.