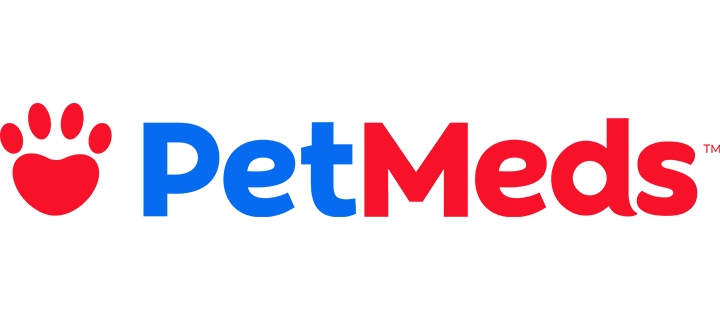 Pets have become an integral part of people's lives.
They are bastions of unconditional love and have secured a place in the hearts of pet owners across the country. It is, thus, heartbreaking when they rely on us for care and we find ourselves unable to help them.
The COVID-19 pandemic had a significant impact on pets and their owners. Many people found themselves stuck at home due to lockdowns and quarantine measures that created challenges and difficulty in accessing veterinary care and pet supplies.
Amongst all this chaos, companies like PetMeds and PetCareRx emerged to spearhead change in the field of pet healthcare in order to make the lives of pets and pet owners easier. Let's look at some of the developments that have been happening in this regard.
PetMeds Now Acquires PetCareRx, Continuing Company Expansion After a Partnership With Vetster Earlier 2022
PetCareRx, an online pet pharmacy pet supply store, was acquired by PetMeds a few days ago for $36 million. This landmark deal will expand PetMeds offerings to now include not just pet medicines but all types of pet products and accessories.
Matt Hullet, CEO of PetMeds, stated that the acquisition would mean an additional $40 million in revenue and a 10,000+ addition to its product catalog of non-medication wellness products that included food and supplements.
Hullet believes that as a result of the expanded product offering, the company will attract more customers and secure a bigger chunk of the $120 billion pet care market in the U.S. An investor event on the acquisition was held on January 19, and the recording will be accessible on the PetMeds' website.
What This Means for Consumers and Veterinarians
First of all, the e-commerce website of PetCareRx will continue to function side by side with PetMeds, and consumers will be able to purchase from both platforms.
This was probably decided to preserve the brand identity that both companies have developed over the last two decades. That's right. They have been around for quite some time now. PetMeds was founded in 1996, and PetCareRx, in 1998.
The Acquisition of PetCareRx wasn't the only development that's been happening in this field.
In April 2022, news came out that PetMeds had partnered with Vetster, a telemedicine service that connects pet owners with licensed veterinarians for consultations. Pet telemedicine is a booming field that allows pet owners to receive veterinary care for their animals remotely, typically through video conferencing or phone consultations.
This development also created new opportunities for veterinarians to put their services online, which acts as a secondary or even a primary source of income for them.
It's interesting how the COVID-19 pandemic has accelerated the adoption of telemedicine as a way to continue providing care to animals while also maintaining social distancing measures even after lockdown measures are no longer in place.
The field of pet telemedicine has seen a significant rise in popularity over the past few years and is expected to keep growing. This field has the potential to revolutionize the way we think about and provide care for animals, making it more accessible and convenient for both pet owners and veterinarians alike.
Similarly, the COVID-19 pandemic showed the world how important it was to have access to pet medication and prescription refills, especially for animals that suffered chronic health conditions. Companies like PetMeds and PetCareRx have done a lot to meet this need.
Creating a stronger and more resilient healthcare system for pets is going to pay dividends to shareholders while also benefiting consumers as the world continues to go online.
Some Predictions for the Future
While the recent acquisition of PetCareRx is a major step forward, and pet owners can expect an even wider range of products and services at their fingertips, It isn't going to stop just there. Here are some predictions about the future of pet health care:.
The launch of more social media platforms for all things pet-related.

Increase in the use of wearable devices that track pet health.


Rise of AI-assisted gadgets and tools for better insights into pet health and behavior.


Pet-sitting or remote monitoring services.
These are just some of the possibilities that may become a reality in the years to come. PetMeds is a company with high ambitions and a CEO that has a track record of pushing for innovation.
Those familiar with the Seattle tech scene already know of Hullet's digital transformation of Rosetta stone, the language learning program that was in deep waters until his intervention.
It's clear that pet owners, investors, and shareholders of the company are excited about the future of PetMeds and the new directions it seems to be taking.