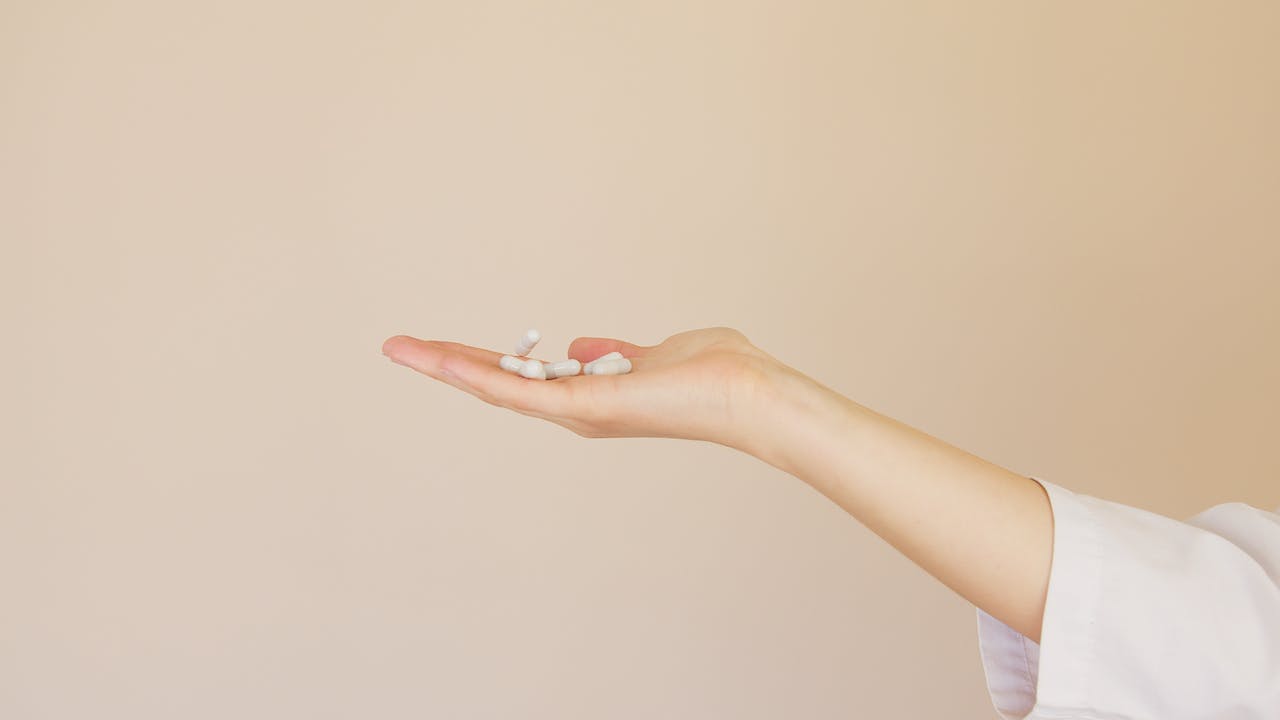 The pharmaceutical industry is experiencing a surge in demand for weight-loss and diabetes drugs.
The rising demand for weight-loss drugs is propelling companies like Novo Nordisk and Eli Lilly to significant revenue growth. Novo Nordisk, the Denmark-based firm known for drugs like Ozempic and Wegovy, reported a 29% increase in sales to $8.4 billion for the third quarter. Eli Lilly, the manufacturer of the diabetes drug Mounjaro, also experienced a notable uptick, with a 37% revenue increase to $9.5 billion in the same period. The growing demand for these pharmaceutical products is driven by the weight-loss drug frenzy.
Weight-Loss Medicines Are Driving Revenue Growth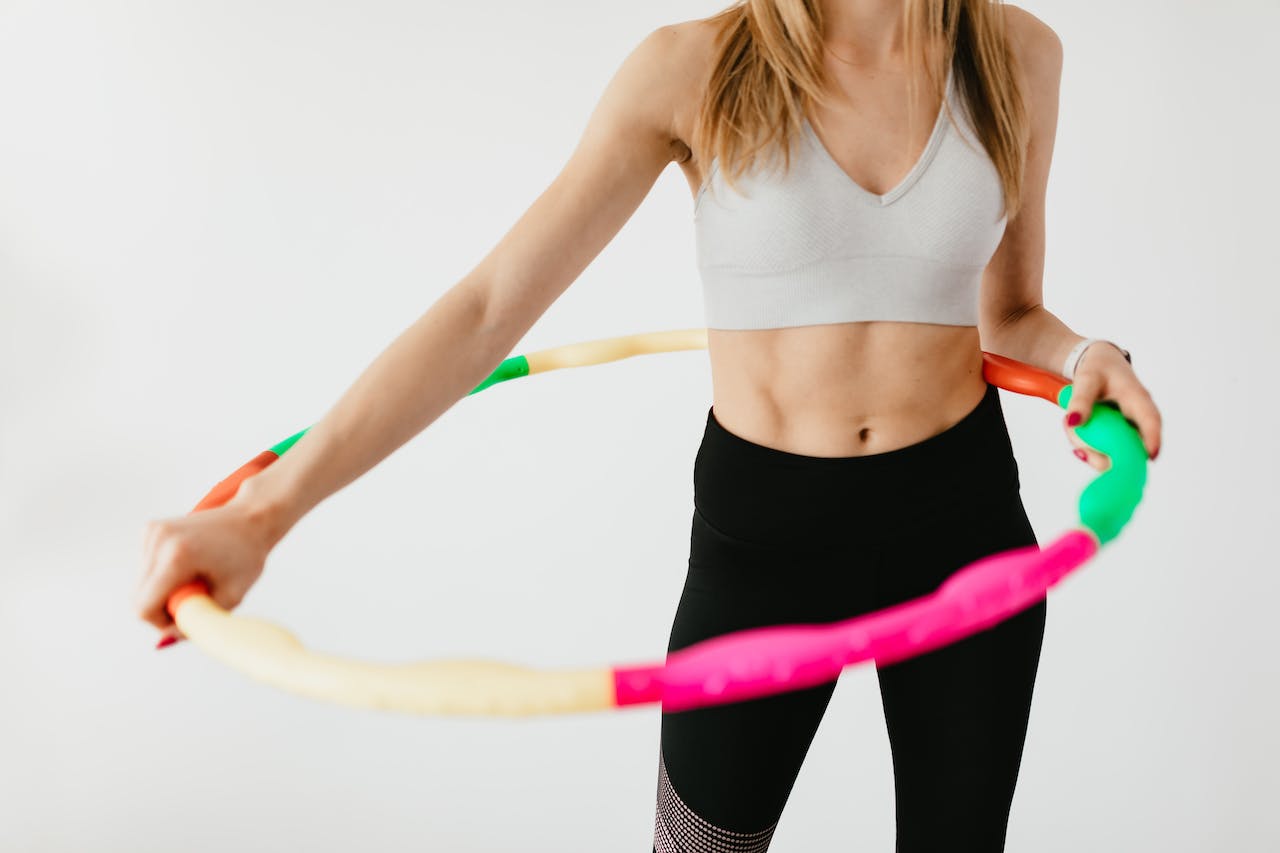 Both Novo Nordisk and Eli Lilly have become major beneficiaries of the recent surge in prescriptions for weight-loss drugs. Novo Nordisk's Ozempic and Eli Lilly's Mounjaro are injectable prescription medications initially developed for adults with diabetes. However, they are frequently prescribed off-label for weight loss. Another notable medication, Wegovy, received approval in 2021 for the treatment of obesity.
The appetite-suppressing effects of these medicines have gained significant popularity in the United States. In fact, their demand has outpaced the production capacities of both Eli Lilly and Novo Nordisk. In the United States, approximately 1.7% of the population received a prescription for a class of medication called semaglutides, which includes Ozempic and Wegovy. This percentage marks a remarkable 40-fold increase over the past five years. Semaglutides are designed to aid insulin production, making them relevant for diabetes treatment as well. Novo Nordisk revealed that its obesity care sales grew by 174% in the first nine months of 2023, primarily driven by the demand in the United States.
The remarkable success of Novo Nordisk and Eli Lilly's drugs has sparked interest from other companies looking to enter the prescription weight-loss market. WW International, formerly known as WeightWatchers, announced plans to acquire Sequence, a telehealth subscription service connecting patients with doctors authorized to prescribe weight-loss and diabetes medications, including Ozempic and Mounjaro.
Challenges and Health Concerns of Weight-Loss Drugs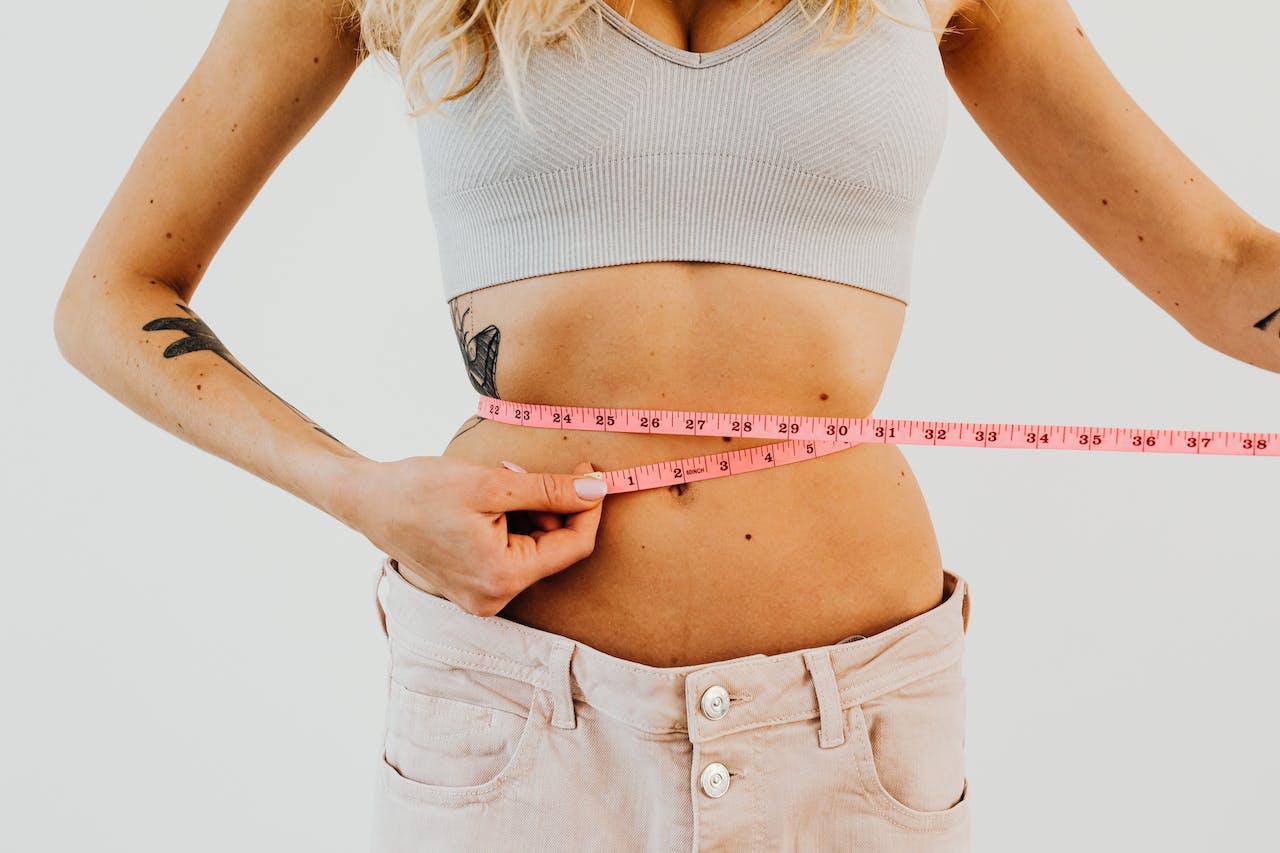 While the effectiveness of injected weight-loss medicines is widely acknowledged, a study suggests that individuals taking these drugs may face a higher risk of serious digestive problems. As this trend continues to shape the pharmaceutical landscape, it is important for the industry to balance the benefits of these medications with potential health risks.
The growing demand for weight-loss and diabetes medications is significantly benefiting major pharmaceutical companies, with Novo Nordisk and Eli Lilly experiencing substantial revenue growth. These companies have emerged as leaders in this lucrative market, driven by increased prescriptions and the off-label use of their drugs for weight loss. As the industry continues to evolve, addressing potential health concerns and ensuring the safety of these medications will be a critical consideration.