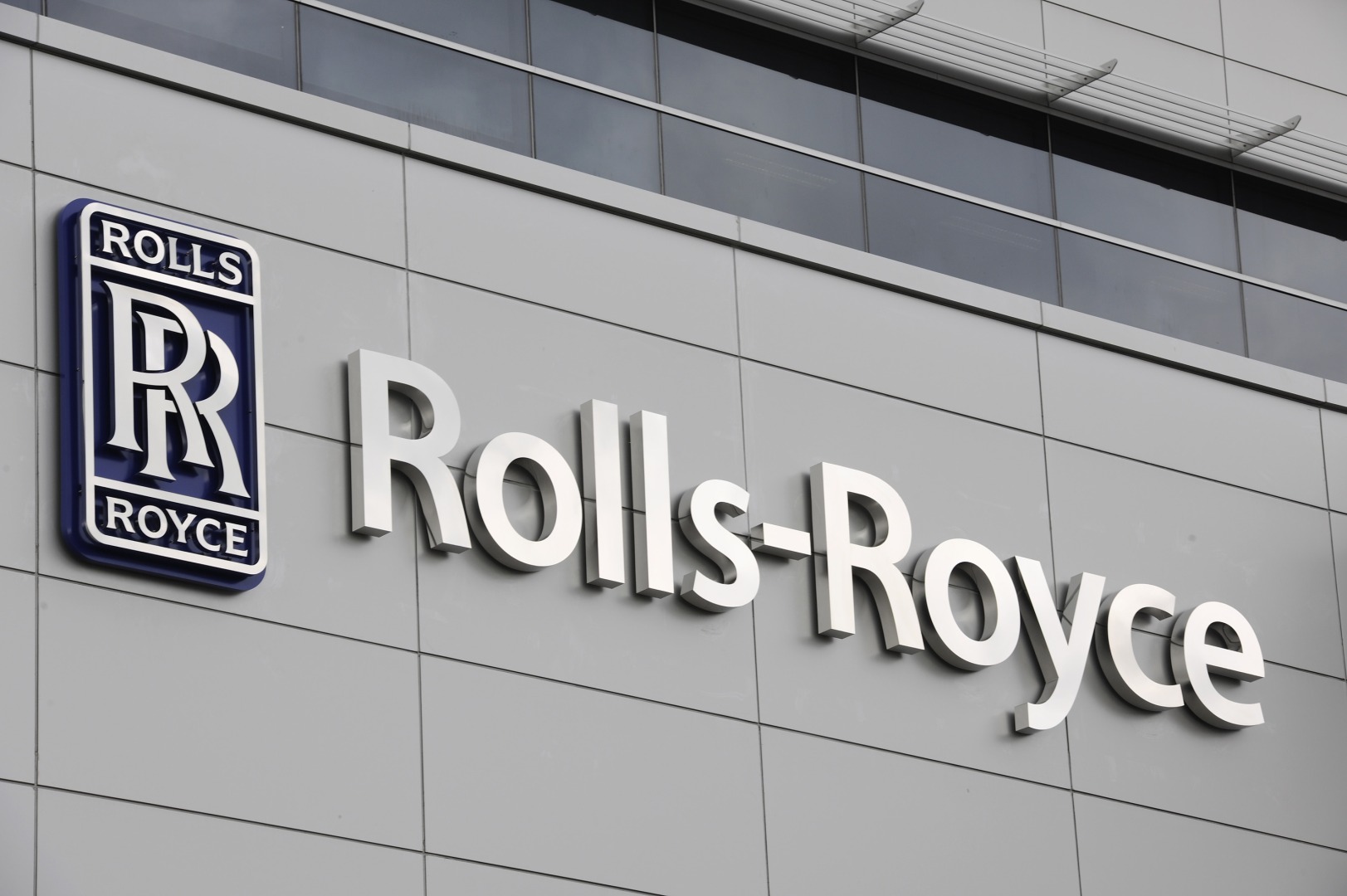 British engineering company Rolls-Royce is set to reduce its workforce by up to 2,500 employees across the globe in a bid to enhance its efficiency.
This strategic move marks a significant step taken under the leadership of CEO Tufan Erginbilgic, who assumed the role in January and described the company as a "burning platform."
Back Office Positions Under Scrutiny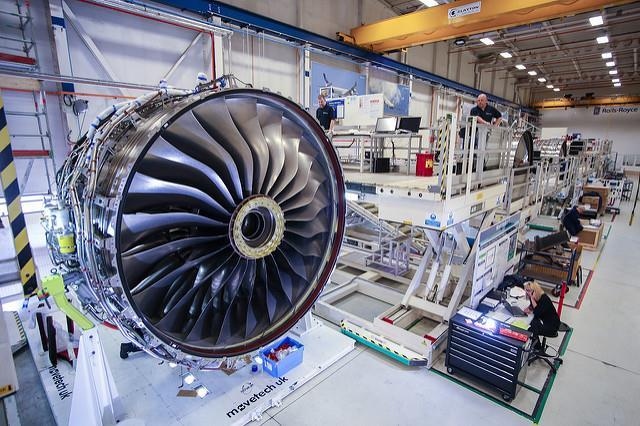 The pandemic has hit Rolls-Royce hard, with a significant downturn in the aviation industry due to prolonged periods of grounded flights. However, while the company has announced its intentions to streamline operations, the exact locations and departments affected remain undisclosed. It is speculated that a substantial number of back-office positions in the UK may be impacted.
Union Concerns and Employee Uncertainty
The decision has sparked concerns from labor unions, with Unite's General Secretary, Sharon Graham, highlighting that the union had only learned about the job cuts through the media. Rolls-Royce employees face further uncertainty, as it may take up to three months before they have clarity regarding their job security. Unions insist on being part of the negotiation process to safeguard workers' interests.
Subdivisions Unaffected & International Impact
It is reported that certain divisions of Rolls-Royce, including the submarines division funded by the UK Ministry of Defence and the Small Modular Reactor nuclear program in partnership with entities in Qatar and the US, will remain unaffected. However, the situation in Germany, where Rolls-Royce employs approximately 11,000 people, is expected to be adversely affected, particularly in the southern region where the Power Systems engine-building operation is based.
What's Next for Rolls-Royce?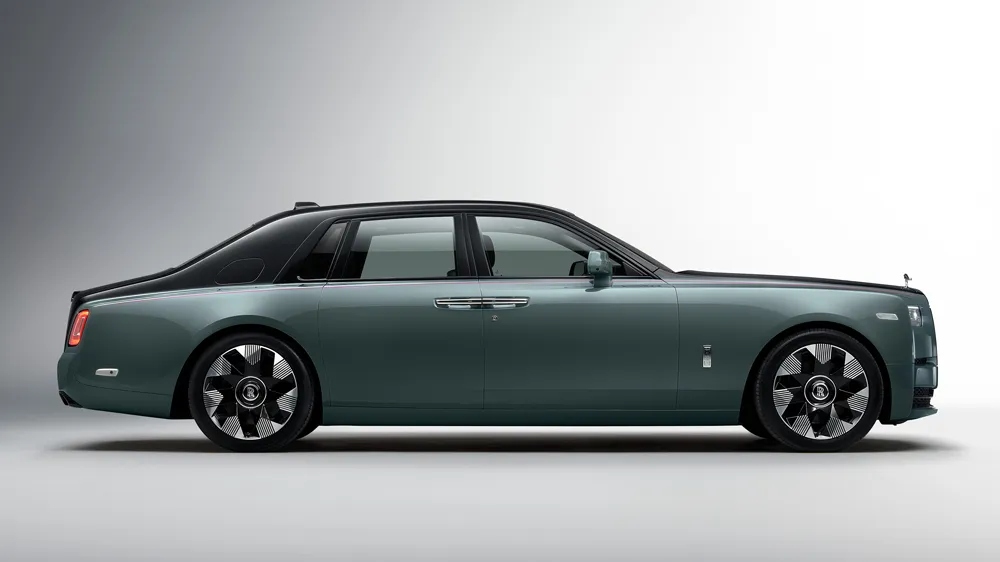 Rolls-Royce emphasized the necessity of these changes to reduce duplication and achieve cost-efficiency. The company envisions a more streamlined and efficient organization aligned with its future goals, working towards delivering for its customers, partners, and shareholders. To achieve this transformation, Rolls-Royce plans to merge its engineering technology and safety teams. Additionally, its procurement and supply chain management processes will be enhanced, and its finance, legal, and human resources teams will be consolidated across the organization.
This move signifies a continuation of Rolls-Royce's multi-year transformation journey, aimed at building a high-performing, competitive, resilient, and growing company under Tufan Erginbilgic's leadership.