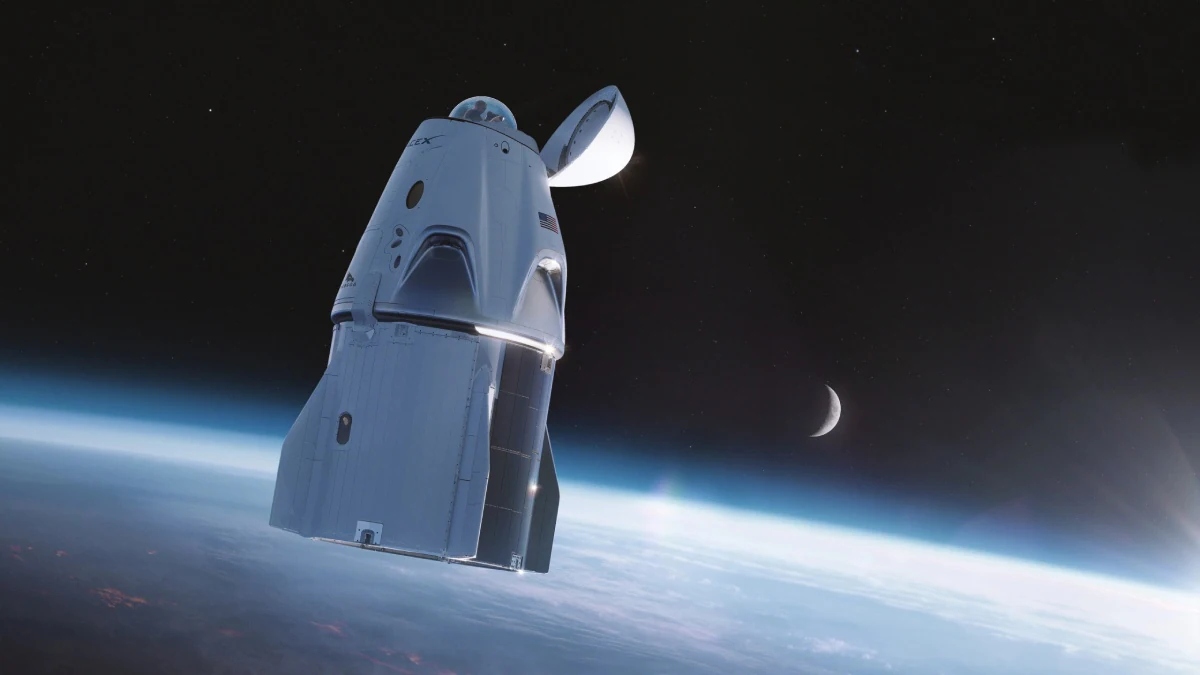 Billionaire Elon Musk has not been shy about his love of space or his desire to leave Earth behind in favour of setting up shop on Mars.
Right now, most SpaceX launches happen from NASA-controlled platforms such as Cape Canaveral, Florida, or Vandenberg Space Force Base in California. That could change in the future if Musk has his way. What is Starbase, and what could it mean for the future of space travel?
Visit Boca Chica
Drivers can head about 30 minutes east of Brownsville, Texas, and they'll find themselves on a gorgeous stretch of secluded shoreline known as Boca Chica. It doesn't get a lot of attention, especially because of its proximity to other more well-known sites like the Padre Island National Seashore, but for anyone who's ever had the desire to visit the southernmost point of the great state of Texas, it's something that should be on the itinerary.
While it may be a prime nesting site for the endangered Kemp's Ridley sea turtle, that isn't the reason that most people are visiting Boca Chica these days. For that, the residents have Elon Musk to thank — or to despise, depending on how they feel about the tech mogul's takeover.
Setting Up Shop in Texas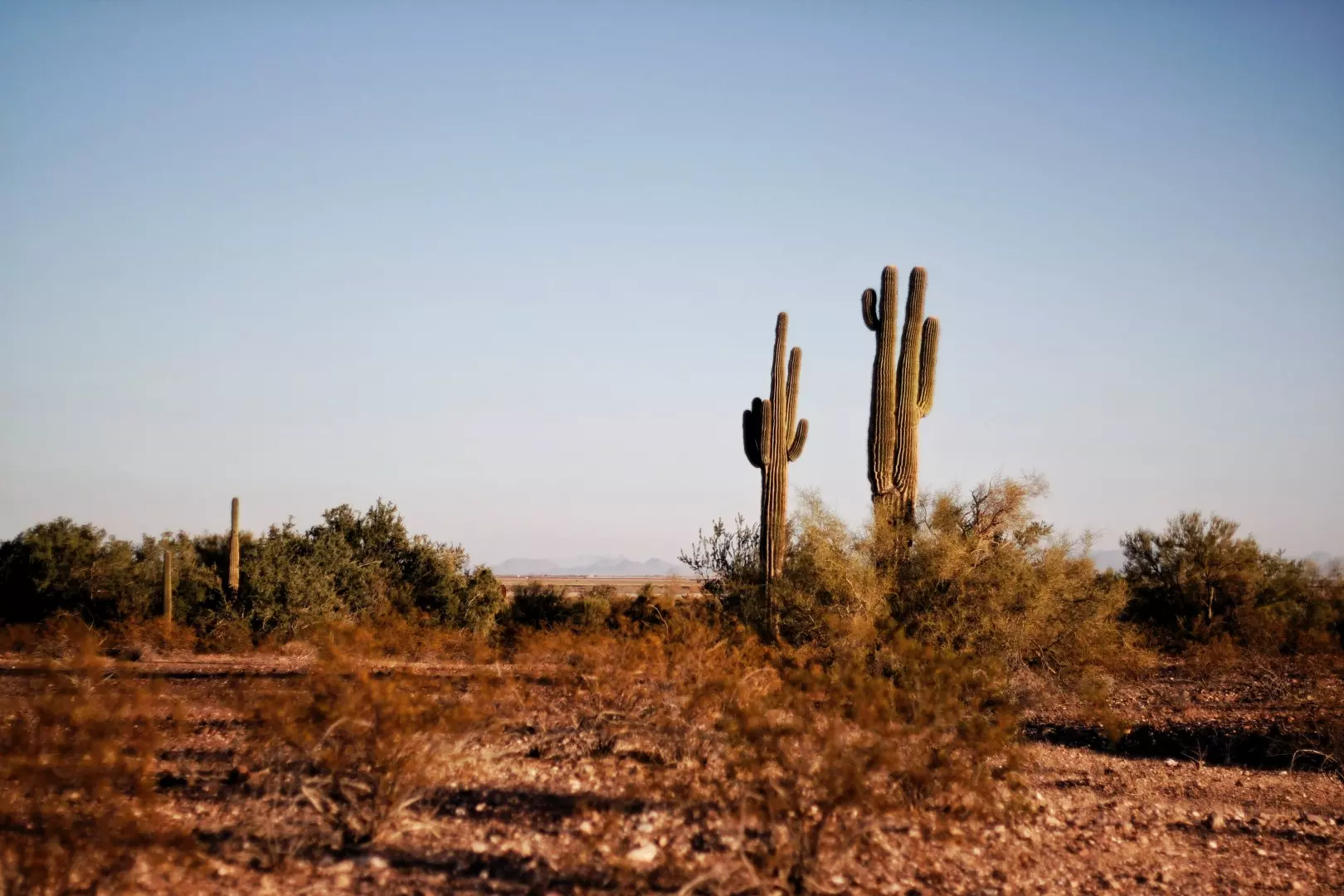 SpaceX and Elon Musk might be in the news a lot recently because of their Starship test flights and rocket ignition tests, but the company has been working in the state since 2003, when they bought land in McGregor, Texas. SpaceX isn't the only one of Musk's companies that are working — and thriving — in the Lone Star State.
The Boring Company, Neuralink, and even Tesla are starting to set up shop in Texas. The car manufacturer's new GigaFactory is expected to hire upwards of 10,000 workers within the next year. Neuralink is looking for people to care for their test animals, as well as licensed veterinary technicians. You could even apply to be a spaceport mixologist if you're handy at mixing cocktails.
This growth is becoming a valuable tool for local companies and those willing to work with SpaceX. ePumps, for example, just entered a partnership with SpaceX to use their B3ZPLS pumps on the launch pads.
Boca Chica is slowly being converted into Elon Musk's Starbase. The McGregor facility has served as home for all rocket engine tests since 2003. It isn't all sunshine and roses, with some long-time Texas residents worried that the rocket launches — and the gentrification that follows — are damaging the ecosystem and could be dangerous for those who call the area home. The regular tests and launches often close the state's gulf beaches, which can also have a negative effect on the local tourism economy.
Apollo-Era Flashbacks
In spite of the naysayers and contrarians, the Starbase spaceport is quickly showing the same energy as the Florida Space Coast did during the Apollo program. People are flocking to Padre Island and the surrounding areas for the chance to get a glimpse of the next Starship launch or Raptor engine test. The human race has always been fascinated by space travel, and are happy to travel significant distances to be a part of that — even if being part of it means nothing more than seeing a launch in-person.
Countries with space programs, from the European Space Agency (ESA) to Roscosmos and others around the world find themselves in the midst of a new space race the likes of which fans haven't seen since the 1960s. The COVID-19 pandemic has thrown a wrench in a few of these plans, postponing NASA's planned Artemis moon mission until 2025 instead of its targeted 2024 launch window, but it has also left a lot of room for innovations and inventions that are shaping the way the human race looks at the stars.
Shaping the Future of Space Travel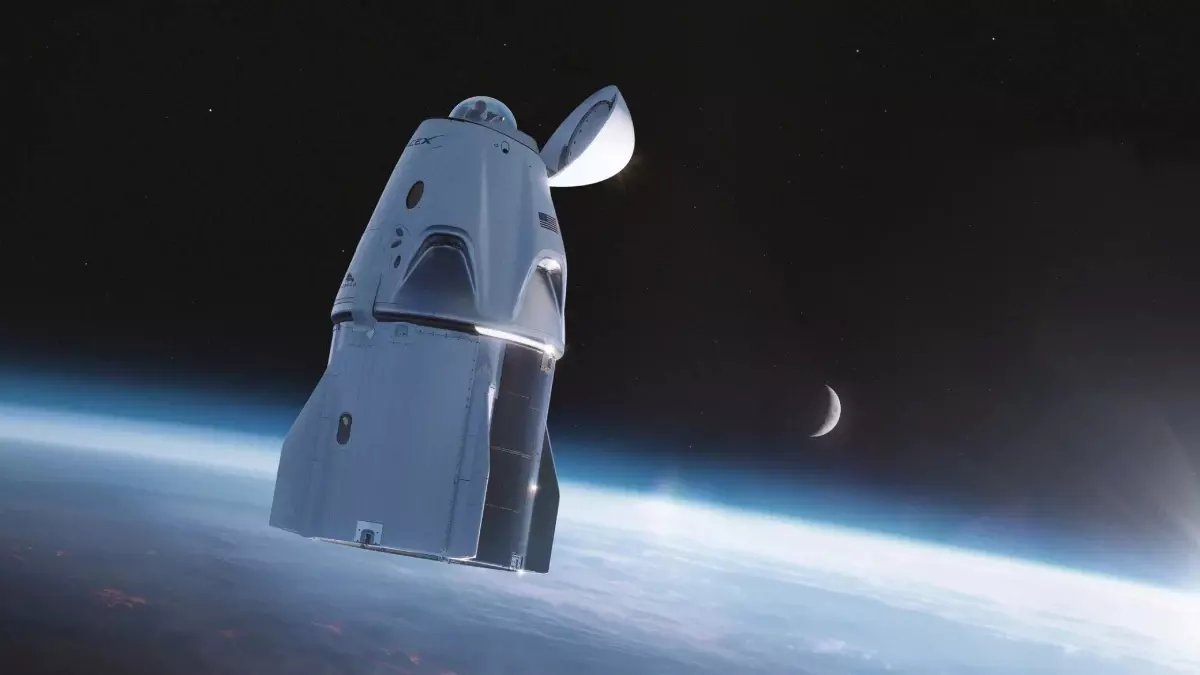 The goal of SpaceX and other privately-owned space flight companies is to make space accessible to the masses. Starbase, once it begins really growing into the kind of spaceport hub that Elon Musk is hoping to create, could help make that even easier to achieve. Starship was initially designed for short-range hops around the globe, taking a multi-hour flight between, say, New York and LA, and completing it in under an hour. SpaceX hopes to launch more than a million Starship flights every year, many travelling between points here on Earth.
He might be the first to try to build a spaceport with intentions to actually send people to outer space, but he isn't the first to try building a city based around a business. Hershey, PA, is perhaps the most famous example — an entire town that revolves around the chocolate factory. Nevada's governor is even considering legislation that would allow tech companies to build cities with their own local governments.
What Could Tomorrow Hold?
Commercial space flight is a dream that is getting closer and more accessible every day, and companies like SpaceX are at the head of that charge. The question now isn't whether or not Starbase, Texas, could become a future hub of space travel, but rather when it will happen. It is an exciting time to be alive for anyone with a love of space, especially if getting a job as an astronaut wasn't possible for them.