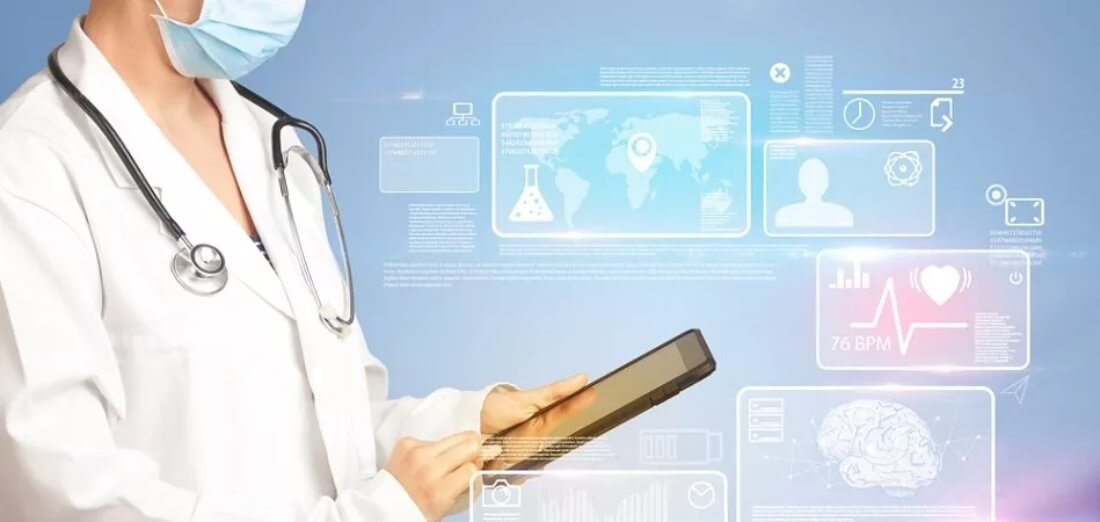 By utilizing the capabilities of intelligent document processing in healthcare, professionals can automate the processing of massive amounts of patient records and execute effective data management, cutting down time and manual work.
The healthcare sector is experiencing unprecedented difficulty in managing massive amounts of patient data in an accurate and timely manner in today's fast-paced world. Healthcare providers produce a significant amount of data daily due to the growing use of electronic health records (EHRs), making it challenging to manage, process and derive useful insights from them. Today, approximately 30% of the world's data volume is generated by the healthcare industry. For healthcare businesses, managing the enormous volume of information generated every day—from patient records to medical billing forms—can be difficult. The manual entry and processing of data can result in mistakes and inefficiencies, delaying patient care and driving up costs. Healthcare providers can now automate the document processing workflow and streamline their processes thanks to the development of intelligent document processing in healthcare.
Intelligent Document Processing in Healthcare
IDP is a cutting-edge technology that automates the processing of unstructured data, like patient records, insurance applications and medical invoices, using artificial intelligence (AI) and machine learning (ML) algorithms.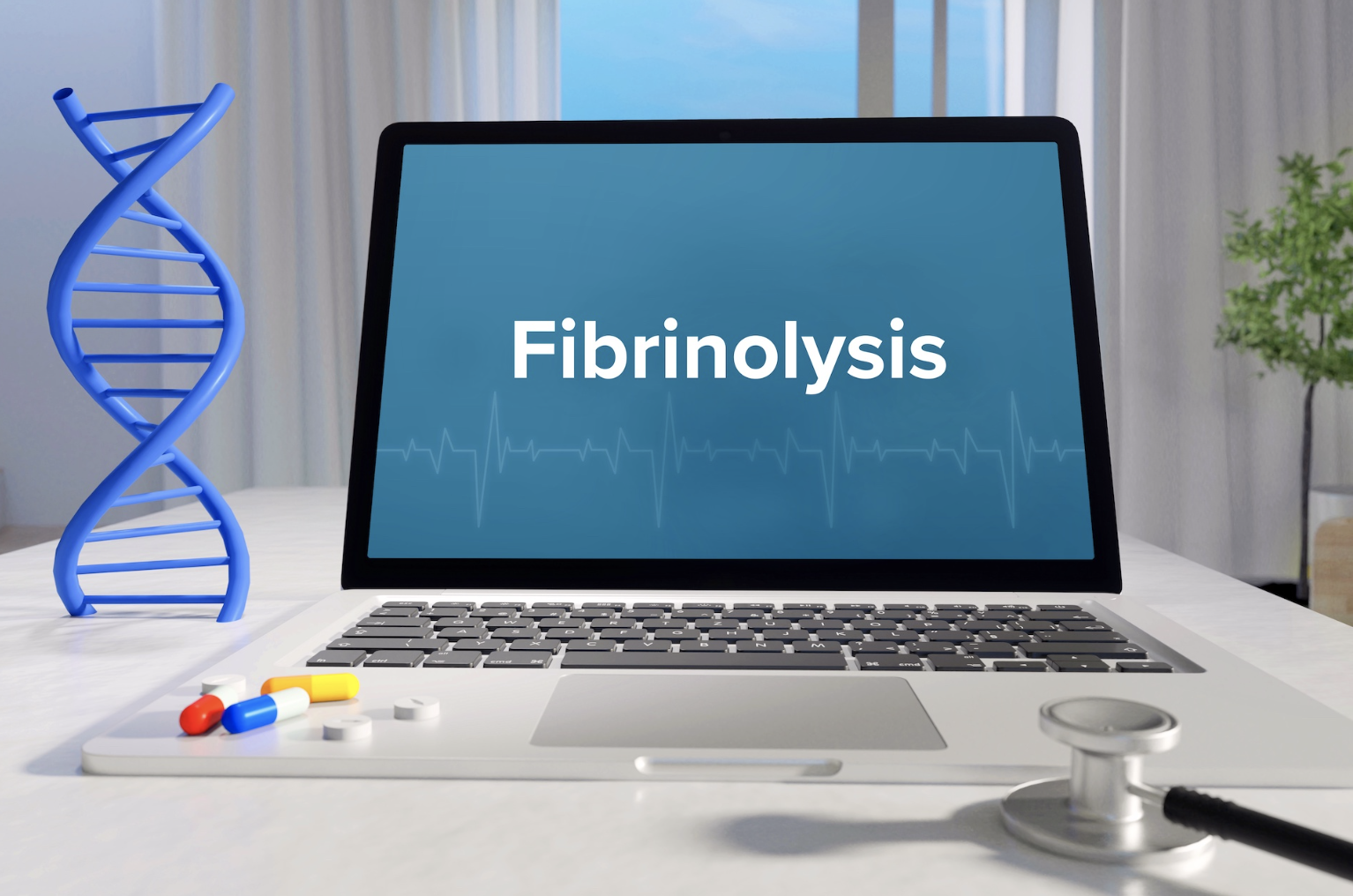 Automation
McKinsey estimates that 33% of healthcare practitioners' responsibilities are expected to be automated, which could lower costs and increase access to care. Automating the extraction of data from unstructured and semi-structured documents is one of the key advantages of IDP technology for streamlining patient records. For healthcare to stay up-to-date in today's fast-paced world and make educated decisions, effective data management is crucial. Yet, handling data may be laborious and prone to mistakes, especially when working with significant amounts of unstructured data. By automating the process of extracting and organizing data from unstructured documents, IDP can assist enterprises in overcoming these difficulties.
One of IDP's main advantages is that it can drastically cut down on the time and effort needed to analyze and maintain data. Manual data entry and verification are required in traditional data management techniques, which can be time-consuming and error-prone. IDP automates this procedure, allowing firms to swiftly and accurately process massive amounts of data. This not only saves time but also lowers the chance of errors and guarantees the accuracy of the data.
Accuracy
The capacity to improve the accuracy and completeness of patient data is another advantage of IDP technology in streamlining patient records. To ensure they give their patients high-quality care, healthcare practitioners must have accurate and current patient records. Traditional paper-based systems and human data entry techniques, however, are prone to mistakes, producing either incomplete or erroneous data. By automatically recognizing and fixing inaccuracies in patient data, IDP technology solves this issue and ensures that patient records are accurate and current.
Data Security
IDP can aid healthcare in enhancing data security and compliance. It can lower the risk of data breaches and guarantee regulatory compliance by automating the data extraction process. IDP can recognize sensitive data, such as personally identifiable information (PII), and redact it, ensuring that healthcare continues to adhere to data protection laws.
With intelligent document processing in healthcare, professionals can improve the standard of care given to patients by streamlining their operations and using less time and resources to monitor patient records.