The Conventional Wisdom is Fake News
The Conventional Wisdom is Fake News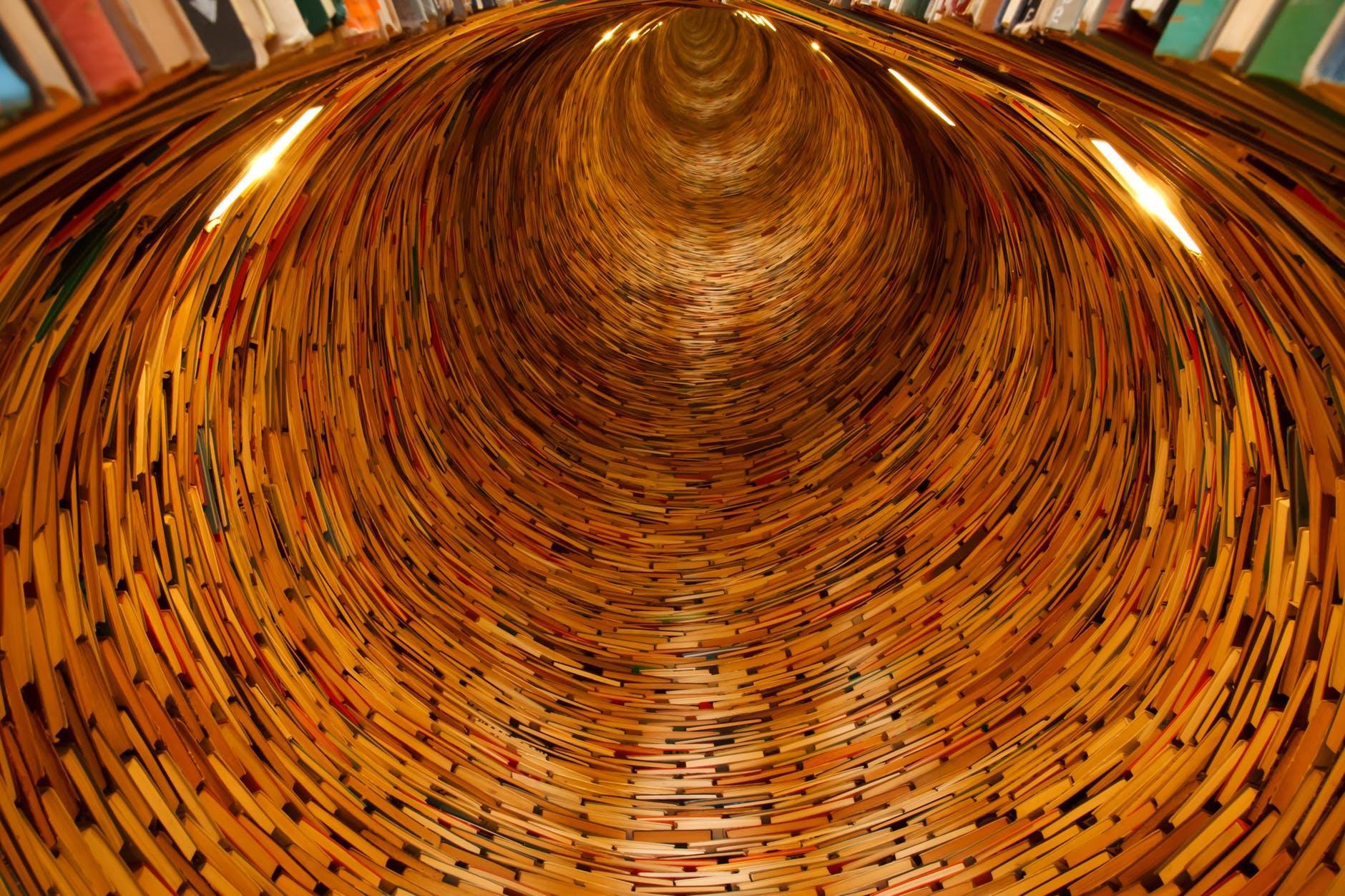 If anything else, the role of innovators is to challenge the conventional wisdom. But, blowing things up, poking your fingers in the eyes of vested interests and ignoring conventional wisdom often come with serious consequences.
Here are some words of wisdom you might want to ignore:
Entrepreneurs are constantly waging war on the status quotidiens. They preach the status quo. It's your job to never believe their fake news.
Arlen Meyers, MD, MBA is the President and CEO of the Society of Physician Entrepreneurs.
Arlen Meyers, MD, MBA
Former Contributor
Arlen Meyers, MD, MBA is a professor emeritus of otolaryngology, dentistry, and engineering at the University of Colorado School of Medicine and the Colorado School of Public Health and President and CEO of the Society of Physician Entrepreneurs at www.sopenet.org. He has created several medical device and digital health companies. His primary research centers around biomedical and health innovation and entrepreneurship and life science technology commercialization. He consults for and speaks to companies, governments, colleges and universities around the world who need his expertise and contacts in the areas of bio entrepreneurship, bioscience, healthcare, healthcare IT, medical tourism -- nationally and internationally, new product development, product design, and financing new ventures. He is a former Harvard-Macy fellow and In 2010, he completed a Fulbright at Kings Business, the commercialization office of technology transfer at Kings College in London. He recently published "Building the Case for Biotechnology." "Optical Detection of Cancer", and " The Life Science Innovation Roadmap". He is also an associate editor of the Journal of Commercial Biotechnology and Technology Transfer and Entrepreneurship and Editor-in-Chief of Medscape. In addition, He is a faculty member at the University of Colorado Denver Graduate School where he teaches Biomedical Entrepreneurship and is an iCorps participant, trainer and industry mentor. He is the Chief Medical Officer at www.bridgehealth.com and www.cliexa.com and Chairman of the Board at GlobalMindED at www.globalminded.org, a non-profit at risk student success network. He is honored to be named by Modern Healthcare as one of the 50 Most Influential Physician Executives of 2011 and nominated in 2012 and Best Doctors 2013.
Science

Technology

Companies

Environment

Global Economy

Finance

Politics

Society