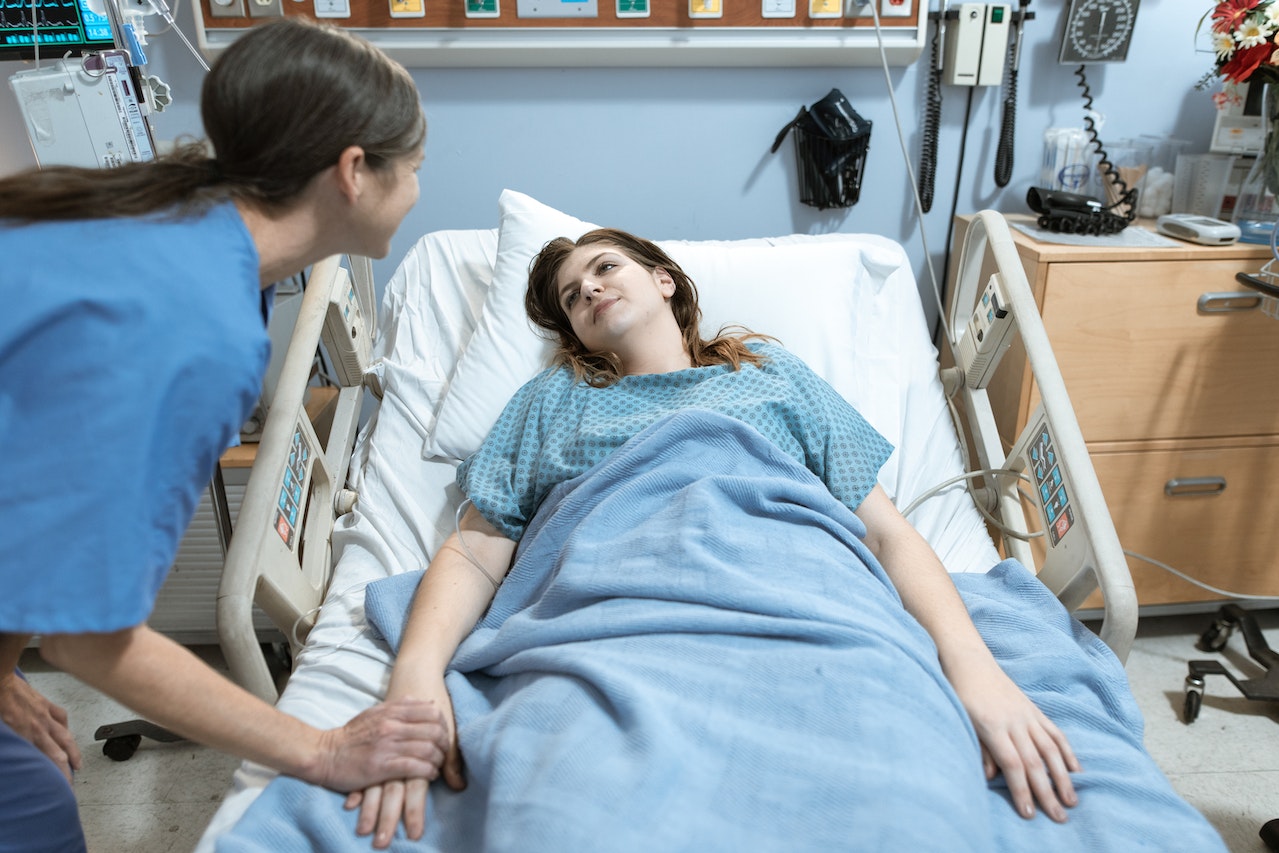 Nurses are the backbone of the healthcare industry, providing essential care to patients in hospitals, clinics, and other healthcare facilities.
They play a crucial role in patient care, from performing routine check-ups to administering medication and providing emotional support to patients and their families. Despite the importance of their work, nurses often go unrecognized for their contributions to the healthcare system.
Nurses are the first point of contact for patients seeking medical attention, and they serve as the eyes and ears of physicians and other medical professionals. They are responsible for monitoring patients' vital signs, administering medications, and providing wound care.
They are also responsible for educating patients about their conditions and treatment plans, answering their questions, and providing emotional support during difficult times.
Nurses work in a variety of healthcare settings, including hospitals, clinics, nursing homes, and private practices. They work in different roles, such as registered nurses (RNs), licensed practical nurses (LPNs), and certified nursing assistants (CNAs). Each role has its own responsibilities and requirements, but all nurses share a common goal: providing the best possible care to their patients.
They are responsible for a wide range of tasks, including administering medications, monitoring vital signs, and providing wound care. They also provide emotional support and comfort to patients and their families, which is especially important during difficult times. Nurses are trained to handle stressful and emotionally charged situations, making them an invaluable resource for patients and their loved ones.
In addition to providing direct patient care, nurses also play an important role in preventing the spread of infections and diseases. They follow strict protocols to ensure that healthcare facilities are clean and safe, and they educate patients and their families about proper hygiene practices to reduce the risk of infection.
Nurses also play a critical role in healthcare research and innovation. They participate in clinical trials and research studies, providing valuable insights into patient experiences and treatment outcomes. They also help develop new technologies and treatment strategies to improve patient care and outcomes.
They are crucial in promoting health and wellness in their communities. They work with community organizations and healthcare providers to educate the public on healthy lifestyles and disease prevention strategies. By promoting healthy behaviors and lifestyles, nurses can help reduce the incidence of chronic diseases and improve overall community health.
Despite the critical role that nurses play in healthcare, they often face challenges such as long working hours, high levels of stress, and a shortage of resources. However, despite these challenges, nurses remain committed to their profession and to providing the best possible care to their patients.
Nurses are a vital part of the healthcare system, providing essential care to patients and contributing to healthcare research and innovation. Their work is demanding, challenging, and often goes unrecognized, but their dedication and commitment to patient care make them indispensable to the healthcare industry. As such, it is important that we recognize and appreciate the important role that nurses play in keeping us healthy and safe.