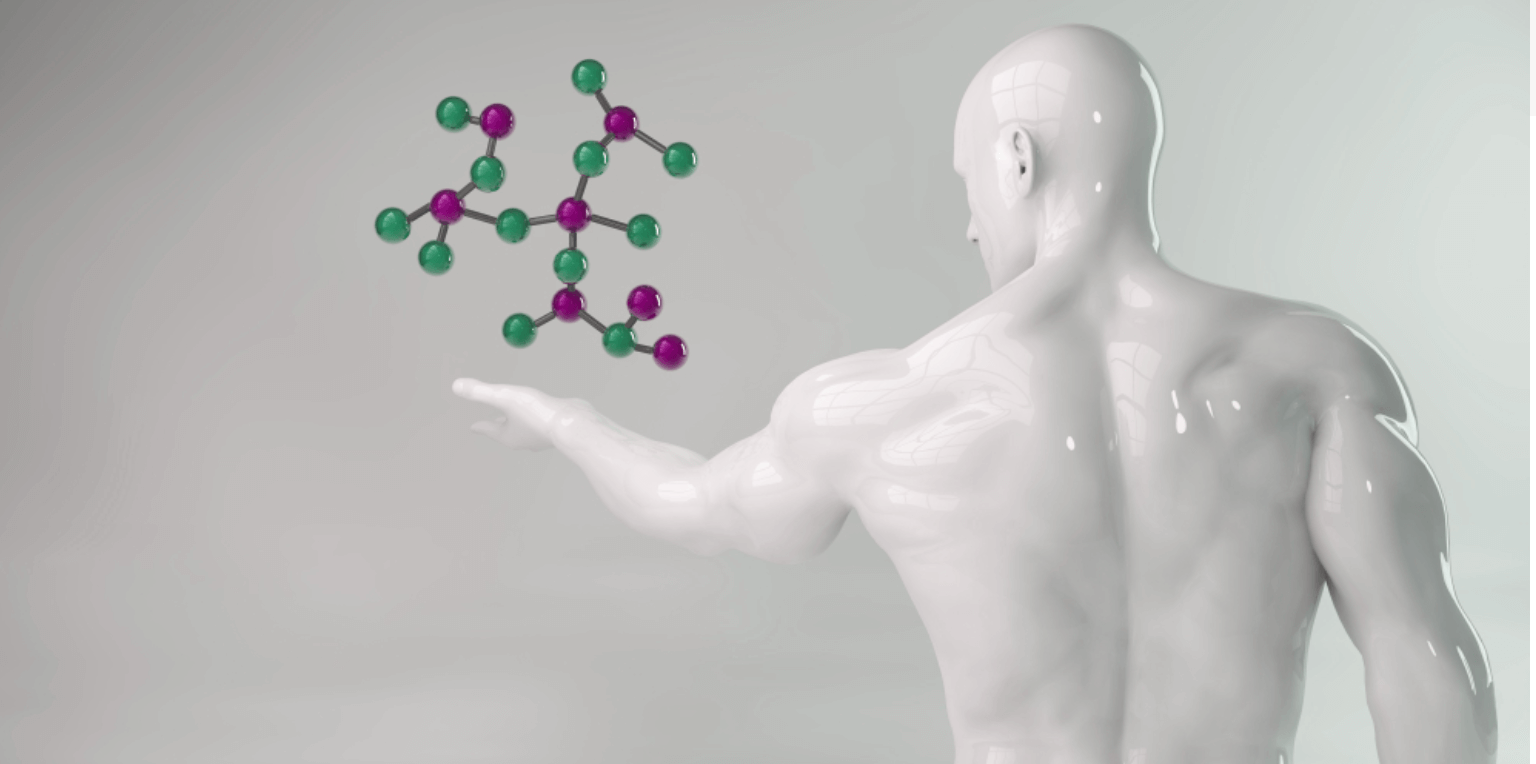 Blockchain has the potential to improve every stage of the clinical trials process.
The use of blockchain in clinical trials enables drug-makers to manage information regarding drug or vaccine development in a secure way with transparency and data integrity.
In the last 18 months, a large part of the general public has discovered the significance of clinical trials in medicine and vaccine production. While that is a positive development, that has also—rather unfortunately—increased the number of uninformed people in the public domain sharing their opinions on a subject that requires vast knowledge. As one can expect from non-experts, such opinions have ranged from being completely incorrect to plain absurd. Expert opinion and insights tend to get buried underneath all the noise, and there is a general lack of trust regarding drugs and vaccines.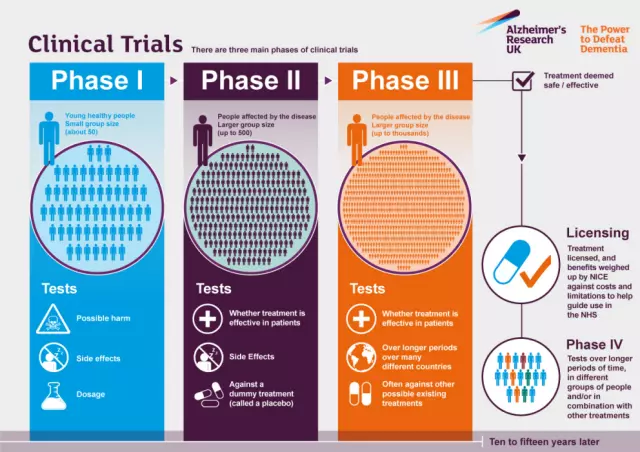 Clinical trial tools with blockchain data management can help researchers protect their data to ensure it is fit for publication.
The involvement of blockchain in clinical trials allows pharma companies to make drug development more efficacious by creating communication channels that are transparent to authorized viewers yet completely secure, as data tampering of any sort is prevented.
Preventing Manipulation of Research Data
Pharma companies seek different ways to prevent inaccuracies in clinical trials stemming from the manipulation of data in scientific research resources. The distributed ledger tools used for clinical trials can be configured to store traceable transaction codes within scientific papers, research databases or trial registries to make external verification easier. The research information stored in a blockchain cannot be manipulated by unauthorized people. The text present in research resources within a blockchain system is verifiable with a public key. In a blockchain, the public key ensures that identity-based fraud is prevented, as the digital signatures in it are only valid if the data stored in it is not tampered with. As a result, the involvement of blockchain in clinical trials enhances the data integrity and authentication of the process.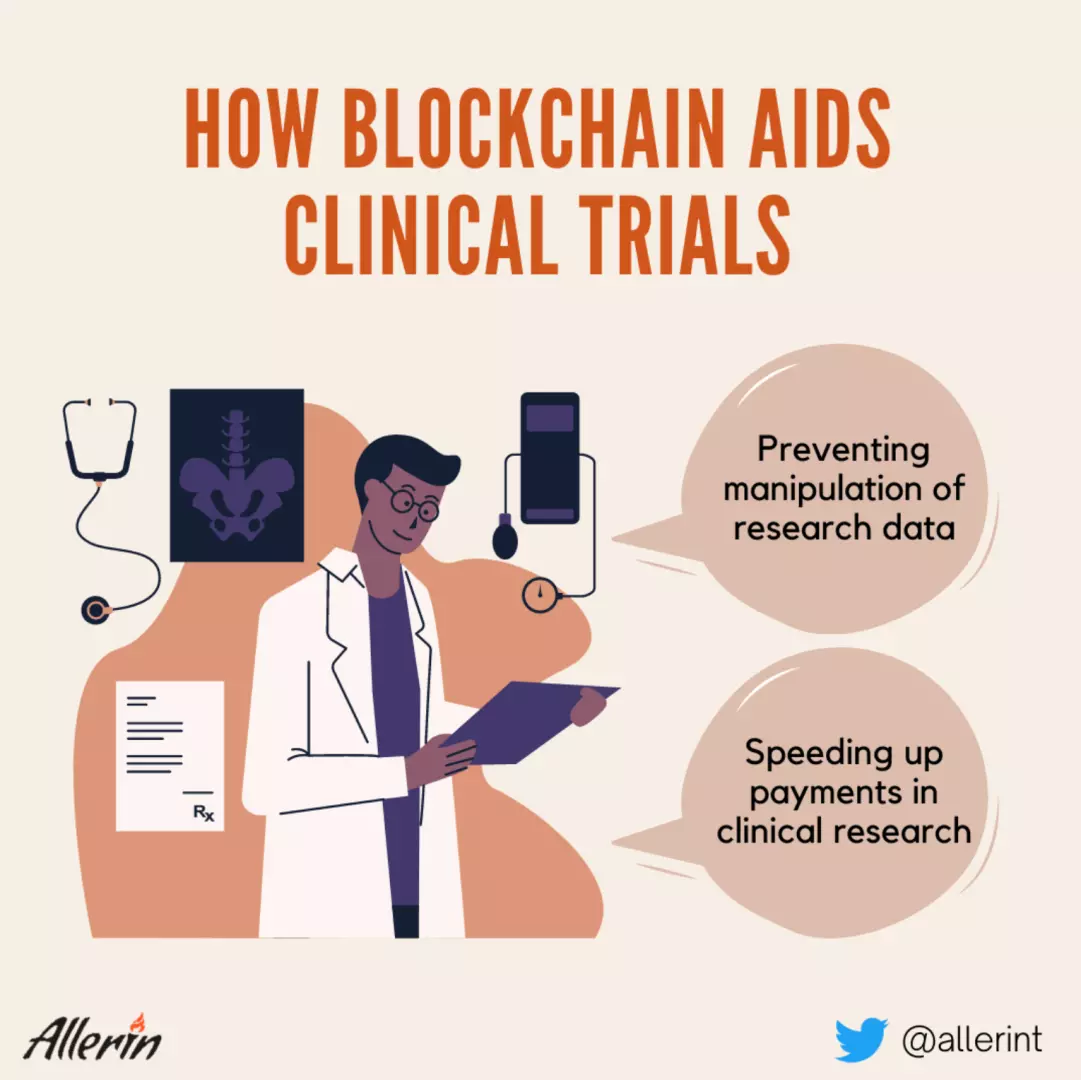 Speeding Up Payments in Clinical Research
One of the main challenges for pharmaceuticals involved in COVID-19 vaccine development was the extreme time constraints placed on the developers. Blockchain tools help negate that problem by speeding up certain steps of a clinical trial process. One such step involves making payments to all the physicians and patients involved in the process. Surprisingly, it has been observed that such payments may take months to be initiated due to the complex and distributed nature of trial participation by different players involved in the process. Blockchain tools enable pharmaceuticals to use peer-to-peer payments for automated and contactless payments, thereby speeding up the process. Similarly, blockchain tools can also make trials more time-efficient by facilitating the storage of electronic trial-related files in one location for quicker data retrieval.
Conclusion
© Rohit Banga and Mohit Juneja


The ways in which blockchain, in combination with AI and other tools, can simplify the allocation of vaccines to countries in need is well documented. As we can see from the listed benefits, the use of blockchain for clinical trials optimizes that process too.