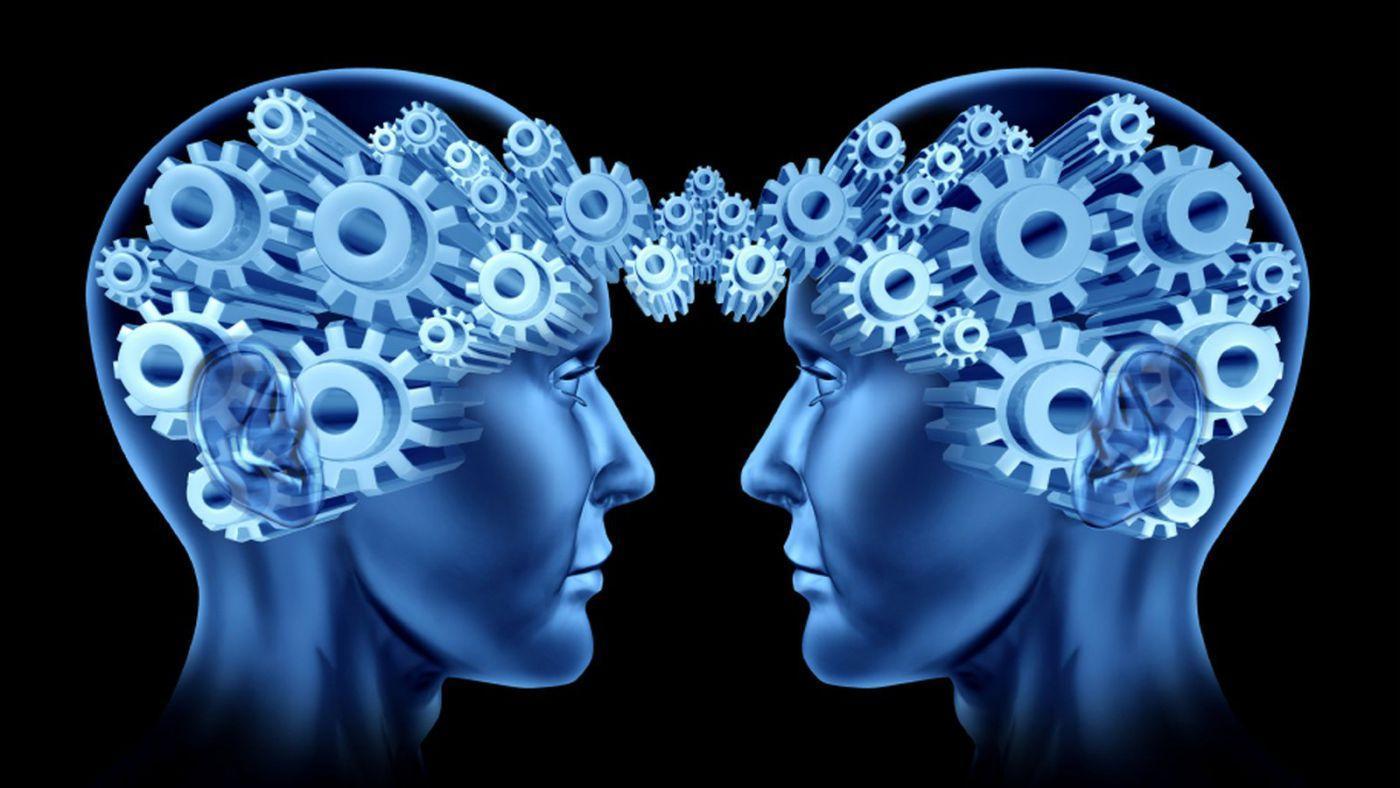 The Maker Movement is a growing cultural phenomenon led by innovative tech tinkers, creative designers, artists, science enthusiasts, creators, hobbyists, and inventors of all ages.
The Maker Movement is the ultimate embodiment of innovation and STEAM (Science, Technology, Engineering, Arts and Math). CNET has described Maker Faires as "science fairs on steroids" [1]. Since the first Maker Faire event launched in 2006 in the San Francisco Bay Area, there has been over 1.4 million attendees in 38 countries worldwide [2]. The number of makerspaces, also known as innovation labs and hackerspaces, increased 14 times during 2006-2016 to nearly 1,400 active spaces worldwide [3]. The rise of the Maker Movement is due to the accessibility of technology such as 3D printing, laser cutters, microcontrollers and computing components. The global 3D printing market is estimated to reach 32.3 billion U.S. dollars by 2025 with a CAGR of 18 percent during 2017-2015 [4]. The internet and social media provide to do-it-yourself innovators easy access to instructional how-to videos and Maker communities. Aspirational sites like Pinterest have over 200 million monthly active users [5].
The culture of innovation that represents the Maker Movement is expanding outside the home into universities, libraries, companies and nonprofits. At the cutting-edge of the Maker Movement is Anna Young, Co-Director of MIT Little Devices Lab, and formerly an R&D Officer for International Laboratories of Innovations in International Health at MIT. She was named by Fast Company on its annual "100 Most Creative People in Business 2016" [6].
Young was a faculty member at Singularity University's Exponential Medicine 2017, an immersive program for innovative physicians, inventors, medical technologists, biopharma executives and investors, where she spoke on "Maker Health: A Democratized Future of Medical Innovation." She co-founded MakerNurse to provide the tools, platforms and training that enables nurses and health care professionals to innovate and rapidly prototype patient care solutions. MakerNurse established the first U.S. medical makerspace at the University of Texas Medical Branch in Galveston that has resulted in creations such as a brace support for the knee and a new medication delivery system [7].
Within a decade, artificial intelligence (AI) will displace blue collar and white collar employees alike across industries as jobs with repetitive, rote tasks will be automated. According to McKinsey Global Institute (MGI), as much as 30 percent of the global workforce could be automated and as many as 375 million workers could be displaced [8]. The Maker Movement offers a way for displaced workers, home technologists, budding inventors, and artisans alike to monetize their prototypes and creations.
With the rise of ecommerce sites to sell home-built creations to spawn cottage manufacturing, and lowering of barriers to capital funding through crowd sourcing, a new type of entrepreneur is emerging. Etsy, an online marketplace for crafters and artisans, in Q3 2017 had an increase of 10.8% active sellers (1.89 million) and 16.7% active buyers (31.7 million) from the year prior [9]. Innovative billion-dollar companies like Amazon, Apple, Microsoft, Google, Hewlett-Packard (HP) and Disney were all founded by entrepreneurs that started businesses from their homes [10]. Perhaps the founder of the next billion-dollar business of tomorrow is a maker who is steadfastly tinkering away at home today.
References
1. Terdiman, Daniel. "White House to announce its first-ever Maker Faire." CNET. February 3, 2014.
2. Maker Faire. "Maker Faire Bay Area Celebrates A Dozen Years As the Maker Movement Continues to Engage & Inspire." PR Newswire. Jun 08, 2017.
3. Lou, Nicole and Peek, Katie. "By The Numbers: The Rise Of The Makerspace." Popular Science. February 23, 2016.
4. TMR. "3D Printing Market." 2017-08-31.
5. Lynley, Matthew. "Pinterest crosses 200 million monthly active users." TechCrunch. Sep 14, 2017.
6. PR Newswire. "Fast Company Announces Annual List of the 100 Most Creative People in Business #FCMostCreative." Fast Company. May 16, 2016.
7. Nuwer, Rachel. "The First Makerspace In A Hospital." Popular Science. April 14, 2016.
8. Galeon, Dom. "McKinsey Finds Automation Could Eradicate a Third of America's Workforce by 2030." Futurism. November 30, 2017.
9. Sparks, Daniel. "Etsy Inc. Earnings: Growth Accelerates." The Motley Fool. Nov 7, 2017.
10. Hendricks, Drew. "$25 Billion Companies That Started in a Garage." Inc. Jul 24, 2014.