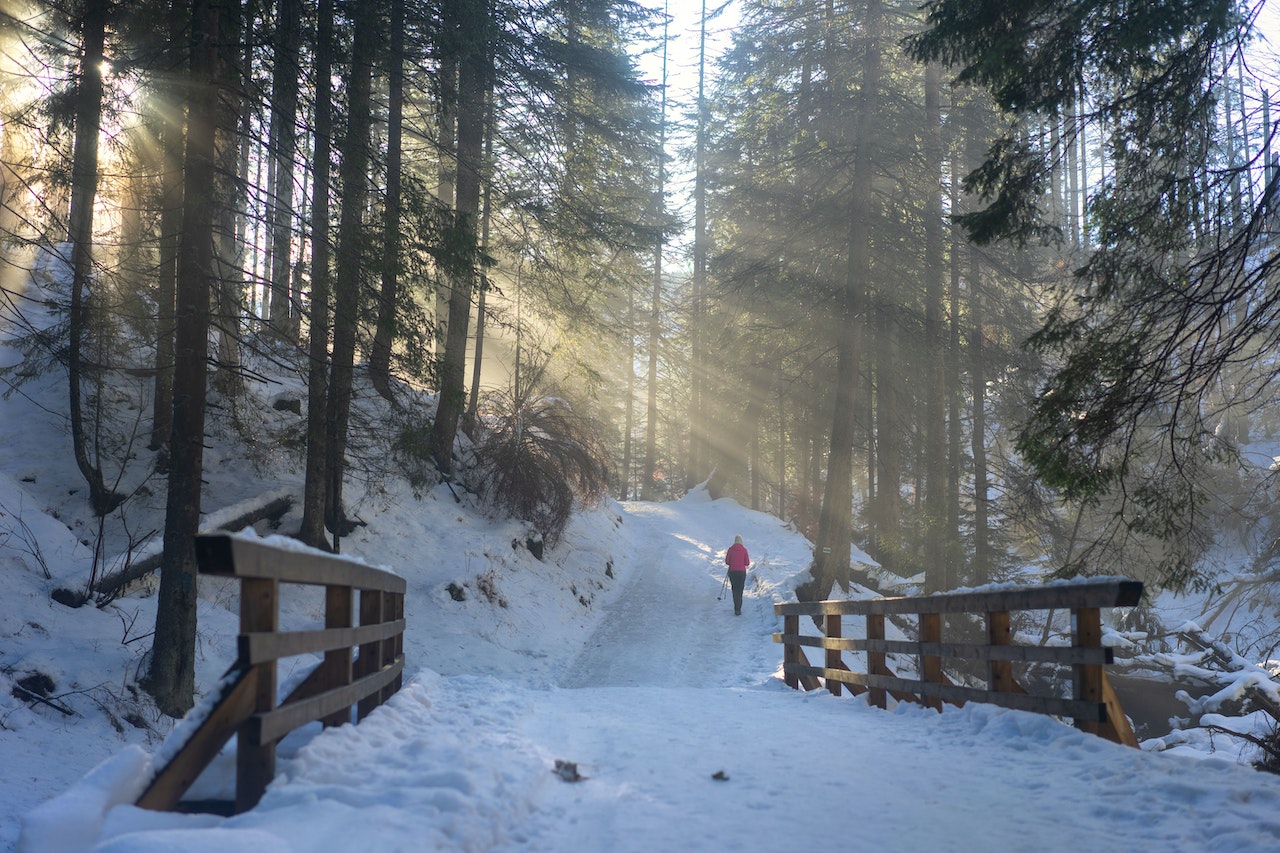 Medical experts will often refer to the gut as your second brain, and it's because the two systems are in constant communication.
Your gut's nervous system starts at the esophagus and lines the digestive tract through the colon.
Within your gut is a bacterial colony that helps keep you healthy – it's why probiotics are so popular. Probiotics and healthy bacterial foods, like kimchi and sauerkraut, are great for creating a healthy balance of bacteria, contributing to positive brain health.
If unhealthy bacteria are allowed to abound, your brain will start to receive negative messages detrimental to your mood, which, according to Texas Tech University studies, can result in anxiety and depression.
Conversely, if you struggle with stress, anxiety, depression, anger, or sadness, this can trigger an issue with the balance of bacterial colonies in your gut. For example, chronic negativity, early trauma, or mental health issues can trigger gut problems like irritable bowel syndrome later in life. So, the two truly work in tandem.
If you want to create a positive balance between your gut and brain health, there are plenty of steps to focus on your gut health for overall wellness.
1. Probiotics
Eating an overall healthy diet is a great way to protect your gut health, but you can use probiotics (and prebiotics) to help the balance. These supplements can prevent inflammation within your digestive tract, an excellent way to support the balance of gut bacteria. Prebiotic foods include bananas, garlic, onions, and leeks, while probiotics include yogurt and kombucha. The clean label experts at Safe + Fair also state that probiotics may be beneficial for treating food intolerances.
2. Drink From a Copper Bottle
Don't just drink plenty of water. Drink it from a copper water bottle. Science has shown that drinking water from a copper bottle has an antibacterial effect. This was useful before water was purified, it's useful for those who live in areas where water isn't purified, and it's still useful for you if you want to balance your gut health. Be sure to fill your copper water bottle hours in advance, so the trace element has time to do its thing.
3. Manage Stress
Stress is one of your body's biggest enemies – it's terrible for your brain, and it's bad for your gut health as well. The physical impact of stress can be debilitating, making it difficult to manage once chronic stress takes hold.
You need to be proactive about it so that you aren't constantly slipping in and out of fight or flight mode. The stress hormone cortisol is triggered by stress, which can positively impact short-term bursts. When it is constant, however, it has an inflammatory impact on your gut bacteria and can cause various other health issues.
Don't underestimate how powerful your environment can affect your stress levels – and, more importantly, your emotional response to that environment. Deep breathing, daily meditation, yoga, or focusing on a hobby you enjoy can all contribute to lower stress levels.
4. Sleep Routine
If you have a rough night's sleep, you may notice how moody and fraught you feel throughout the day. A healthy sleep routine is key to producing plenty of serotonin, a happy hormone. Likewise, you will easily maintain a healthy sleep routine if you actively look after your gut health.
5. Think Positive Thoughts
You might not realize how powerful your inner thoughts are, but that critical voice in your head might seriously damage your physical and mental health. If you notice it being overly critical and negative about yourself or others, it can impact your stress levels and, therefore, your gut health.
Try starting your day with a positive affirmation and a deep breathing exercise. Maintaining awareness around your thoughts is also essential to correct the narrative. Those negative thoughts you constantly think are rarely accurate, so correct them.
If you often feel bloated following a standard meal, your stool is too hard or loose, you lack energy, struggle to sleep, feel fatigued, and struggle with brain fog and low moods, there is a good chance your gut health is at play. Regular exercise, a healthy balanced diet, and hydration are key to maintaining gut health.