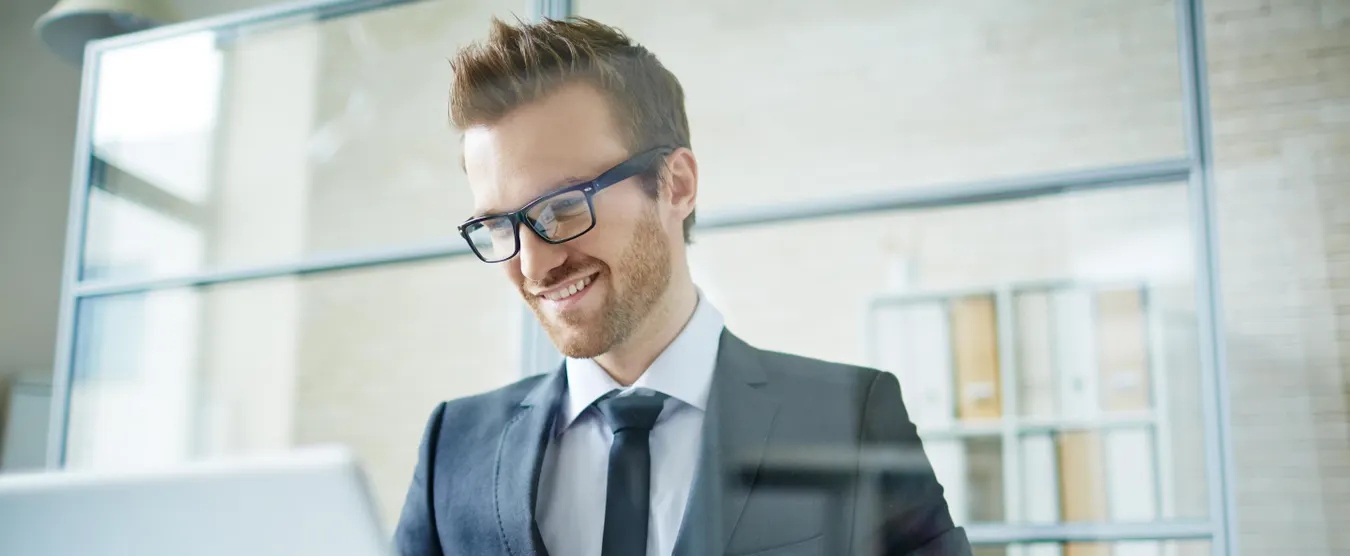 Cognitive computing is a key driver in improving artificial intelligence by enabling machines to reason and process high-level information.
It's a powerful tool for various industries and sectors.
How Cognitive Computing is Improving Artificial Intelligence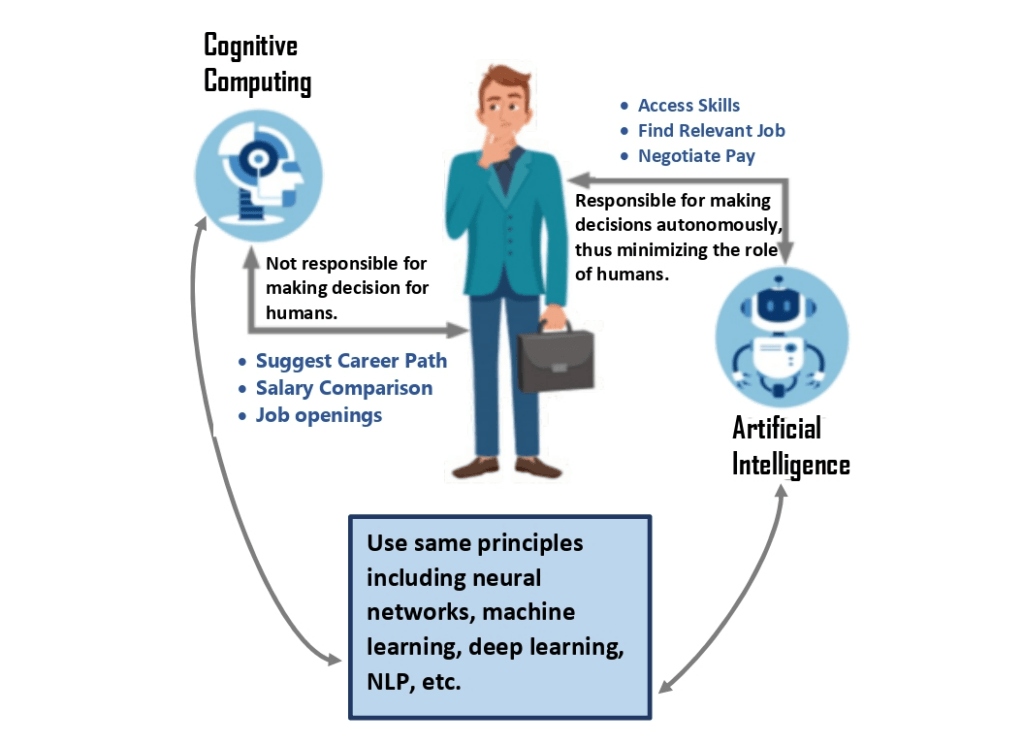 Cognitive computing enhances artificial intelligence by providing a framework for machines to engage in logical reasoning and understand higher-level concepts. Unlike traditional AI that primarily deals with data and sensor streams, cognitive computing processes conceptual and symbolic information. It empowers AI systems to make high-level decisions in complex situations by running on various technologies, including natural language processing, real-time computing, and machine learning algorithms.
Cognitive computing's advantages include its ability to analyze vast amounts of structured and unstructured data generated by connected devices, enabling the derivation of valuable insights that would be extremely time-consuming for a human to uncover. Additionally, cognitive systems can continuously learn as more information becomes available, much like humans do.
This technology has practical applications, such as providing personalized services by analyzing customer data and tailoring offers to meet individual needs. It is also instrumental in detecting product safety issues, helping organizations identify and address emerging problems before they escalate. Moreover, cognitive computing bridges the gap between data collection, insights, and action, making it a valuable tool for IT departments and digital businesses to enhance performance.
The Rise of Cognitive Computing
Cognitive computing is a subfield within AI that centers on logical reasoning and comprehension at an advanced level. Unlike traditional data processing, cognitive computing deals with conceptual and symbolic information, enabling it to make high-level decisions in complex scenarios. The technology underpinning cognitive computing encompasses natural language queries and processing, real-time computing, and machine learning algorithms.
Technologies Fueling Cognitive Computing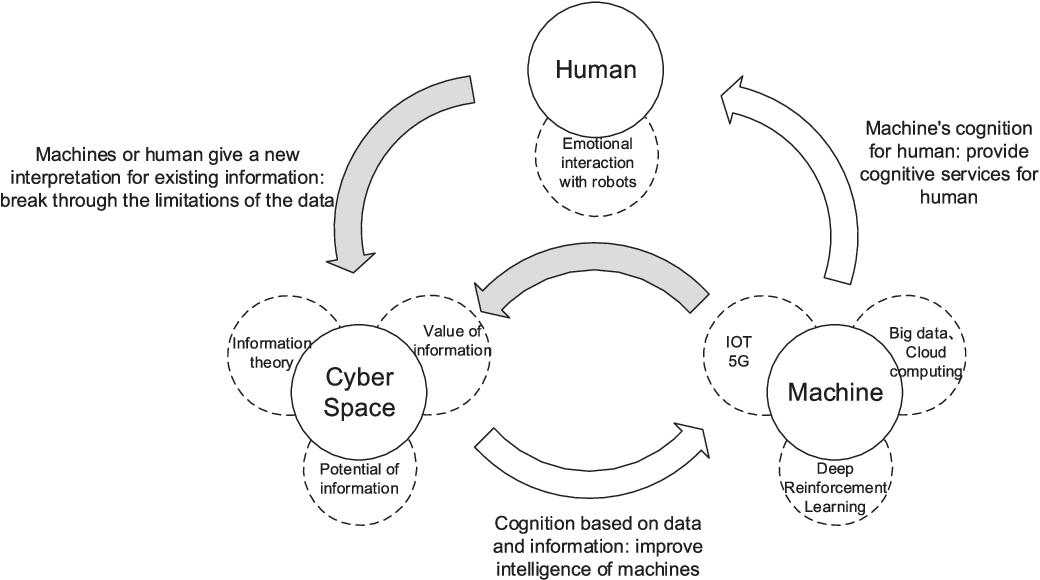 Cognitive computing systems harness several cutting-edge technologies, making them uniquely effective in their operations. These technologies include:
1. Natural Language Queries and Processing: Cognitive systems excel in understanding and responding to human language. This capability extends to processing and interpreting vast amounts of text and spoken data.
2. Real-Time Computing: The real-time processing capabilities of cognitive systems allow them to handle data swiftly and efficiently. This is particularly valuable in scenarios where immediate responses are crucial.
3. Machine Learning Algorithms: Machine learning is a cornerstone of cognitive computing. These algorithms enable systems to learn and adapt continuously. They can sift through structured and unstructured data, analyze patterns, and derive valuable insights.
Advantages of Cognitive Computing
Cognitive computing offers a myriad of advantages that extend across various industries and organizational functions.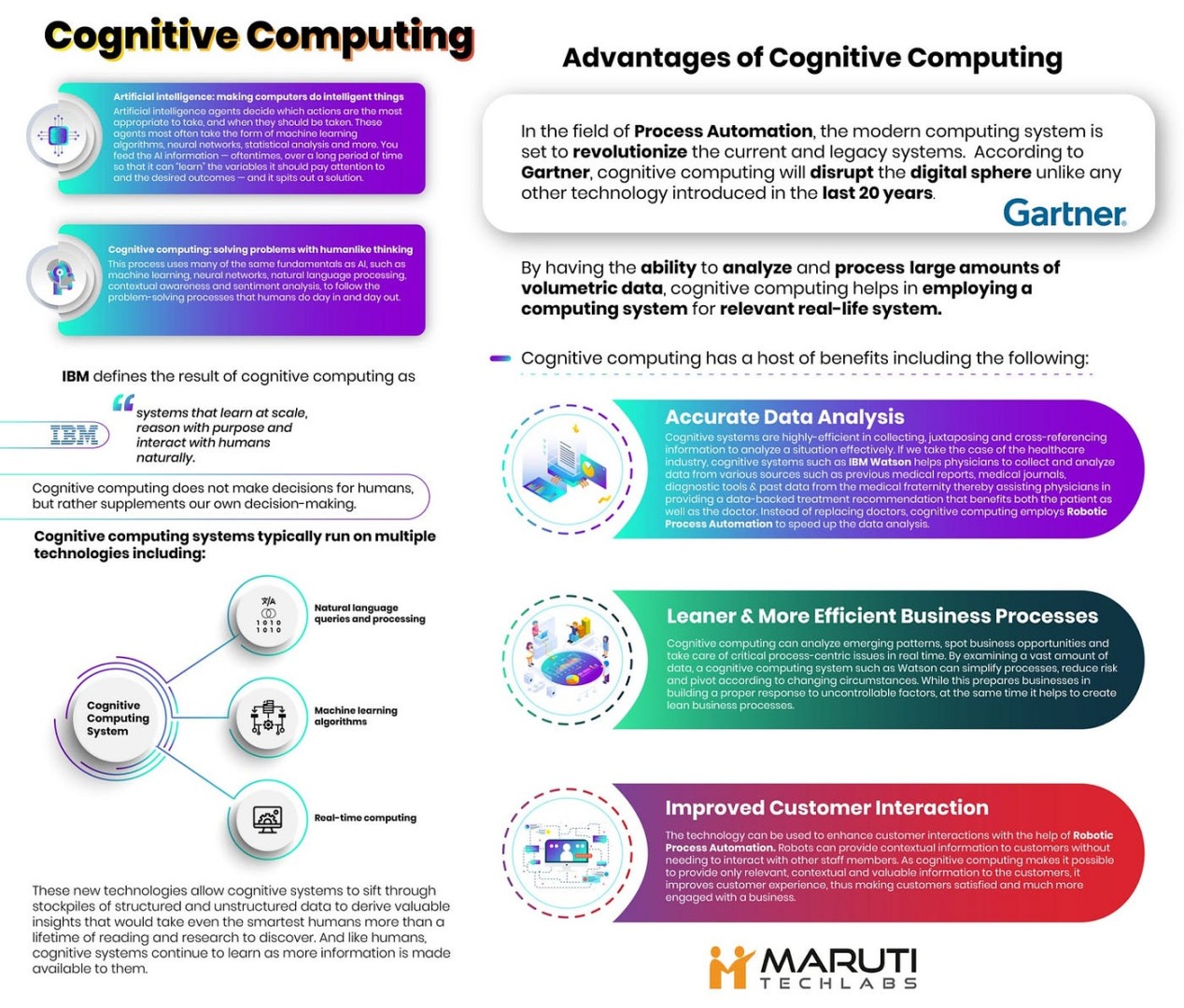 Some of the notable benefits include:
1. Personalized Service: Organizations can utilize cognitive technologies to create a comprehensive view of customers by analyzing various data sources. This 360-degree perspective empowers businesses to make tailored offers that align with customers' specific needs and financial capacities. This personalization enhances customer satisfaction and fuels business growth.
2. Detecting Product Safety Issues: Cognitive computing plays a vital role in assessing product performance. By monitoring usage data and analyzing crash reports, these technologies can swiftly identify the root causes of device malfunctions and recommend corrective actions. This proactive approach helps organizations address product issues before they escalate, safeguarding their reputation, customer loyalty, and financial stability.
3. Bridging Data Gaps: In the digital age, organizations often grapple with disparities between data collection, insights, and actionable steps. Cognitive computing closes these gaps by empowering IT departments and digital businesses to address these challenges. This technology is poised to be a major disruptor in the near future, offering innovative solutions to long-standing problems.
Organizations Are Embracing Cognitive Computing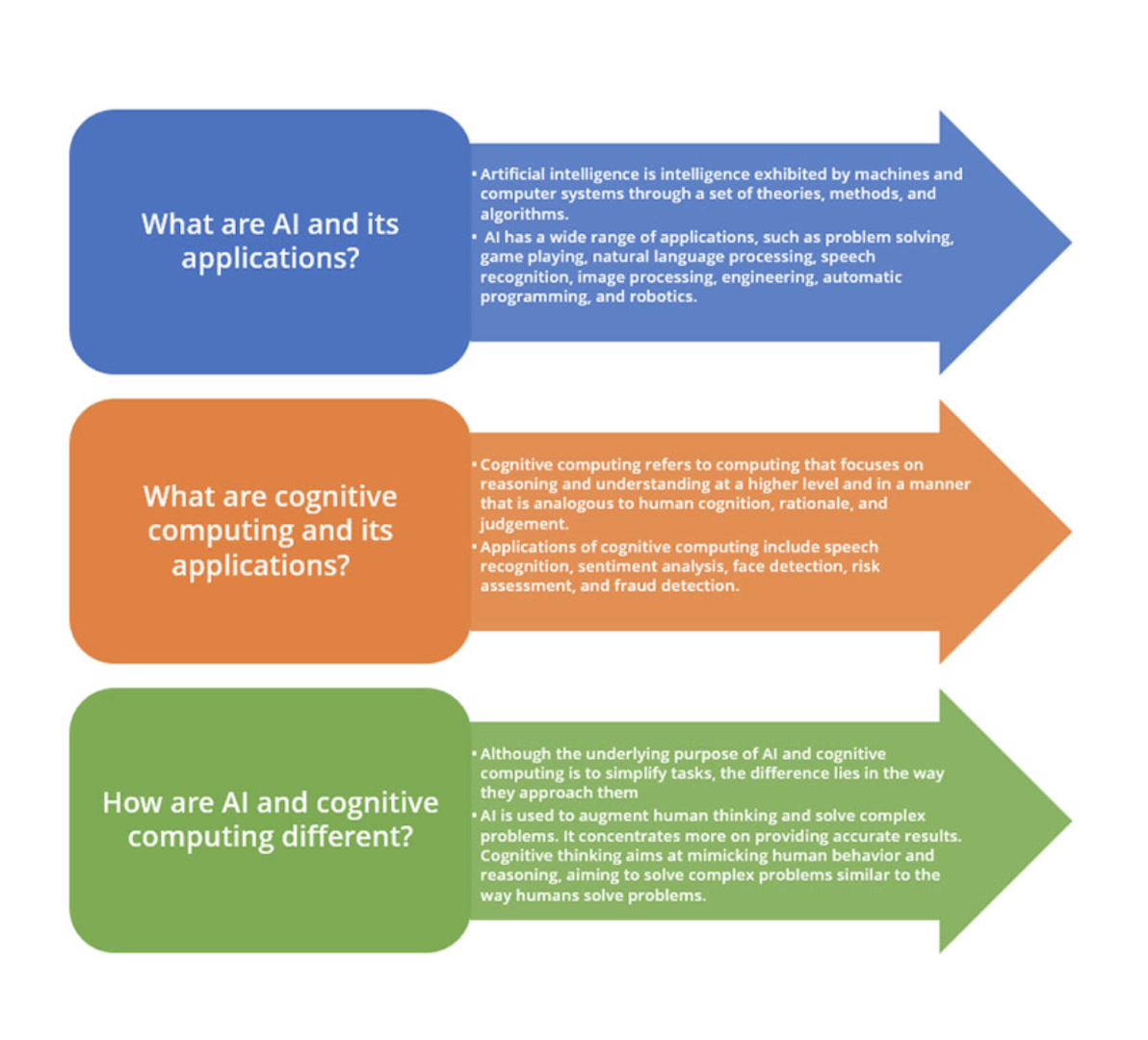 The evolution of AI and the rise of cognitive computing are reshaping the technological landscape. While replicating the human mind may have posed significant challenges, cognitive computing has emerged as a powerful tool for processing and understanding complex data. With its ability to provide personalized services, detect product safety issues, and bridge data gaps, cognitive computing is set to transform industries and enhance operational efficiency. Organizations are encouraged to embrace this technology, recognizing its potential to drive innovation and disrupt traditional paradigms. In the rapidly evolving world of technology, cognitive computing stands as a beacon of progress, offering solutions to the challenges of the digital era.