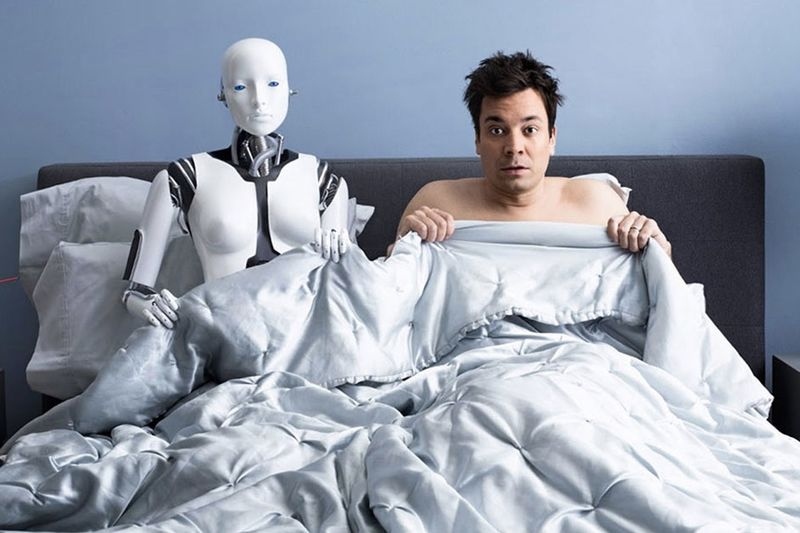 Sexuality is a multi-dimensional facet of human life that encompasses sex, gender identities, sexual orientation, pleasure, and reproduction.
While it influences thoughts, behaviors, values, and more, not all dimensions are consistently experienced or expressed. The interaction of various factors, including biological, social, cultural, and economic, shapes human sexuality. It permeates various aspects of society, from literature and films to advertising and the digital realm. The rise of deepfake AI technology is reshaping sexuality posing serious concerns.
Exploring the Dimensions of Sexuality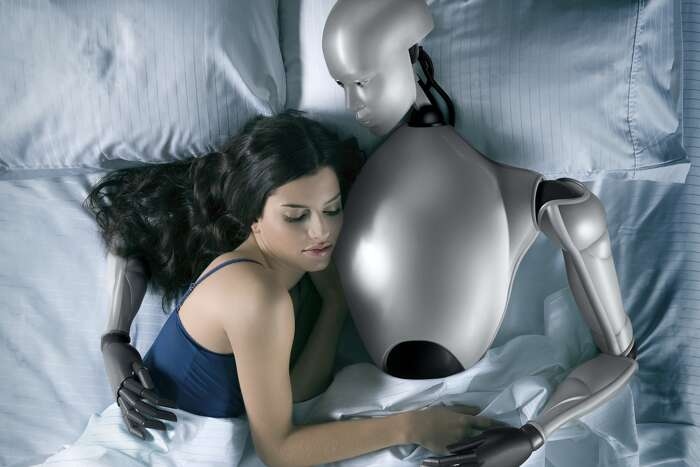 Sexuality comprises diverse aspects, including gender identity, sexual identity, sexual orientation, and sexual diversity. Individuals may identify as heterosexual, homosexual, bisexual, asexual, or transgender, among others. It is an integral part of human existence, a subject teeming with controversies, stereotypes, and taboos. Throughout history, all societies have managed and regulated sexuality through norms, representations, and behavioral standards.
The Rise of Hypersexualization and Deepfake AI Technology
In modern society, sexuality has become hypersexualized, driven by the digital sex industry, the internet, and the emergence of deepfake AI technologies. Deepfake AI employs advanced artificial intelligence to produce deceptive, realistic visual and audio content. This technology leverages machine learning techniques like deep learning and generative neural networks to manipulate or generate content that can be used for deceitful purposes. These deepfakes have been misused for a range of nefarious activities, including creating fake news, revenge porn, hoaxes, bullying, and disinformation.
A Closer Look at Deepfake AI Technology
Deepfake AI technology employs machine learning tools, such as generative adversarial networks (GANs), autoencoders, CNNs, and NLP, to manipulate data. Several tools are commonly used to create deepfakes, including Deep Art Effects, Deepswap, FaceApp, and more. Although deepfake AI is generally legal, it has been employed in generating child sexual abuse material, revenge porn, and celebrity pornographic videos. It also plays a role in spreading disinformation, hate speech, and pornography, undermining societal values and norms.
Deepfake Pornography: A Pervasive Challenge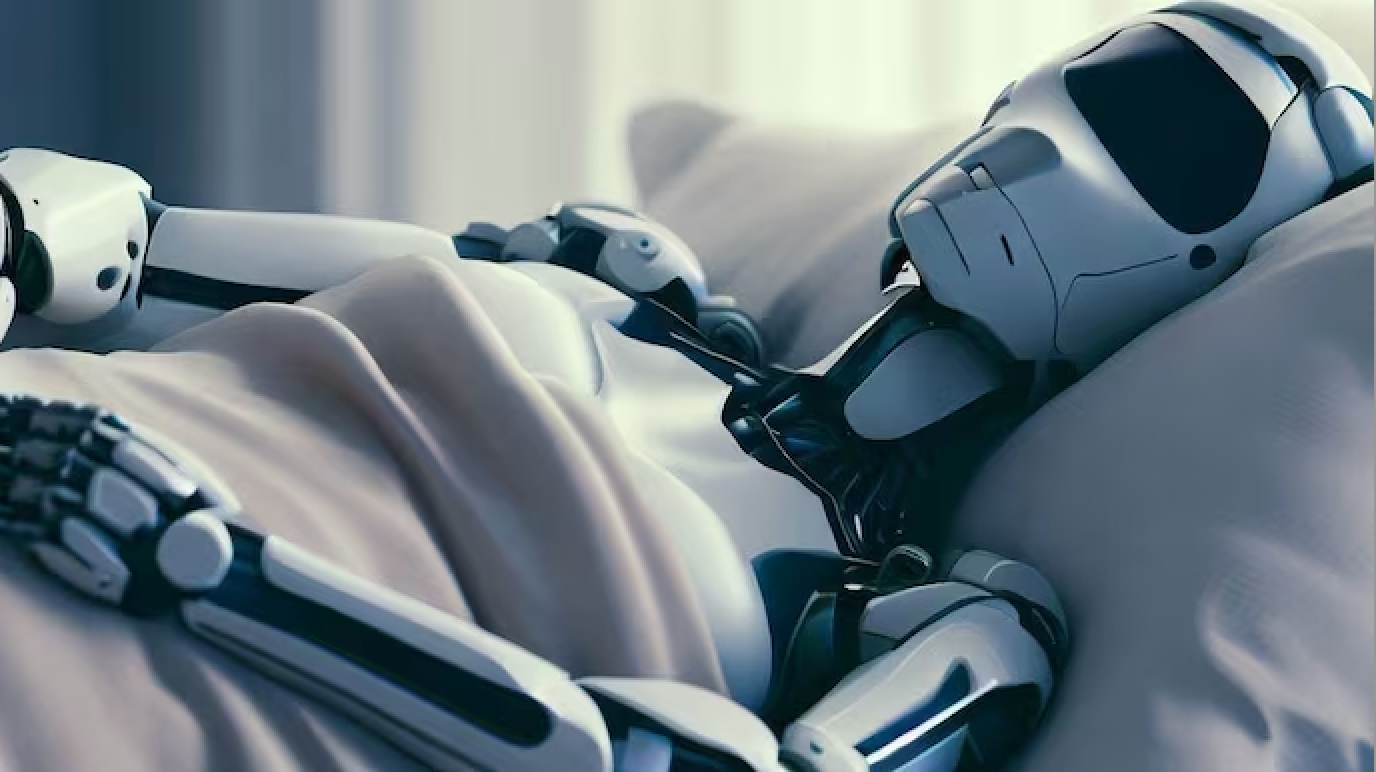 The global pornography industry is valued at approximately $97 billion, with the United States generating $12-14 billion in annual revenue. A significant portion of internet traffic is related to pornography, and millions of people regularly visit adult websites. This industry has a substantial presence online, comprising about 12% of all websites.
In recent years, deepfake pornography has surged in prominence, with a substantial increase in the number of deepfake videos. Shockingly, 98% of all deepfake videos online are pornography. These videos have primarily targeted women, with South Korean celebrities being the most commonly affected group. Disturbingly, creating a 60-second deepfake pornographic video has become incredibly easy and cost-effective, taking less than 25 minutes and virtually no expense. Despite the moral implications, a staggering 74% of deepfake pornography users report feeling no guilt.
In conclusion, the prevalence of sexuality and the disruptive influence of deepfake AI technology are critical aspects of contemporary digital society, affecting various dimensions of human life and challenging societal norms.