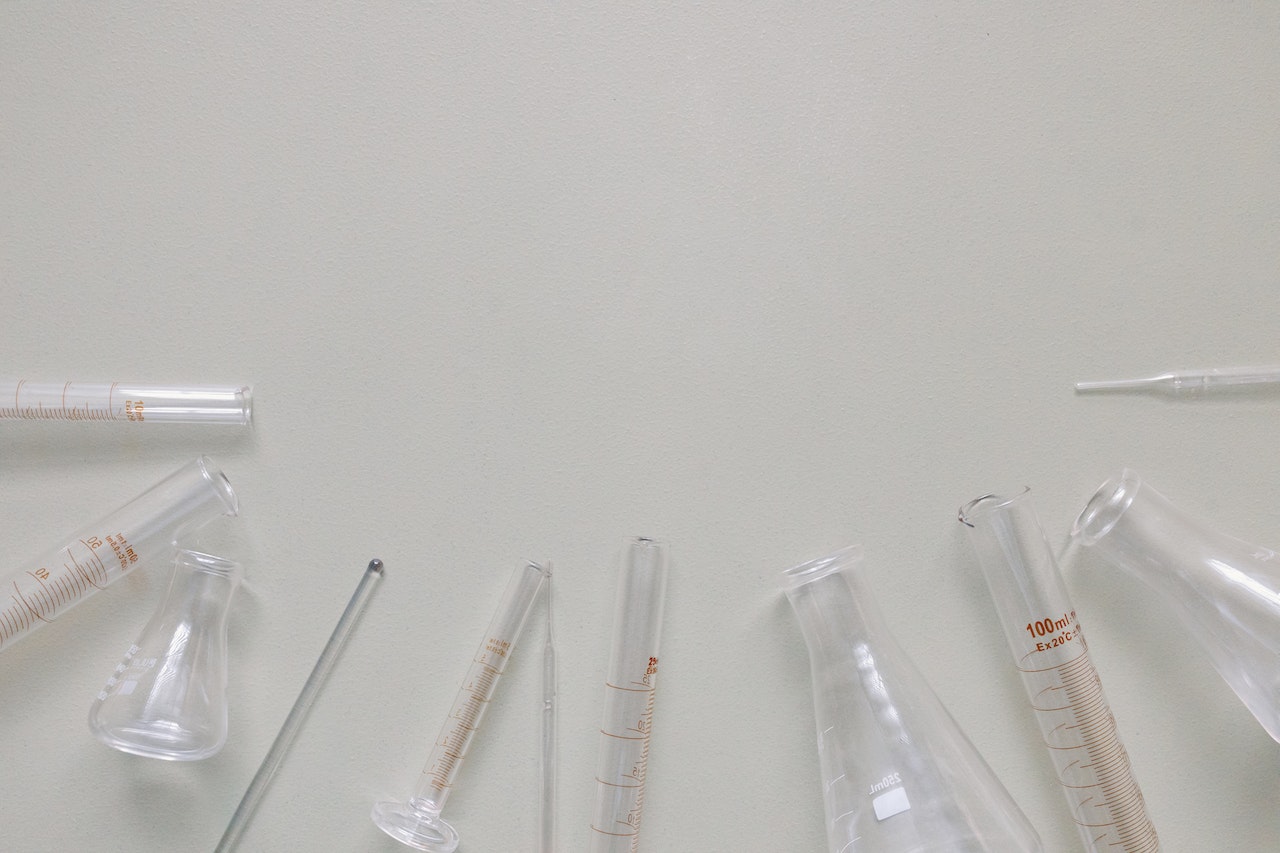 The pandemic has shown us how vulnerable we are to supply shortages, especially in the medical field.
We rely on global trade and we depend on each other to make the world's logistics run smoothly so patients can get the right care.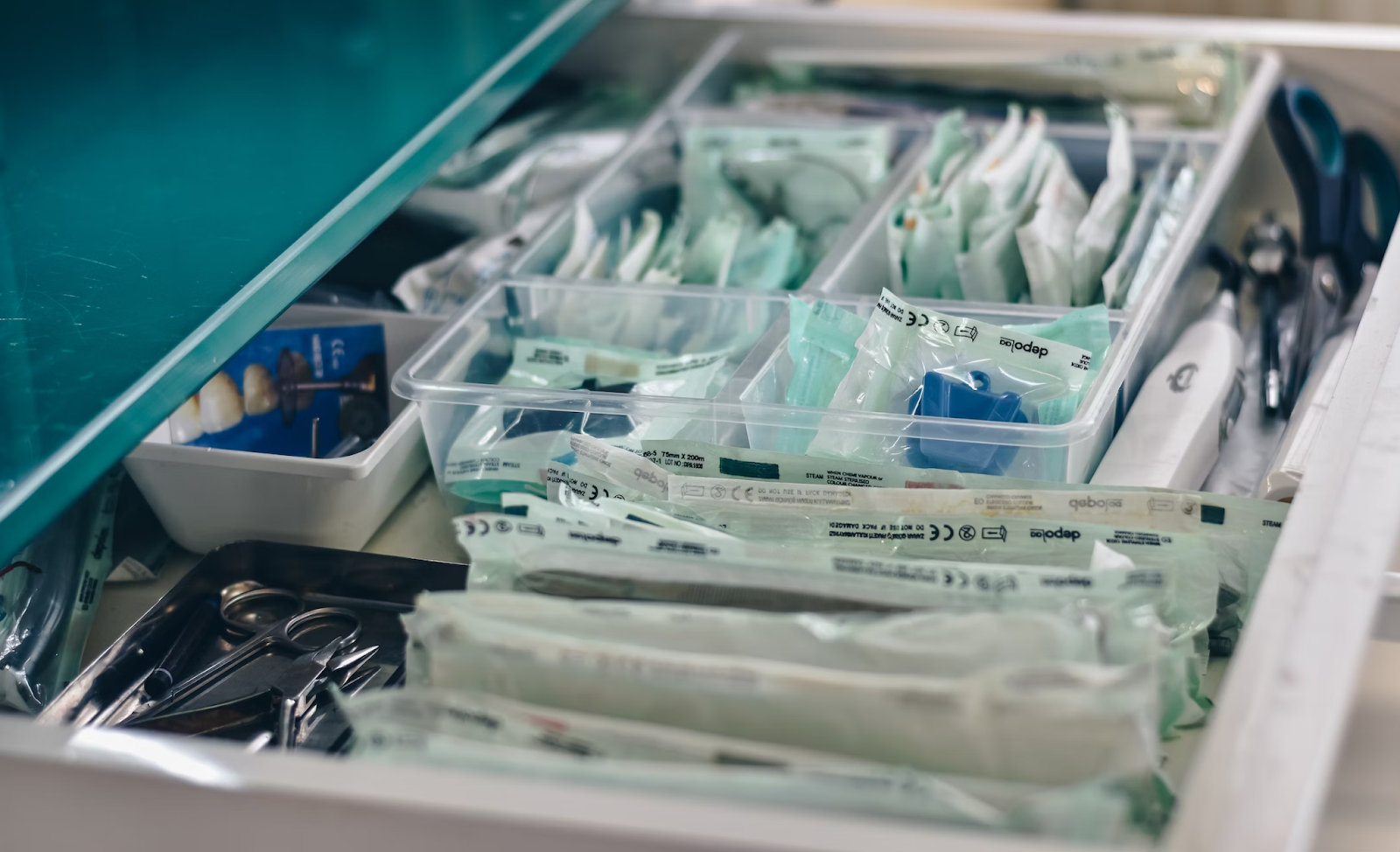 However, just because the supplies are coming in, that does not mean all of them are top-quality. As a medical professional, you need only the very best and you need to know what you need. Patient care is not achieved with just general basic goods, it's best achieved with custom and comprehensive medical supplies.
Different Occasions
Every medical intervention is unique in its own manner, which is why you need different supplies for different occasions. A good clinician knows there are a lot of different first responder first aid kits made for different scenarios. All good health services should have different first aid kits so they can use them adequately for all sorts of medical emergencies. In these situations, speed is of the essence and one needs all the necessary tools ASAP.
Specialization
If your health services offer more unique health treatments, you will need to look for more niche medical supplies vendors. For example, there are different grades of sterility needed for handling different types of wounds. Even though we take needles for granted, medical professionals know how much needles can vary. This is why you need to think about the specialization of your health services and adapt supplies to it.
Quality
Custom medical supplies are usually of higher quality compared to the basic ones. Sure, you can get a lot of scalpels for cheap from Alibaba, but how good are they? What good is a disposable tool if you take it and it turns out, you just got the unlucky item. That is a serious risk because these companies are allowed to make some mistakes to a degree. A more comprehensive medical supplies dealer will make sure every piece you get is perfect.
Patient Satisfaction
Patients feel more confident in their treatment if they know they are using comprehensive supplies. This confidence has a certain psychological effect on the patient that puts more trust in the treatment. This yields better results in a weird manner, but a very effective one nevertheless. Besides this effect, it is better to know that you are using top-quality supplies and blame the bad quality later.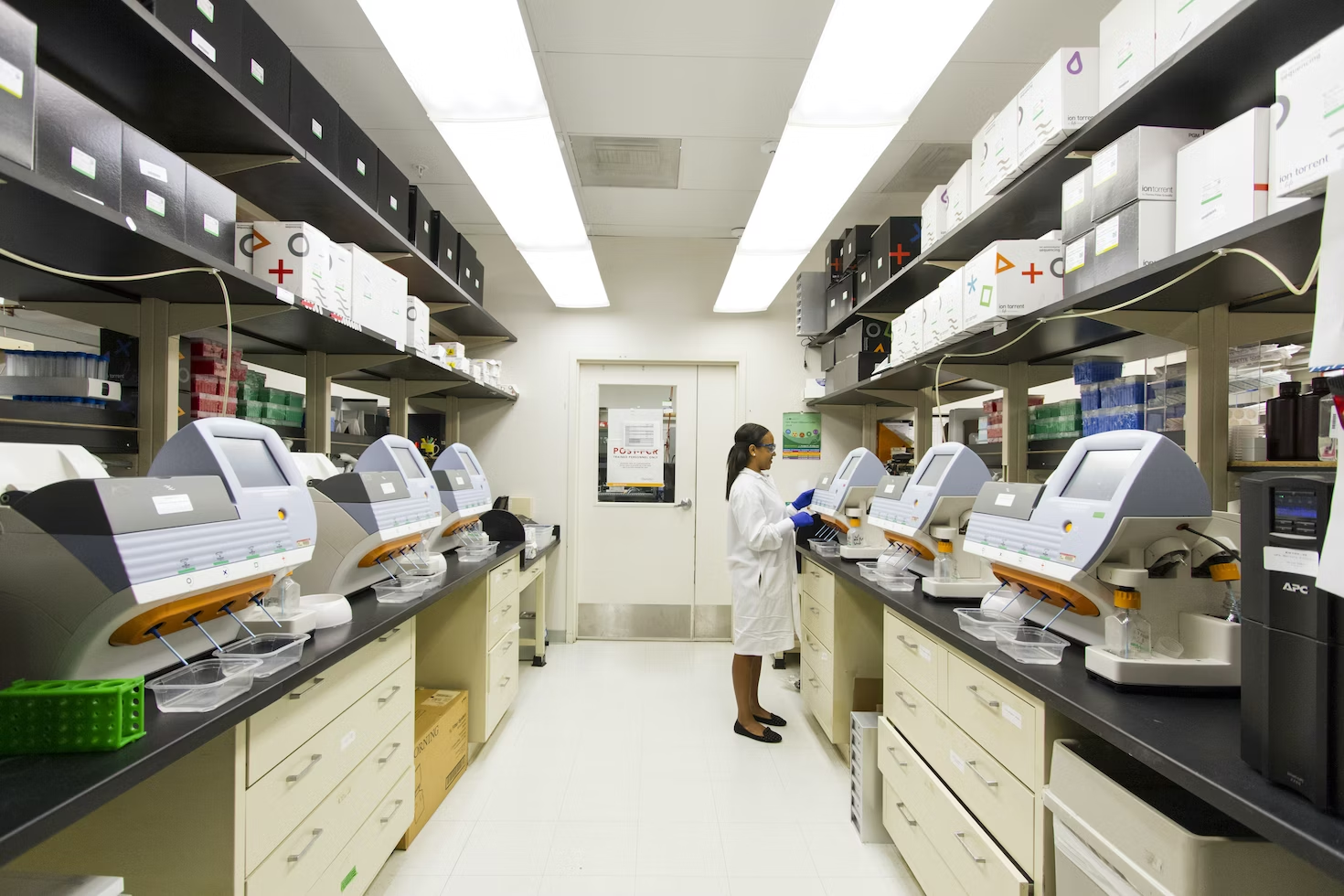 These are just some of the top benefits of custom and comprehensive medical supplies you need to know. What makes health services what they are is the end result, the well-being of their patients. To make that end goal a reality, there are a lot of steps in between that you need to take care of.
If you can't get these supplies, you are already at a big setback from the very start. You can expect the best surgeon in the world to perform emergency surgery with a butter knife. If you truly appreciate your staff and your patients, you need to provide them with the very best of the best. The small things are what count if you want to achieve something big, and the medical field requires only success.