The medical industry is one of the most important industries in the world, and it needs to be handled with extreme care.
Delivering medical products safely is essential for ensuring that they are not damaged or compromised while being transported. This is why there are many steps that need to be taken when delivering medical products, such as proper packaging, temperature control, and tracking. In this article, we will discuss some of the top ways you can ensure your medical products arrive safely at their destination. By following these practices, you can rest assured knowing that your customers' orders will reach them without any problems or delays due to poor delivery methods.
Consider Medical Packaging For Shipping Your Products Safely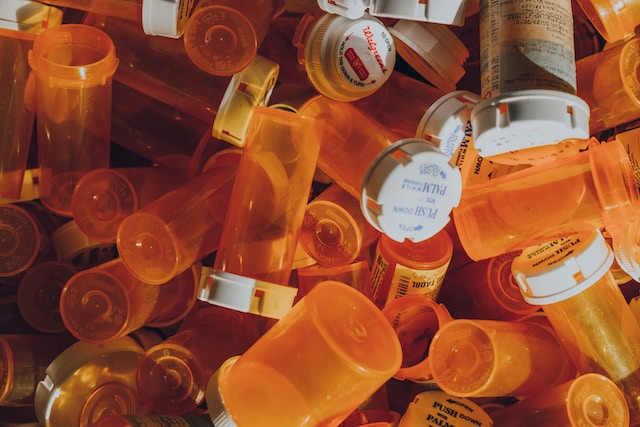 When it comes to shipping medical products, the packaging used plays a crucial role in ensuring the safety and integrity of the contents. Medical packaging is specifically designed to protect delicate and sensitive medical products during transit. Using specialised medical packaging can help prevent contamination, damage and deterioration during transport. It's crucial to carefully consider the packaging options available and choose the right type of packing to guarantee that products arrive at their final destination in pristine condition. Investing in the right medical packaging can also build trust in your customers and provide peace of mind that their products are transported safely and securely.
Use Temperature-Controlled Shipping Containers
When it comes to shipping products that require a certain temperature to maintain their integrity, it's important to have the right tools and equipment. Temperature-controlled shipping containers are a great solution for businesses that need to ensure their goods arrive at their destination in optimal condition. These containers are designed to maintain a consistent temperature, which helps to preserve the quality and freshness of perishable items. With this technology, companies can safely get into the process of shipping medications without worrying about spoilage or damage due to exposure to extreme temperatures. Using temperature-controlled shipping containers can help businesses reduce waste and cost, while also improving customer satisfaction by delivering high-quality products.
Hire a Professional Courier Service to Ensure On-Time Delivery
It's important to ensure that all orders are shipped quickly and on time so customers can receive their goods as soon as possible. To guarantee this, hiring an experienced courier service is essential. Professional courier services can provide a reliable delivery network with an efficient tracking system to help businesses deliver their medical products in a timely manner. Additionally, they can offer customized solutions to meet specific requirements, such as same-day delivery or temperature-controlled shipping. By hiring a professional courier service, you can ensure that your medical products are delivered on time and with the utmost care.
Invest in Tracking and Tracing Technologies for Real-Time Updates
In today's fast-paced business environment, timely delivery of goods is crucial to maintain customer satisfaction. In order to ensure that shipments are delivered on time, it is important to invest in tracking and tracing technologies. This technology provides real-time updates on the location and status of shipments, allowing businesses to proactively manage any issues that may arise. It not only provides peace of mind for businesses, but also for their customers who can track their packages in real-time. Investing in tracking and tracing technologies can result in a more efficient shipping process, leading to increased customer loyalty and improved profitability.
Insure Packages so that Customers are Compensated if Something Happens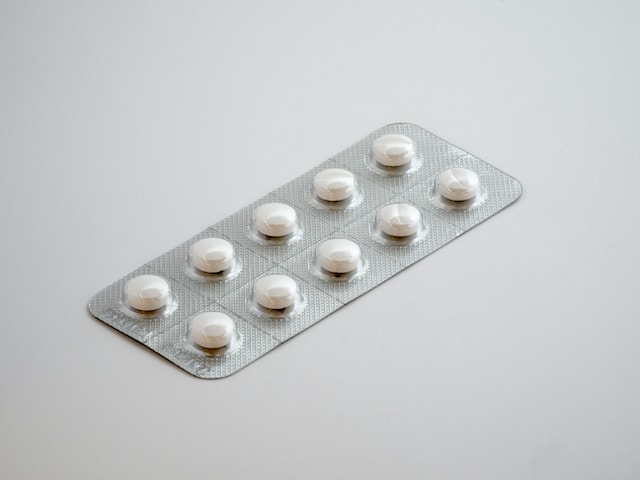 To protect customers and businesses from these risks, investing in an insurance policy is essential. Insurance policies provide compensation for lost or damaged packages, which can help reduce financial losses due to unexpected circumstances. Insuring packages also provides customers with peace of mind, as they know that their purchase is secure and that they will be compensated if something happens to their package during transit. Choosing the right insurance policy for your business can ensure that you are adequately protected from any potential risks associated with shipping medical products.
Shipping medical products safely and securely is of the utmost importance. By utilizing medical packaging, temperature-controlled shipping containers, and professional courier services, you can ensure that your products are delivered with the most care possible. Additionally, tracking and tracing technologies provide real-time updates on the status of shipments as well as insurance policies to protect customers and insure packages for any potential issues during transit. Taking these steps will help to develop trust and foster strong relationships between you and your customers. Overall, safe delivery processes should remain a top priority in order to reduce stress for everyone involved while maintaining quality standards that draw in return customers and referrals.