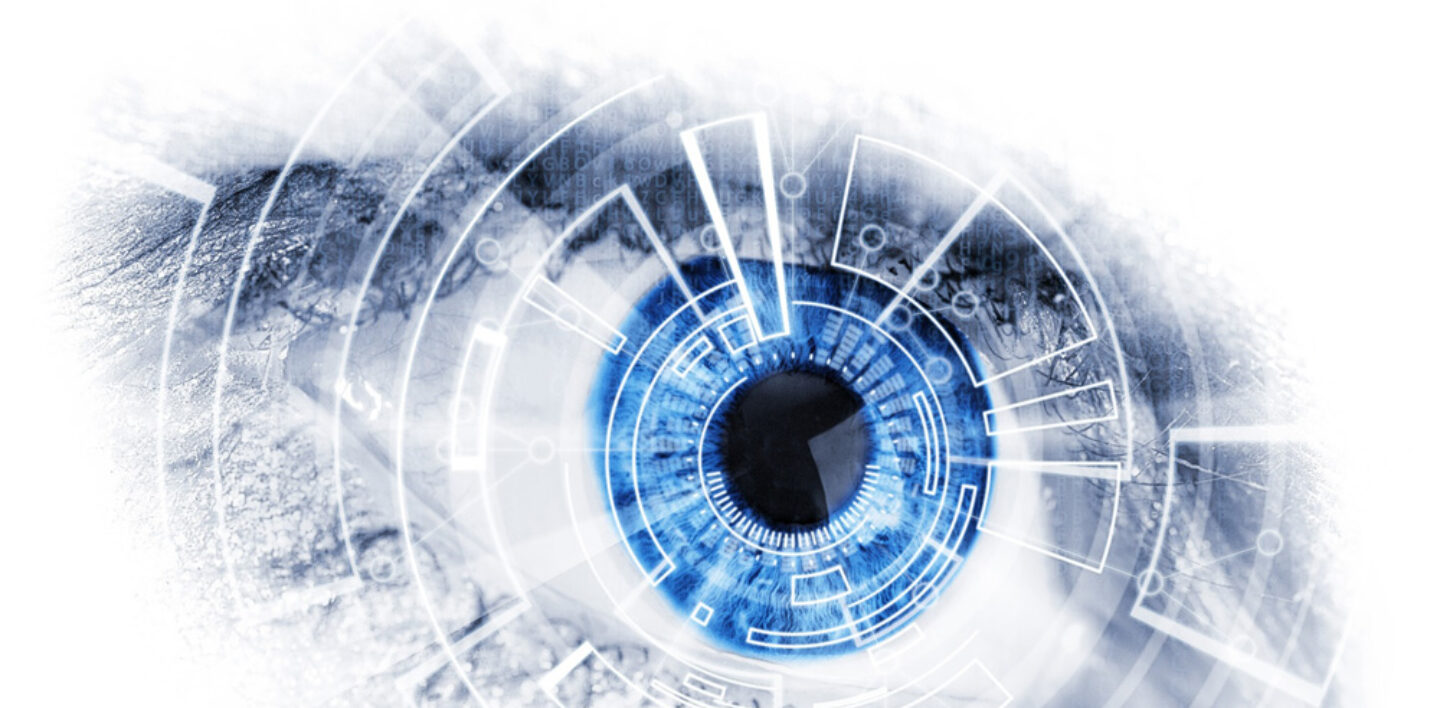 Aberrations in machine vision can affect the quality of input data.
It can also derail the AI-based operations of businesses. Identifying an aberration and preventing it—or correcting it—are needed to avoid major operational problems related to machine vision optics.
Machine vision uses the concept of computer vision for industrial operations. For obvious reasons, the presence of clarity while capturing images or videos is necessary for machine vision. Therefore, developers choose tools that can accurately recreate the object being imaged. Crucially, such tools must be free from any image aberrations that will negatively affect machine vision working. These aberrations can come in many forms.
Types of Aberrations in Machine Vision
Aberrations, a significant concept in machine vision optics, include various types of imaging distortions that affect the input in industrial machine learning and AI-based operations. By understanding the various types of aberrations, developers, designers and other experts involved in machine vision-related operations can determine the types of lenses that can be used to overcome them.
a) Radial Distortion
The images captured by machine vision cameras show symmetric distortion due to issues with the lens. Chromatic aberrations, barrel distortion, pincushion distortion and mustache distortion are the main types of radial distortion.
b) Defocus Distortion
The clarity and sharpness of images are affected as the lens and other focusing mechanisms of a machine vision system are out of focus.
c) Spherical Distortion
Spherical aberration is caused due to inconsistencies in the geometry of the surface of a spherical mirror or lens.
d) Coma Distortion
This is a type of aberration caused by a magnification variance depending on the ray height at the optical lens. This variance can cause off-axis point sources—such as stars—to appear distorted in such a way that their tail is curved like a comma, hence the name.
e) Astigmatism Distortion
This is the kind of aberration that results in perpendicular rays (horizontally and vertically oriented) having different focal points. The difference in focal length is called astigmatic distance.
f) Petzval Field Curvature Distortion
In this type of distortion, a flat object cannot be brought under focus on a flat image plane. It is named after a renowned physicist, Joseph Petzval.
How Aberrations Can Be Prevented
Generally, one of the regular ways to reduce aberrations is to select the right types of lenses. However, there is no perfect lens available to resolve all the aberrational problems in machine vision simultaneously. So, developers can reduce the aperture of the lens for the purpose.
Additionally, organizations can use specialized optical design software to correct aberration up to a certain extent. Also, understanding how the contrast is lost during imaging is crucial to counter aberrations.
Aberrations are natural and common in computer vision and machine vision applications. Using techniques such as changing lenses to suit different operations, reducing the aperture of lenses, using optical design software, and monitoring the loss of contrast during imaging can be useful tools to deal with this issue.