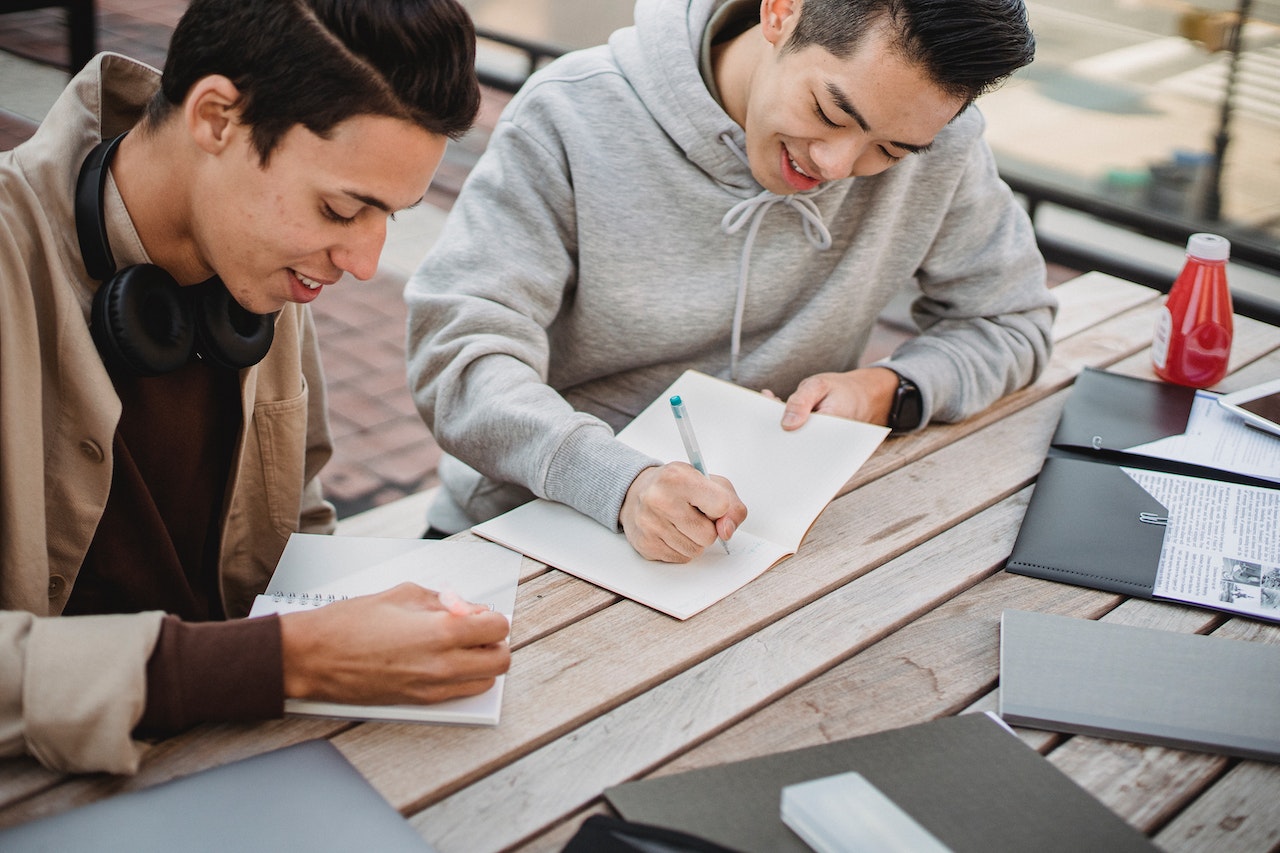 As a student, understanding the structure of an essay is crucial for producing high-quality academic work.
But it's not that easy. First, some students may not have been clearly and concisely taught the basic rules of essay structure. As a consequence, they find themselves lost when trying to structure their thoughts.
Additionally, students might need more experience to write with skill or assurance. It is difficult to organize their ideas logically and coherently, leading to a poorly structured essay that is difficult to read and understand.
For students who are struggling with essay writing, seeking the help of a professional who can do my paper can be a helpful solution. These experienced writers can provide guidance and support throughout the writing process. They help students to develop their writing skills and produce high-quality academic work. A professional dissertation writer can also help with formatting, citations, and referencing. They will ensure that your work meets the requirements of your institution.
Mastering the basics of essay structure will help you effectively communicate your ideas to your reader. In this article, we will outline ten basic rules to help you understand essay structure in depth.
What Is The Ideal Essay Structure?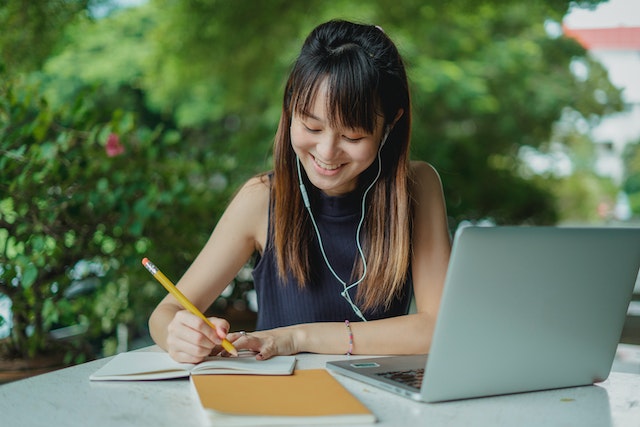 Essay structure refers to the way an essay is organized and presented. It involves the arrangement of ideas, arguments, evidence, and information logically and coherently. Structure helps the reader understand the purpose and message of the essay.
An organized essay includes:
a distinct opening section;

a comprehensive main body;

a conclusive ending part.
It uses paragraphs to organize and support the main points. Every paragraph should comprise a distinct subject statement, corroborating proof, and a summarizing statement.
The structure of an essay should be determined by the purpose and the audience it's trying to reach, as well as the requirements and guidelines provided by the instructor or institution. Understanding the basic rules of essay structure is crucial for effective academic writing.
10 Basic Rules of Essay Structure for Students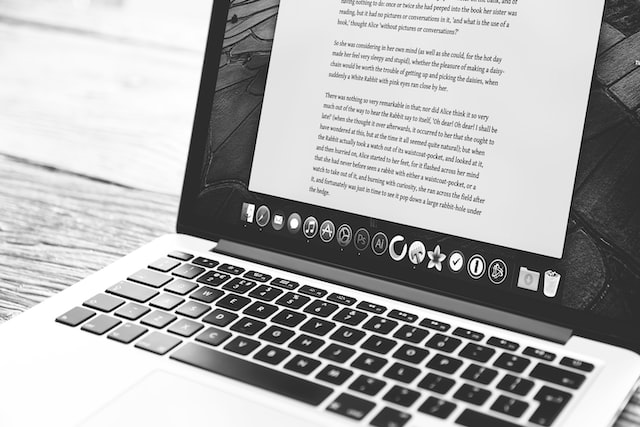 1. Start with an Introduction
At the start of your essay, the introduction familiarizes the reader with your writing, establishing the mood and tone for the rest of your work. It must supply contextual details on the subject under discussion.
A straightforward thesis statement must articulate the main argument of your essay. It must be specific. The thesis should present your argument or main idea and guide the reader throughout the essay.
2. Develop a Thesis Statement
A thesis statement is a brief and transparent assertion that advances the primary argument or concept of an essay. Generally positioned within the introductory section of the essay, it must be well-defined and open to debate. The thesis statement informs the reader of the topic of the essay, along with the principal argument or viewpoint of the author.
A strong thesis statement should be focused and clear, and it should be supported by the rest of the essay. It should provide a roadmap for the reader, outlining the main points and arguments that will be discussed in the essay. The thesis statement can be a single sentence or a few sentences, depending on the length and complexity of the essay.
3. Use Paragraphs to Organize Your Ideas
Every segment of your essay must center on a single primary idea. It also should be structured, encompassing a conspicuous topic statement, reinforcing proof, and a definitive statement. Use transitional phrases or sentences to link each paragraph together.
4. Use Transitions
Transitions help to connect your ideas and make your writing flow smoothly. They can be used to show the relationship between ideas, introduce a new idea, or summarize the previous one. Examples of transitional words and phrases include "moreover," "in addition," "however," and "therefore."
5. Support Your Arguments with Evidence
It is important to support your arguments with evidence. It helps to persuade the reader that your ideas and claims are valid and credible. Evidence can come in different forms — examples, statistics, research findings, and expert opinions.
By presenting evidence that supports your argument, you can demonstrate to your reader that your ideas are not just your personal opinion. And they are backed up by relevant and reliable information.
Besides, providing evidence to buttress your arguments shows that you have conducted thorough research. And also comprehensively grasp the subject matter under discussion. This approach enhances your credibility as a writer and can heighten the persuasiveness and cogency of your essay.
6. Use Academic Language
Use formal language and avoid slang, contractions, and colloquialisms. This will help to establish credibility and professionalism in your writing. Use technical terms and academic jargon when appropriate, but avoid using them.
7. Be Concise
Keep your writing clear and concise. Avoid unnecessary repetition and wordiness. Write in an active rather than a passive voice to make your writing more engaging.
8. Conclude Your Essay
The conclusion should summarize your main points and restate your thesis statement. It should also provide a sense of closure for your reader. Don't introduce new information in the conclusion.
9. Revise and Edit
Once you have completed your essay, take the time to revise and edit it. Check for grammar and spelling errors, and ensure that your writing is clear and concise. Consider having a friend or peer review your work to gain a fresh perspective.
10. Follow Formatting Guidelines
Be sure to follow the formatting guidelines provided by your instructor or institution. This may include guidelines for font size, margins, and spacing. Additionally, check the requirements for citations and references.
In Conclusion
Understanding essay structure is crucial for effective academic writing. By following the basic rules, students can improve their writing skills and produce high-quality essays. Remember to start with a clear thesis statement. Use paragraphs to organize your ideas, support your arguments with evidence, and be concise. With practice, you can master the art of essay writing and produce work that communicates your ideas to your reader. With these tips and strategies, you can become a skilled essay writer and achieve academic success!