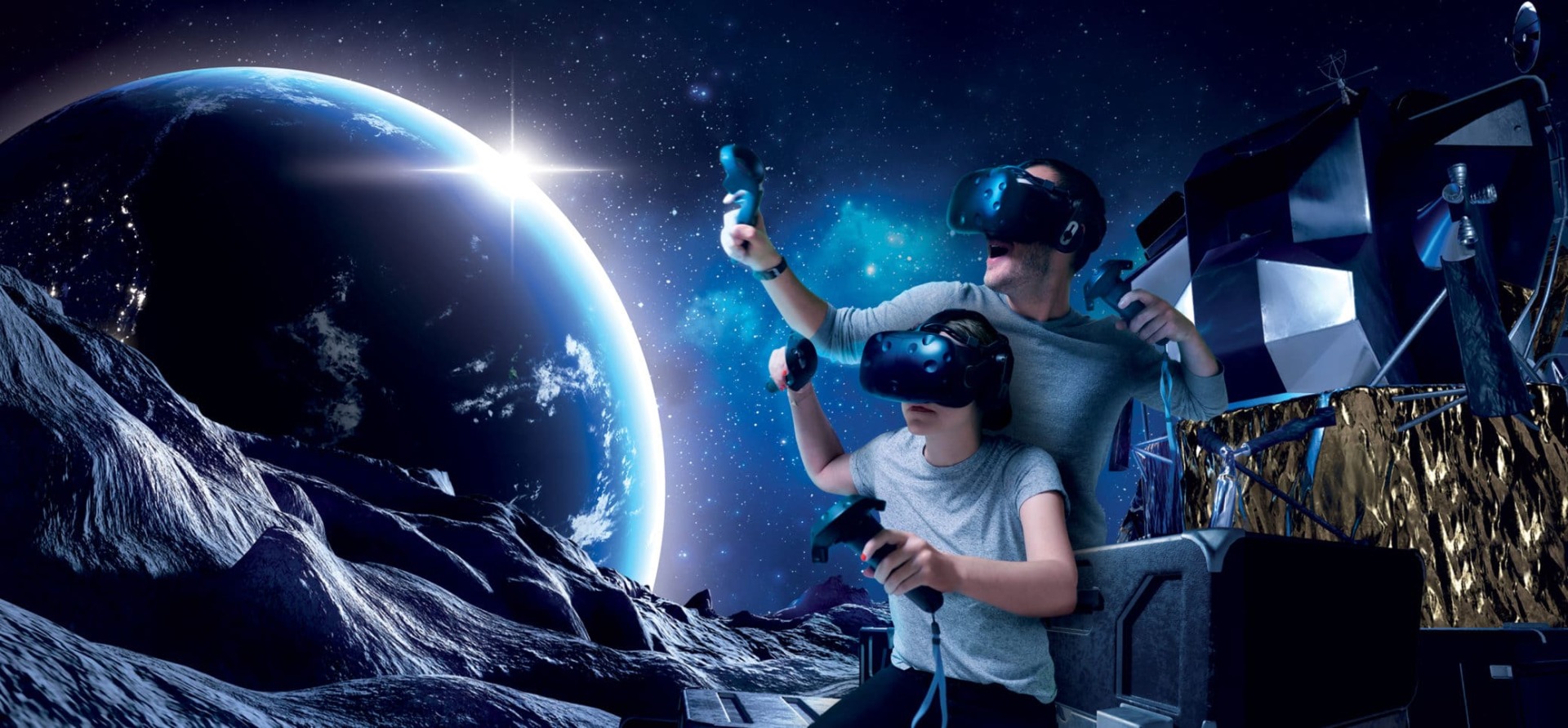 Virtual Reality (VR) has been one of the most transformative technologies of our time, and its potential to revolutionize various industries is unparalleled.
The space industry is one such field where VR has already started making significant contributions, transforming how we explore and understand our universe. From training astronauts for space missions to simulating extraterrestrial environments, VR has opened up a whole new world of possibilities for space exploration.
1. Training Astronauts for Space Missions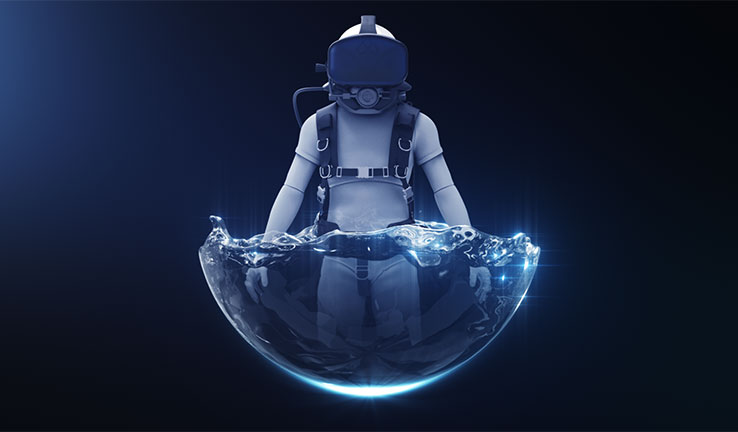 One of the most significant advantages of VR in the space industry is its ability to simulate space missions and prepare astronauts for the challenges they may face in space. NASA, for instance, has been using virtual reality to train astronauts for over two decades now. The technology allows astronauts to experience spacewalks, practice emergency procedures, and familiarize themselves with spacecraft, all without leaving the Earth's surface.
2. Simulating Extraterrestrial Environments
Another area where virtual reality is proving its mettle is in simulating extraterrestrial environments. Companies like Lockheed Martin and Mars Society have been using VR to recreate Martian and lunar environments and provide researchers with an immersive experience of what it would be like to work on these celestial bodies. Such simulations can help scientists plan future space missions and design equipment and habitats that can withstand the harsh conditions of these environments.
3. Designing and Testing Spacecraft
The use of virtual reality is also proving to be a game-changer in designing and testing spacecraft. With virtual reality, engineers can create a virtual model of a spacecraft and test its functionality, safety, and performance without having to build a physical prototype. This saves both time and money and allows engineers to make modifications and improvements much more quickly and efficiently.
4. Improving Public Education and Outreach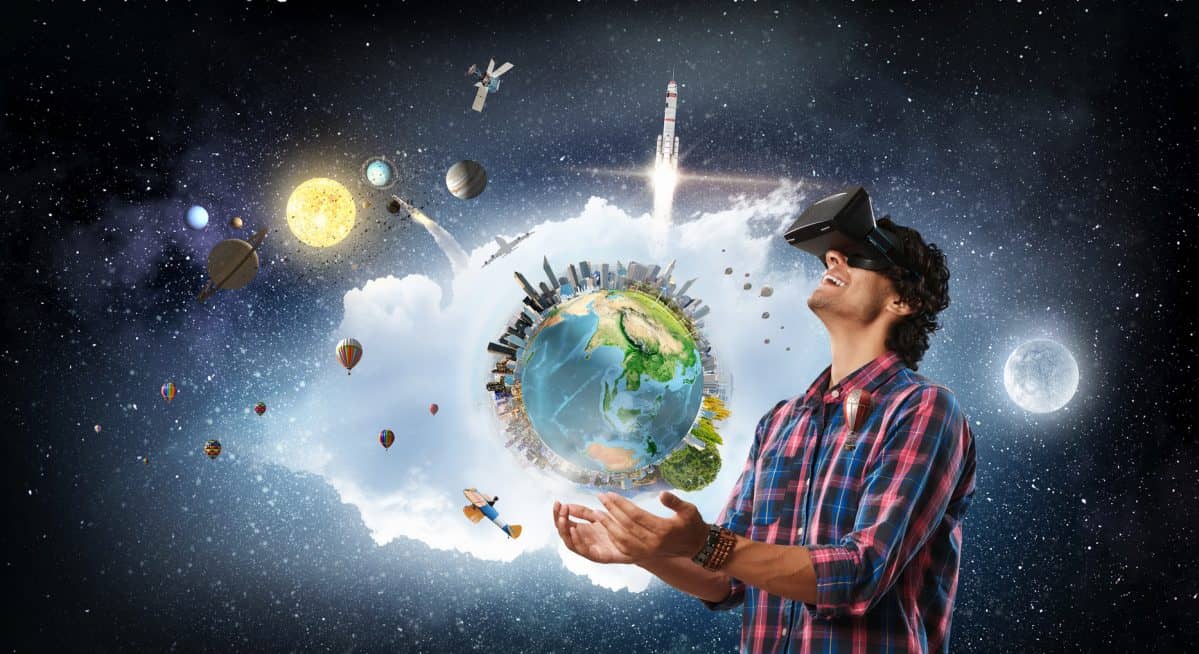 VR is also helping to promote public education and outreach in the space industry. The technology allows the public to experience space in a way that was previously impossible, providing a new level of engagement and understanding of the wonders of our universe. The National Air and Space Museum in Washington, DC, for example, has been using virtual reality to allow visitors to experience a virtual tour of the Apollo 11 mission and Neil Armstrong's first steps on the Moon.
Virtual Reality is Revolutionizing Space Exploration
The future of virtual reality in space exploration is promising. It has already brought about a paradigm shift in the space industry, revolutionizing how we train astronauts, simulate extraterrestrial environments, design and test spacecraft, and educate the public. As technology continues to evolve, we can expect VR to play an even more significant role in the future of space exploration. With its ability to create immersive experiences that are impossible to replicate on Earth, virtual reality is taking space exploration to new heights.