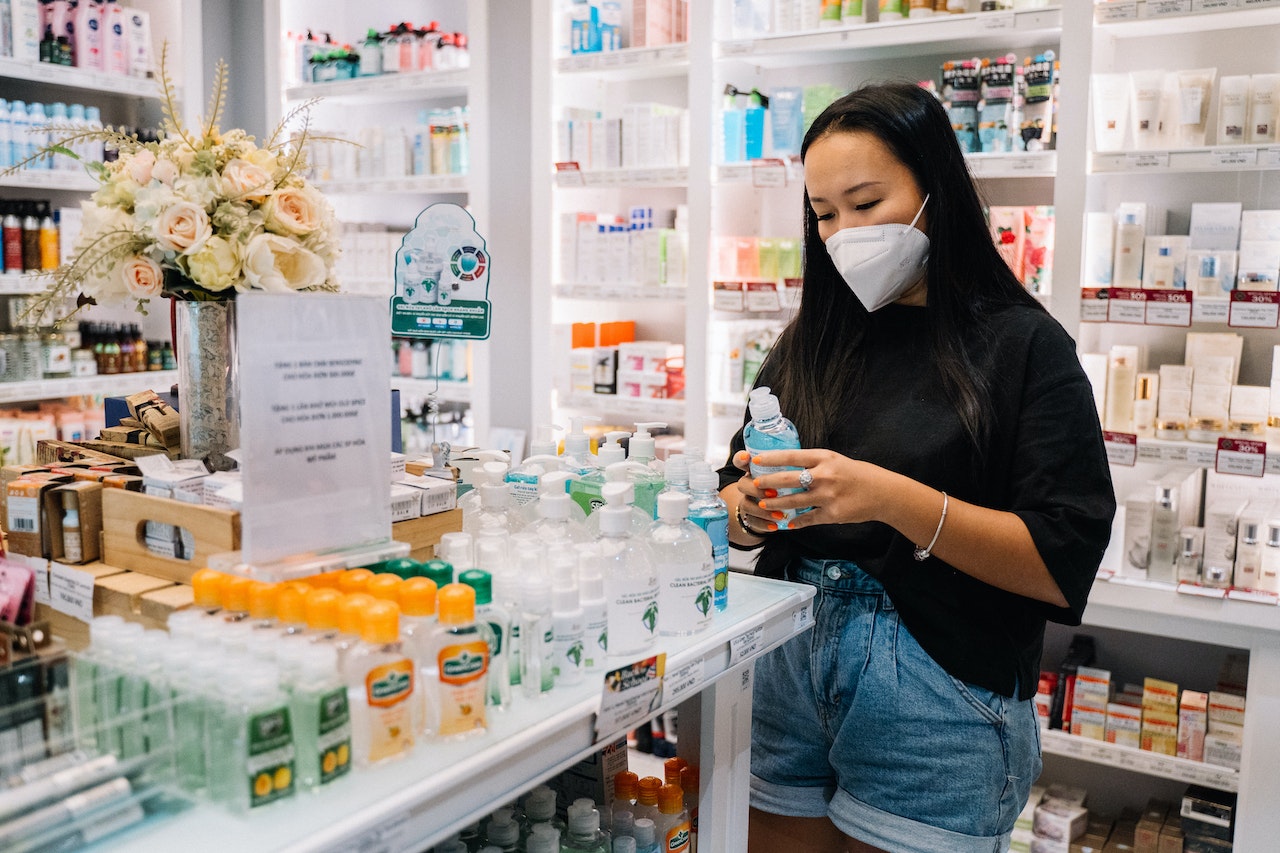 The pharmaceutical industry is an ever-evolving, multi-billion-dollar sector that plays a critical role in the health and well-being of individuals worldwide.
It encompasses many opportunities, from research and development to manufacturing, marketing, and regulation. But, before diving headfirst into a career in the pharmaceutical industry, there are essential factors and considerations you should weigh. This comprehensive guide explores the pharmaceutical industry, its various career paths, and the key considerations that can help you decide whether it's the right fit for you.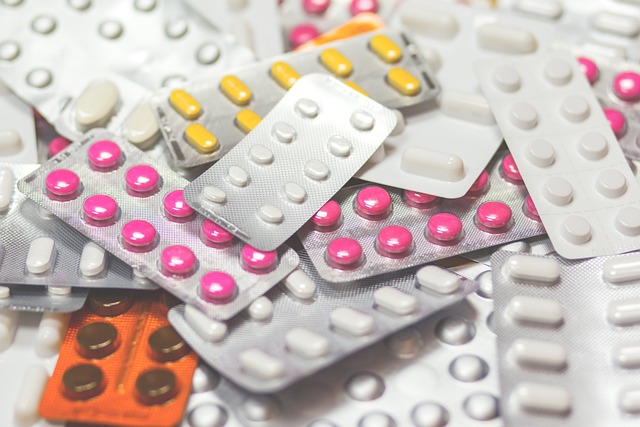 Educational Background
The pharmaceutical industry typically requires a solid educational foundation. Many positions, especially in R&D and regulatory affairs, demand a bachelor's degree in a relevant field, such as chemistry, biology, pharmacology, or engineering. More advanced roles may necessitate a master's or doctoral degree. In this case, understand the walgreens pharmacy technician requirements if you're considering a role as a pharmacy technician within the pharmaceutical industry. Pharmacy technicians are an integral part of the industry, working closely with pharmacists to ensure the safe and efficient distribution of medicines to patients. Consider the level of education you are willing to pursue and ensure it aligns with your career goals. Additionally, ongoing learning and professional development are often essential in this fast-evolving industry.
Skills and Interests
Reflect on your skills, interests, and passions. The pharmaceutical industry is diverse, and different career paths require distinct skill sets. For example, research and development might be a good fit if you enjoy working in a laboratory. If you excel in communication and relationship-building, a role in sales or marketing could be more suitable. Consider your strengths and what areas of the industry align with your abilities and interests. Choosing a career that resonates with you can lead to greater job satisfaction.
Consider your long-term career goals and the potential for advancement in your chosen field. The pharmaceutical industry offers diverse opportunities for career progression, including moving into management, research leadership, or regulatory roles. Evaluate the potential for growth and development in your chosen career path as well as the steps you need to take to achieve your professional objectives.
Industry Awareness
Before diving into the pharmaceutical industry, staying informed about its dynamics, trends, and challenges is essential. This industry is highly regulated and subject to constant change, including technological advancements, evolving healthcare policies, and scientific breakthroughs. Stay updated on industry news and attend relevant conferences or seminars, as well as network with professionals already working in pharmaceuticals.
Networking can be invaluable in the pharmaceutical industry. Building relationships with those already established in the field can open doors to job opportunities, provide guidance, and offer insights into the industry. Seek mentors who can offer advice, share their experiences, and help you navigate your career path. Professional organizations, conferences, and online platforms can facilitate networking. A thorough understanding of the industry's current landscape will help you make informed decisions about your career.
Location and Work Environment
Consider where you want to work. The pharmaceutical industry spans the globe, with companies of various sizes in urban and rural areas. The work environment can vary significantly, from laboratories and manufacturing plants to corporate offices. Think about your preferred work environment, commute, and potential relocation. Large pharmaceutical hubs, such as the Research Triangle in North Carolina or the Boston-Cambridge area, offer numerous opportunities but may be more competitive and expensive.
Ethical and Moral Considerations
Like any other, the pharmaceutical industry faces ethical dilemmas and moral considerations. This industry has the power to impact people's health and lives. Consider your values and principles and how they align with the goals and practices of the pharmaceutical industry.
From drug pricing to ethical concerns in clinical trials, be prepared to navigate and address ethical issues that may arise in your chosen career path. Given the high level of regulation in the pharmaceutical industry, regulatory knowledge is a significant asset. Understanding the regulatory landscape is critical if you plan to work in regulatory affairs or any role involving compliance. Consider taking courses or obtaining certifications in regulatory affairs to enhance your qualifications and marketability.
Job Security and Industry Stability
Assess the stability of the pharmaceutical industry. It is generally considered a stable sector due to its essential role in healthcare. However, like any industry, it can be subject to economic downturns and changes in healthcare policies. Evaluate the long-term outlook and potential job security in your chosen field within the industry. Some roles, such as those related to drug development, may have more cyclical employment patterns.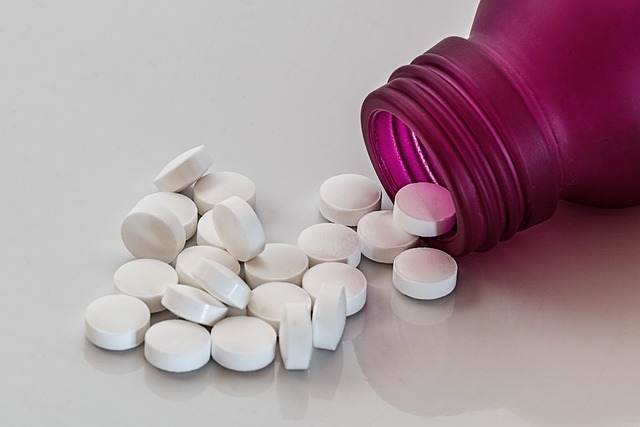 Pursuing a career in the pharmaceutical industry can be rewarding and fulfilling, given its critical role in healthcare and the potential for scientific innovation. However, it's essential to consider the various factors outlined in this guide before deciding. Ultimately, your choice should align with your educational background, skills, interests, values, and long-term career goals. The pharmaceutical industry offers a broad spectrum of opportunities, and by conducting thorough research and self-assessment, you can make an informed decision that sets you on a path to a successful and satisfying career in this dynamic field.