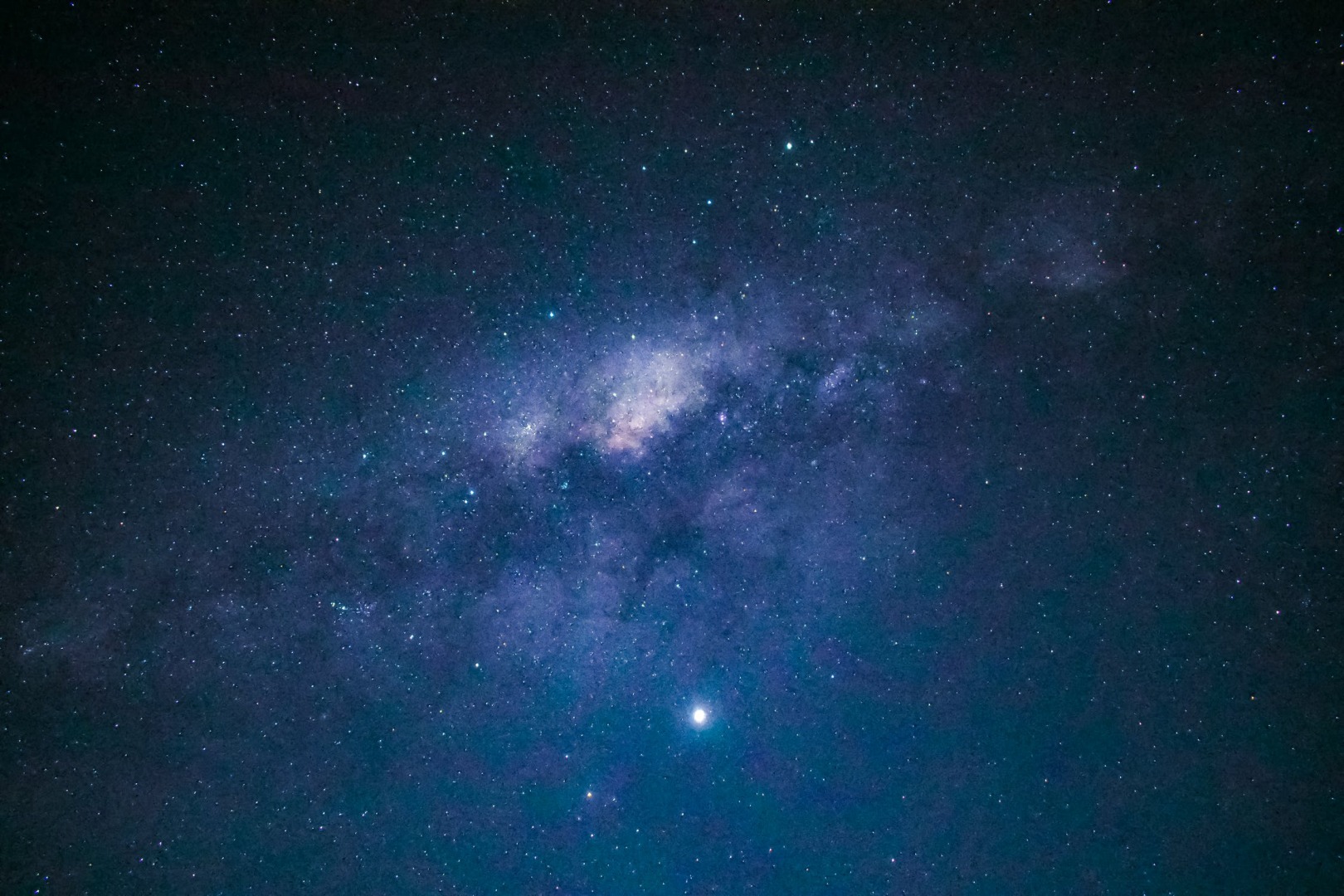 Science should be open to all including how and which research problems should be publicly funded.
Everyone deserves access to science given the right qualifications.
Science is one of the most important channels of knowledge in the digital era.
What Are the 4 Branches of Science?
The earliest roots of science can be traced to Ancient Egypt and Mesopotamia in around 3000 to 1200 BCE, which shaped classical antiquity, whereby formal attempts were made to provide explanations of events in the physical world based on natural causes.
Modern science is typically divided into four major branches:
1. Natural sciences (e.g., biology, chemistry, and physics), which study nature in the broadest sense.
2. Social sciences (e.g., economics, psychology, and sociology), which study individuals and societies.
3. Formal sciences (e.g., logic, mathematics, and theoretical computer science), which deal with symbols governed by rules.
4. Applied sciences are disciplines that use existing scientific knowledge for practical purposes, such as engineering and medicine.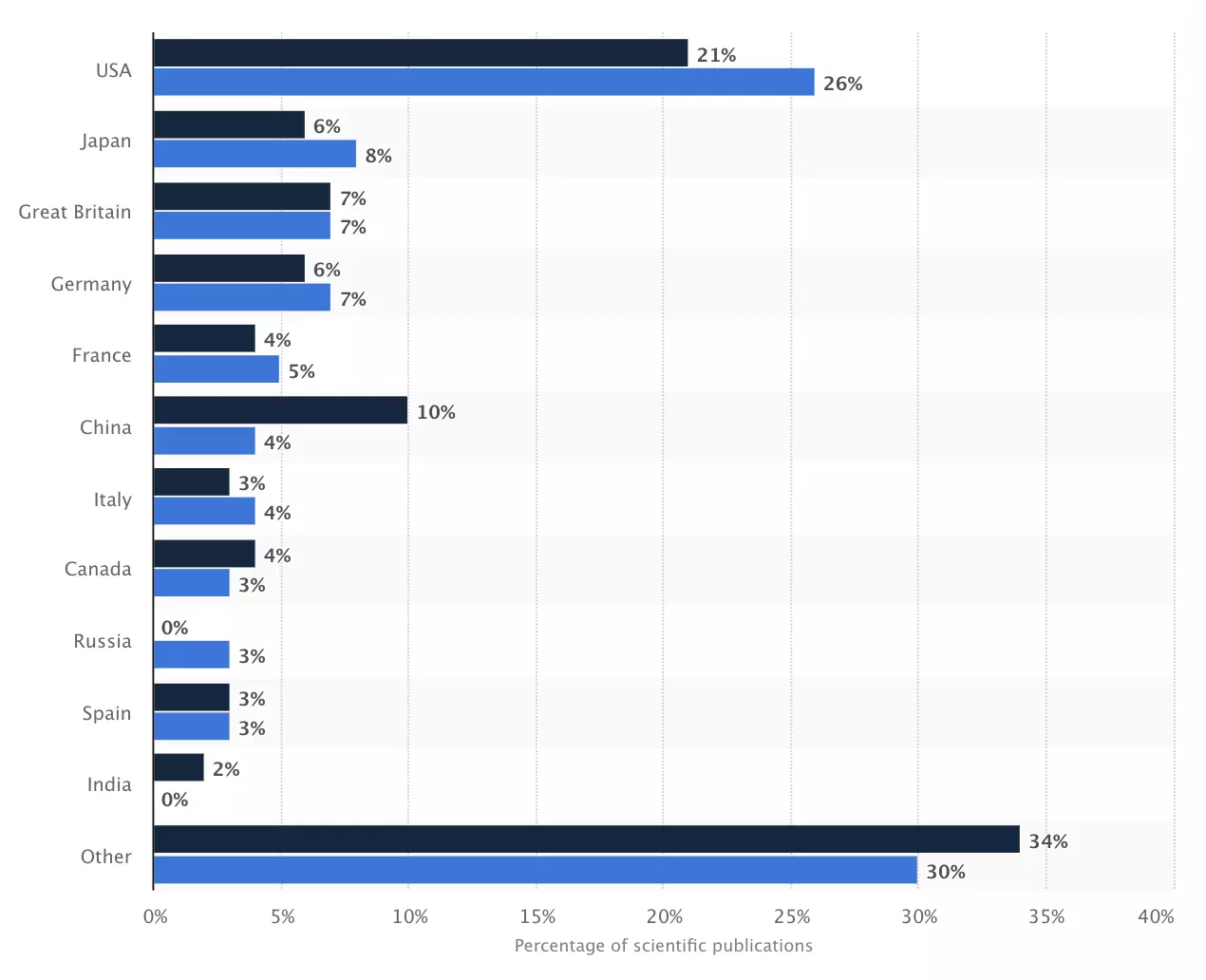 Evolution of scientific publications from 2010 to 2020

New knowledge in science is advanced by research from scientists who are motivated by curiosity about the world and a desire to solve problems. Modern scientific research is highly collaborative and is usually done by teams in academic and research institutions, government agencies, and organizations.
The practical impact of modern science has led to the development of innovative commercial products, armaments, healthcare, public infrastructure, artificial intelligence, the internet of things, blockchain, quantum computing, metaverse and environmental protection.
The Importance of Science in The Digital Era
Science has a specific role, as well as a variety of functions for the benefit of our society: creating new knowledge, improving education, and increasing the quality of our lives.
It responds to societal needs and global challenges.
Science has led us to finding out things that give us what we have today. In fact without science we would not have electricity which would mean no mobiles, internet, Facebook and Google. We would not have fridges to keep food fresh, television to entertain or even cars to travel in.
Modern science includes multidisciplinary research and development.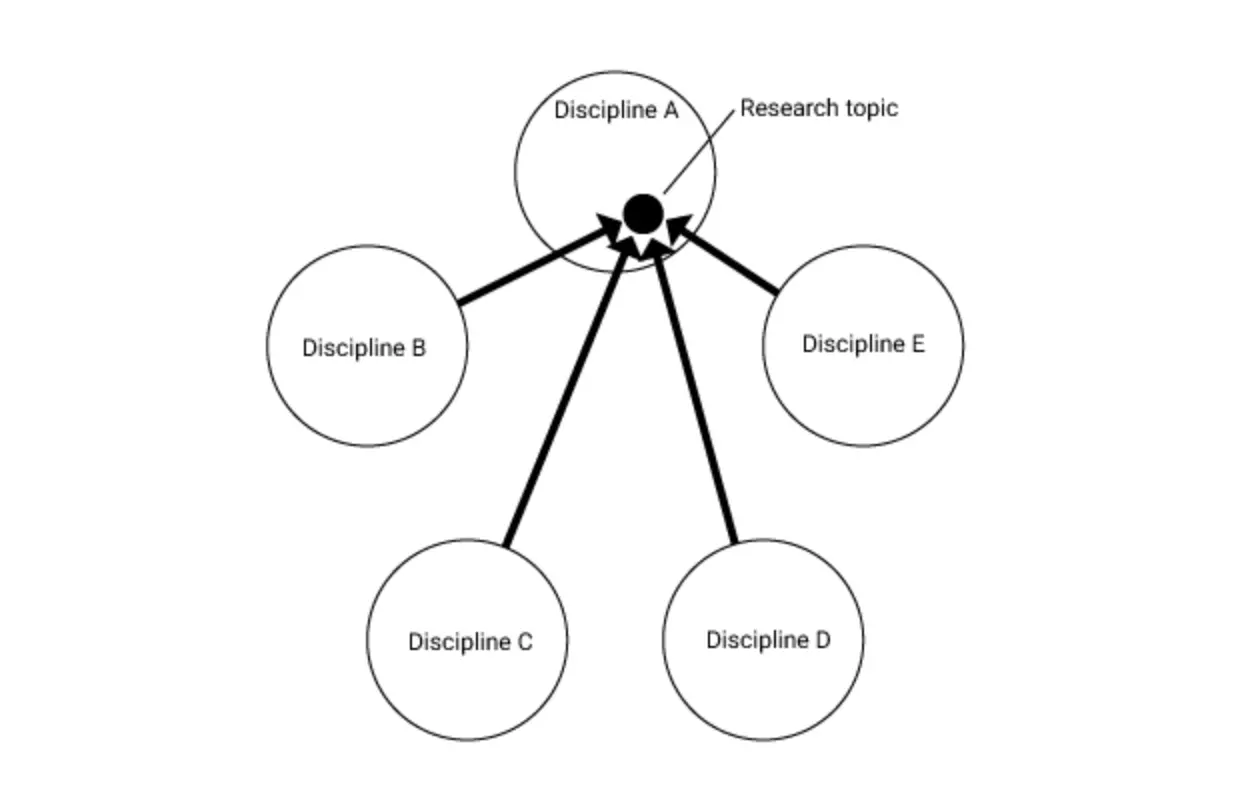 COVID-19 has led to more scientific breakthroughs, with organizations now open to remote work, digital communication tools and the concept of the metaverse.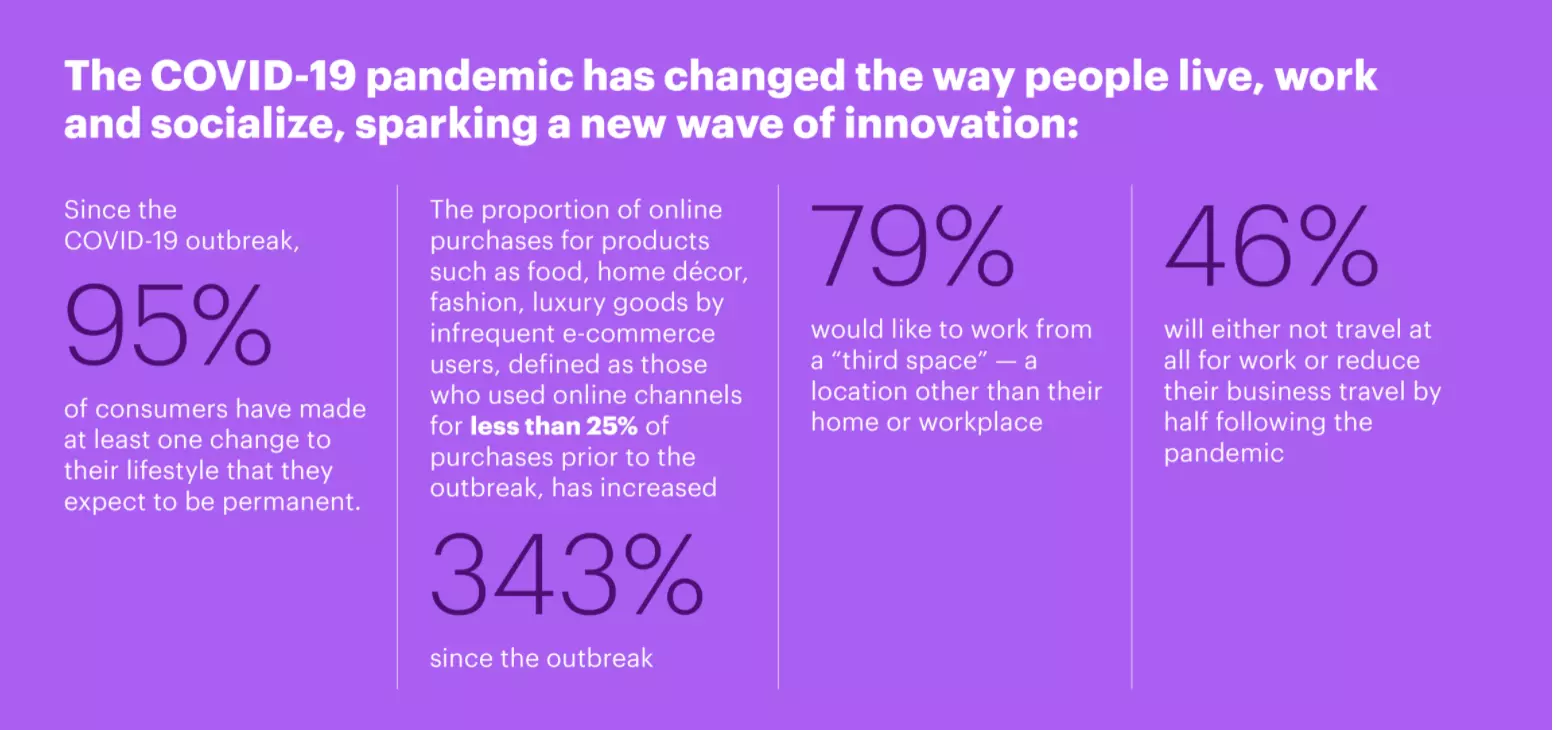 What Are the Benefits of Science?
Scientific knowledge allows us to develop new technologies, solve practical problems, and make informed decisions — both individually and collectively. Because its products are so useful, the process of science is intertwined with those applications: New scientific knowledge may lead to new applications.
The process of science is a way of building knowledge about the universe — constructing new ideas that illuminate the world around us. Those ideas are inherently tentative, but as they cycle through the process of science again and again and are tested and retested in different ways, we become increasingly confident in them. Furthermore, through this same iterative process, ideas are modified, expanded, and combined into more powerful explanations. For example, a few observations about inheritance patterns in garden peas can — over many years and through the work of many different scientists — be built into the broad understanding of genetics offered by science today. So although the process of science is iterative, ideas do not churn through it repetitively. Instead, the cycle actively serves to construct and integrate scientific knowledge.
New scientific knowledge may lead to new applications. For example, the discovery of the structure of DNA was a fundamental breakthrough in biology. It formed the underpinnings of research that would ultimately lead to a wide variety of practical applications, including DNA fingerprinting, genetically engineered crops, and tests for genetic diseases.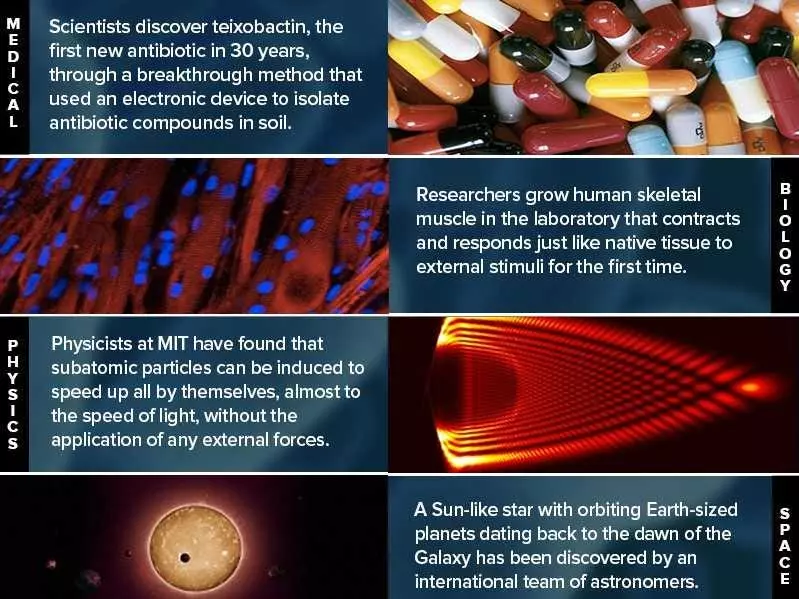 Should We Debate Science on The Internet?
In the age of the internet, there's no such thing as a private debate. It's vital to be transparent. But is that bad for science? Some scientists have had misgivings. When debates in any sector move beyond the halls of universities and government agencies, there is potential for misuse of information and public confusion.
Trying to debate science on the internet without standards of competence being set by moderators leads to confusion. For a debate to productively push forward the boundaries of scientific knowledge, the debate needs to be in specialist scientific conferences, with expert speakers, scientific papers, and questioning by an educated informed audience, who actually understand scientific methodology and the subjects being presented! This is part of the peer-review process.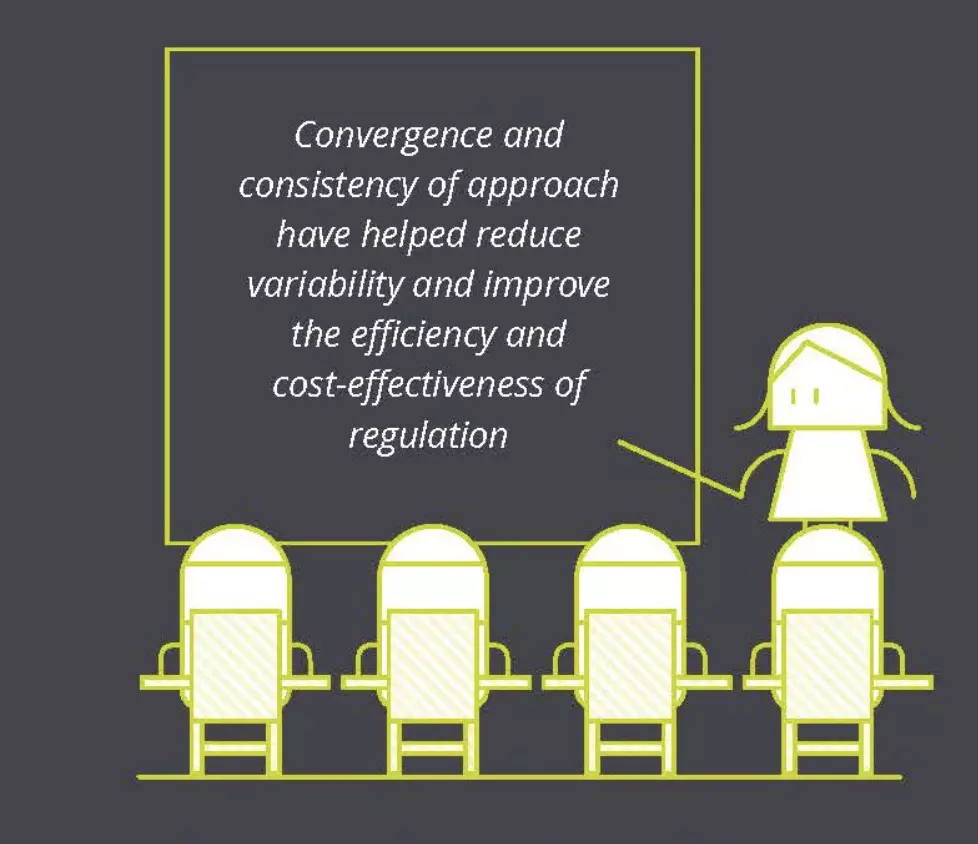 For most of the Covid-19 pandemic, most scientists have generally agreed on issues like social distancing and other regulations. But there have been areas where a consensus has not emerged, such as whether and when to close schools.
Open debate can foster communication among scientists and between the scientific community and the public. During the Covid-19 pandemic, open debate on research, health, and policy—whether on television, in newspapers, or on social media—widened public attention and encouraged more diverse voices. If this trend spurs scientists to agree more quickly about the best solutions to our problems—and at the same time helps the public "see" the process of scientific discourse more clearly—then this is beneficial for everyone, including scientists.