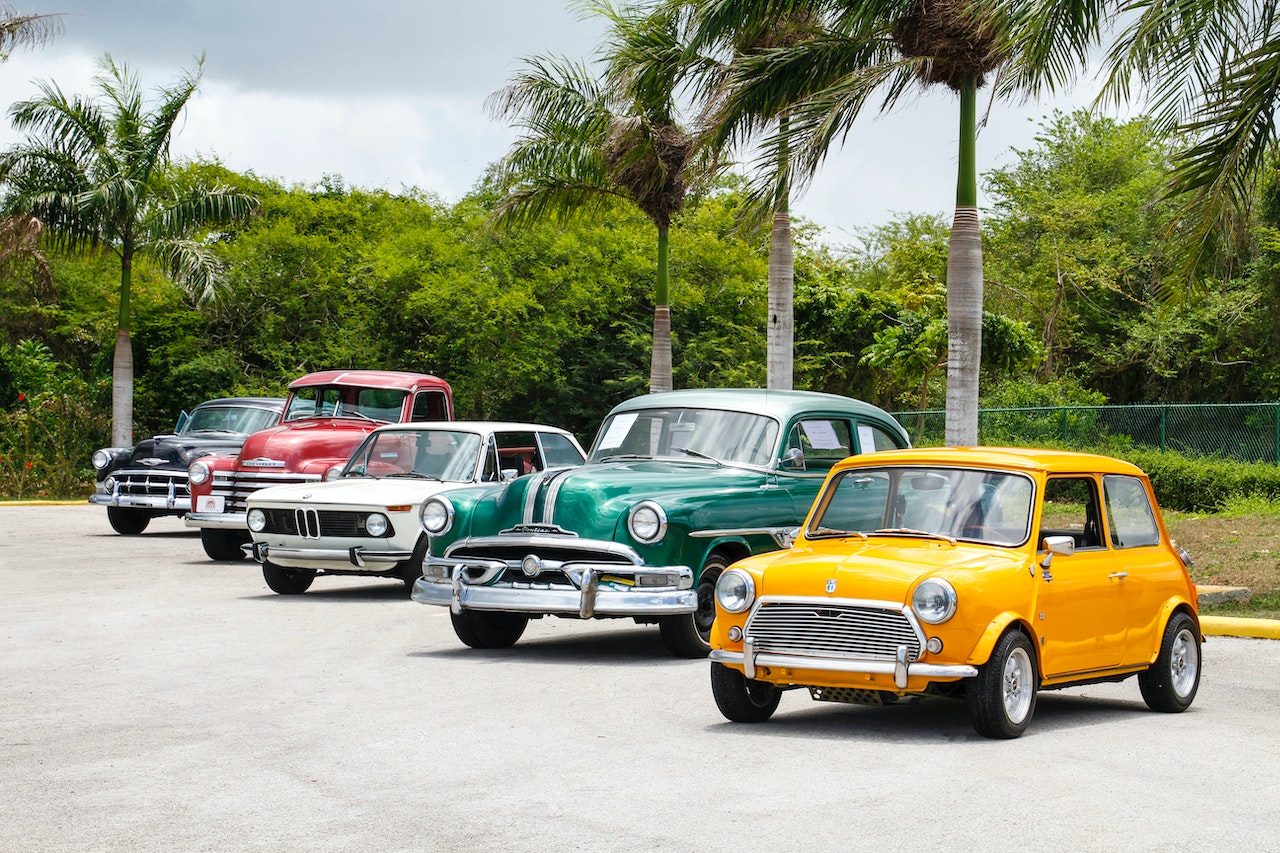 When you're ready to upgrade your car, knowing what to do with the old one can be challenging.
You don't want to leave it sitting around, taking up space, but you also want to take your time with a decision that may not be right for you. Instead of letting your vehicle go to waste, here are eight things you can do with your old car.
1. Sell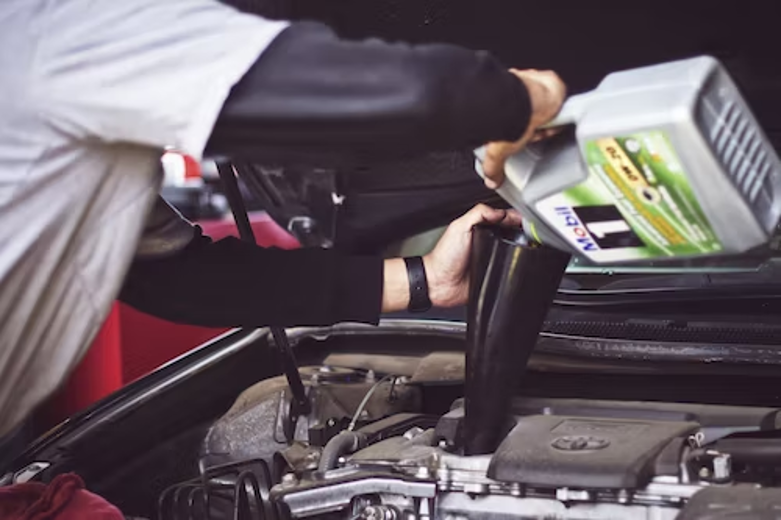 Selling your old car can be a great way to earn additional cash. If you own an older model, it may not be worth much financially, but you can still get something for it and put that money in the bank. Researching the best cash for clunkers in Ohio before selling is essential. Know your car's worth to give it the right price tag. Look up a list of dealers in your area, compare their offers, and get the one that will benefit you best. Advertising on Online classifieds is a great way to reach people interested in buying used cars located near you, so remember to post one up.
Before creating any ads for your vehicle, if it's in good working condition, it's essential to ensure you have all the documents needed for the original purchase agreement and maintenance records. Suppose a potential buyer takes an interest in your car. In that case, they will question this information, and having them on hand will be invaluable reassurance that your vehicle's condition is what you've said in the listing.
However, if your old car is too far gone and isn't worth selling, consider recycling the parts. Many companies offer scrap metal prices for these parts, which can be quite lucrative depending on how much of the vehicle still works or how rare the parts are. This option also protects the environment as many of these materials can be reused or recycled after being taken from your vehicle.
2. Donate Your Car
Donating your car to charity can be a great way to benefit a cause you are passionate about, even if the car is only worth a little money. Not only will donating allow you to show your support for a certain charity, but the donation is tax deductible in many cases. Depending on the organization, the donated car might go directly to someone who needs it or get sold by the charity, with profits being used for their causes. Believe it or not, many charities accept automobile donations, and finding one is easier with a quick google search.
3. Convert Your Old Car Into A Home Office
If you've been yearning for a dedicated space to work from home, why not turn your old car into an office? You don't need too much space, just enough to fit a desk and chair. Start by ripping out the interior and cleaning up the exterior. Then, add insulation and paneling on the inside walls before installing electricity and adding fixtures like shelves or cabinets. With just a bit of effort, you could have a cozy little workspace in no time.
4. Part Out Your Car
Selling off car parts individually takes considerably more effort and time than simply selling the entire vehicle at once, but it can be extremely worthwhile in the end. With good bartering skills and patience, you can make significantly more money than you would by selling the whole car. Not only are people interested in buying specific parts that they need for updating their vehicles, but those same parts could be used to make other cars run again. Depending on the part, some items will be able to make more profit than others, so researching what makes the most sense to sell first can help maximize profits. Plus, it gives an experienced seller something extra to work with. Despite being much more involved, carefully removing each part of your car and getting its full value will be worth it in the long run.
5. A Playhouse For The Kids
Kids love playing pretend and dressing up as firefighters or astronauts, so why not give them their playhouse? All you need is some plywood for the flooring and walls, foam padding for extra cushioning, and fabric for curtains. An old steering wheel can make an awesome addition to any playhouse. It will be an excellent use for your old car and provide hours of fun for your children.
6. Trade-In Your Car
Trading in your vehicle can be a great way to save money when upgrading or buying a new car. Researching different dealerships and getting appraisals is essential, as they typically pay anywhere from a few hundred dollars to thousands of dollars depending on the car's make, model, and year. Realistically comparing multiple offers gives you the best chance of getting the most for your trade-in and potentially reducing how much you ultimately end up paying for a new car. This may enable you to upgrade to a higher trim level or purchase more features than originally planned. In any case, trading in your car provides an efficient option when it is time for something newer and better.
7. Use as Garden Shed or Storage
If you have a talent for working with your hands, consider an unconventional way to use up an old car that otherwise would have been scrapped. Transform it into an outdoor storage shed or garden shed and free up some extra space in your yard. You can customize the inside and outside of the car to achieve a unique design and let it stand out on your lawn. Ensure you get proper ventilation if using it for storage purposes. Now, you don't need to worry about how to dispose of that old junker, and you get some great craftsmanship opportunities simultaneously.
8. Use as Chicken Coop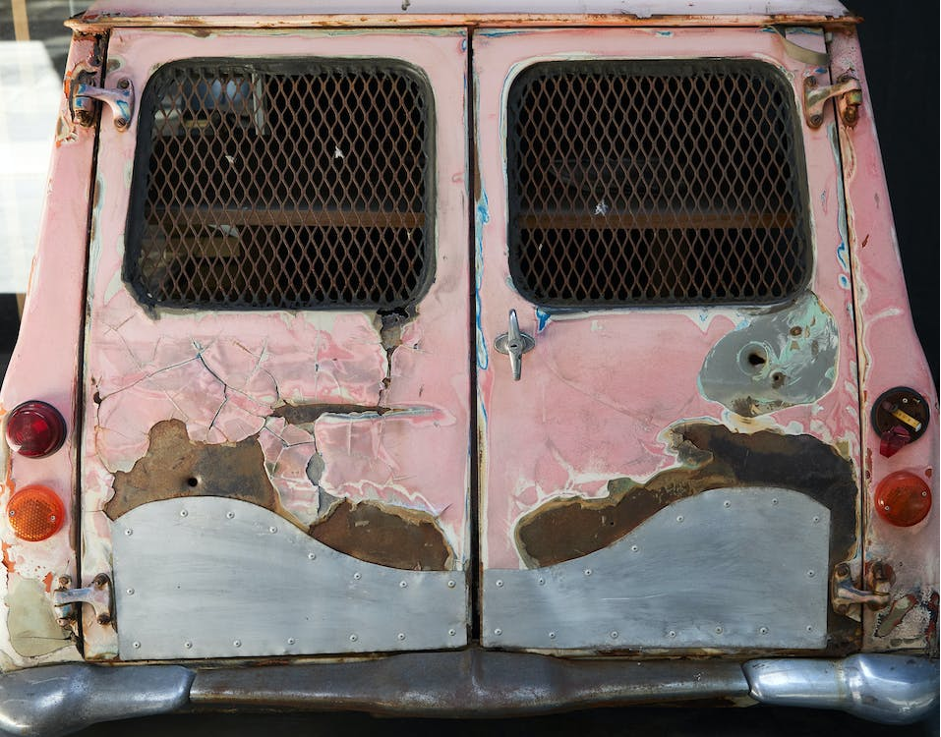 Raising chickens for eggs or meat is becoming increasingly popular and requires a secure shelter for your birds. Creating an old-fashioned chicken house from your used car can be fun and rewarding. Assemble some materials like wire mesh and wood, and customize the interior and exterior of your car to suit your needs. To keep your chickens safe and happy, you can make a classic-looking chicken house with warm insulation, nest boxes, perches, and other amenities.
Regardless of the above options, it's a great way to give your old car more purpose. You'll save time and money while creating a unique item with its intrinsic value. So don't let your old clunker go to waste. You can turn that decommissioned car into something more with some imagination and creativity.