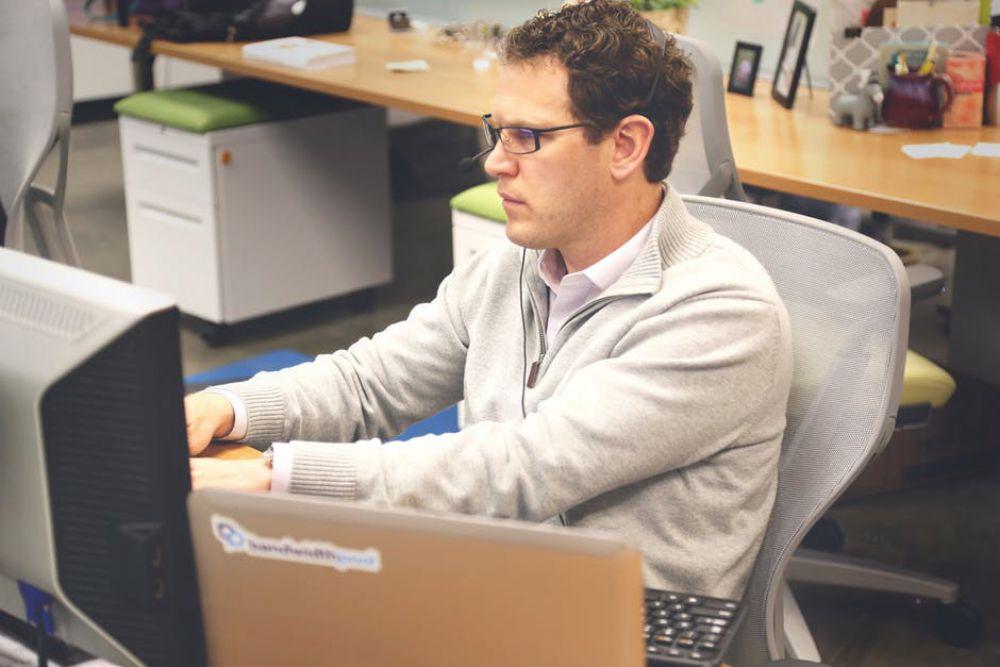 A coworker of mine used this acronym (EFA - Experts From Afar) to describe a situation, where a decision was made and was being carried out without the input of anyone affected by the decision being consulted.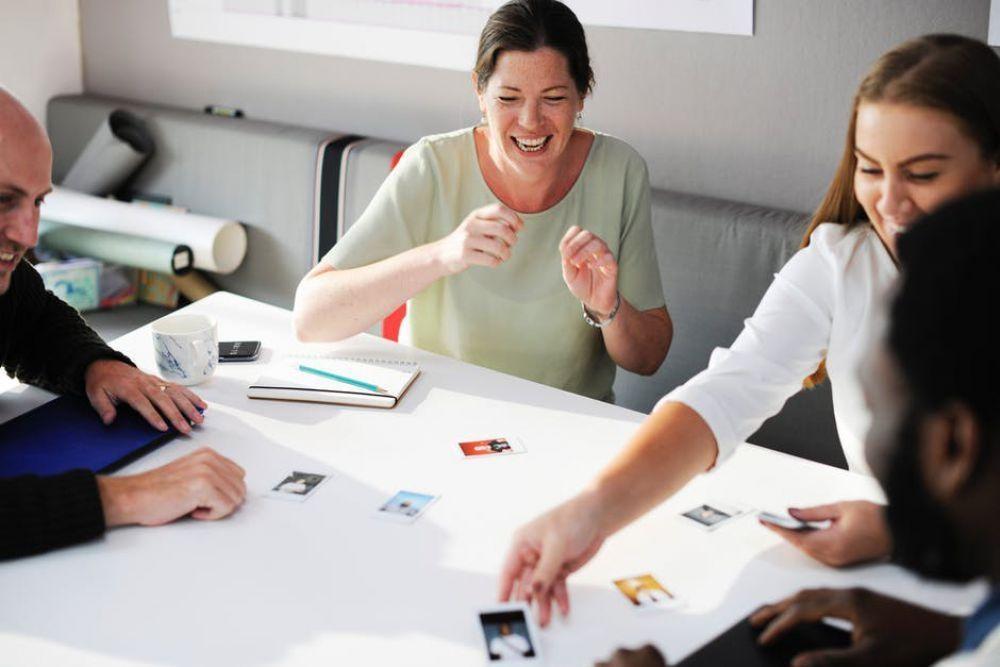 As employees we are often subject to change, that is inevitable and we fundamentally dislike change (at least, most of us). The problem is not then what happens, but how we can control when and how it happens.
Having a sense of control is not a ridiculous request and it's not unfair to ask for this. In fact, when you provide a sense of control to employees they will often take the inevitable change and 1) make it better and 2) take ownership of the change.
Before experts from afar do anything they should recruit the people whose positions are affected and consult them and look after them throughout the process.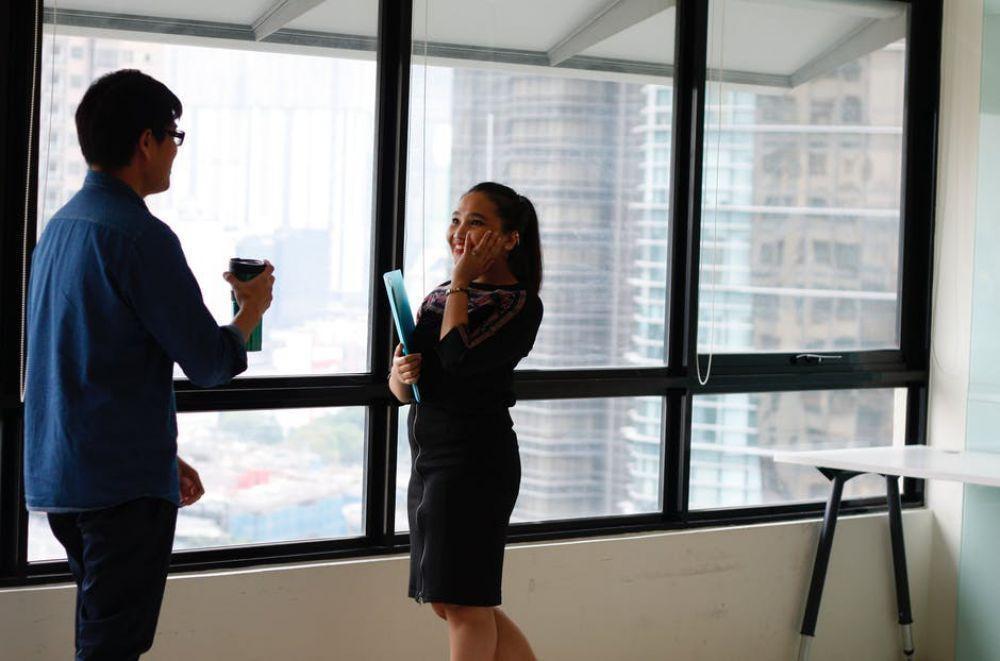 Change management is a huge deal for a reason.
Often these decisions are necessary, good for business, and will ultimately help the workers who are affected. But most of the time they are still viewed as being negative usually because of a lack of communication by the experts from afar, ambiguity inside of the communications that do happen, the fact that the change is often sudden and unexpected, and because they were not consulted for their input.
So why do we do this in business? It seems as though leaders receive blinders upon entering their new position and forget how they felt when they were in their old position.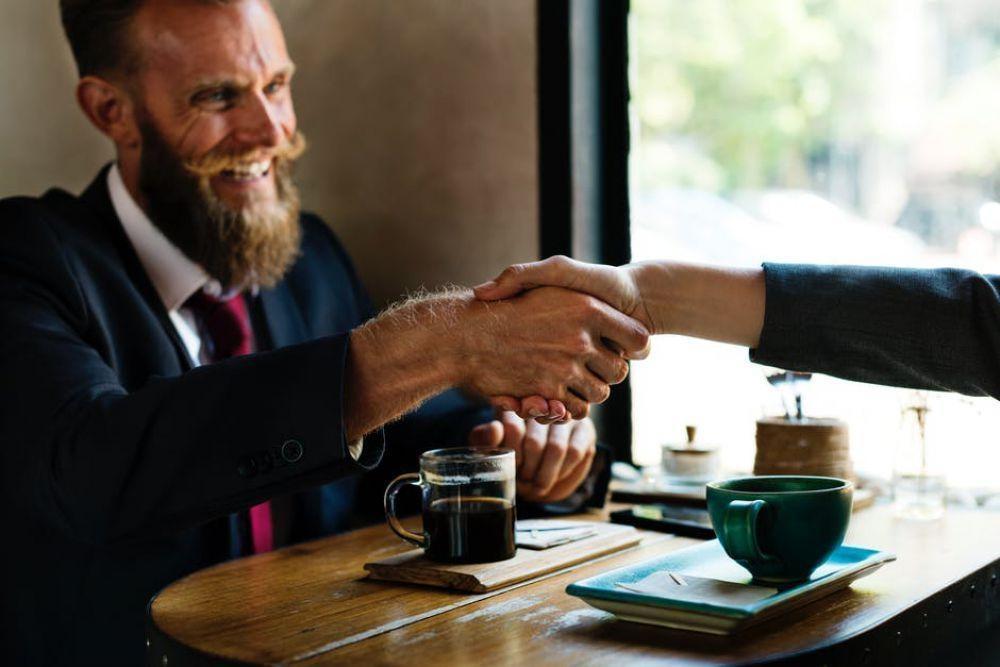 The more leaders and decision-makers distance themselves from their workers, the more workers will use 'us' and 'them' rhetoric to divide the company. This often manifests itself in phrases along the lines of, "Corporate, am I right?"
If you provide any reason for people to create ingroups they will, it's a natural instinct. People love the safe feelings that come from a trusted group of people. The more you scale this group, the harder it is to keep this feeling. One job of a leader is to ensure that people feel like a part of a group-and when experts from afar make decisions that affect the group this fractures the company into sub-groups which will often work against you.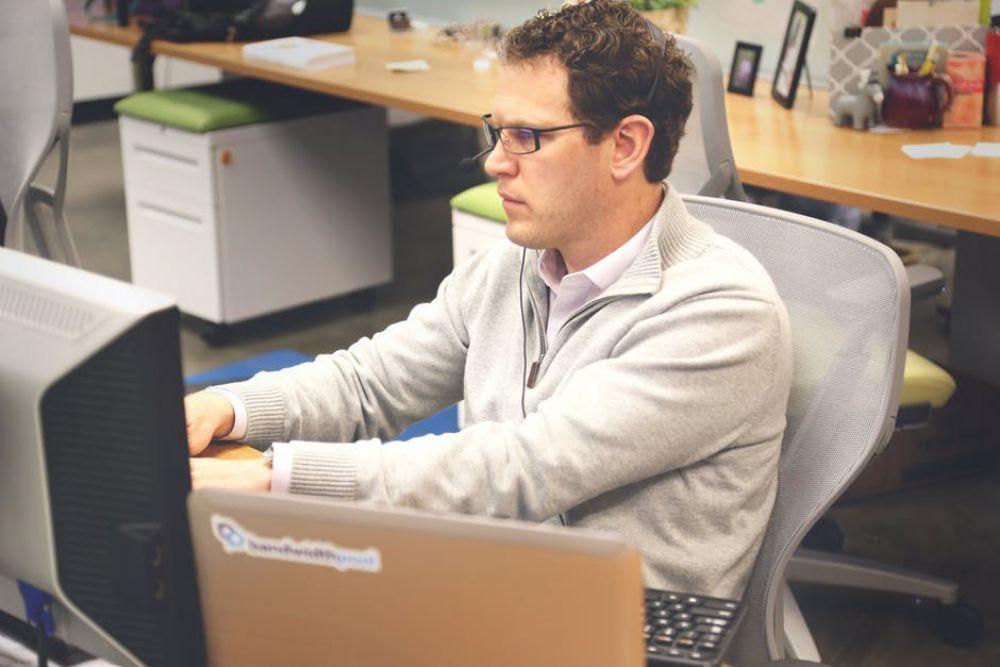 Having those who make decisions create relationships with people from across the company will go far in creating a unified group within the company. When you provide incentive and create avenues for positive and helpful communication to occur, employees will often take advantage of the given system to theirs and your benefit.
Experts from afar is a gimmick of the past. We are not here to instill fear, anxiety, and frustration into a professional's life. We are here to make a better and healthier world - and this is done through consistent, collaborative, and clear communication.