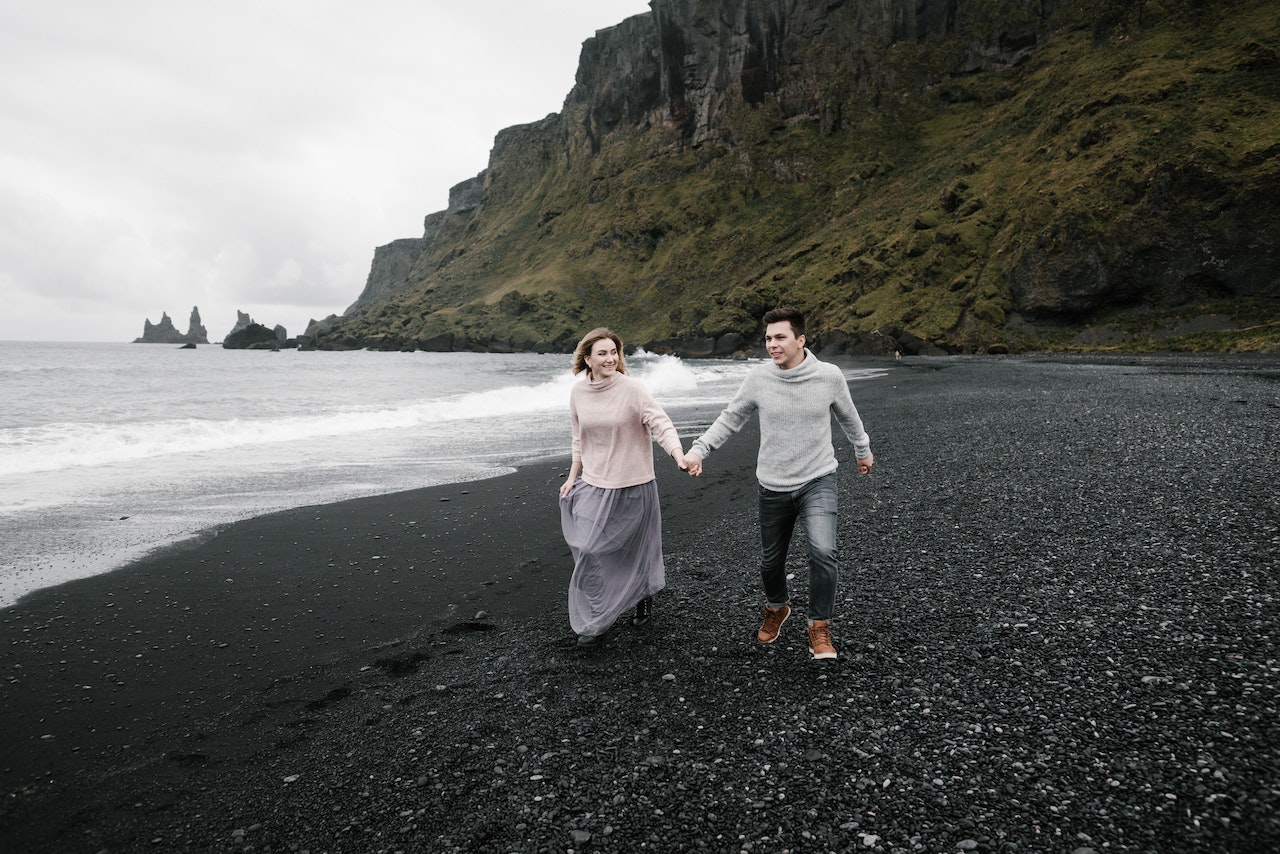 Of all the factors that contribute to a happy and fulfilling life, safety is one of the most important.
Feeling safe and secure in your surroundings is essential for enjoying life to the fullest.
Fortunately, there are many happy and safe countries around the world making them ideal destinations for travel, work, and even permanent residence.
In this article, you can explore some of the safest and happiest countries in the world, and what makes them so appealing. Let's begin with the happiest countries.
Top Happiest Countries in the World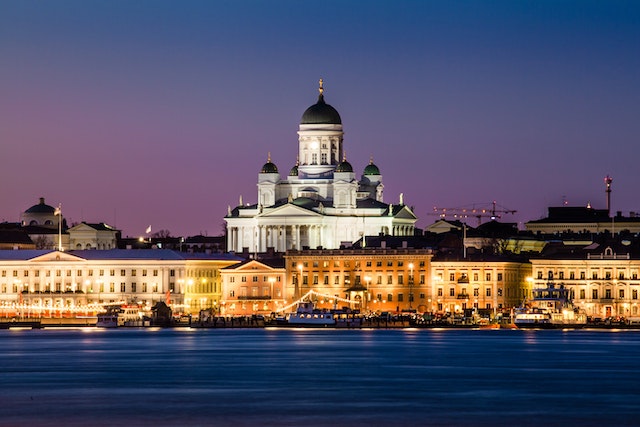 According to the World Happiness Report, there's a list of the world's happiest countries. The report evaluates countries based on factors such as social support, personal freedom, and levels of corruption.
It is interesting to note that almost all of the top ten countries are located in either Europe or Oceania. This indicates that these regions have a strong culture of social welfare and high quality of life.
Let's look at the happiest countries below:
Finland

Denmark

Iceland

Switzerland

Netherlands

Luxembourg

Sweden

Norway

Israel, and

New Zealand
Finland, in particular, has held the top spot for four years in a row. With its citizens valuing the country's excellent education system, gender equality, and focus on mental health, it deserves this rank.
Similar to Finland, Denmark also provides the feeling of social responsibility as one of the happiest countries in the world. Equality is also another value that is prioritized in the country. Also, you don't pay for healthcare services most of the time.
One of the top happiest countries in the world, Iceland offers a great healthcare system. It also provides one of the highest life expectancies worldwide. People mostly spend their time in nature, which contributes to their happiness rank.
Safe Countries to Visit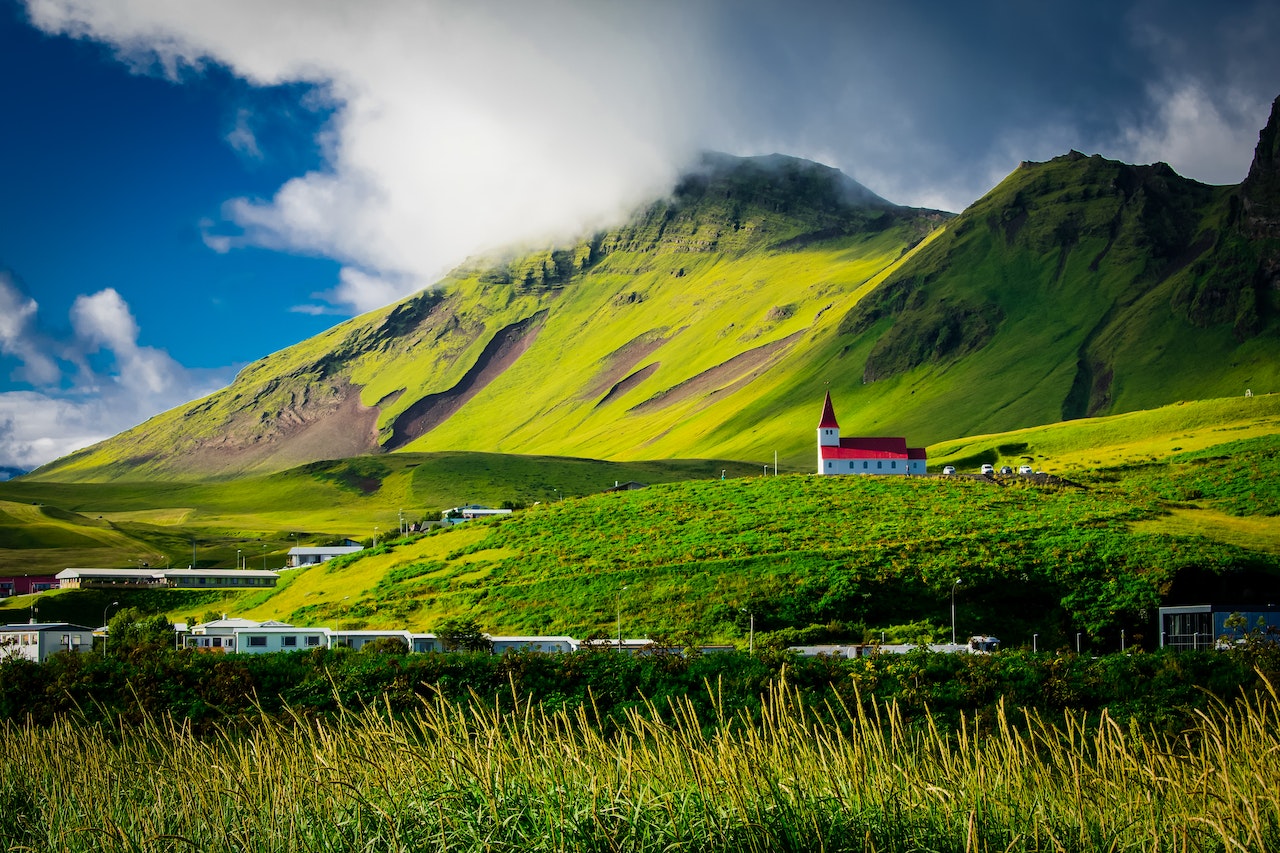 In addition to being happy, the top countries in the world are also generally quite safe. Once again, many of these countries are located in Europe or Oceania.
This indicates that these regions prioritize safety and security. Iceland, in particular, is known for its low crime rate, lack of military presence, and high levels of gender equality.
The Global Peace Index ranks countries based on factors such as:
According to this report, the top 10 safest countries for travel are:
Iceland

New Zealand

Ireland

Denmark

Austria

Portugal

Slovenia

Czech Republic

Singapore, and

Japan
As you may see, the results of both reports are similar to each other. There are several countries that are common in both reports. Iceland is one of these countries with a low homicide rate. As one of the safest countries, Iceland also has very low violent crimes. In addition to that, political stability prevails in the country. In this safe country, you can also enjoy beautiful landscapes.
Another one of the safest countries to live in, New Zealand ranks second in the Global Peace Index report. Crime rates are very low, and the government is stable in the country. Another important thing is that the country provides strong buildings for the residents against earthquake damage. This contributes to New Zealand's position as one of the safest countries. Besides safety, the country also offers great landscapes to enjoy such as mountains for hiking.
As the third safest country in the world, Ireland boasts low crime rates throughout the country. In addition, there's no threat of terrorism, and the country provides strict gun laws. Military neutrality is another important aspect in Ireland. Besides all these, the country offers great pubs, green hills, and friendly locals.
Other safest countries include Denmark, Portugal, and Austria. Among them, Portugal even provides some incentive programs to attract foreigners to the country. Some of these are non-habitual resident programs and Golden Visa programs.
So, if you are looking for a permanent place to call home, there are several places that stand out as being both happy and safe countries. Whether you are looking for a new place to live, work, or travel, these countries offer a high quality of life and peace of mind.