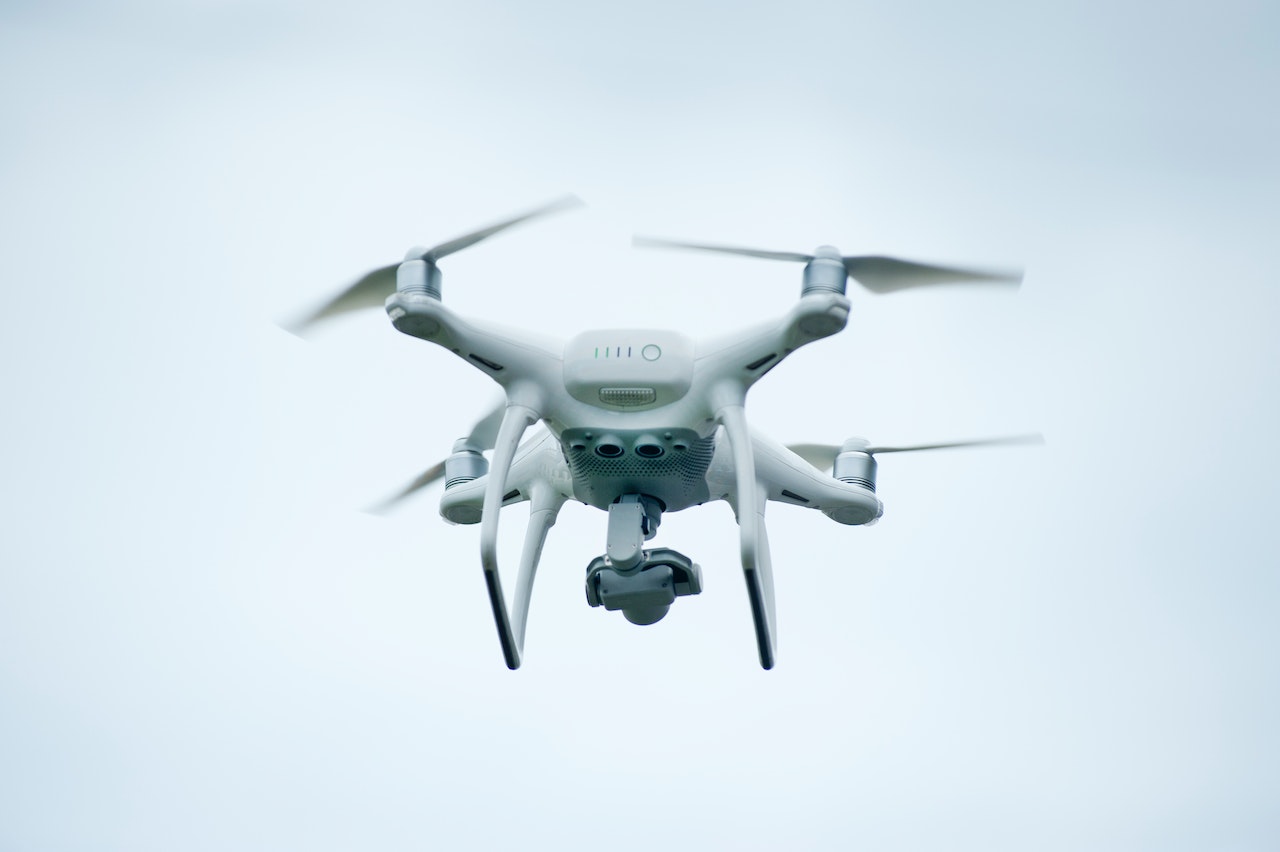 There isn't an activity on the planet that the digital age hasn't touched, and camping is no exception.
Camping experiences are being transformed by technology, with cutting-edge gadgets being seamlessly integrated into the most traditional outdoor activities.
What was once viewed as optional or pointless is quickly becoming considered essential by the modern camper. These gadgets don't just improve comfort; they also improve safety and add to campers' overall enjoyment. There is no longer a need for compasses or traditional maps, not with GPS devices providing location tracking and route advice in real time.
These gadgets also allow campers to explore even the most unfamiliar terrain confidently. Rugged fitness trackers and smartwatches have also evolved, with today's offerings providing comprehensive tools to make the perfect outdoor companions. They can measure your heart rate, count your steps, monitor altitude, and send weather alerts. That's just the start.
In this article, I will highlight:
How AI can assist your adventure planning.

How lithium batteries are changing the game.

How AR can serve as your guide to nature.

The rise of connected campsites.
AI-Powered Aventure Planning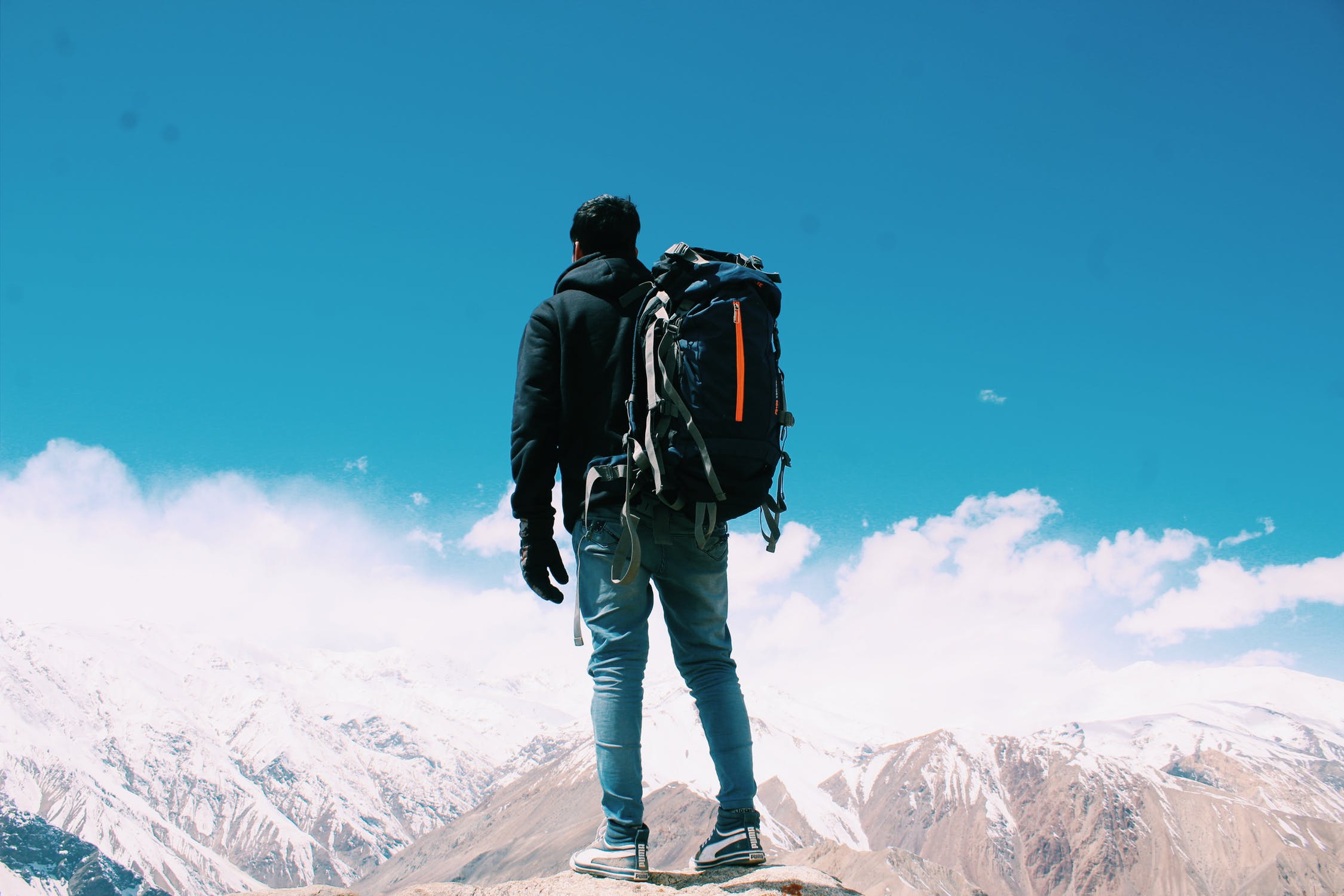 Believe it or not, Artificial Intelligence (AI) algorithms are now being used to curate personalized camping itineraries based on individual preferences and local conditions. With vast amounts of data, AI can consider personal interests, skill levels, terrain, and weather to create bespoke adventure planning.
AI collects user data, including activity levels, camping preferences, and preferred destinations. It uses this information and local information about weather, wildlife, and terrain to make recommendations.
AI can provide optimal locations and activities, but it can also go one step further by recommending the appropriate camping equipment and gadgets to meet camper needs for the trip. If a camper enjoys hikes with views of water and warmer temperatures, the AI algorithm will make a specific recommendation based on this.
Lithium Batteries Pioneering Portability and Efficiency
Lithium batteries are growing in popularity when it comes to powering camping gadgets. They recharge quickly and hold power for much longer, making them a more environmentally friendly option than traditional batteries. They come in a variety of sizes, depending on your needs. In addition to certain gadgets equipped with lithium batteries, you can also purchase separate larger lithium batteries designed to power a range of gadgets for outdoor enthusiasts.
Lithium batteries are a particularly attractive prospect for campers who prefer remote locations. With limited access to electricity, a deep-cycle lithium battery will guarantee power, and when you're camping wild, the last thing you want to do is risk running out.
Augmented Reality Nature Guides
Augmented Reality (AR) apps have delivered a new layer to camping, providing an educational dimension to the experience. AR apps offer campers up-to-date geographical information and can detail the local flora and fauna. All it takes is a smartphone camera to request details, and the app overlays information based on the camper's view.
It's simple to use – simply point your device's camera at a particular plant or flower, and the app will search the web to identify the species and provide information about its uses, characteristics, and habitat. An AR app can also provide information about mountain ranges, bodies of water, and other geographical sites.
It isn't simply a neat trick; it's an educational tool that fosters a more profound connection with your surroundings. It's immersive and interactive in a way that most people don't experience outside of a carefully curated National Park.
Connected Campsites
There are varying levels of connectivity available at campsites across the world, with the most connected offering WiFi, smart lighting, and safety systems. Connected campsites are a great option for any camper, but especially solo travelers and family campers because of the enhanced convenience and security. Many campers view WiFi as a must at a campsite because they want to disconnect from chaos but still need to be within communication's reach of the real world.
Smart lighting is a different proposition – this smart gadget allows you to customize lighting within common areas. It tends to create the ambiance you want to ensure your camping experience is as comfortable as possible.
The safety systems that connect campsites are another benefit. With secure entry points, proximity sensors, and cameras, you can rest easy knowing your family will be safe as you navigate a connected campsite. Many connected campsites will use connectivity to alert campers to wildlife activity or dangerous weather changes.
The Ethical Implications of Tech in Nature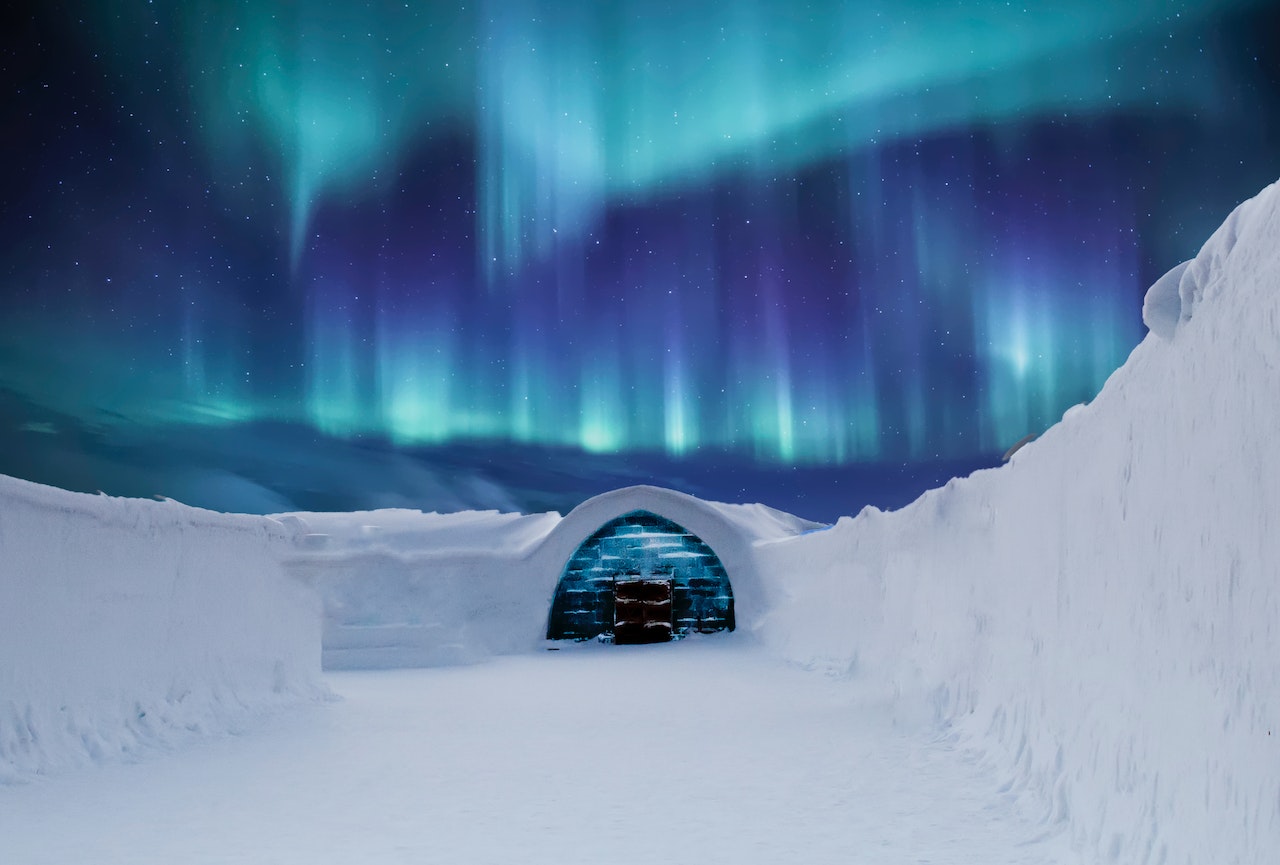 There are some ethical concerns with incorporating technology into natural settings. Irresponsible technology lovers could ruin conservation efforts and put local wildlife and vegetation at risk. It's crucial for connected campsites and gadget-loving outdoor enthusiasts to do their part in terms of respecting nature when incorporating technology.
Always follow recommended responsible usage guidelines in the areas you are camping. If there aren't any, think about noise pollution and how your gadgets could disrupt the space or disturb others in the area. There is no stopping the integration of technology into camping and other outdoor adventures. It's here to stay, and it can be a valuable tool to improve these activities, provided everyone behaves responsibly.