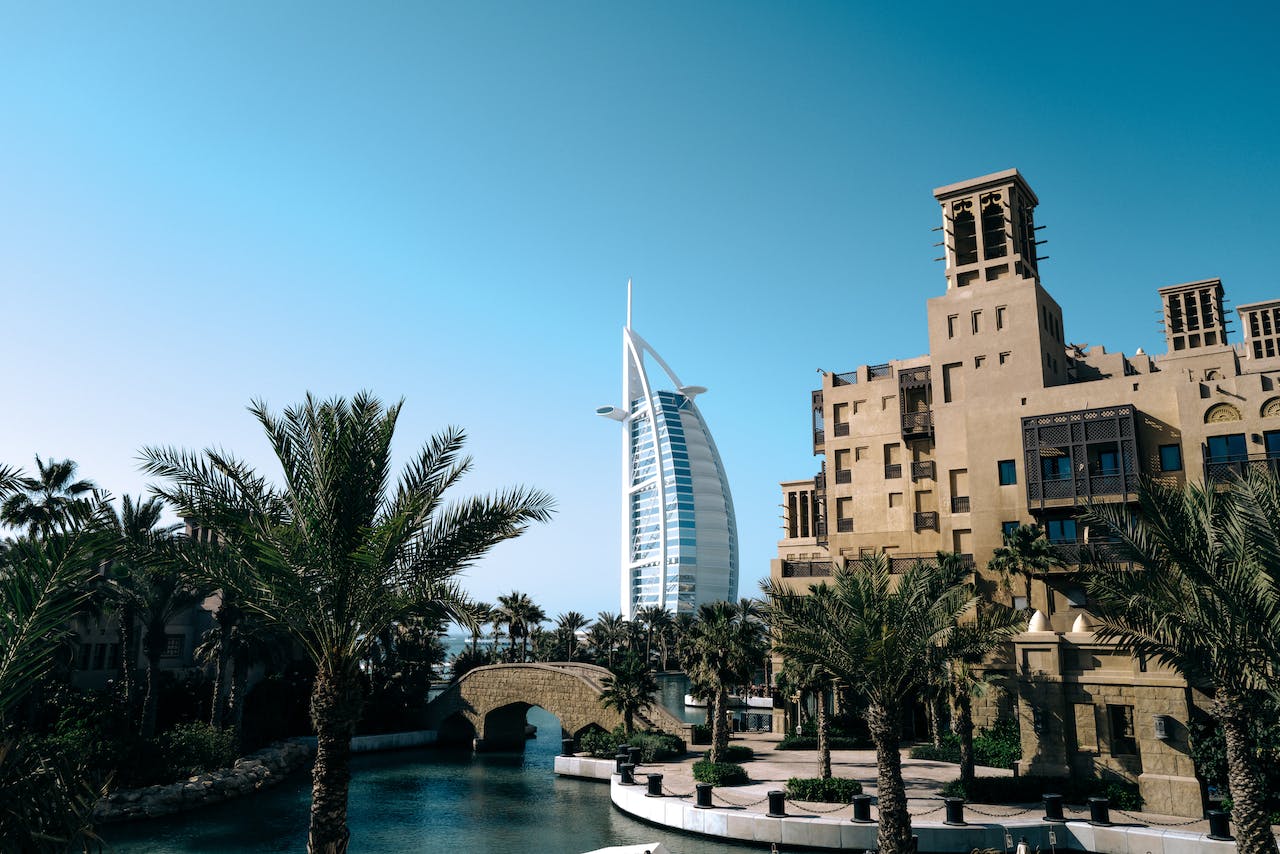 Dubai has established itself as a global business hub, attracting companies and professionals from diverse sectors.
Industry leaders laid the groundwork for international collaboration at Lease Conference Dubai, connecting lessors, suppliers, investors and regulatory authorities on the future of leasing in the Middle East and Africa.
Porsche Middle East, QV Systems and Glasgow Research & Consulting were among the speakers on the day, setting the groundwork for collaboration and integration deals in the region.
Daniel Layne, CEO of QV Systems, gave a talk titled UK Regulatory Update: Coming Soon To A Market Near You?, guiding experts on the recent Consumer Duty and Consumer Credit Act developments and exploring whether the regulatory frameworks of more established markets could be lifted and shifted to emerging regions.
Layne also covered the need for compliance in the region, highlighting the importance of building a sustainable market, staying ahead of regulation and use of the personal value of service to support business growth.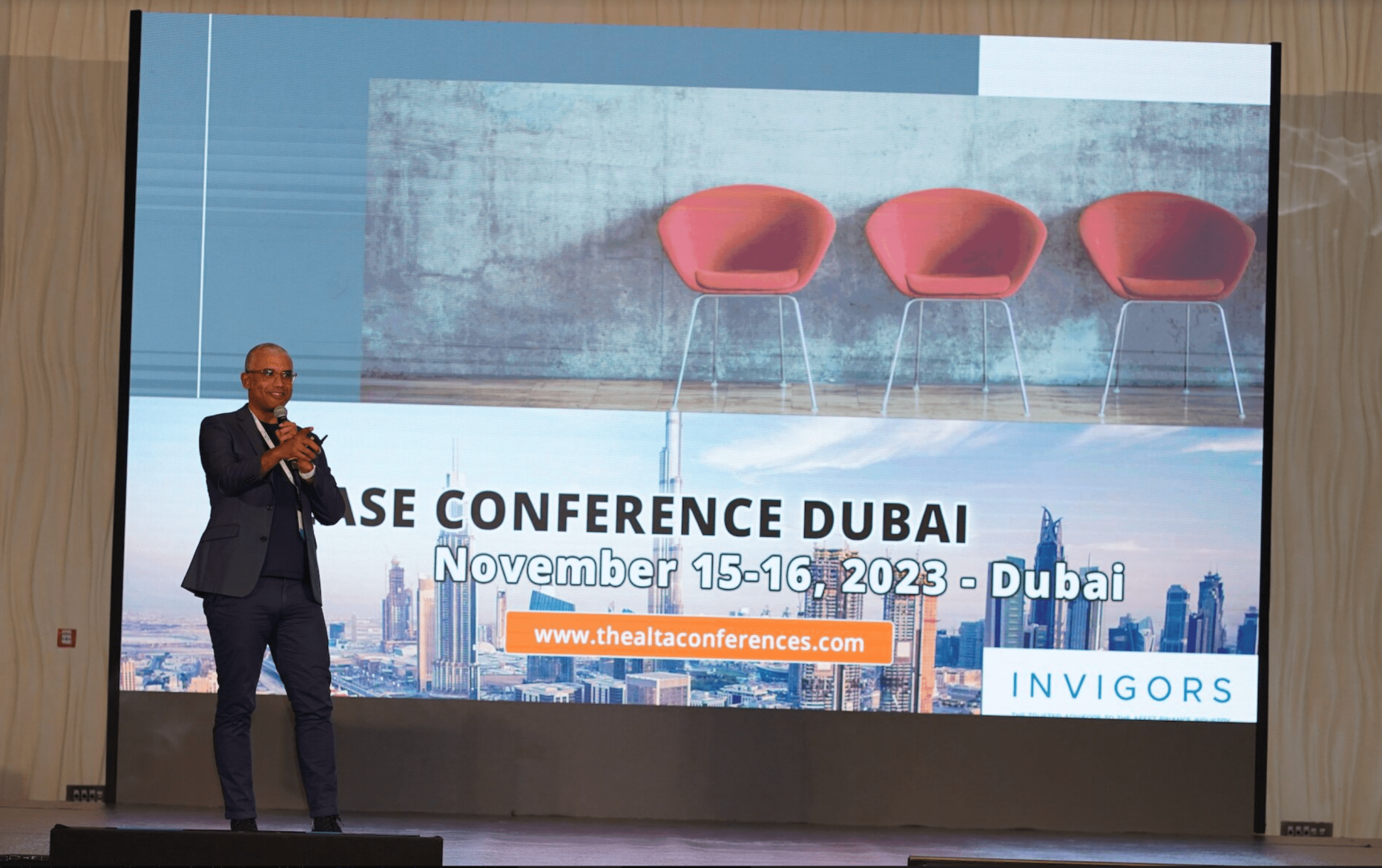 Speaking at the event, Daniel Layne, QV Systems CEO, said: "In an increasingly globalised world, it is pivotal that all markets have an overview of global regulatory developments in order to learn from the experiences of other marketplaces, and ultimately grow customer bases across regions."
"We must also acknowledge that a fair and customer-focused business model is a smart move long-term as we've seen from mis-selling scandals such as PPI and endowments, showcasing the importance of adhering to compliance and regulatory procedures at every stage to ensure customers get the best outcomes."
QV Systems was born from a belief in a better way of financing, providing SaaS financing systems that deliver improved experience for businesses and their customers alike. The company was founded by Daniel Layne, who regularly speaks on industry matters and has participated in Government trade missions to promote the UK FinTech industry in countries such as Australia.