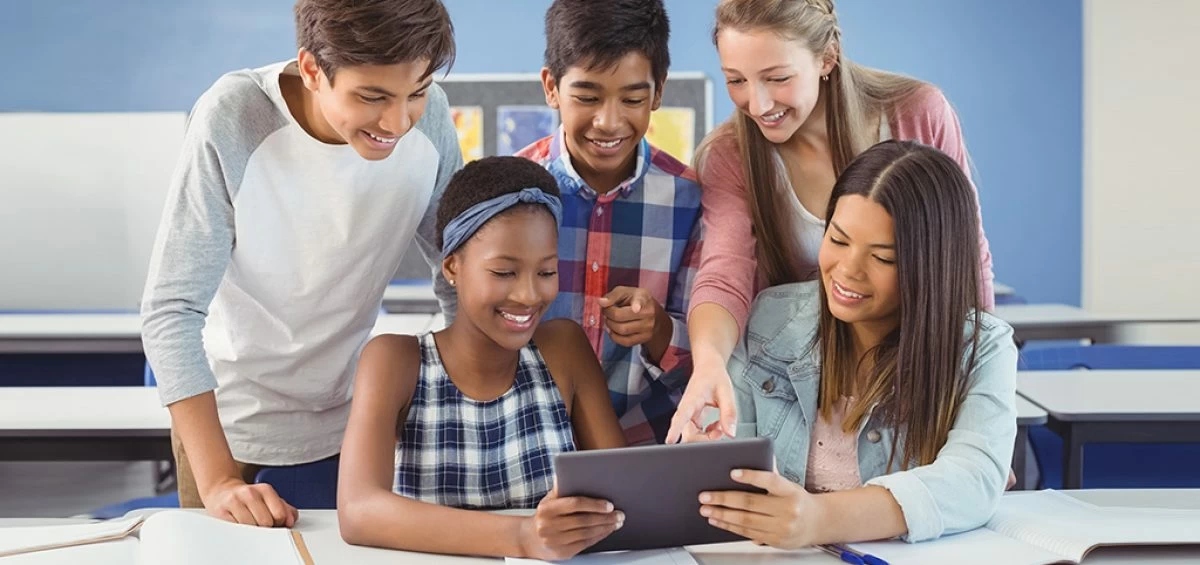 One of the biggest problems in K-12 education is helping students who fall behind in early grades catch up during middle-school and high-school.
It's important to help students who aspire to pursue higher education. As a result of the school closures during the pandemic, the question of how to help students catch up now applies to a substantial majority of students.
Some clues on what needs to happen come from a recent study by Alicia Demers, Ira Nichols-Barrer, Elisa Steele, Maria Bartlett, and Philip Gleason of Mathematica about "KIPP" schools, in the report "Long-Term Impacts of KIPP Middle and High Schools on College Enrollment, Persistence, and Attainment" (Mathematica, September 12, 2023).
KIPP stands for Knowledge Is Power Program (KIPP), which is a network of public charter schools around the country. Because they are popular schools, they are oversubscribed, and because they are public schools, they are required to choose which students to accept by lottery. Because of the location of the schools in urban areas, the students are much more likely to be from lower-income families.
This study has a long enough follow-up period that the researchers can look at students who were randomly accepted to a group of KIPP middle schools with lotteries, and then compare their experience in finishing high school and college compared with students who were not randomly accepted to those middle schools. This particular study involves "2,066 students who applied to enter 21 KIPP middle schools that were popular enough to hold an admission lottery in 2008, 2009, or 2011. As of 2022, all those students were old enough to have attended college for at least three years, and the first two cohorts of students were old enough to have graduated from a four-year college."
Here's a striking takeaway. Those who attended KIPP middle and high schools were 31 percentage points more likely to enroll at a four-year college (77% to 46%) and about twice as likely to graduate from a four-year college (39% to 20%).
This effect is big enough to deserve attention. As the report notes: "An effect of this size, extrapolated nationwide, would be large enough to nearly close the degree-completion gap for Hispanic students or entirely close the degree-completion gap for Black students in the United States."
What is the secret sauce of KIPP schools? Some of the key ingredients include extra instructional time, like coming earlier in the morning or staying later in the afternoon. A substantial effort is made to assure that students don't fall behind, including regular testing to evaluate student progress and small-group tutoring to keep students on track. More broadly, there is a culture of high expectations, including academic expectations leading to AP courses as well as behavioral expectations. There is counselling and mentoring to make college attendance thinkable and reasonable for more students.
There are various concerns here, of course. When comparing students who were admitted or not through a lottery system, you are not comparing students whose families did not apply to the lottery at all. What works for the group of students whose families want them to enter a KIPP school is probably not going to work as well for the group of students whose families don't apply in the first place. Another concern is that a study based on about 2000 students can be suggestive and interesting, even if a single study isn't conclusive proof.
Making all of this work also involves having teachers and principals who bring the training, energy, and commitment to make it happen. Helping students catch up involves substantial changes to the usual styles of teaching and expectations about how a school will operate. But the big point here is the evidence that for many students, middle- and high-schools can facilitate dramatic catch-up.